Beyond the headlines about crashing cryptocurrencies and NFTs, there are a group of Web3 investors that still think the sector has the potential to transform life as we know it. VCs invested $30bn into crypto companies last year, and investment into crypto and decentralised finance (DeFi) startups grew six times in 2021, according to Sifted Intelligence's crypto briefing.
Web3 is an umbrella term that covers a range of blockchain-powered companies united in their mission to champion a decentralised internet, in contrast to centralised web-based platforms like Facebook and Google. Web3 platforms often focus on NFTs, tokenisation and the metaverse.
The trend is growing in Europe. European VCs have their eyes on a number of Web3 startups and Berlin-based Cherry Ventures launched a dedicated Web3 fund named Cherry Crypto earlier this year. VCs Speedinvest and Antler have also voiced their interest in Web3 in their latest report on the creator economy in Europe. But who else is getting involved?
Using data gathered by Dealroom and Sifted Intelligence, we've curated a list of Europe's most active seed-stage Web3 investors since the start of 2021. It includes some investors not based in Europe, but the list is based on each firm's European investments. 
Europe's most-active Web3 investors
Spark Digital Capital
Spark Digital Capital is a specialist crypto firm with three focus areas: blockchain infrastructure, blockchain mass adoption and blockchain-enabled decentralised finance. It invests globally in early-stage startups.
HQ: New York, US
European portfolio includes: 
Elrond, a secure blockchain platform for apps and enterprises based in Malta;
WingRiders, a Dublin-based decentralised exchange platform;
mizar.ai, a crypto trading platform headquartered in Amsterdam.
Animoca Brands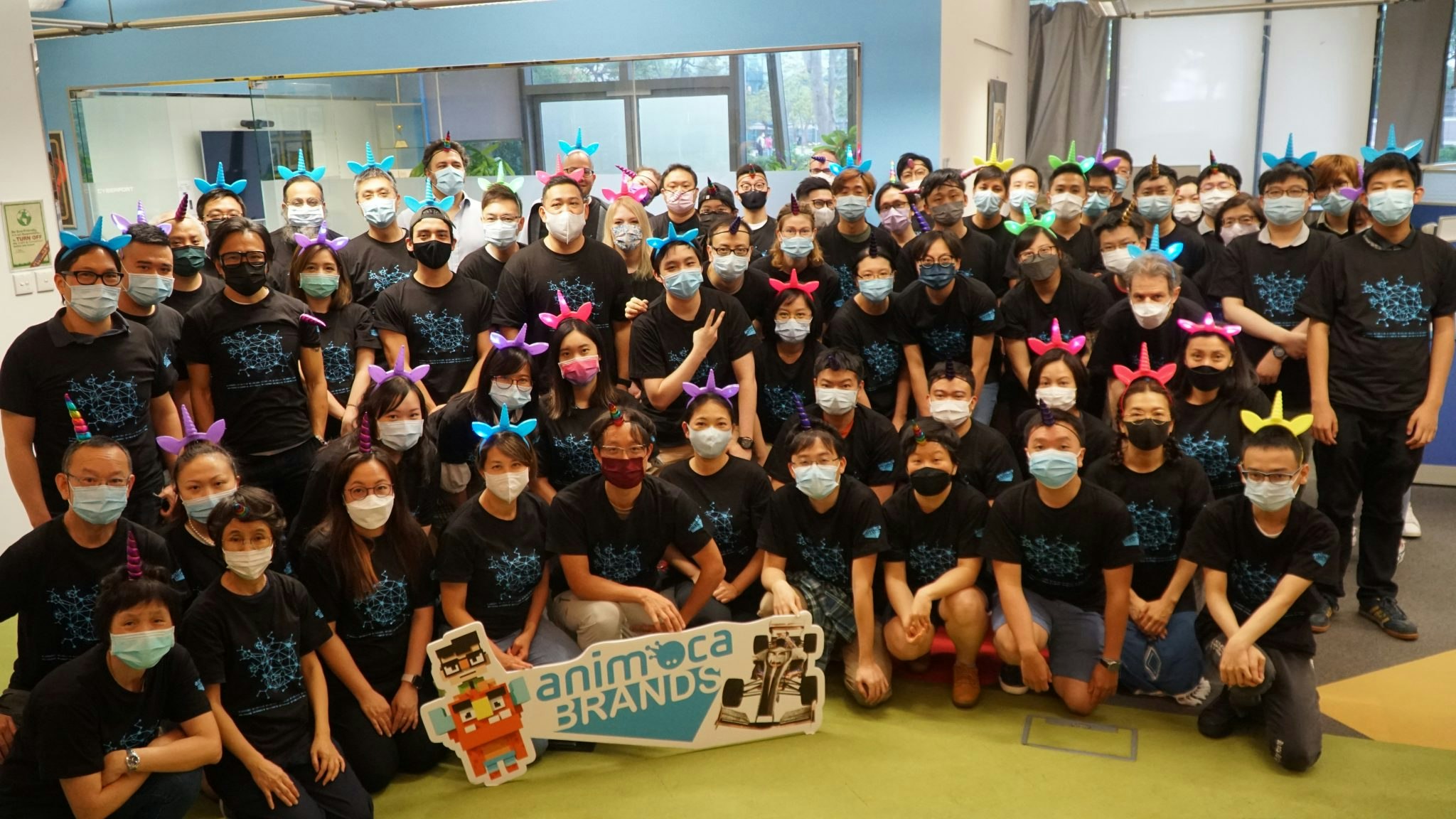 Animoca Brands invests globally with a strong focus on seed and Series A startups — though it also invests at later stages. As one of Europe's most active Web3 investors, it focuses on subsectors including blockchain gaming, DeFi, crypto wallets and the metaverse. 
HQ: Hong Kong
European portfolio includes: 
Request Finance, a Paris-based company that offers a suite of financial tools for Web3 businesses;
Oxalis Games, a UK-based crypto games developer;
PyratzLabs, a French startup studio with a focus on Web3.
Yolo Investments
Yolo Investments is a VC firm focused on investing in gaming and fintech companies at seed and Series A stage. Whilst the majority of its investments are in European companies, the team has also invested in a handful of companies in the likes of North America, Australia and Africa.
HQ: Tallinn, Estonia
Portfolio includes: 
Solid World DAO, a fintech platform based in Tartu, Estonia, that derisks carbon investments;
AvatarUX Studios, a game studio based in Malta.
Cherry Ventures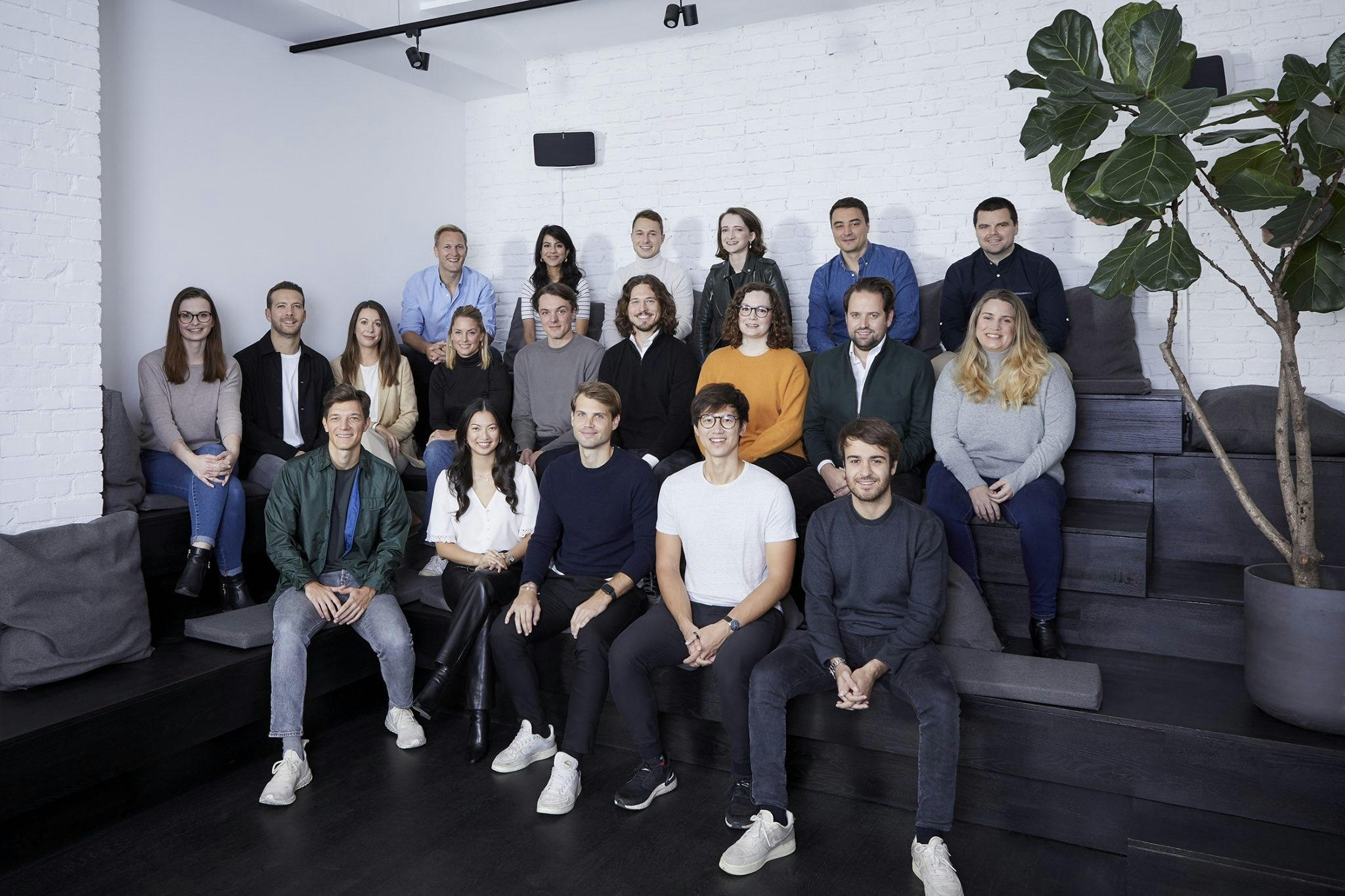 Cherry Ventures is a fund with a focus on European pre-seed and seed startups. The team announced its most recent fund in February earlier this year, Cherry Crypto, which is a vehicle of $34m to be invested specifically in Web3 companies.
Sifted Newsletters
Up Round
Every Friday
Dive into VC and meet the people holding the purse strings.
HQ: Berlin, Germany
Portfolio includes: 
Soba, a Berlin-based company developing an online multiplayer virtual world and gaming platform built on Web3;
Playmint, a Brighton-based company developing games powered by blockchain;
Goals, a Stockholm-headquartered company creating a play-to-earn football game.
BACKED VC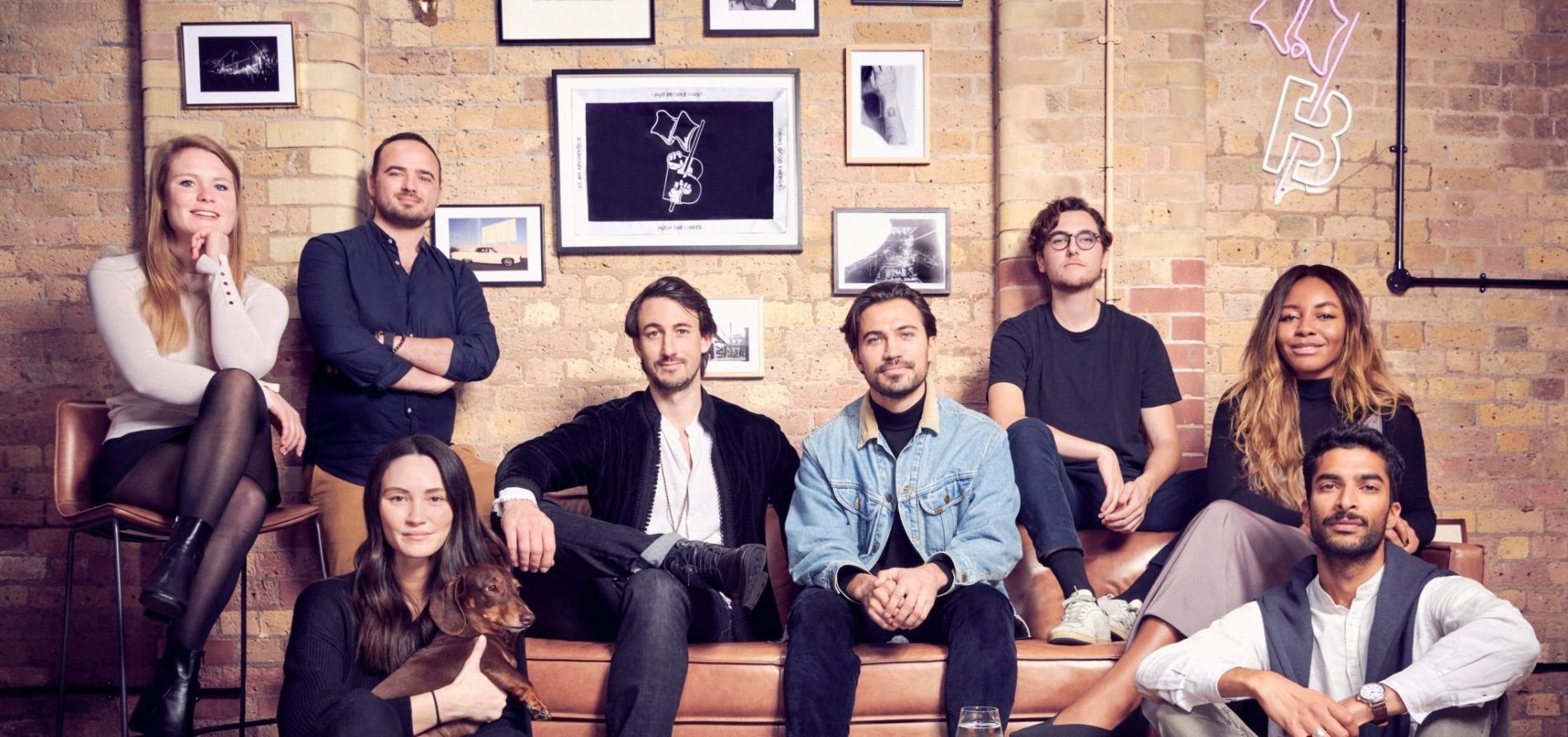 BACKED VC is a London-based firm with a focus on investing in European seed-stage companies. The team invests across many sectors, including biotech, entertainment and finance, but is also one of Europe's most-active Web3 seed investors. Its latest fund of €150m will be split between investing in seed-stage companies and later-stage rounds for its existing portfolio companies.
Location: London, UK
Portfolio includes: 
Molecule, a Berlin-based company creating a blockchain-powered crowdfunding platform that connects scientists with funding;
Onramper, a fiat-to-crypto exchange platform based in Amsterdam;
Armada Interactive, a Helsinki-based mobile gaming startup.
Speedinvest
Speedinvest is an early-stage European VC fund investing in fintech, deeptech, healthtech, industrial tech, consumer and SaaS startups. Its most recent fund of €80m was announced last year. The team recently published a report on the creator economy, writing that "Speedinvest fundamentally believes that Web3 is a technology that will redefine all verticals in the economy".
HQ: Vienna, Austria

Portfolio includes: 
Fiat Republic, a regulated banking and payments API for crypto, based in the UK;
Molecule, a company that connects scientists with funding using blockchain technology.
Moonrock Capital
Moonrock Capital is an early-stage global investor focused on blockchain and Web3 startups. 
HQ: Munich, Germany
Portfolio includes: 
Realm, a mixed-reality NFT platform headquartered in London;
Peaq, a Berlin-based company that allows people to build decentralised applications for vehicles, robots and devices;
Ngrave, a Belgian company creating a secure crypto hardware wallet.
Connect Ventures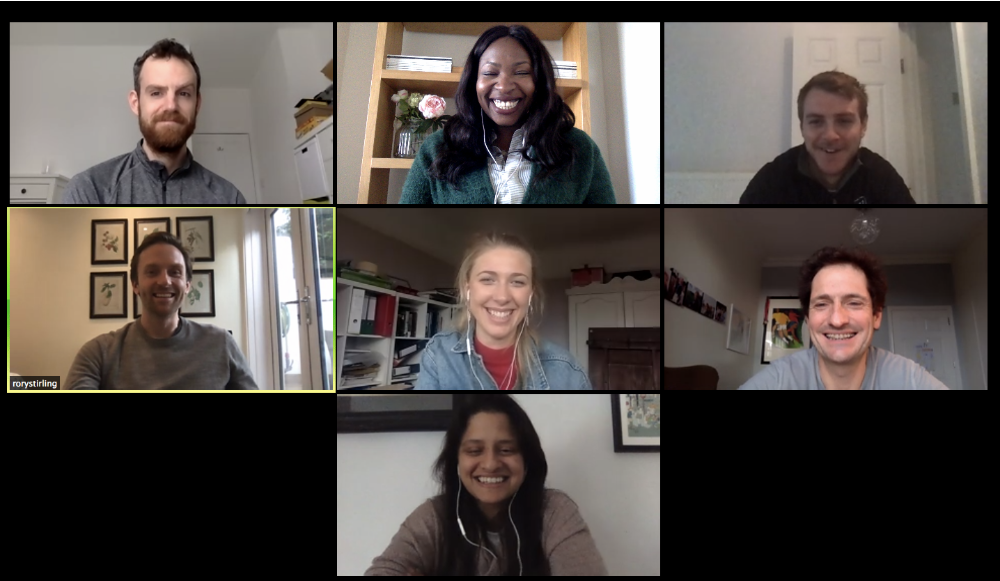 Connect Ventures is an early-stage pan-European VC based in London, UK — it's also made a flurry of investments in the US. Its third fund, of $80m, was announced in 2020, focused on investing in social impact startups across education, health, work and wellbeing in the UK. It has a handful of Web3 investments across its portfolio.
HQ: London, UK
Portfolio includes: 
Cheq, a crypto payments platform based in London;
SideQuest, a community-driven VR app store based in Castlereagh, Northern Ireland;
FiatRepublic, a crypto banking as a service platform based in the UK.
Juncapital 
Juncapital invests in global crypto startups at seed-stage. 
HQ: Singapore

European portfolio includes: 
Aleph Zero, a Krakow-headquartered blockchain tech company;
Unizen, a digital asset exchange platform based in Liechtenstein. 
Possible Ventures
Possible Ventures is an early-stage VC with a global footprint. It has a focus on tech with a positive social and environmental impact. The team is interested in investing in the likes of Web3, crypto, quantum computing and synthetic biology. 
HQ: Munich, Germany
Portfolio includes: 
Solid World DAO, a fintech platform based in Tartu, Estonia, which derisks carbon credit investments.