US investment into startups in Europe hit a record $37.4bn in 2021, almost four times the $10.7bn invested in 2020. And despite a fall in investment across nearly every part of the tech scene this year due to the downturn, US VCs have still poured $25.1bn into European startups so far in 2022. 
We've been taking note of the big cheese US investor names that have been cropping up as we cover funding announcements at every stage of the startup lifecycle — from growth-stage megarounds like Qonto's Series D led by Tiger Global in January to first-cheque deals like Sequence's seed round in September, with backing from Andreessen Horowitz. 
Sifted has collated a list of the data, thanks to Dealroom and, where possible, the companies themselves, to work out the most active investors. The list includes follow-on rounds.
So, which US VCs have backed the most European companies so far this year?
1. Plug and Play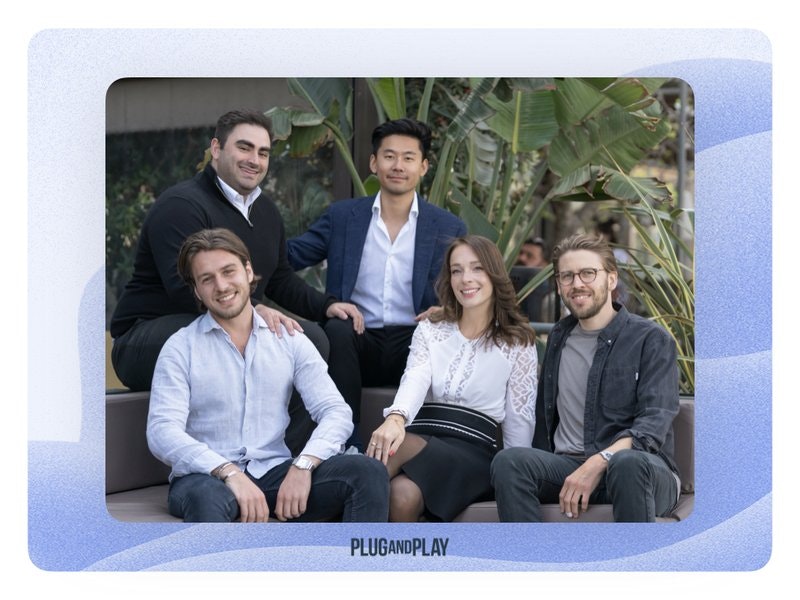 Focus: Founded in 2006 in California, Plug and Play is a VC firm that also runs a broad series of accelerator programmes. Currently operating across 49 countries on five continents, it expanded into London in 2019. Plug and Play typically invests $50k-500k in pre-seed, seed and Series A startups, primarily B2B.
Latest fund: $25.5m supply chain-focused fund (April 2022) 
Deal count in Europe in 2022: 80
Notable 2022 investments: 
Software engineering platform Celus's €25m m Series A
Blockchain wallet provider Venly's €21m Series A 
2. FJ Labs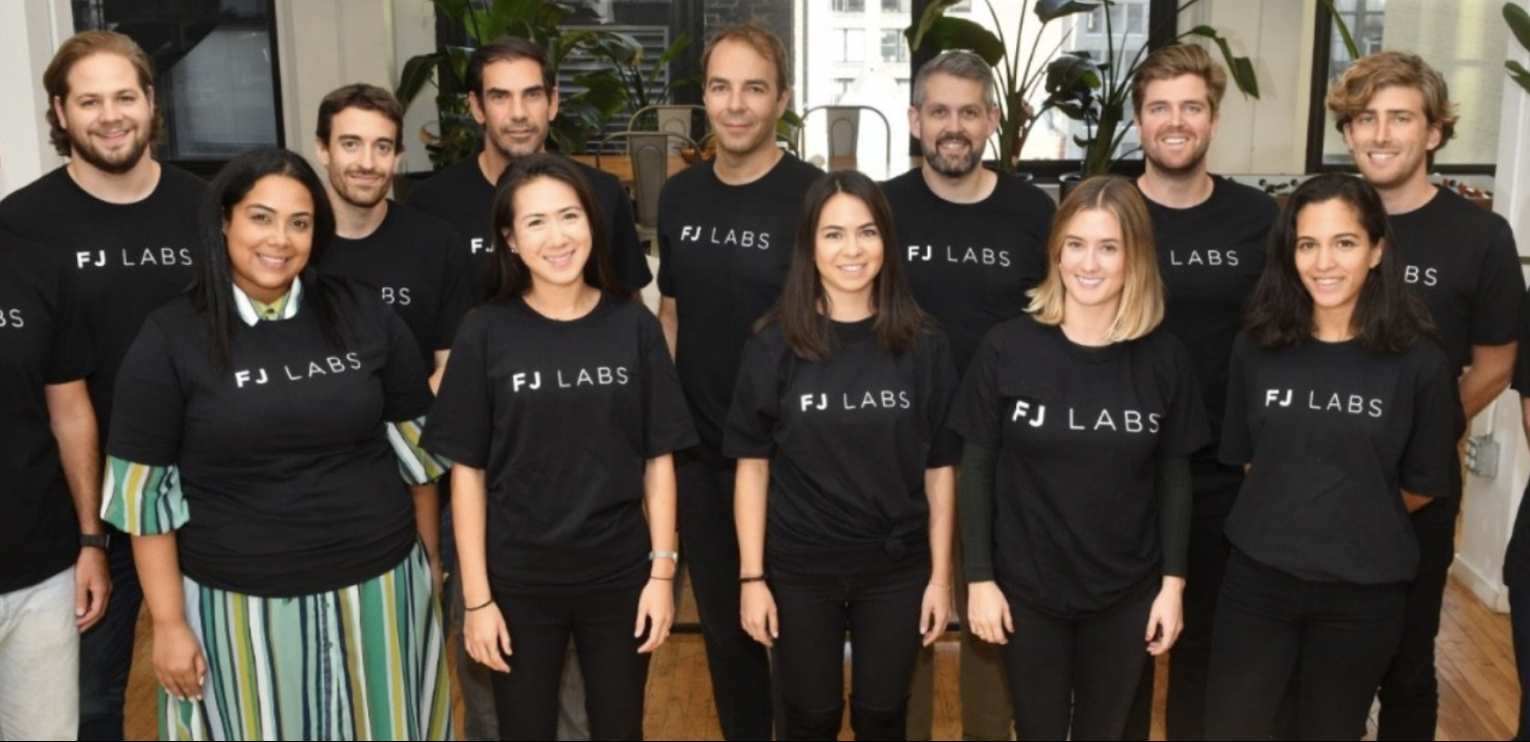 Focus: New York-based FJ Labs is a sector-agnostic VC firm with a focus on consumer-facing startups. Its most high-profile bets have included Airbnb, Alibaba and Nubank, and its European portfolio stars so far include the likes of Delivery Hero, Rapyd, BlaBlaCar and Klarna.
Latest fund: N/A 
Deal count in Europe in 2022: 26 
Notable 2022 investments:

 3. Tiger Global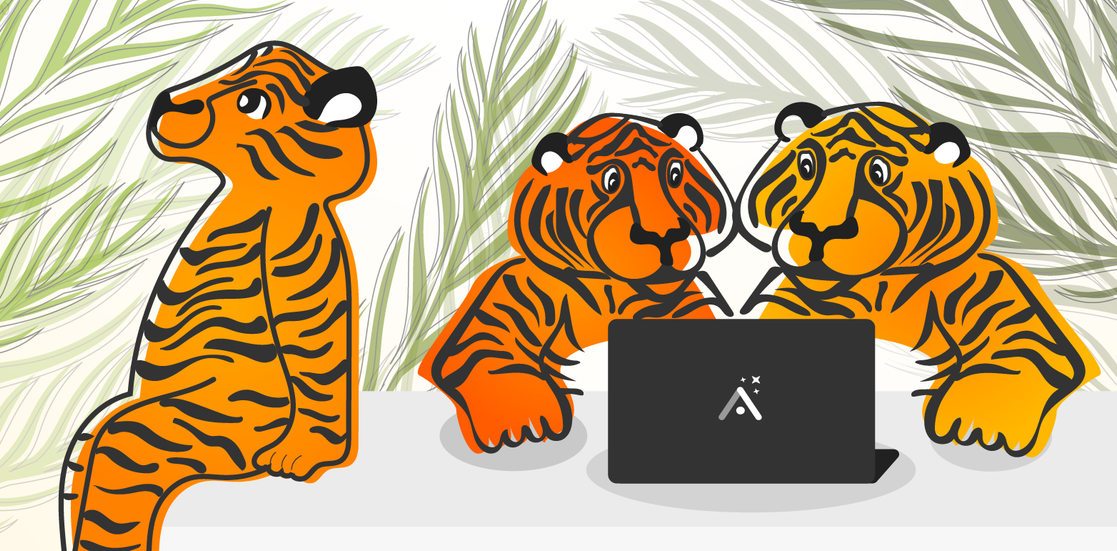 Focus: New York-based VC firm Tiger Global is known for its splash-the-cash funding style and ongoing investment rampage in Europe. It's one of the most active tech investors in the world, and its portfolio includes the likes of Peloton, JD.com and Meituan. In Europe, it's had a big part to play in catapulting some 48 startups to unicorn status, including Getir, Vestiaire Collective and UiPath. 
Latest fund: A $12.7bn growth fund, announced in March 2022.
Deal count in Europe in 2022: 23
Notable 2022 investments:

4. SOSV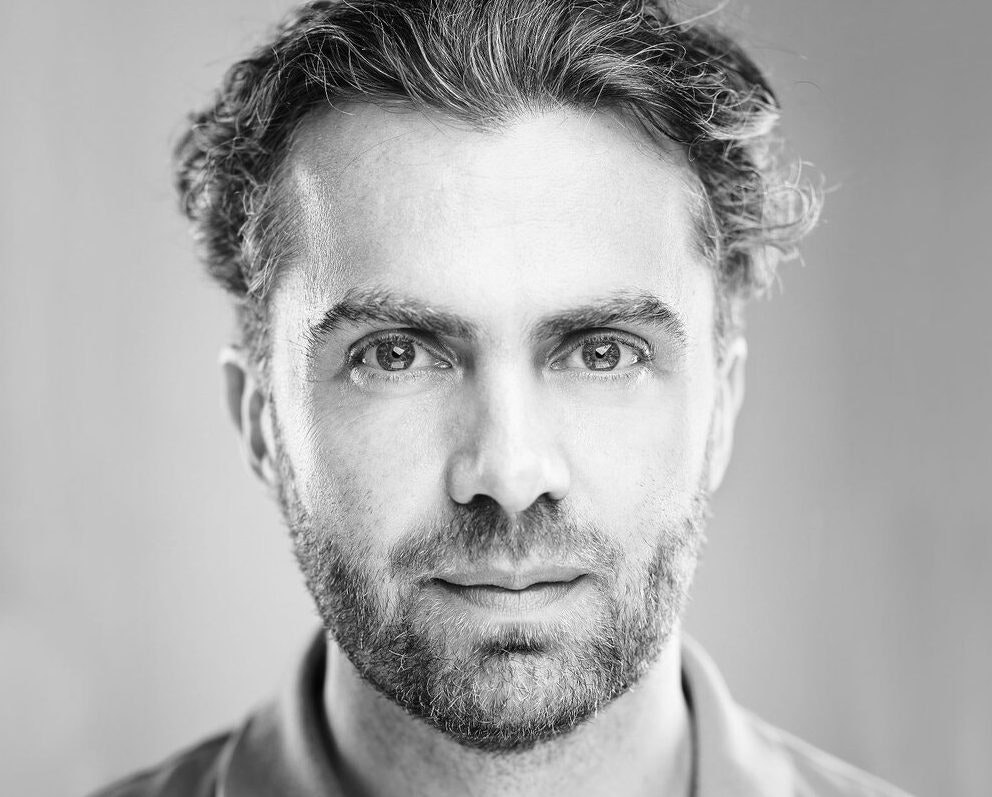 Focus: New Jersey-based SOSV is the most active US VC firm investing in European deeptech. Focusing on seed to late-stage rounds, the global investor also focuses on other sectors, including healthtech. SOSV's big-name portfolio picks have included AngelList, Getaround and Perfect Day.
Last fund: $100m (June 2021) for follow-on investments

Deal count in Europe in 2022: 23
Notable 2022 investments:

Berlin crypto startup Composable Finance
Dublin-based healthtech CroíValve
Wearable tech startup Carv
The rest 
5. Acequia Capital — Seattle-based Acequia invests in consumer-facing startups and software startups and has backed 21 European startups this year, including plant-based food startup Better Dairy, Blockchain messaging app Mailchain and enterprise software startup Deepset.
6. Insight Partners — New York-based Insight Partners invests internationally, with a particular interest in enterprise software companies. Its most famous tech bets include Alibaba, Shopify, Twitter and FTX. Its portfolio also includes a big tranche of fintech. In 2022 it invested in 20 European companies, including Checkout.com, Italian therapist platform Unobravo and French neobank Qonto.
7. Coinbase Ventures — The venture arm of global crypto exchange giant Coinbase has no fixed fund size and no full-time employees, and writes cheques of between $50k and $250k. It's one of the most active early-stage fintech investors in Europe, and its 2022 bets have included Steven Bartlett's thirdweb, crypto startup Qredo and Web3 startup Moralis.
8. General Catalyst — After opening an office in London last December to double down on its European dealmaking, General Catalyst has invested in 18 European startups this year. They include healthtech Doccla, HR tech Localyze, and Healthtech Lottie. In fact, we've done a deepdive into the US firm's recent bets (bar its most recent one).
9. Lightspeed — Silicon Valley-base Lightspeed has ramped up its Europe efforts recently, hiring a second European partner and averaging two early-stage deals a month in Europe. And it's got big plans on the continent. So far this year, it's backed 18 European startups, including edtech Multiverse's $220m Series D, Personio's $200m Series E and Payhawk's $100m Series B extension.

Amy O'Brien is Sifted's fintech reporter. She tweets from @Amy_EOBrien and writes our fintech newsletter — you can sign up here. 
*Sifted didn't include US-HQ'd firms that have specific investment vehicles for Europe.
** Sifted made a correction on 18/11/2022: the previous version of the article stated that Insight Partners made 30 European investments in 2022, the correct number is 20.