After headcount, software spend is often the second biggest cut that businesses make when they're trying to extend runway — especially now, as turbulent market conditions rock startups globally. 
According to data from Cledara, a London-based SaaS subscription management platform, scaleups have reduced their software spend globally by 11% since December 2022.
But what are the SaaS tools that are still critical for businesses in 2023? And which ones could actually save companies money?
Sifted asked European SaaS-focused investors what they think.
Olamide Ogunrinola, B2B software investor at Octopus Ventures
Octopus Ventures is a multi-stage European VC focusing on health, fintech, deeptech, B2B SaaS and consumer.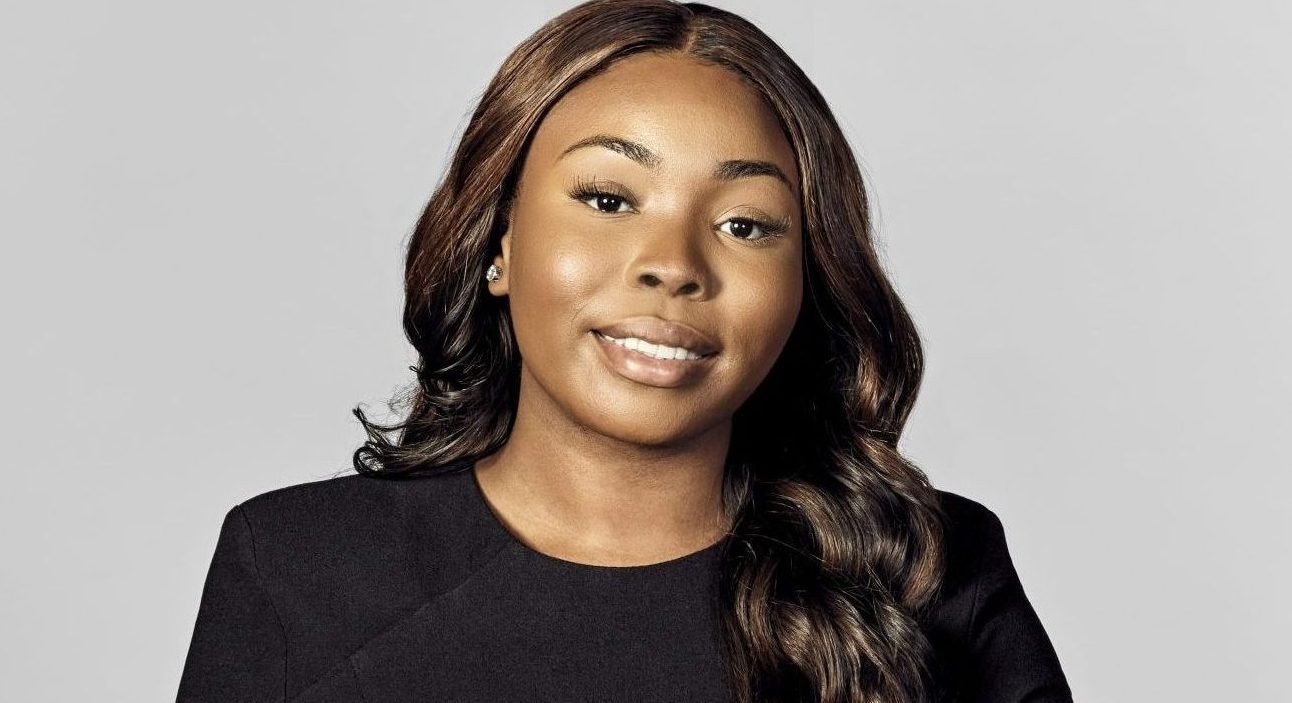 Infracost
Infracost shows cloud cost estimates for Terraform, a open-source infrastructure-as-code software tool.
While cloud computing itself reduces the expenses related to maintaining and upgrading hardware and software, the amount of waste remains high. For many businesses, the costs can be unpredictable. 
Edinburgh-based startup Infracost helps engineers estimate their cloud computing costs before they buy resources, using infrastructure as code. It identifies areas where costs can be reduced, such as underutilised resources, outdated configurations and overspending on services.  
Silo Team
A Swedish brother and sister duo created Silo Team to prevent the costs related to replacing developers. Silo Team uses automation to help engineering managers onboard developers faster. The technical onboarding process comes with many pain points, and if it's not properly managed it can lead to isolation. 
Due to high demand for their skills, developers are likely to start seeking new employment within weeks of feeling dissatisfied with a new role, costing the company 3x their salary on average to replace them. The Silo Team platform introduces technologies, tools and workflows to the new hires, makes sure responsibilities are properly delegated and builds team cohesion.
Yang Tran, senior associate at Speedinvest
Speedinvest is a European VC investing in earlystage technology companies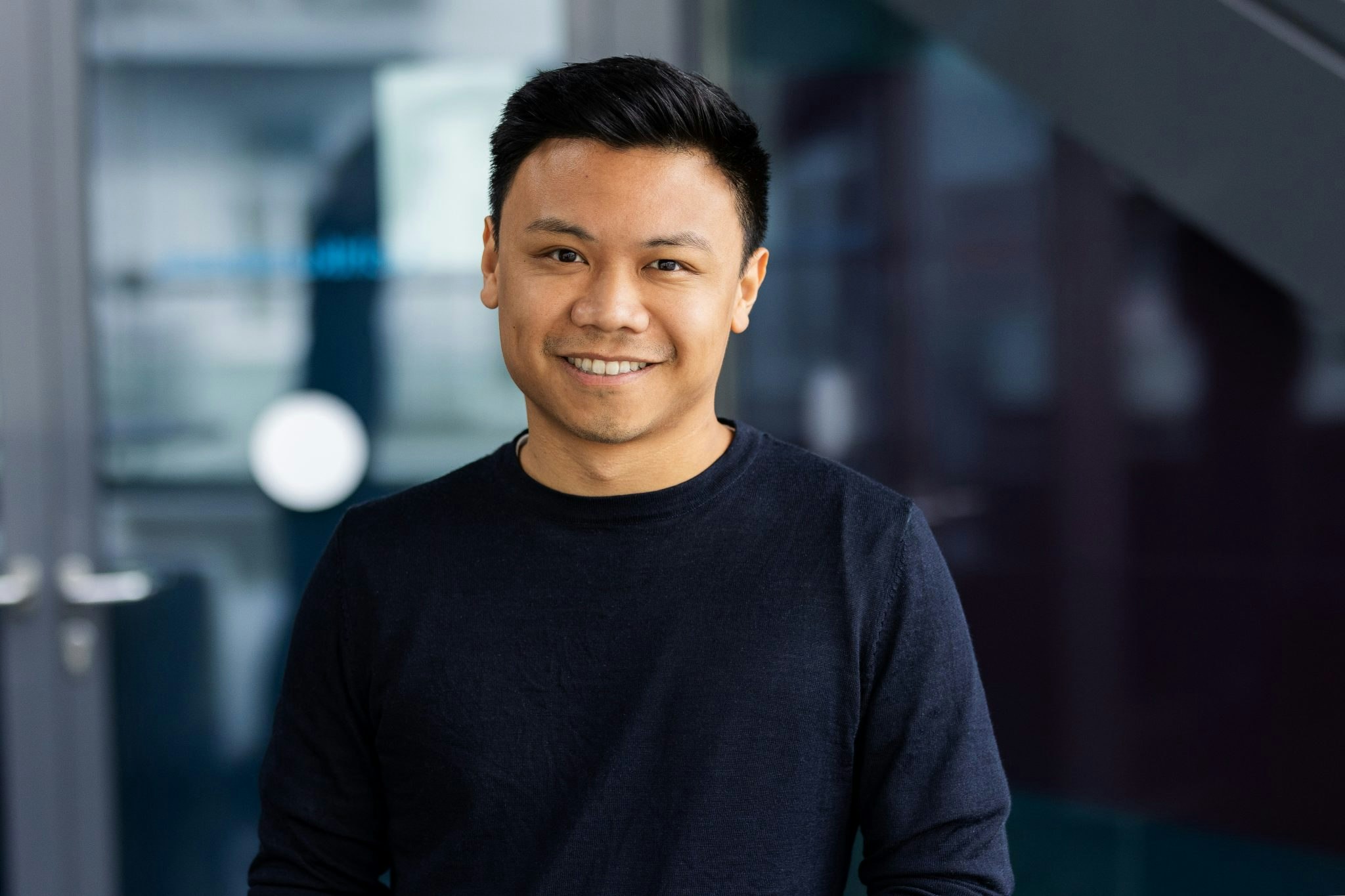 Sastrify
Businesses across all sectors increasingly rely on software to get jobs done, and that results in a lot of software licences accumulating over time. To keep licensing costs in check and to negotiate more favourable contracts moving forward, many companies rely on Sastrify. 
For example, when renegotiating the renewal of SaaS licences, Sastrify estimates how much of a discount is possible based on its software licence data pool, helping companies reduce their overall software spend on essential tools they need to continue doing business.
Budibase
No matter the state of the economy, companies actively search for ways to reduce spending without compromising on their output — doing more with less.
Budibase allows companies to create custom internal business applications, admin panels or workflows, by connecting directly to their data sources, including Postgres, MySQL and mongoDB. Business apps can be developed quickly with minimal coding and without the high cost of engineering resources.
Said Haschemi — investment manager at HV Capital
HV Capital is a Berlin and Munich-based VC firm investing in internet and technology companies across stages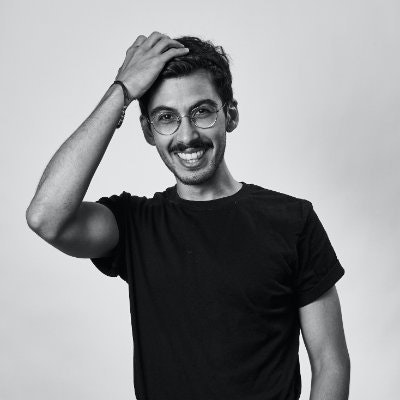 Mogenius
Running an enterprise-grade cloud infrastructure is time-consuming, requires a lot of expertise and if not done right can be very costly. Hiring great engineers to maintain infrastructure is not only tough, but also increasingly expensive. Mogenius provides automated cloud environments for software developments and allows companies to leverage their team while saving costs.
Uify
Operation teams have to manually update and handle hundreds of spreadsheets every day. In the past, companies were only able to solve this with more headcount. With Uify, operations teams can rapidly automate processes and replace the manual management of spreadsheets.
PocketLaw
No matter the stage, companies have legal needs, and tackling them can quickly become a huge cost line item. But not everything needs the consultancy of an hourly billed lawyer. With PocketLaw, companies can hit the ground running by creating and managing legal contracts themselves.