Investment into alternative protein startups has skyrocketed over the last three years — in 2021 global funding reached $5.7bn, more than double the amount raised two years before. Foodtech VCs have been heavily investing into precision fermentation startups and are now looking for the next technological frontier within a crowded space. 
Enter molecular farming. Melina Sánchez Montañés, investment principal and VP impact at Berlin-based VC firm AENU, describes it as "the newest of the technologies in the food sector".
Molecular farming basically consists of engineering plants to make animal proteins. For example, the technology can be used to make dairy proteins that are identical to those found in cow's milk — in essence, making dairy products by milking a plant instead of a cow. 
Investor interest has led molecular farming startups to raise oversubscribed rounds over the past 18 months, but the technology is still facing a number of challenges including scaling up and navigating regulations.  
Scaling up production
Precision fermentation and molecular farming are quite similar technologies at their core. The main difference is that the former engineers microorganisms to make the desired protein while the latter engineers plants.
The main drawback of precision fermentation is that it's a difficult technology to scale. It relies on bioreactors — which are expensive, require skilled operators and are currently in such high demand that some users are stuck on waiting lists for months.
The promise of molecular farming is that it can replace bioreactors with plants, which can be easily grown in indoor farms or open fields to produce large amounts of protein. 
In addition, while plants mostly feed on light, water and CO2, precision fermentation requires expensive raw materials to feed the microorganisms. 
Sifted Newsletters
Sifted Newsletter
3x a week
We tell you what's happening across startup Europe — and why it matters.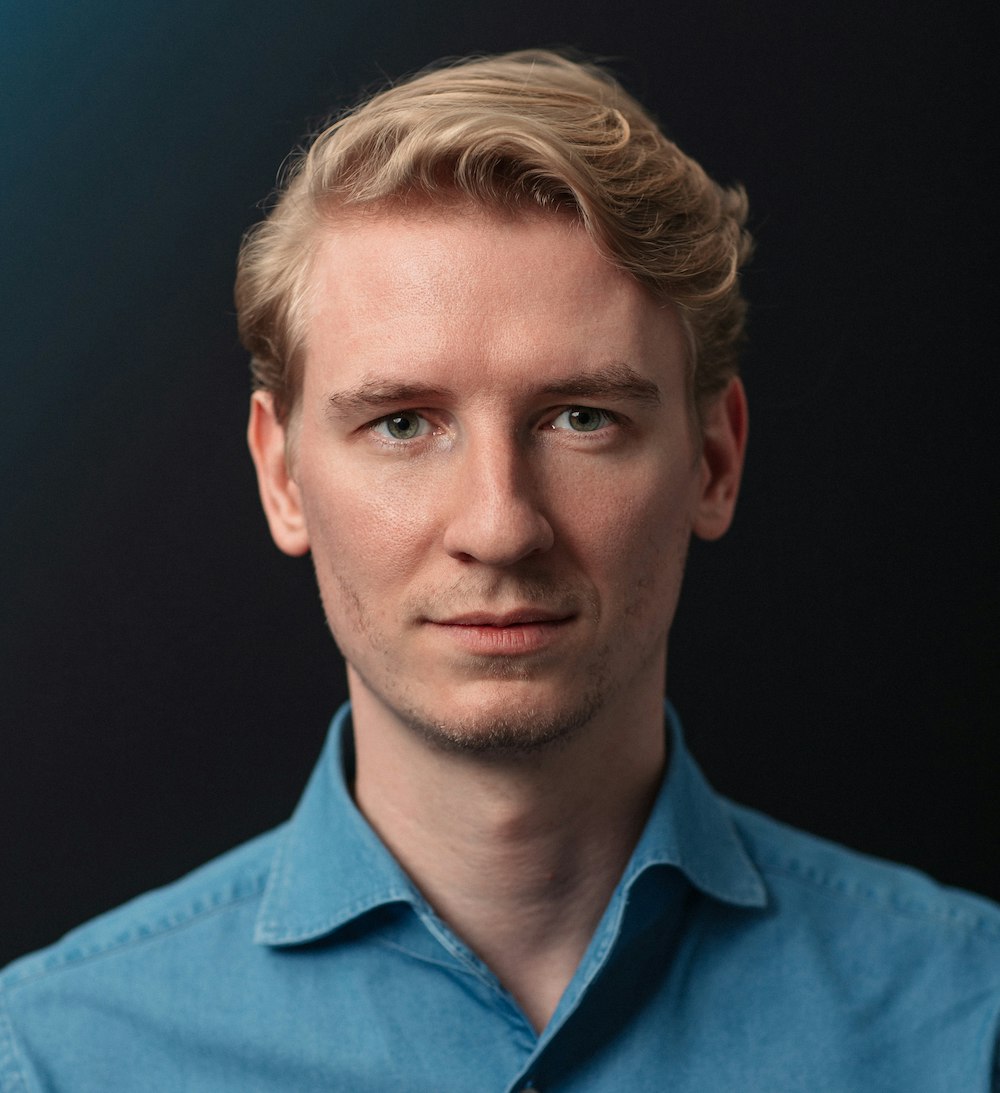 These technologies were first developed and used in the pharma industry, where scalability and production costs are not the main priority. But when it comes to the food sector, keeping prices low is key to succeed in the market. 
"Our bet is that it will be significantly cheaper to skip the bioreactor," says Christian Guba, principal at Berlin-based VC FoodLabs. 
However, Guba remains cautious and points out that startups working on this technology still have to prove they can produce big enough yields at scale.
"Today, precision fermentation is further ahead because it's been used in pharma for decades," says David Welch, cofounder and chief scientific officer at London-based VC Synthesis Capital. But once molecular farming is taken to open fields, the production scale will be massive compared to precision fermentation. 
Extracting proteins from plants is also a much simpler process and prevents contamination with toxins and pathogens that can be found in bioreactors.  
"Molecular farming goes back to the idea of using plants, but producing real animal proteins," says Guba. "It's a real gamechanger." 
Enabling cultivated meat
Molecular farming companies in Europe are mostly focusing on producing a specific type of product: growth factors. These are proteins that are necessary to grow animal cells — and therefore to make lab-grown or cultivated meat.

A big challenge in producing cultivated meat is that growth factors are very expensive and are traditionally sourced from calf blood. Startups have been looking for an affordable and vegan alternative, and molecular fermentation could be the key to unlock it.  
Because growth factors are sold at higher prices than consumer food ingredients, they are a great first target for molecular farming companies to prove their technology. 
"We started making growth factors for research and are now expanding our portfolio to serve cultivated meat developers," says Mohammad El Hajj, CEO of Bright Biotech — a molecular farming startup based in Manchester.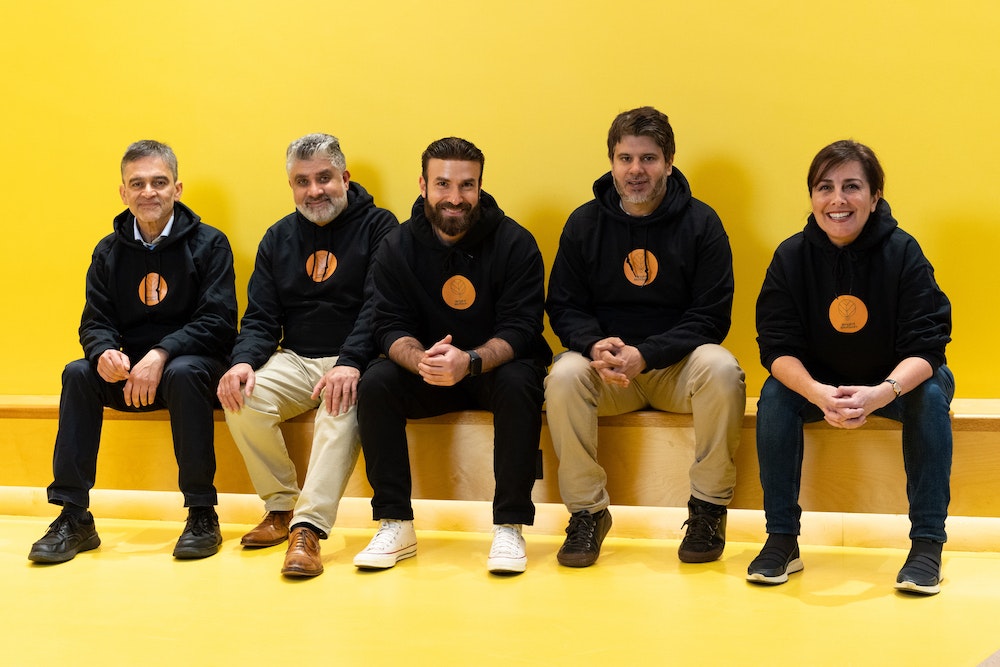 Bright Biotech raised $3.2m in November in an oversubscribed seed round from investors including FoodLabs, Big Idea Ventures, CPT Capital and the FoodHack syndicate. The company has developed a method to engineer chloroplasts — the organelles in plant cells responsible for photosynthesis — to produce high-value proteins in large quantities and at lower cost.
Currently, cultivated meat companies work with growth factors that have been validated for research in mouse or human cells rather than, say, pork or chicken. In addition, the volumes of growth factors that will be required once cultivated meat is produced at scale will be massive. 
Companies like Bright Biotech aim to cater to the requirements of these companies and enable them to scale up to commercial scale. Today, only a few hundred grams of growth factors are needed across the globe, but that will soon change. "If cultivated meat wants to take on just 1% of the alternative protein market, at least a tonne of growth factors will be needed," says El Hajj. 
ORF Genetics, a molecular farming startup in Iceland, is already selling growth factors to cultivated meat companies, and Welch expects to see several others coming to market soon. Other companies working in this space in Europe are Kyomei in the UK, Core Bioscience in France, Moolec Science in the UK, the Netherlands and Argentina and Tiamat in the US and Belgium.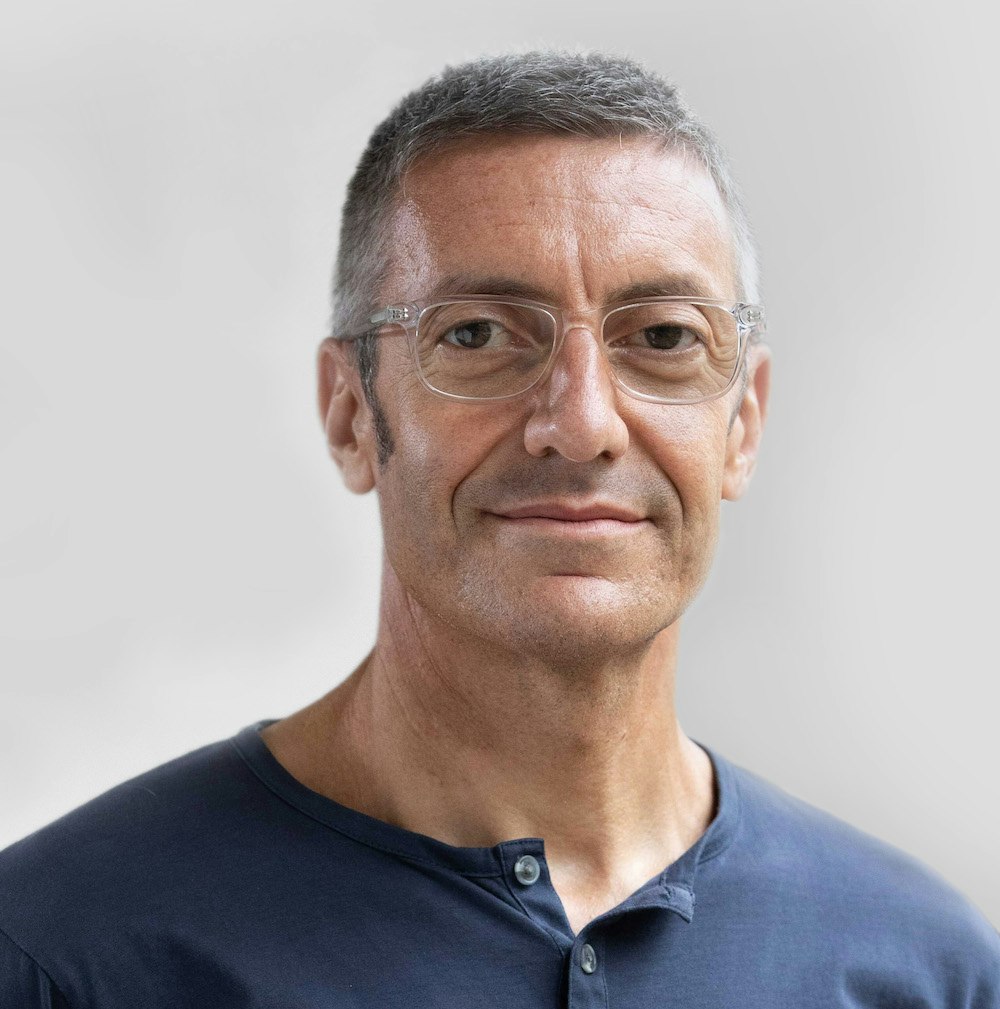 Navigating regulations 
The US has a pretty straightforward path to approve food ingredients made using genetic engineering, which has led startups like Nobell Foods and Mozza to work on making dairy proteins, such as whey and casein, using molecular farming. 
However, we're unlikely to see startups in Europe doing the same. "In Europe, getting approval for food ingredients going directly into consumer products like cheese or meat is fairly challenging because of regulations around genetically modified ingredients," Welch tells Sifted. 
Most molecular farming startups in Europe are focusing on making growth factors for research, cell manufacturing and cultivated meat applications, since these products are not sold as food ingredients. 
But even those focusing on growth factors may find it much easier to run their production outside Europe, especially when it comes to large-scale production in open fields.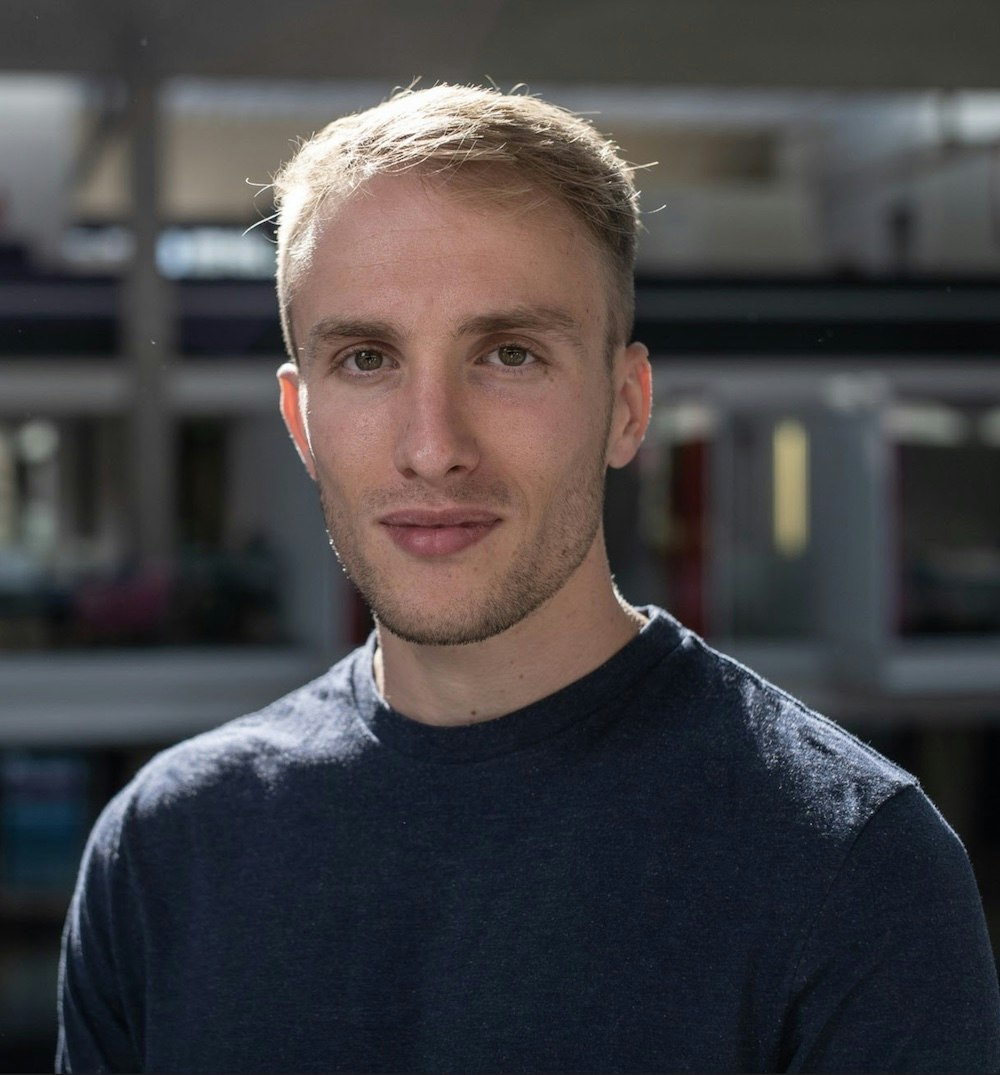 That is the case of companies like Core Biogenesis, a French startup using molecular farming to make growth factors for cell therapy manufacturers and cultivated meat producers. 
The company cultivates plants in fully confined growth chambers in France, but is turning to the US and Canada to run open field trials, says CEO and cofounder Alexandre Reeber. 
"We could have done it in Europe, but getting the permits takes longer," Reeber tells Sifted. "The US has a very clear regulatory pathway, and most of our clients are there."
The company is also running an open field trial in the UK through a collaboration with the Rothamsted Research institute, which already has government authorisation to grow genetically modified plants. But without permits already in place, a young molecular farming startup will not find it that easy to work on the open fields in the UK either. 
Growing investor interest
The first companies in the molecular farming space were born five years ago — Nobell Foods in the US was one of them. But in the last 18 months the number of companies and the amount invested in this space has shot up, says Welch.  
"There's been increasing interest from investors that see the scale and cost advantages of molecular farming," he adds. All the investors and startups that Sifted contacted confirmed that recent rounds in the sector have been "severely oversubscribed". 
It's still quite a new field for investors to navigate. For example, FoodLabs' participation in Bright Biotech's seed round was the firm's first investment in molecular farming — but likely not the last, says Guba.  
Other VCs are intently following the sector to find the right moment to get in. "It's still at a very early stage and too risky for us," says AENU's Sánchez. "We are waiting to see the first use cases."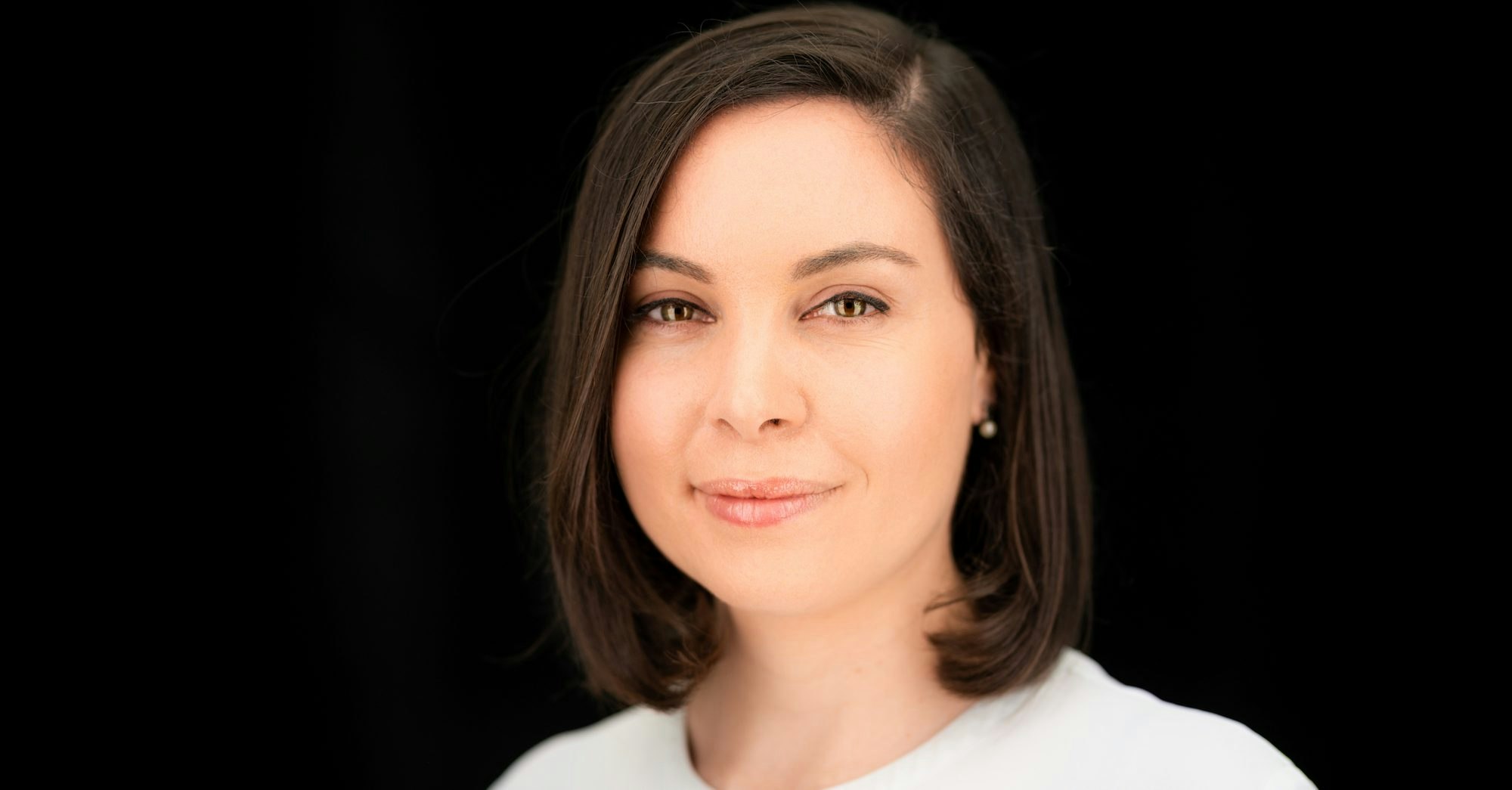 But why is interest soaring now? The main driver is consumer demand for environmentally friendly food products, says Welch. "The alternative protein industry has only taken off in the last five years. Before that, there wasn't really a demand for plant-based foods that are comparable to animal products in taste and texture."
The technology has already been proven to work. In February 2022, a Covid-19 vaccine made using molecular farming by biotech company Medicago received approval in Canada. 
The next challenge for these startups will be to prove that production can be scaled to open fields and gain a cost advantage over other technologies such as precision fermentation — and Reeber is hopeful that getting there is just a matter of time. 
"Once we crack the code of molecular farming, we will unlock its full scalability."