2021 is already a record breaking year for investment in European mobility startups at all stages — with almost €1bn more raised than the 2019 peak of €1.2bn.
But with more mobility startups raising rounds in Europe than ever before, which ones are worth keeping an eye on?
To find out, we asked some of the top mobility founders in Europe — including those of unicorns freight forwarder Sennder and taxi platform Cabify. There was only one rule: the startups couldn't be angel investments or clients.
Here's what they said:
Linnéa Kornehed — Einride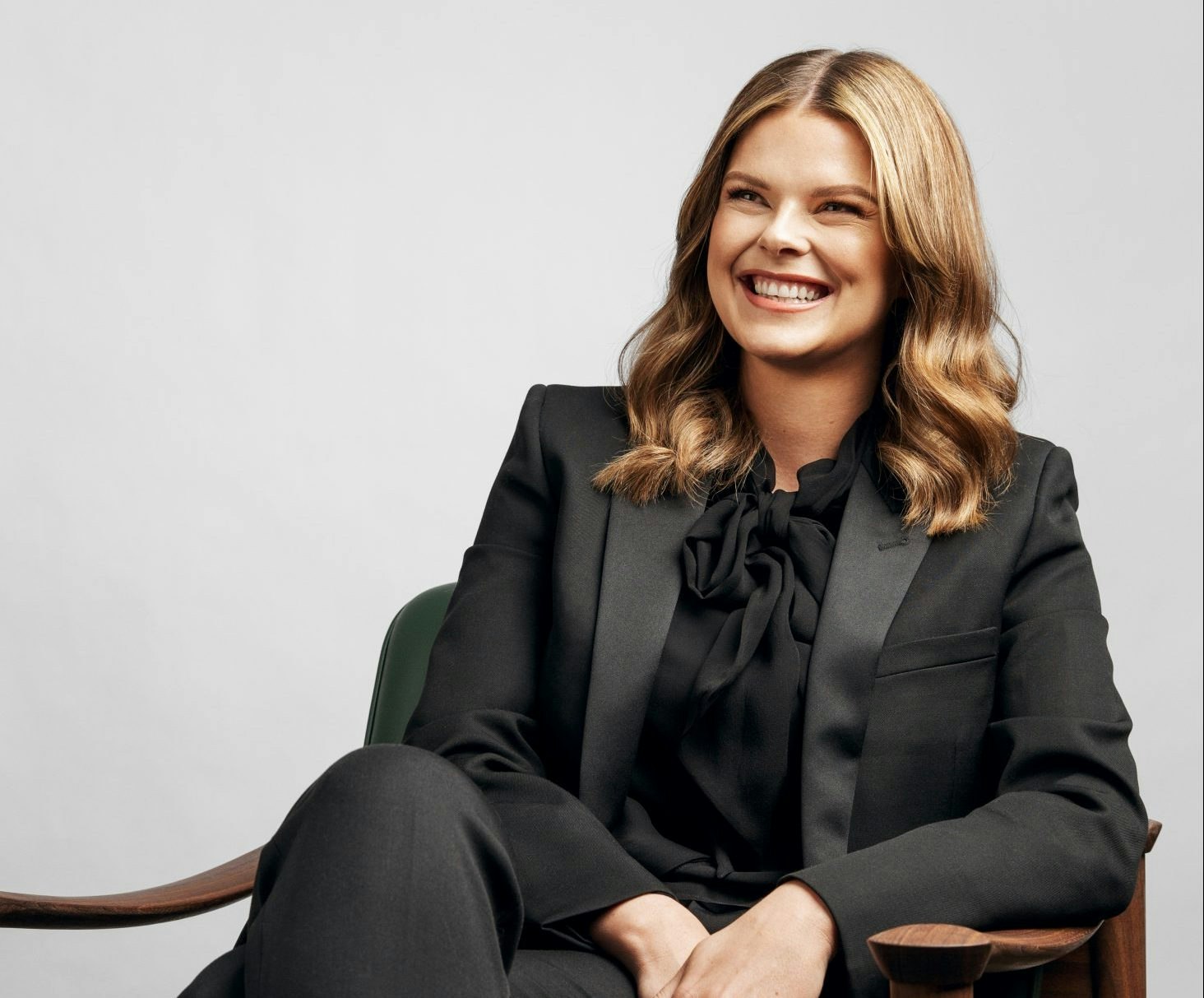 Heart Aerospace
Raised: €46.3m
Founded: 2018
Round: Series A
Headquartered: Gothenburg, Sweden
"Heart Aerospace is changing the way we will travel by air, and I was happy to see the startup close their Series A round earlier this month. Replacing jet fuels with batteries for its ES-19 planes will give them a range of about 250 miles and it's looking to expand to the United States in 2026. Its ethos of improving the world we live in and the way we operate is exactly what we need from startups right now."
Bolt
Raised: €1.1bn
Founded: 2013
Round: Late VC
Headquartered: Tallinn, Estonia
"The ecommerce boom during the pandemic certainly put Bolt on the map. Companies that seek to simplify our everyday needs, and remove the hassle of a guest checkout or taxi riding should be applauded. It hasn't been smooth sailing for this company — having to go up against giants like Uber — but on a tight budget it has still managed to build an app I can't live without. Bolt's main advantage is the lower fees and commissions, and has made transportation easier and more affordable for all its users."
Budbee
Raised: €76.1m
Founded: 2015
Round: Late VC
Headquartered: Stockholm, Sweden
"Everyone has had a bad experience when it comes to home delivery, and Budbee's mission is to make this process smoother, transparent and reliable. Big companies like H&M, Kinnevik and Stena Sessan have decided to back them and by using machine learning, its estimated delivery times can be accurate down to the minute."
Julius Koehler, Sennder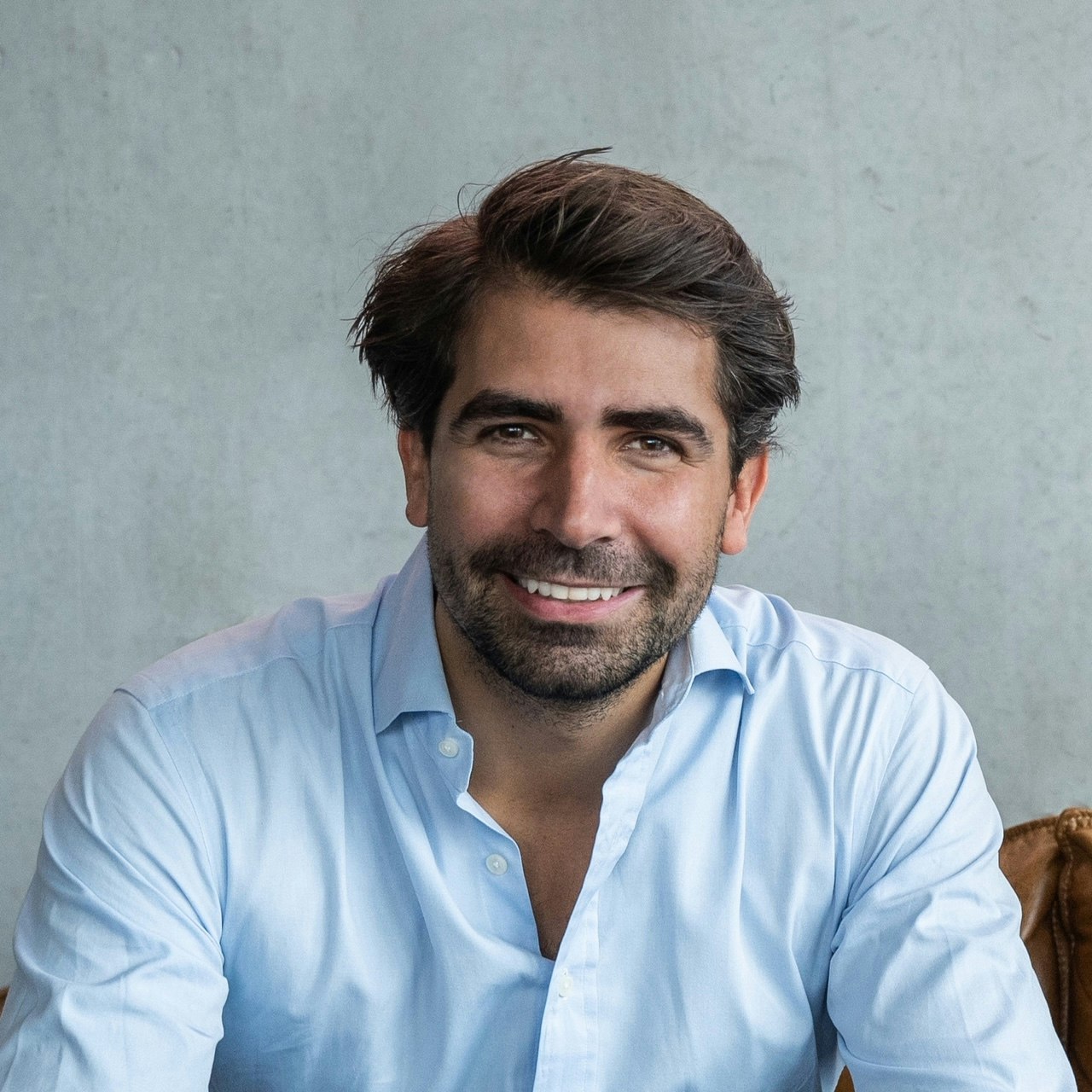 Noyes
Raised: €3.5m
Founded: 2021
Round: Seed
Headquartered: Munich, Germany
"Q-commerce changes the way goods are consumed, with speedy delivery times becoming the norm. This requires storage space close to the customers, which is scarce, costly and often too small to have a proper warehousing structure, integrated into them. Founders Aaron Spiegelburg and Marco Prüglmeier set out to solve this challenge and created Noyes, a fully automated and highly flexible robotic warehousing solution specifically designed for urban use."
CargoBeamer 
Founded: 2003
Headquartered: Leipzig, Germany
"CargoBeamer is offering a smart, fast, cost-effective and environmentally-friendly way to combine transport. The company shifts semi-trailers from road to rail to transport them over long distances. From the very beginning, CargoBeamer has focused on end-to-end digitalisation and automation, enabling its customers to achieve transparency, flexibility and efficiency. Now is a pivotal time for the logistics industry. By 2050 the world needs to be net zero. Having sustainability at the forefront of their mission, CargoBeamer is supporting this goal by actively reducing CO2 emissions."
Sifted Newsletters
Sifted Newsletter
3x a week
We tell you what's happening across startup Europe — and why it matters.
MDGo
Founded: 2017
Round: Series A
Headquartered: Haifa, Israel
"MDGo saves lives and automates claim processing by providing real-time crash analysis for car accidents. According to the OECD, 44% of car crash fatalities could have been prevented if real-time data on the type and severity of their injuries were available for emergency medical services and treating hospitals. Indeed, AI technology has the power to uncover real-time insights from car accidents, including occupants' injuries and vehicle damage, providing life-saving information to medical teams. Relying only on existing vehicle sensors, MDGo generates a full report regarding the accident mechanism, car damages and passengers' injuries."
MaaS Global 
Founded: 2015
Round: Early VC
Headquartered: Helsinki, Finland
"MaaS Global is a developer of a mobility application software designed to make transport efficient and smart. The company's application combines all existing transport services into a single mobile application on a single-ticket principle, enabling users to avail personalised transport plans tailored to their needs. As one of the world's first mobility operators, it is paving the way for intermodal mobility, by enabling users to ride all transport services through one app."
Juan de Antonio, Cabify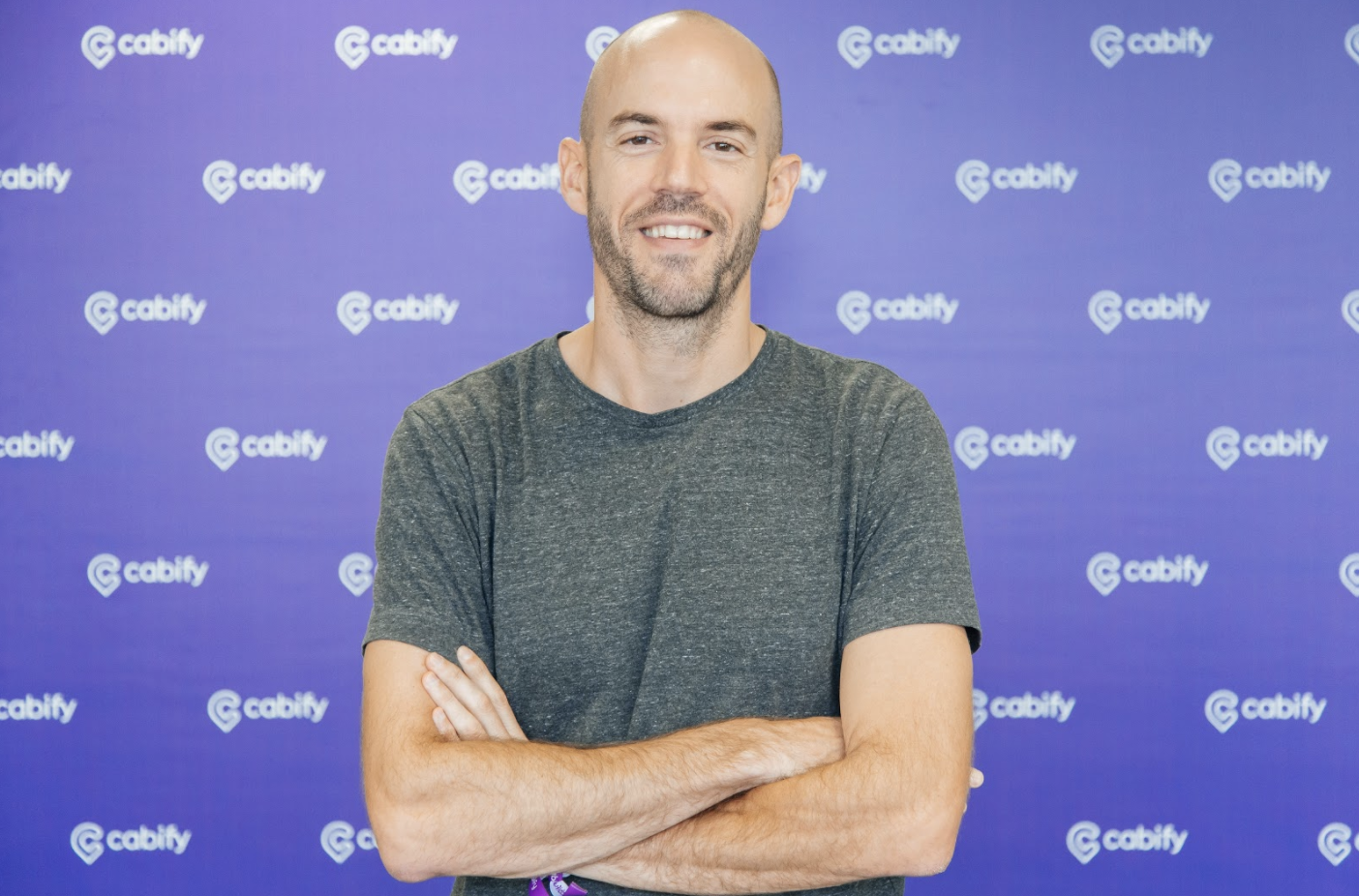 Drive Smart
Founded: 2012
Round: Late VC
Headquartered: Madrid, Spain
"The Drive Smart app innovates with AI to measure driving and promote safety. Its app analyses how you drive, guides you to improve (how you brake, accelerate, turn, react to signals, whether you are driving at the right speed etc.) and issues certifications and rewards for safe driving."
Scoobic
Raised: €2m
Founded: 2016
Round: Seed
Headquartered: Seville, Spain
"Scoobic is revolutionising delivery transport with an electric vehicle model that combines a motorbike and a van. It is a hybrid model with a load capacity of 750 kilos and a range of eight hours which, most importantly, is equipped with a filter that absorbs CO2 and transforms it into clean air. A solution to improve life and mobility in cities in the face of the rise of online commerce, which has already attracted the attention of giants such as Amazon and Carrefour, and public companies such as the Spanish postal firm Correos."
Busup
Raised: €6.4m
Founded: 2016
Round: Series A
Headquartered: Barcelona, Spain
"The Catalan firm Busup focuses on shared bus services for companies, combining the transformative power of technology and the need for a new, more sustainable mobility model. Busup is a great example of the accelerated transformation of a startup into a successful firm with great potential."
Julie Kronstrøm Carton, Mate.Bike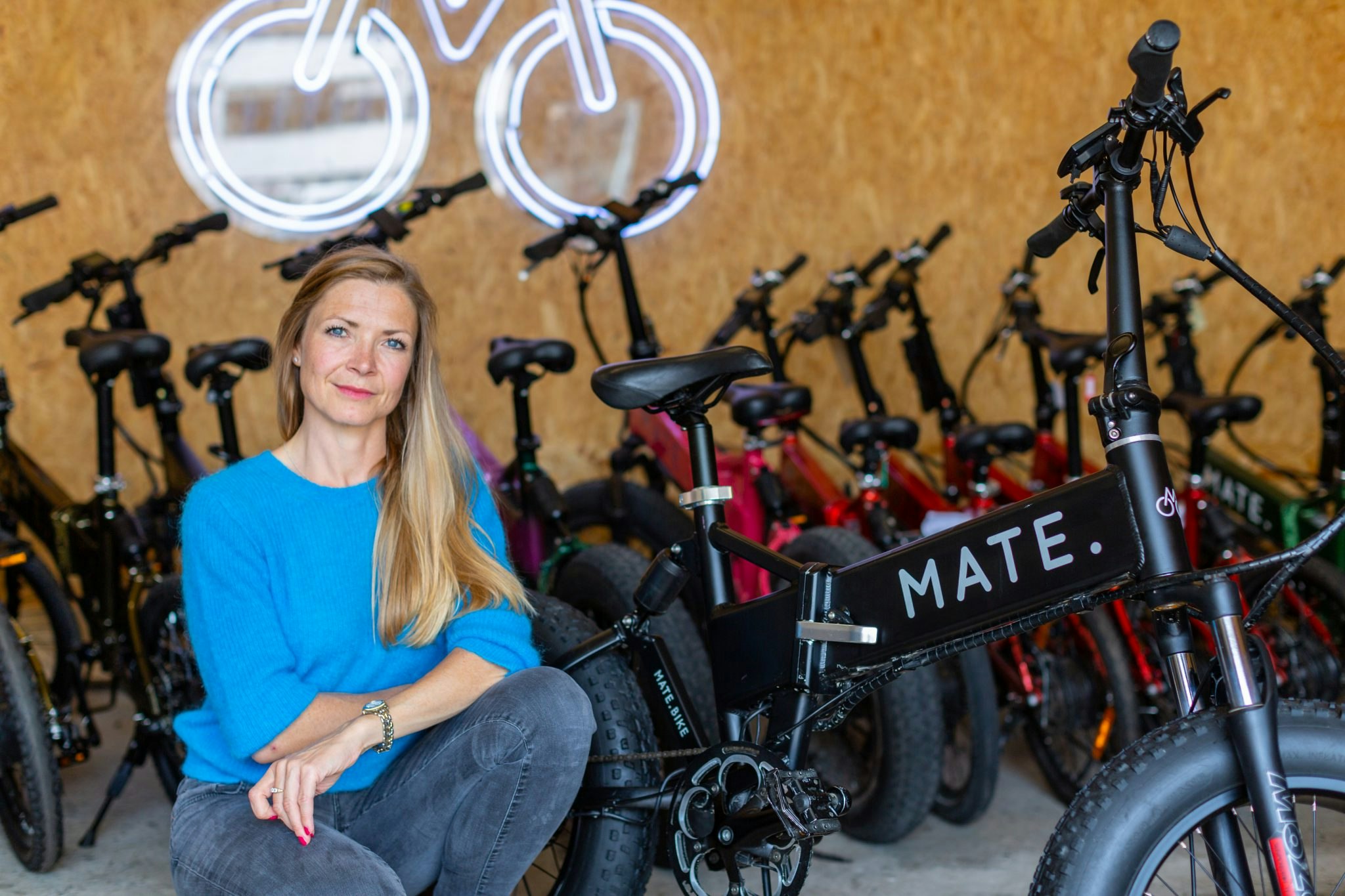 Rein4ced
Founded: 2015
Round: Seed
Headquartered: Leuven, Belgium
"The Belgian startup developed a lightweight and ductile damage-resistant composite (thermoplastic hybrid steel-carbon composite) with close to metal-like behavior. Its fully automated production process substitutes intensive manual labour for advanced robots to produce high-end carbon components like bike frames or forks with minimum waste. We like the possibilities of design freedom, product safety, smart manufacturing and sustainability."
Yedlik
Founded: 2020
Headquartered: Gran, Norway
"The Norwegian startup reuses broken-but-repairable li-ion batteries. Instead of recycling good quality batteries they run them through rigorous diagnostics and rebuild them into e-bikes, boats, golf carts or anything that needs cordless power."
Get Bike Service
Headquartered: Maastricht, Netherlands
"A great total service solution for everything 'small mobility' — anything from the bicycle to the car."
Cobags
Founded: 2014
Headquartered: Copenhagen, Denmark
"The Copenhagen startup focuses on easy, safe and environmentally friendly shopping bags for cyclists. It's a simple but practical and eco-friendly solution."