This roundup first appeared in our weekly Wednesday newsletter. If you'd like to get this straight to your inbox each week sign up here!

1) Battle of the flying taxis
This week two German startups — Volocopter and Lilium — set out to prove that their electric vehicles could fly. 
Both aim to provide urban air taxi services within the next few years — although Lilium hopes its electric jets could also be used to fly between cities. Volocopter is wooing the Singaporean government and hopes to launch commercial services in the city by 2022.
Watch the 'copter take off here.
2) Protecting connected cars from criminals
Alliance Ventures (the venture capital fund backed by Renault, Mitsubishi and Nissan) has invested in Upstream Security, an Israeli cybersecurity platform for connected cars. Plenty of car makers piled into the $30m Series B round, including Hyundai and Volvo. 
Soon the connected car market will be massive — it's expected to be worth more than $200m by 2025 — and all those smart vehicles will be tasty targets for hackers. It will also be far more important to prevent connected cars from going rogue than, say, connected dishwashers.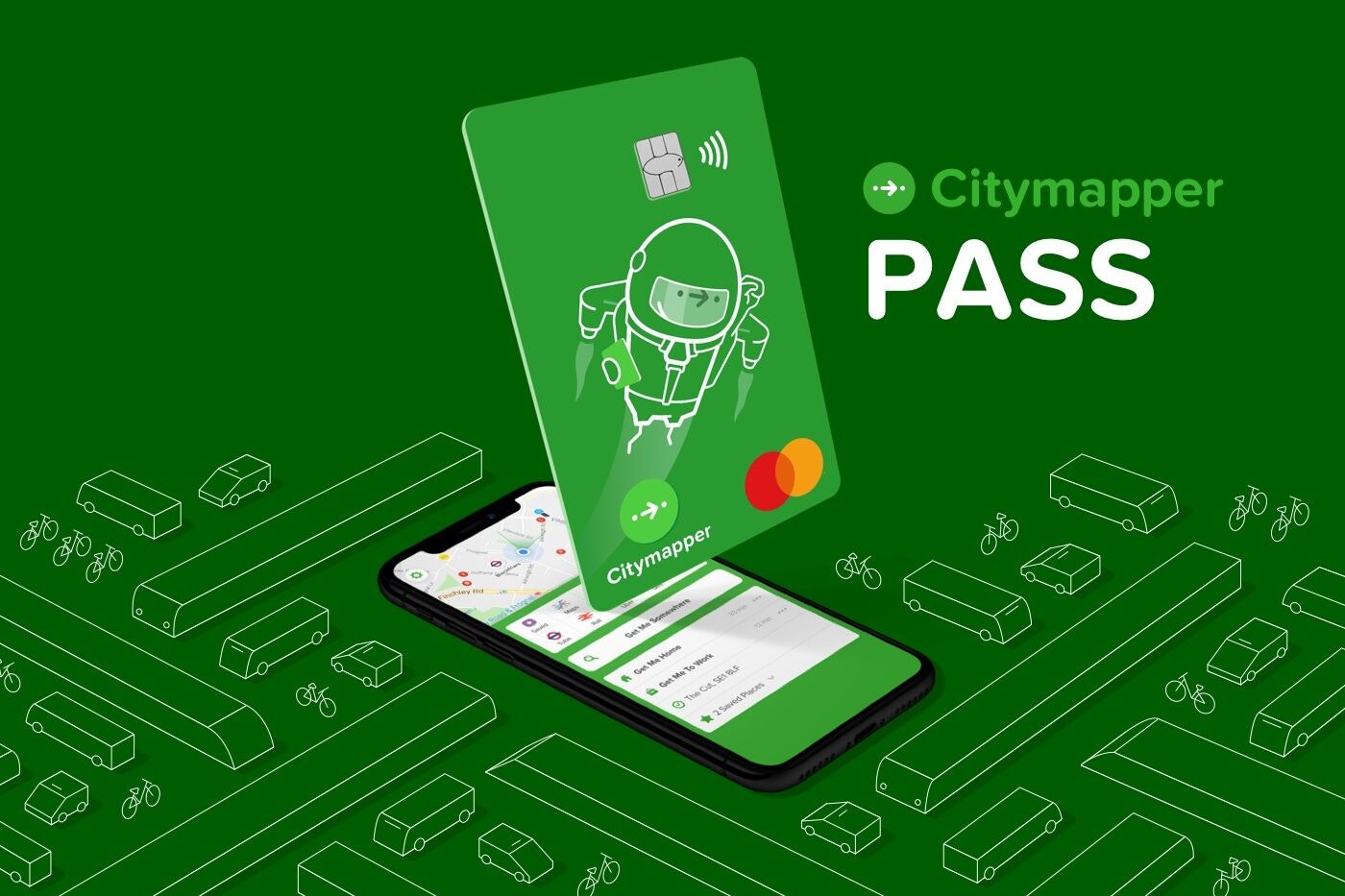 3) Uber muscles in on Citymapper's territory
Uber now helps users plan journeys on public transport in cities including New York, London and Sydney. Why? Because Uber, like the rest of us, wants "cleaner, less-congested cities where everyone can move freely". It also wants to buddy up with city authorities that haven't always been so welcoming and sell tickets for public transport. 
The director of Uber in Spain announced last week at a press conference that the company hopes to sell bus and metro tickets in Madrid via its app — he also announced new services to boost the taxi app's appeal to business, which included a reservation platform, vouchers and premium rides.
Earlier this year UK transport startup Citymapper started selling tickets for London's transport network. "It's a really massive industry, with a lot of play to it," Citymapper founder Azmat Yusuf told Sifted.
Sifted Newsletters
Sifted Newsletter
3x a week
We tell you what's happening across startup Europe — and why it matters.
It looks like Citymapper now faces fierce competition from Uber if it hopes to expand ticketing to other cities like New York or Paris. Uber is clearly targeting government agencies with its transit service, positioning itself as the smartest, most comprehensive mobility offering for a city.
But can it overcome past controversies to get city authorities back onside?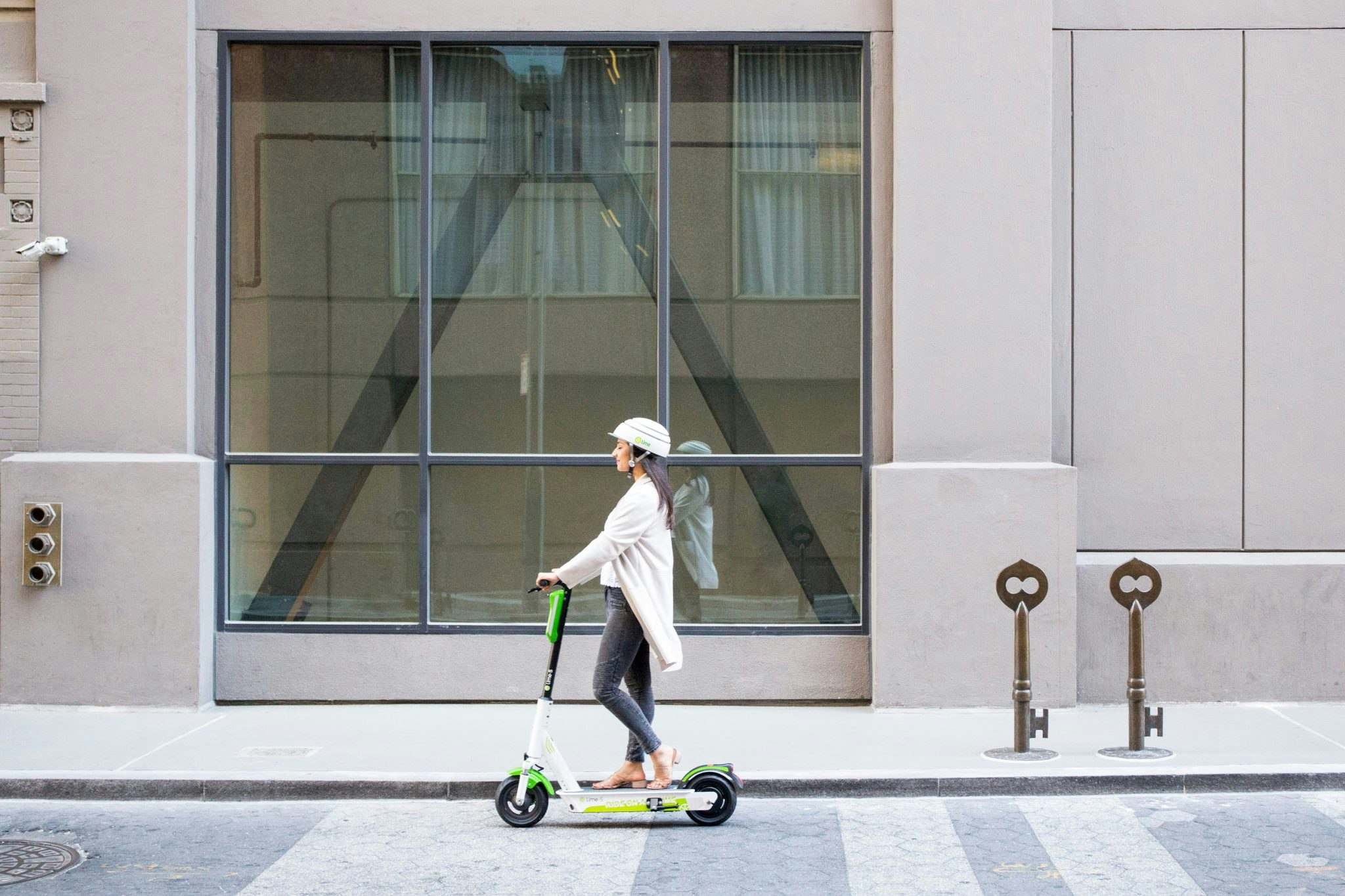 In other mobility news:
US scooter operator Lime is (surprise surprise) losing loads of money. Its losses are likely to exceed $300m this year, while gross revenues are projected to hit $420m, according to The Information.
Uber has partnered with electric moped startup Cityscooter in Paris. Moped rides will be integrated into the Uber app from next month, reports Silicon Canals.
Paris has also unveiled dedicated parking spots for scooters and bikes. Scooters have been banned from parking on pavements in the city for months now.
Spanish road freight startup Ontruck has expanded into the Netherlands, its fourth European country after Spain, France and the UK. It expects to triple its turnover this year to €27m.