Last week, Flatio and NomadX, two of Europe's largest rental platforms focused on the mid-term rental market, announced they were merging, as the companies looked to better position themselves to fend off Airbnb and others in the battle for the rapidly expanding market. 
Mid-term rentals — which are generally anything from a month to a year — have long been seen as a prime area for growth. Even before the pandemic, people were increasingly moving away from the office, with more than 30% of employed people working from home at least part of the time in Sweden, Finland and the Netherlands, according to Eurostat. Meanwhile, research from law firm MBO partners suggests that the number of digital nomads in the US alone could climb from 7.3m in 2019 to 10.9m this year.  
And the pandemic has done little to halt the rise of the mid-term rental sector. Flatio recorded a 20% growth in bookings year-on-year during the first nine months of 2020, and a 100% revenue increase in key cities.
Now, with working from home becoming the norm for many of us for the foreseeable future, it's likely that plenty more people will choose to relocate their 'office', at least for a while. 
Taking on Airbnb
Flatio, a Czech startup founded in 2015, has grown fast in recent years, and has 9,000 listings across 60 cities in 17 countries. NomadX, which was founded in 2017, has so far focused on the Portuguese market and has 1,700 listed properties. Both companies focus on rentals from between a month and a year, though some are slightly shorter or longer.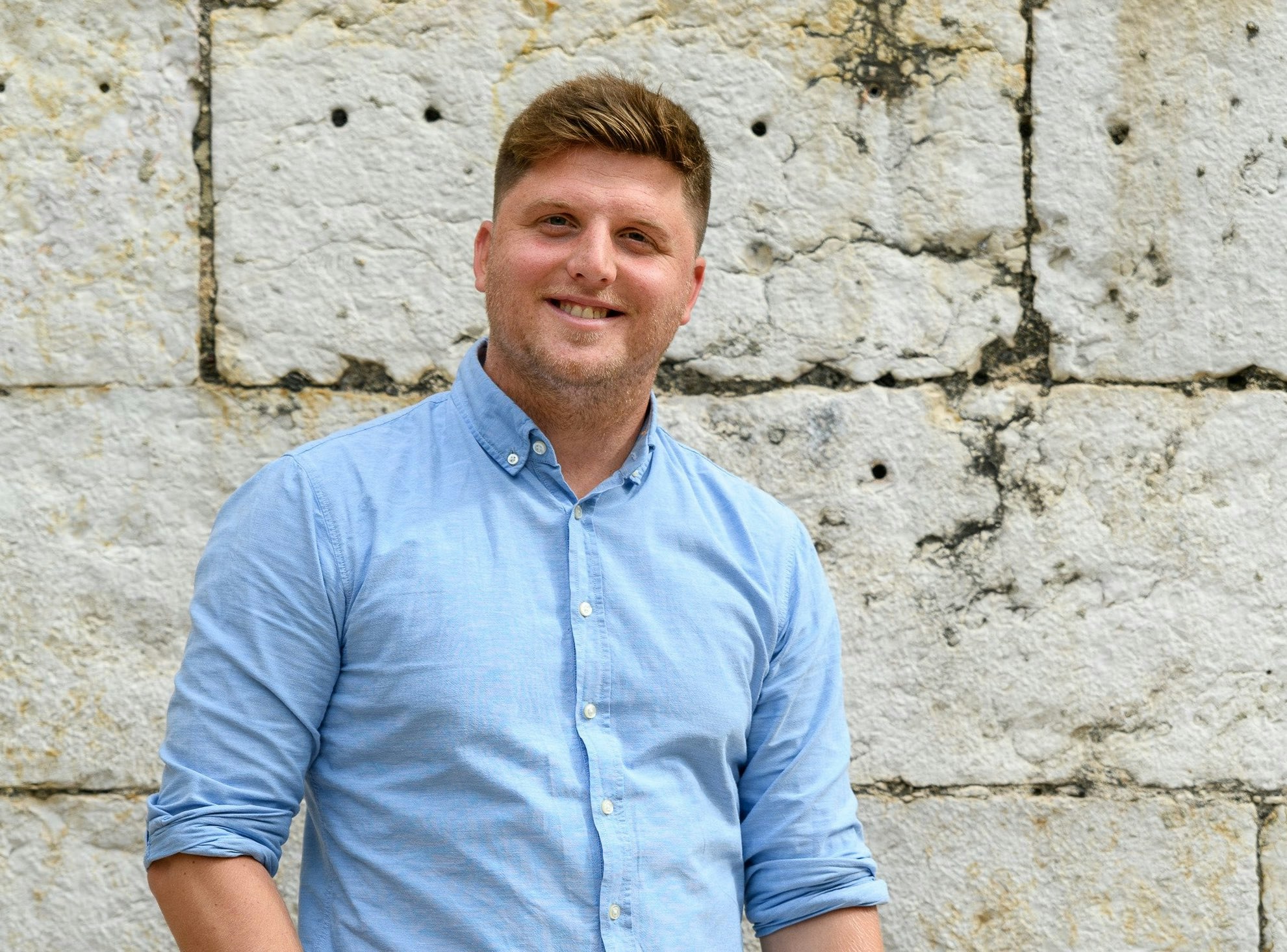 According to Radim Rezek, Flatio's cofounder and chief executive, mid-term rentals don't really exist in an easily accessible way online. "People looking for places for a few months have no websites to find [them on]. These people don't want to pay the prices in hotels or on Airbnb, but [hosts] on long-term websites don't want to speak with these tenants because they want to live there only a few months," he tells Sifted.
Flatio doesn't charge a deposit, has a unified lease agreement between tenants and landlords, and sets up recurring payments, with payments managed through Flatio's app.
Rezek says that Airbnb tried and failed to push into the mid-term rental market four years ago, but has struggled in the space and has only around 5% of its revenue coming from mid-term rents.
"Airbnb has it as an edge business," he adds. "They educate their landlords to maximise profits. Their landlords try to optimise every day according to the season and we don't do that. We prefer single property landlords who have a maximum one or two apartments. They have it as a side business and don't want to have a lot of hassle." (85% of landlords using Flatio let just one property.)
"Of course, Airbnb has a lot of money and they are much better funded than we are, but our passion and our products, we think that we are able to compete with them," he says — adding that Flatio helps landlords with handover protocols and physical contracts, which are necessary for mid-term rentals.
Airbnb, however, is not ignoring the shift to longer stays. Since the start of the pandemic, the company has signalled its intent to pivot towards longer stays by introducing new tools to help hosts prepare their properties for long-term rental.
Digital nomads
Portuguese startup NomadX, meanwhile, has been focused on short to mid-term rentals for digital nomads, slow travellers and remote workers. The company estimates that its monthly prices are on average 50% cheaper than Airbnb listings, with people typically staying about three months. "It's a super exciting space," NomadX's founder, Dave Williams, tells Sifted.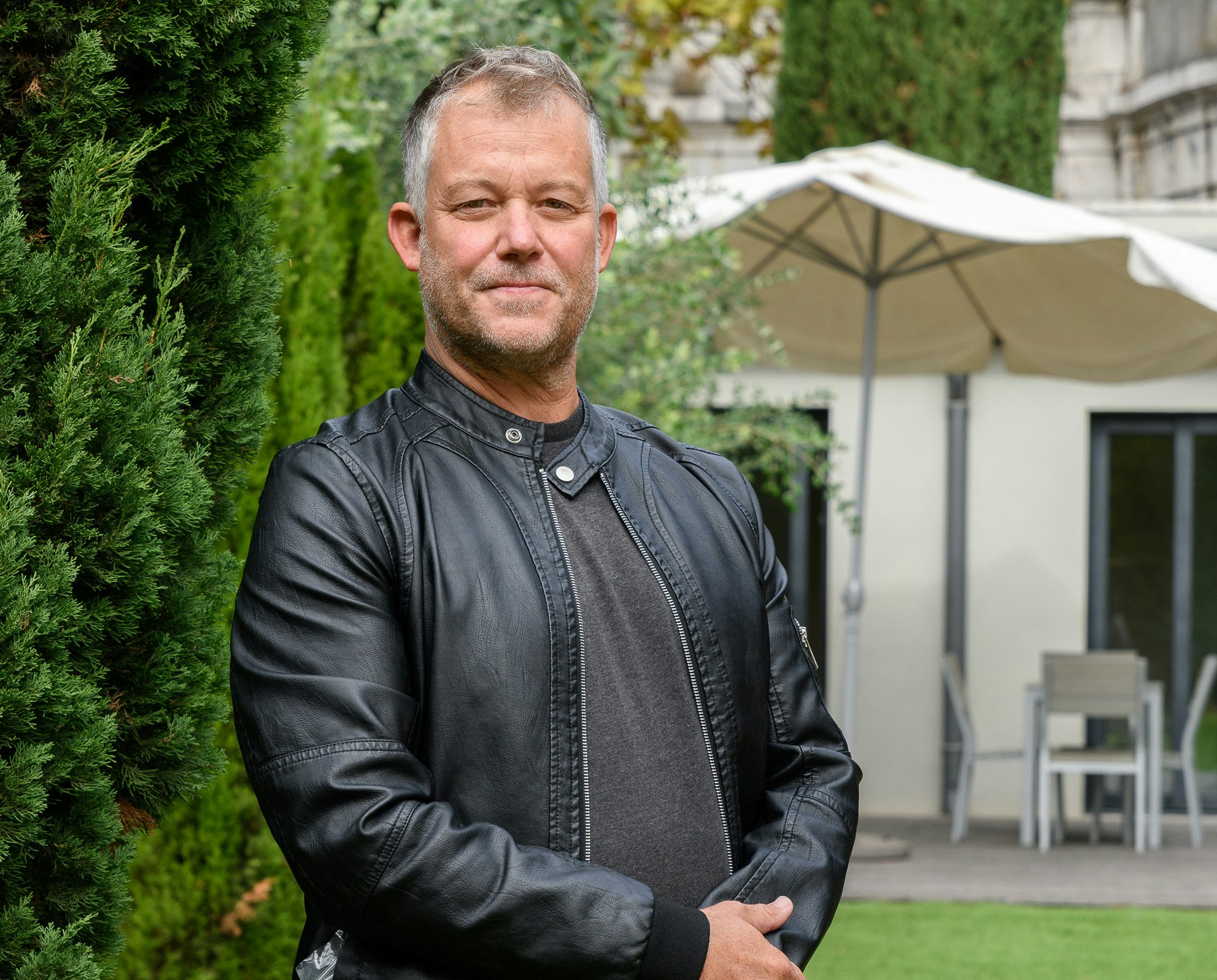 Williams points to the rise of nomadic workers around the world.
"We're seeing a huge trend, especially in the technology sector, that's carrying over into other sectors, where companies are looking to move to more of a remote work environment, offering a lot of flexibility, even adjusting the pay of the workers based on where they're going to be residing."
"As soon as people start getting comfortable getting on the planes again, we're expecting a huge boom in nomadic professionals," he adds, pointing to culturally-rich destinations like Prague, Budapest, Lisbon and Porto where living is (relatively) cheap
"The technology has been there for the last six to eight years, and now businesses are finally catching up to the ability to work remotely, and people are too."
Healthy competition
The deal between Flatio and NomadX, worth over £3.6m, is a positive sign of consolidation in the mid-term rental space, says Alejandro Artacho, chief executive of Madrid-based midterm rental platform SpotAHome.
"The merger between NomadX and Flatio is good news, it's all good news for the market," he says. "These other players are competitors, but at the end we all know each other."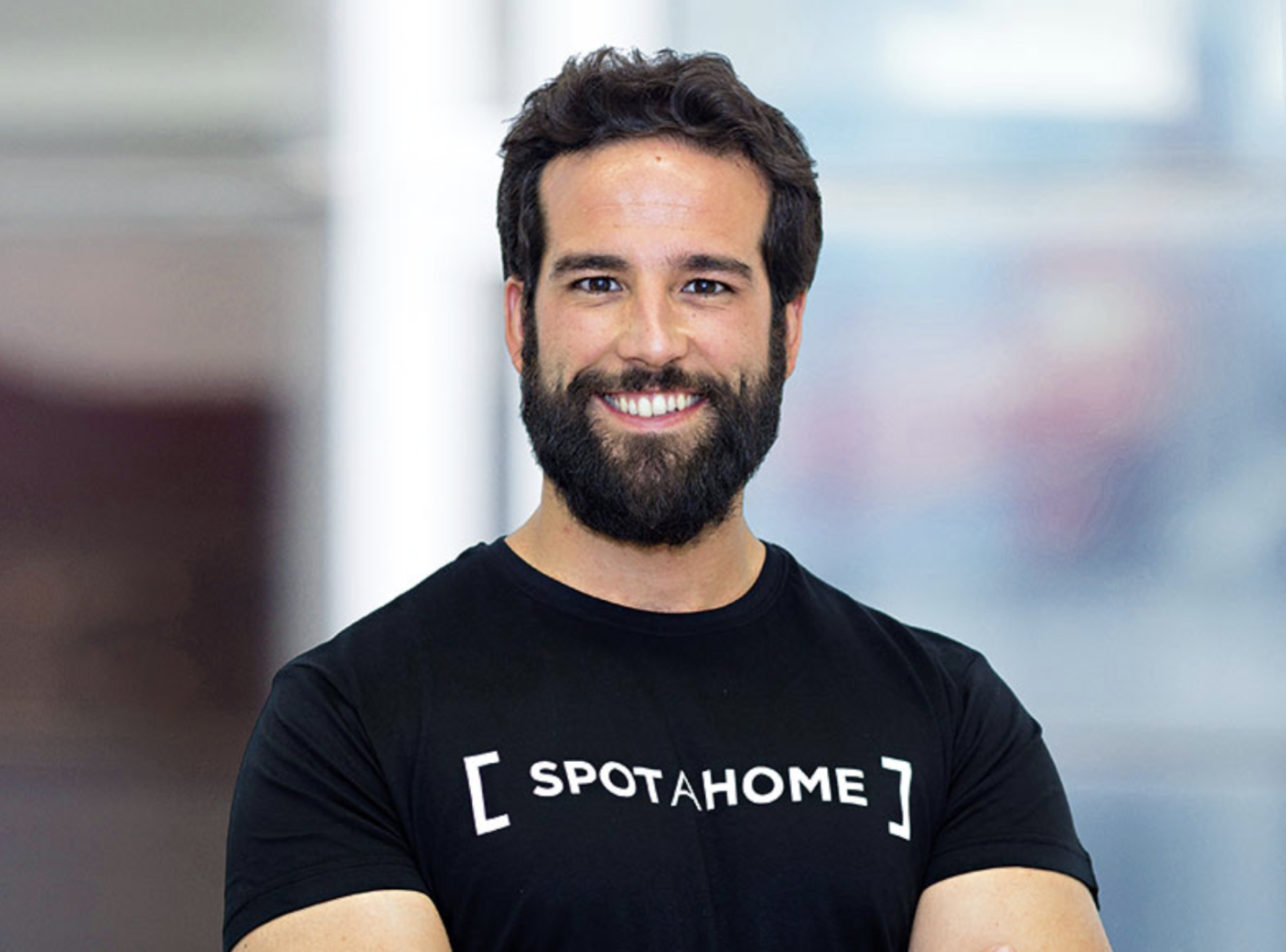 While Flatio and NomadX have more than 10,000 property listings between them, SpotAHome, founded in 2014, boasts more than 200,000 properties available for mid-term lets on its platform. 
When viewed as a whole, Artacho says that the sector is becoming a major component of Europe's lettings market.
"You can sum it up to half a million listings across Europe if you put them together," he explains. "Between all of us we have raised a compound amount of over €150-200m, so obviously there's a market for it, it's a profitable market, and it's going to be growing."
That's still much smaller than the size of the short-term lettings market, even if demand for mid-term rentals is growing. In Spain, Italy, France and the UK alone, more than a million properties are listed on Airbnb.
Better than Airbnb
On announcing the news of the merger, Flatio's Rezek said that his company offers a better alternative to the "ludicrous prices" of Airbnb. The US giant, he says, "drives rental prices up in destinations, which causes damage to local economies and forces natives out."
The impact of Airbnb on local populations has been well documented, but are mid-term rental platforms really a solution to the problem of price inflation?
Not necessarily, says Hans Koster, professor of urban economics and real estate at Vrije University Amsterdam.
"Mid-term lets are not fundamentally different from short-term lets in the sense that an increased demand for housing will inevitably lead to higher house prices," he says.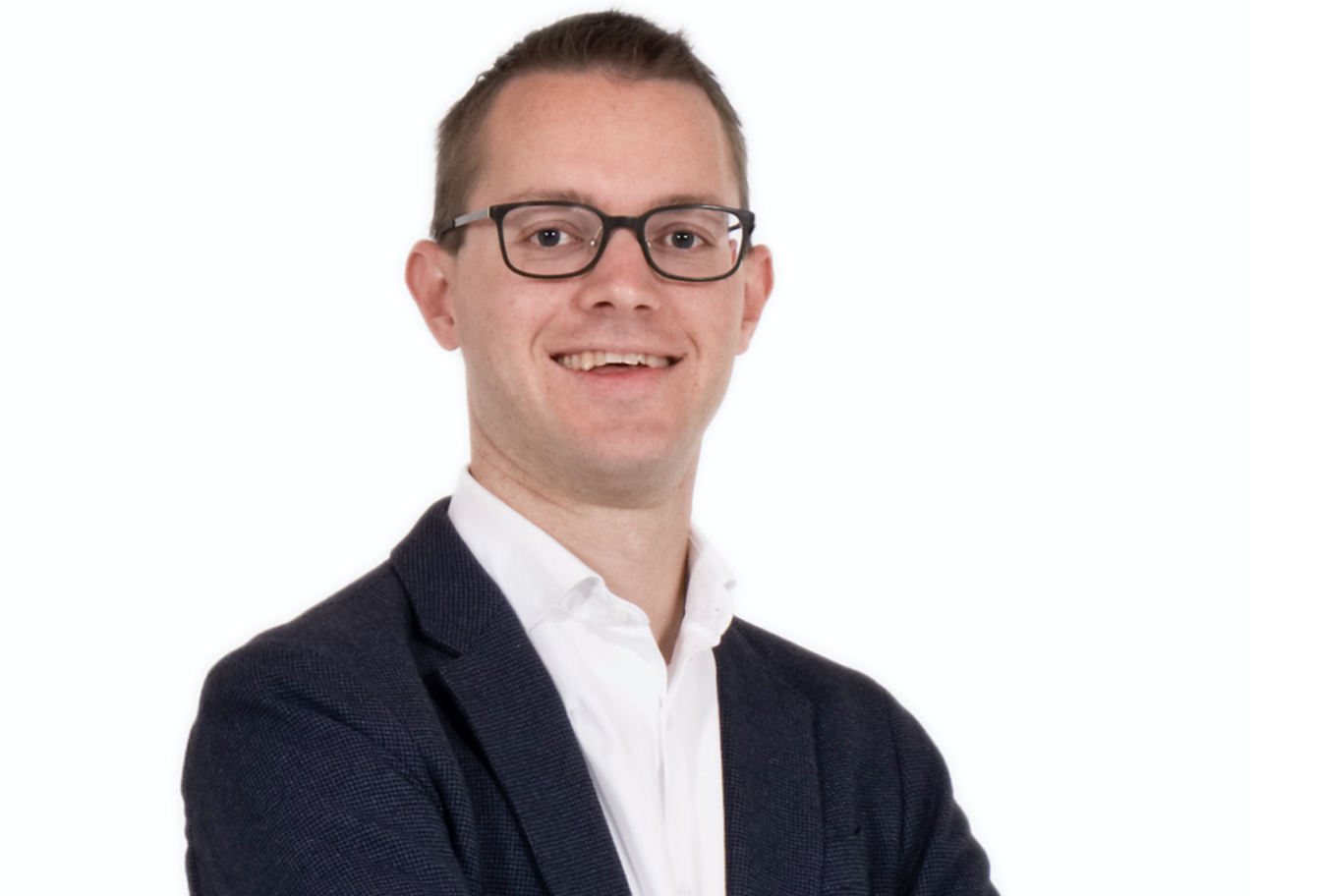 Koster says that noticeable effects are likely to be limited to a small number of cities, but that in those cases, mid-term lets could exacerbate existing tensions around shrinking local populations.
"In Amsterdam you see the number of expats has been increasing for a while now. For sure there are some locals that don't like that," he says. "If you talk about community building, that takes more time and needs investment from everyone in the neighbourhood. You could argue that people that are there for a couple of months don't contribute much to this."
This is a view shared by some residents who have been protesting the arrival of Airbnb in their neighbourhoods for many years. Martí Cusó is a housing activist living in Barcelona's central Gothic Quarter – he says an increase in mid-term rentals could be equally as damaging as the influence of Airbnb in the city.
"The effects are very similar between mid-term and short-term rental, because what you are generating is a population that is not contributing to the circular economy in a neighbourhood. Only spending two months a year [in a place] is not growing roots and generating community," he says.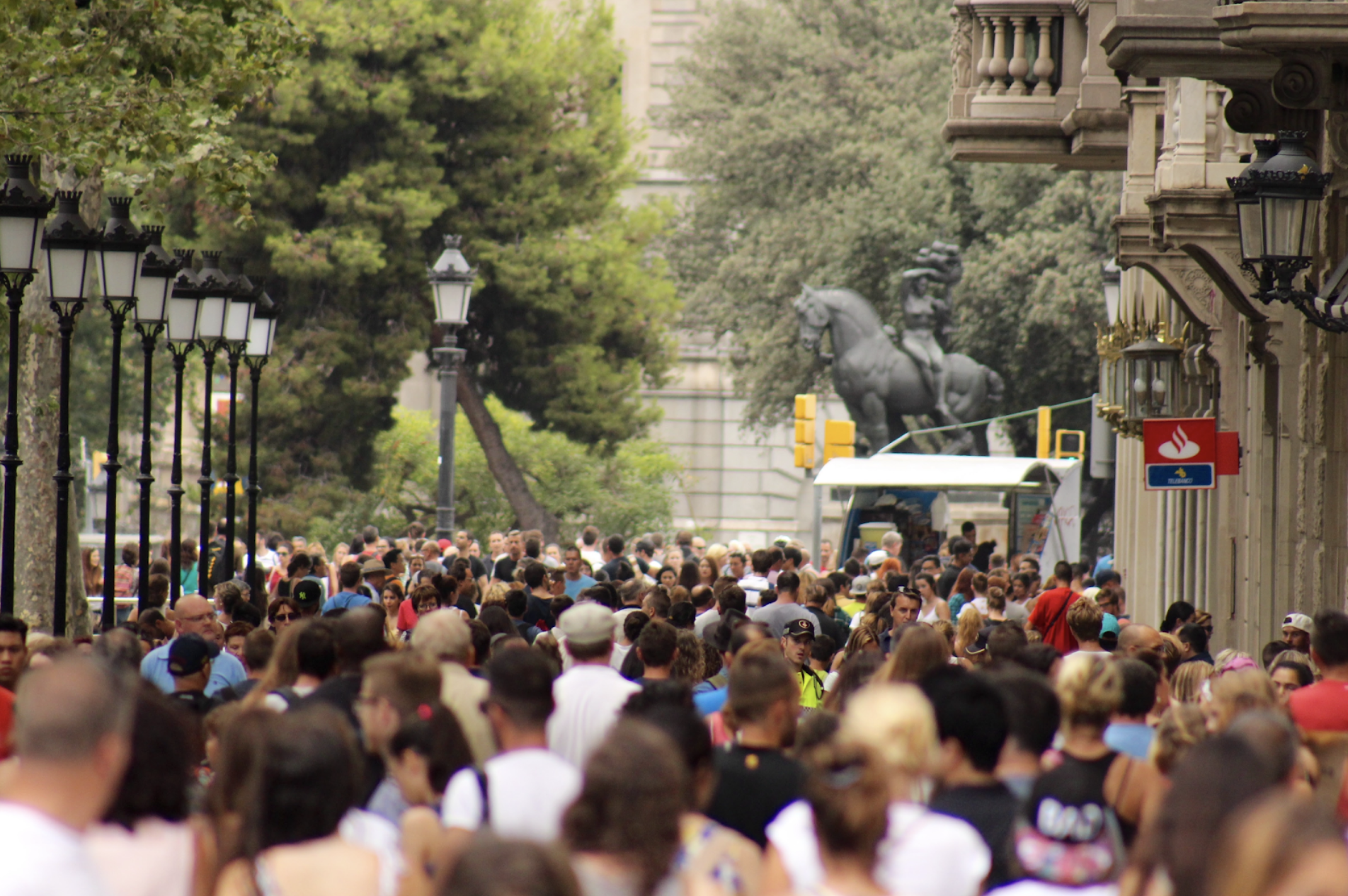 "It's very dangerous for the price of housing. Normally digital nomads come from countries with better salaries than here. They have the capacity to increase the price of housing by their capacity to pay higher rents, so it's a gentrifying force," he adds.
But worries like this, about a possible mass invasion of digital nomads into the centre of Barcelona, might be misplaced according to SpotAHome's Artacho.
"I think what was happening with Airbnb was that they were concentrated naturally on big urban areas," he argues. "Being a digital nomad is more spread across the world. You'd probably rather go somewhere on the coast which is going to be cheaper. Because it's spread out, it's better for the local communities."
"Cities, now in lockdown, aren't going to offer you all the entertainment and all the working environment that they offered you before, so the value of the city is lower. What we have seen from Covid is the rise of secondary cities," he adds.
Expanding market
Flatio and NomadX aren't focused on tourists, like Airbnb; Rezek says his customers include students,  those needing a place to stay during house renovations or people travelling for medical treatments. These demographics make up almost a quarter of the company's reservations right now.
"We have 20-25% of people who are really locals," he explains. "People renovating their apartment don't want to go to a hotel, but need to spend one or two months somewhere because renovation takes some time. These locals are also a huge group."
At the same time, Williams says that even pre-pandemic, he was seeing a lot of complaints that Airbnb has become too corporate. "It's almost like you're working with booking.com. They've lost that edge of really catering to the hosts. I think that's one of the things we're trying to focus on, really focusing on these single property owners where there's real connection between the host and the guest, kind of like you originally got when you sign up for Airbnb, which you kind of lost in the process." 
The merger of Flatio and NomadX is being framed as a sign that Europe's startups are getting serious about challenging Airbnb in the mid-term rental market. And with the Covid-19 pandemic plunging tech employees into the world of remote work, Rezek, Williams and Artacho could soon be serving a whole new generation of digital nomads. The question for these startups, as with many coronavirus growth sectors, is whether the shift to cross-border, flexible employment will be a temporary or a structural one.
Those involved in the sector are showing outward confidence.
"I've been telling people to expect 10x growth in the segment," says Williams. "It's kind of like mobile, every year was the year of mobile and it finally happened in 2010, 2011. It's the same thing with the nomads, everybody has been talking about it for a while, but now it's just about to start. It's going to pop, I think, in the next year or so."