With most of the attention around curbing greenhouse gas emissions fixed on carbon dioxide, CO2's less famous cousin has flown largely under the radar. But methane (CH4) — an odourless, colourless gas — has an alarmingly potent effect on the climate.
CH4 spends less time in the atmosphere than CO2: around 12 years, compared with centuries for carbon dioxide. The gas, however, has 80 times more warming effect during that time and is responsible for about 30% of the rise in temperatures since the Industrial Revolution. Reducing its presence could help prevent us from reaching critical climate tipping points. 
But despite its potency, data suggests financing for methane-related tech represents less than 2% of global climate finance annually. 
"There's very little awareness, it's just not cool to be working on methane," says Louise Parlons Bentata, cofounder of Bluemethane, a UK startup working on methane capture. "Methane is much more potent and it's only there for 20 years, which means that if we can reduce methane today we can actually see a benefit in our lifetime."
Where does methane come from?
Methane is produced during oil and gas production, as well as from "biogenic sources" such as livestock (the infamous cow farts) and landfills, where it is produced as matter breaks down. 
Bodies of water also emit methane when organic matter within them decomposes without the presence of oxygen. That can include reservoirs, says Parlons Bentata, or sewage treatment plants where organic matter in the wastewater decomposes.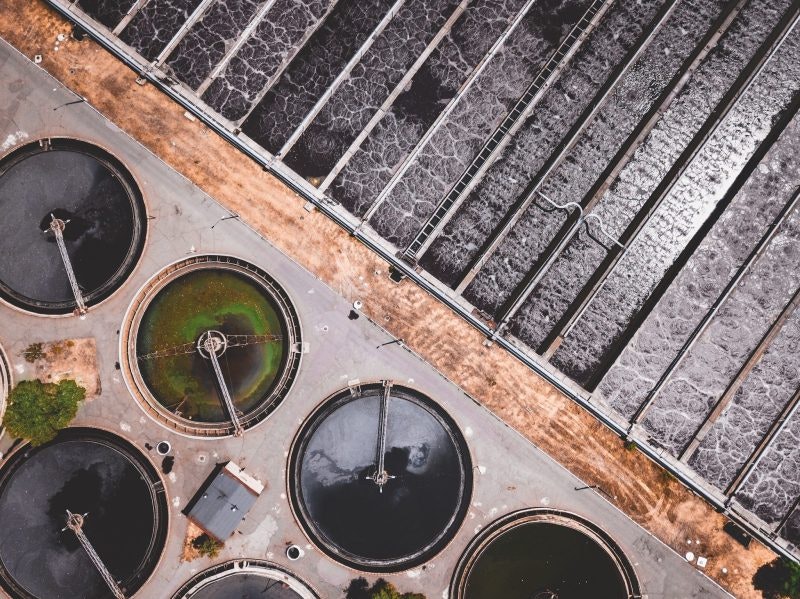 Another significant but rarely considered source is rice production. To produce rice, fields are flooded with water. While the new crops grow, organic matter from previous crops breaks down, without the presence of oxygen — again, producing methane.
The amount of methane could also increase if climate feedback loops are triggered — when a limit is surpassed which triggers other events that then contribute to warming. As warming causes ice to melt in the Arctic, for example, large stores of methane trapped in the permafrost could be released. 
Tracking methane emissions
Several startups are working on methane tech irrespective of the lack of investor attention. 
A number are working on tech to track methane emissions from oil and gas fields. Stemming methane leaks from the industry could be one of the cheapest and quickest ways to reduce methane emissions — but tracking methane leaks is harder than tracking CO2 because the gas is invisible.
Startups working in the area include France's Kayrros, which recently used its satellites to produce data showing that two fossil fuel fields in Turkmenistan leaked 4.4m tonnes of methane in 2022. That was estimated to have a stronger effect on warming than the entire annual CO2 emissions of the UK. 
Other companies working on methane tracking include Paris-based HyLight and Airmo, based in Munich. HyLight is working on small unmanned, hydrogen-powered ships to monitor methane leaks, and Airmo, like Kayrros, is working on satellites. 
Capturing methane from water
Then there are startups like UK-based Bluemethane, which is working on capturing methane from water. Bluemethane's tech works by sending water down a long slide, where it gets bounced around to separate the methane from the water. It's then captured in a tank. 
Bluemethane's tech can work with wastewater or water from reservoirs. It's secured a partnership with a British utilities company to work on removing methane from wastewater. It's also working with a Rwandan energy company that extracts the gas from the country's Lake Kivu to produce biogas — an energy source used significantly by Rwanda.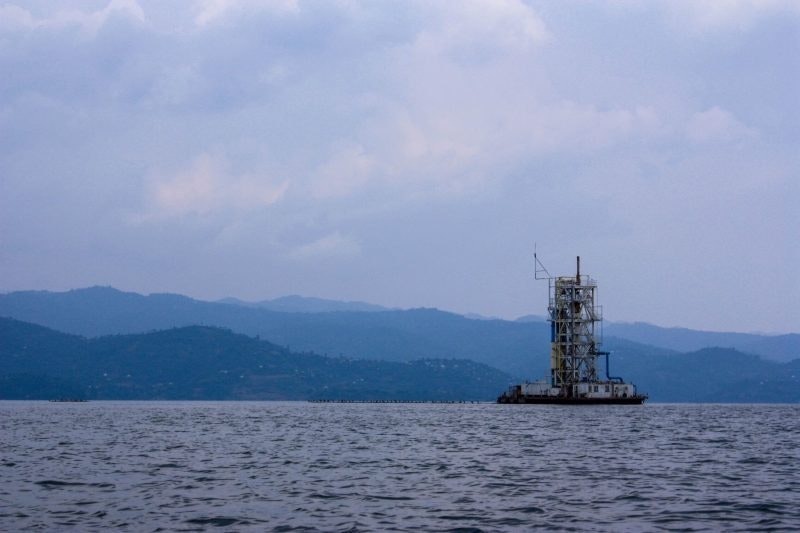 Researchers estimate that the methane in Lake Kivu could be worth up to $42bn over the next 50 years. Removing methane from lakes like it could also help protect people and animals living close to the lake: methane can cause suffocation if released in large quantities.
Cow burps and bacteria
Other innovations are focused on reducing the methane emitted from livestock. 
Australian startup Rumin8 secured $12m from Bill Gates's Breakthrough Energy Ventures earlier this year for its supplements, which it says can be fed to cows to reduce the amount of methane they produce. Similar to Rumin8 is Sweden's Volta Greentech, which has secured $6.4m, including backing from Peter Carlsson, founder of climate tech unicorn Northvolt. 
There are also promising solutions coming out of universities. Researchers at the University of Washington say they have found bacteria that can naturally convert methane into CO2 and biomass and MIT, in the US, has even opened a dedicated lab, focused on methane technologies. 
Cautiously optimistic signs have come out of the policy world too — a Global Methane Pledge, launched at COP26 in 2021, saw countries pledge to cut global methane emissions from human activity by at least 30% by 2030.