No one really knows what the metaverse is going to look like yet — but that hasn't put investors off so far. European metaverse startups have raised around $666m so far in 2022 according to Dealroom, a significant rise against 2021's $143m. 
The two biggest rounds of 2022 have both gone to London-based metaverse platform builder Improbable, which landed $150m in April followed by another round of $112m in October. In third place came AI-powered 3D visualisation software startup nfinite's $100m Series B, led by Insight Partners. 
Investors are clearly keen to get in on the game, just in case the virtual reality world truly is the future. So which are the next big companies who will shape the direction of this nascent industry? Sifted asked some VCs with their eyes on the metaverse to share which early-stage companies they're keeping tabs on. Here are the 13 startups they highlighted. 
Namat Bahram — associate at Omers Ventures
OMERS Ventures is a global early-stage tech investor with around $2bn in assets under management. Founded in 2011, the firm is part of OMERS, one of Canada's largest pension providers. The company typically invests at Series A to C across both consumer and B2B. Portfolio companies include Deliverect, which helps restaurants sell online, search engine DuckDuckGo and tech data platform Crunchbase.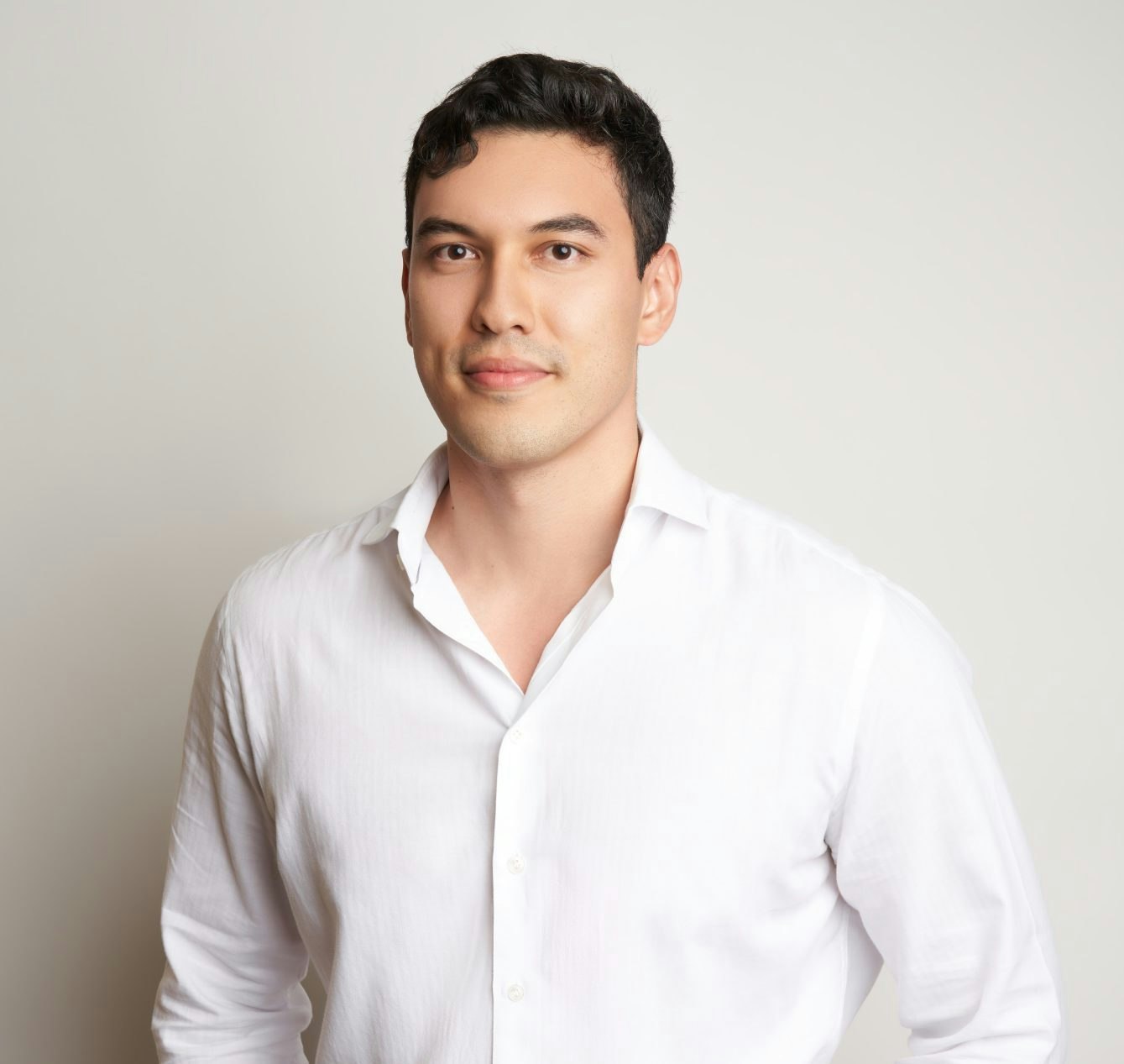 Eleven Labs 
Eleven Labs is a UK-based voice-tech business creating automatic dubbing for creators and "voice cloning" for individuals. It allows anyone to clone their voice and use it in the metaverse — for example, with an avatar that could translate text to the sound of the user's own voice. The company is still at an early stage, with a focus on research work for now.  
Condense Reality 
Another UK-based startup, Condense Reality, is working on creating large-scale live events within virtual worlds, via cross-platform game engines Unity and Unreal. Condense captures and streams live 3D video into metaverse games and platforms, meaning that true-to-life live performances can be streamed directly into virtual worlds. 
Moralis
A development platform powering decentralised applications (dApps), Moralis is building the infrastructure layer for game developers to embed NFT and blockchain mechanics into their games. It uses Javascript to build and host cross-chain dApps, and is working on releasing its own software development kit.
Hadean
Hadean runs an open platform for distributed cloud computing that says can power virtual worlds. The company offers the infrastructure needed for creators to build and monetise metaverse experiences, from running virtual events to hosting networking conferences and accessing Web3 gaming experiences. It's secured partnerships with entertainment companies Sony and Minecraft. 
Amadeus Capital team
Amadeus Capital Partners is a global technology investor that has backed more than 180 companies and raised over $1bn in investment over the last 25 years. Its UK team is largely focused on deep tech investments and has supported startups in the AR/VR space including XYZ Reality, which develops AR products for the construction sector.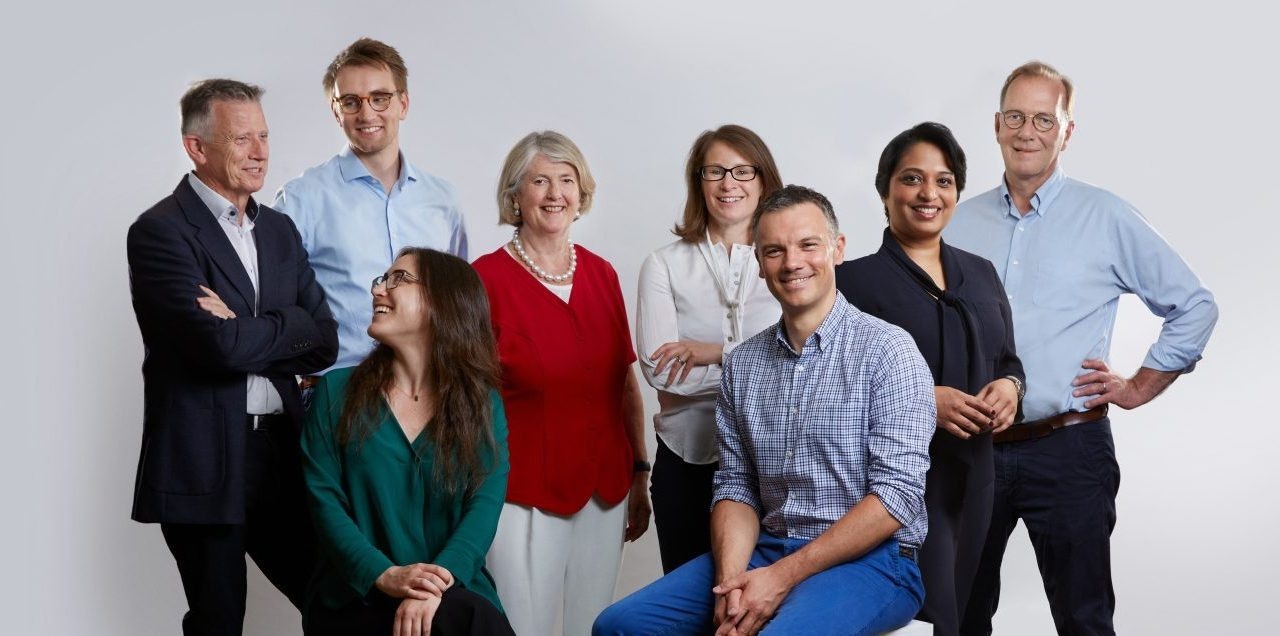 Kubos
Kubos is developing low energy-consuming microLEDs that can be easily integrated into VR/AR headsets to make them more energy efficient. It also improves the performance of the lights used in the displays, making them faster than current microLEDs, which haven't changed much since being invented 30 years ago. 
Deep Render
Deep Render is creating new technology in the field of AI-powered data compression, which uses algorithms to reduce the file size of images and boost the performance of hardware such as VR/AR headsets. There is an incredible amount of data that feeds into even a very short moment inside the metaverse, so being able to compress images when they are not being used is crucial to making the metaverse run smoother and enhance the experience for users. 
ARUVR
A growing number of businesses are looking into using AR/VR for training, and ARUVR works on adapting technology tailored to that need. The London-based startup has worked with large corporations such as Amazon and Coca Cola, and aims to simplify the process of making corporate VR content — in everything from staff training to marketing presentations — without previous experience.
Sabina Wizander — partner at Creandum 
Creandum is sector agnostic and invests from pre-seed to Series A, either in European companies or European founders working in the US. The fund's portfolio of 120+ companies includes companies like music streaming platform Spotify, buy now, pay later fintech Klarna and reselling platform Depop.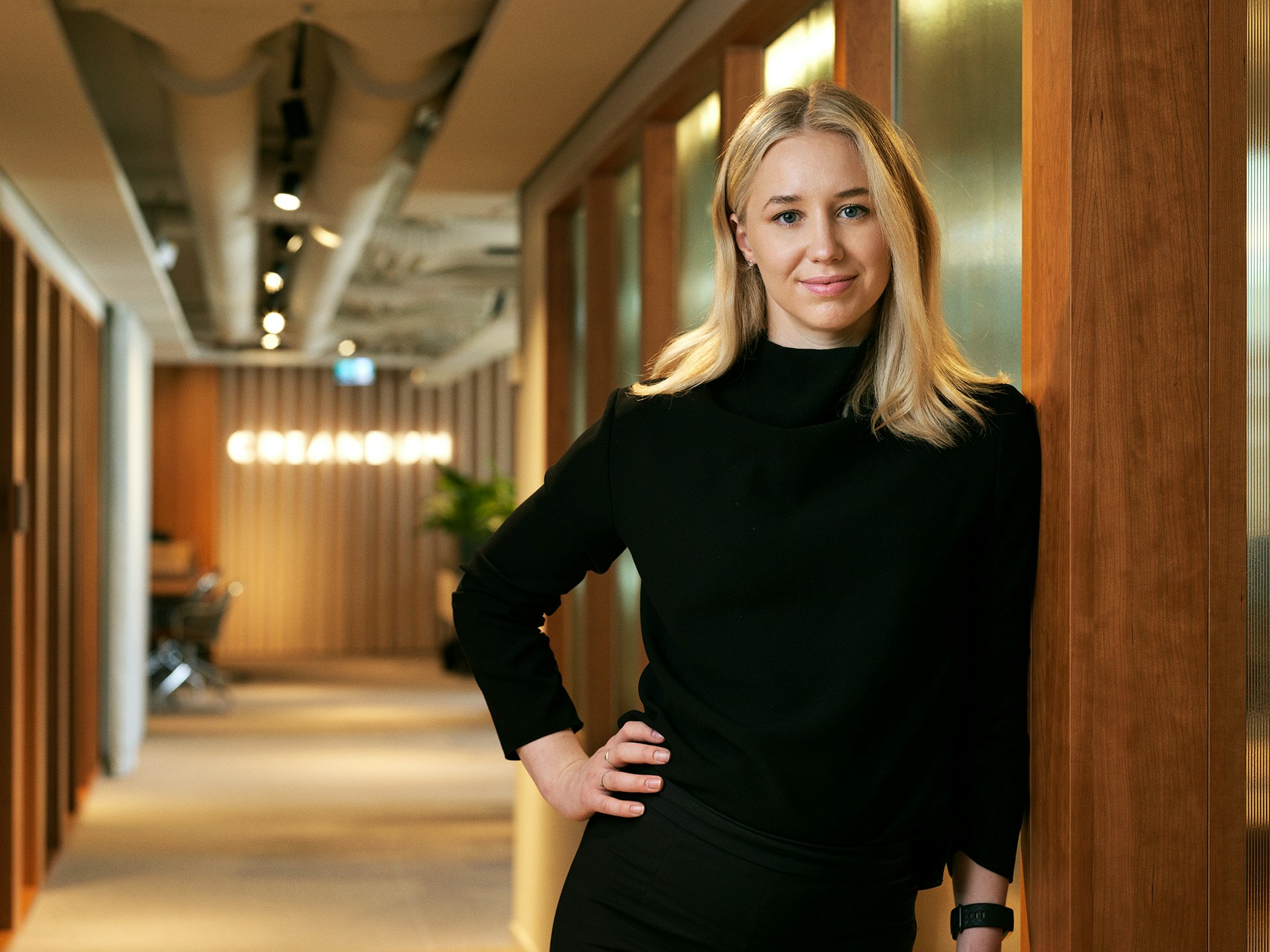 Ready Player Me
Ready Player Me lets you build a virtual avatar and use it across different platforms in the metaverse. The company started off by building 3D scanners that it placed in airports, conference halls and museums across the world, to collect scans of 20k faces. It now uses that database of images to help create realistic avatars generated from a user's selfie which are then compatible with various virtual spaces.
The Fabricant
Once you've created your virtual metaverse avatar, you then have to clothe it. The Fabricant lets users co-create with designers and brands to make virtual clothes to dress their avatars in the metaverse, and then allows them to split any royalties from the sales of their designs with the brands they collaborate with. 
Sloyd
Sloyd's 3D modelling platform aims to make the process of creating realistic 3D virtual assets for the metaverse easier, with a simple generator software and a library of template objects that users can tweak and then export, rather than make from scratch. It also allows companies to incorporate its software development kit into their products, games or platforms. 
Ziv Reichert — partner at LocalGlobe
LocalGlobe invests in seed to Series A and is EMEA's most successful investor in unicorns at seed stage, having backed companies including cyber insurance provider At-Bay, metaverse maker Improbable and TravelPerk, which offers travel management for businesses.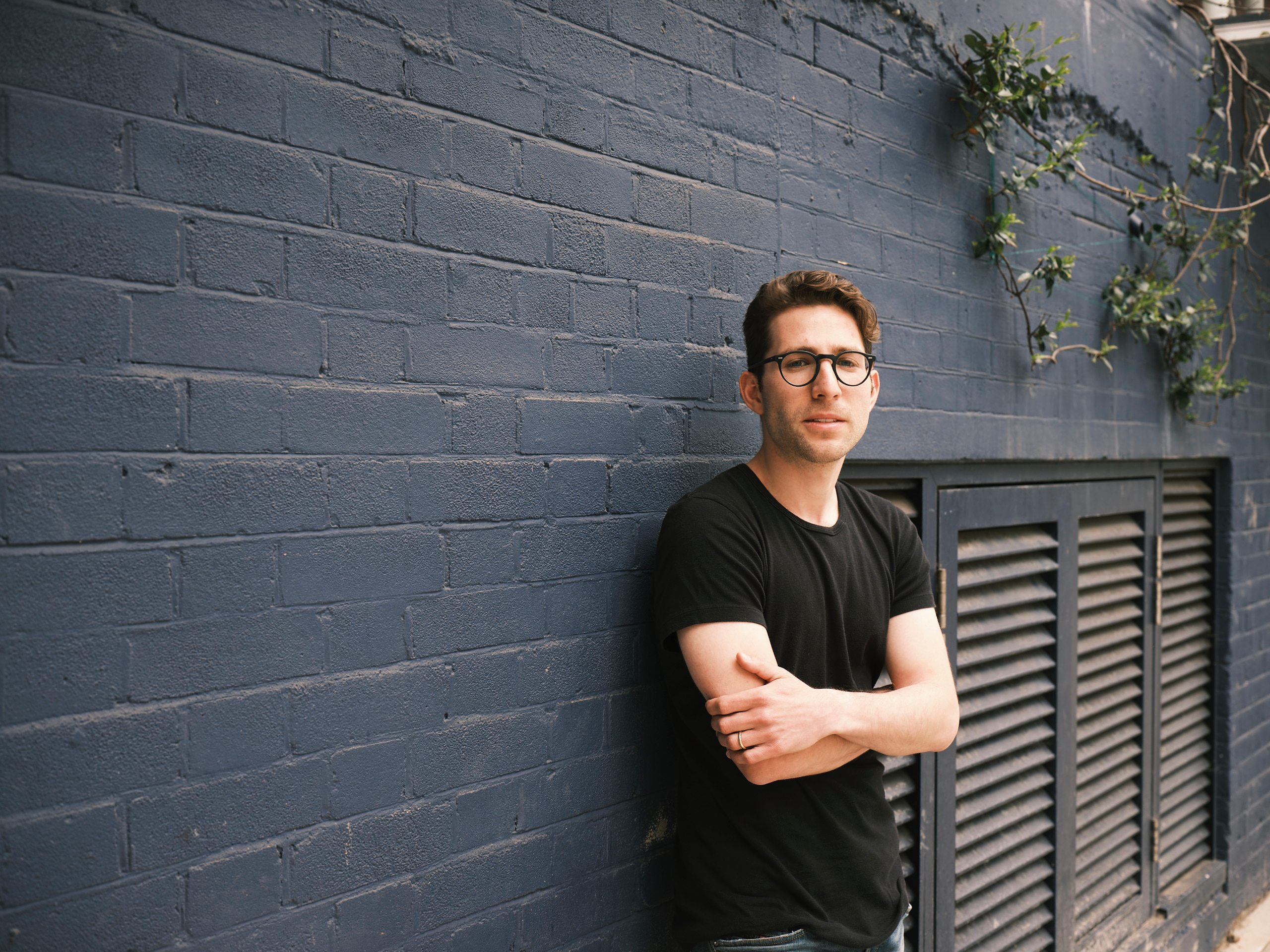 Customuse 
The virtual apparel market is growing rapidly as users want to dress their avatars — but creating assets for it remains a complicated process. Customuse offers an accessible design platform for anybody to create, wear and sell virtual apparel for games and social platforms like Roblox, Zepeto and Snap.
Unai
Unai is developing a VR headset dedicated to making virtual human interactions look, feel and sound lifelike, with a focus on social networking rather than gaming. It was founded by Maxim Perumal, who created open-source VR headset Relativty when he was 15 — he's joined by ex-employees of Apple, Intel and Sony. 
MetaVoice
MetaVoice allows people to alter their voice in real-time across the digital spaces that they spend time in, like Discord or VRChat. The company's low-latency tech aims to maintain the emotion and other qualities of the human voice even when it's altered to sound different, enabling users to create a new voice for their online personas but still have realistic virtual conversations. 
ShapesXR
ShapesXR enables remote-working teams to ideate, prototype and test immersive experiences directly in VR, rather than on legacy 2D interfaces. It also allows users to mock up 3D spaces and test out room configurations without having to produce physical prototypes, and doesn't require previous experience with VR.