"Think of it like Saturday morning TV — but for the metaverse," says Matthew Warneford, cofounder of Dubit, the UK-based games studio that has just raised $8m to create an amateur esports league for online games platforms, starting with Roblox.
The idea is to give away hundreds of thousands of small prizes to people playing the thousands of casual games made by creators on Roblox — from shooters to fashion shows to games where your avatar has to tell a funny joke.
"It isn't about elite sports and skill. It's about overall entertainment and participation, sometimes you can win a prize just for being in the right place at the right time," says Warneford. "Calling it an 'esports league' is a bit of a joke. We gave it the acronym MGL — Metaverse Gaming League — as a play on sports acronyms like NFL."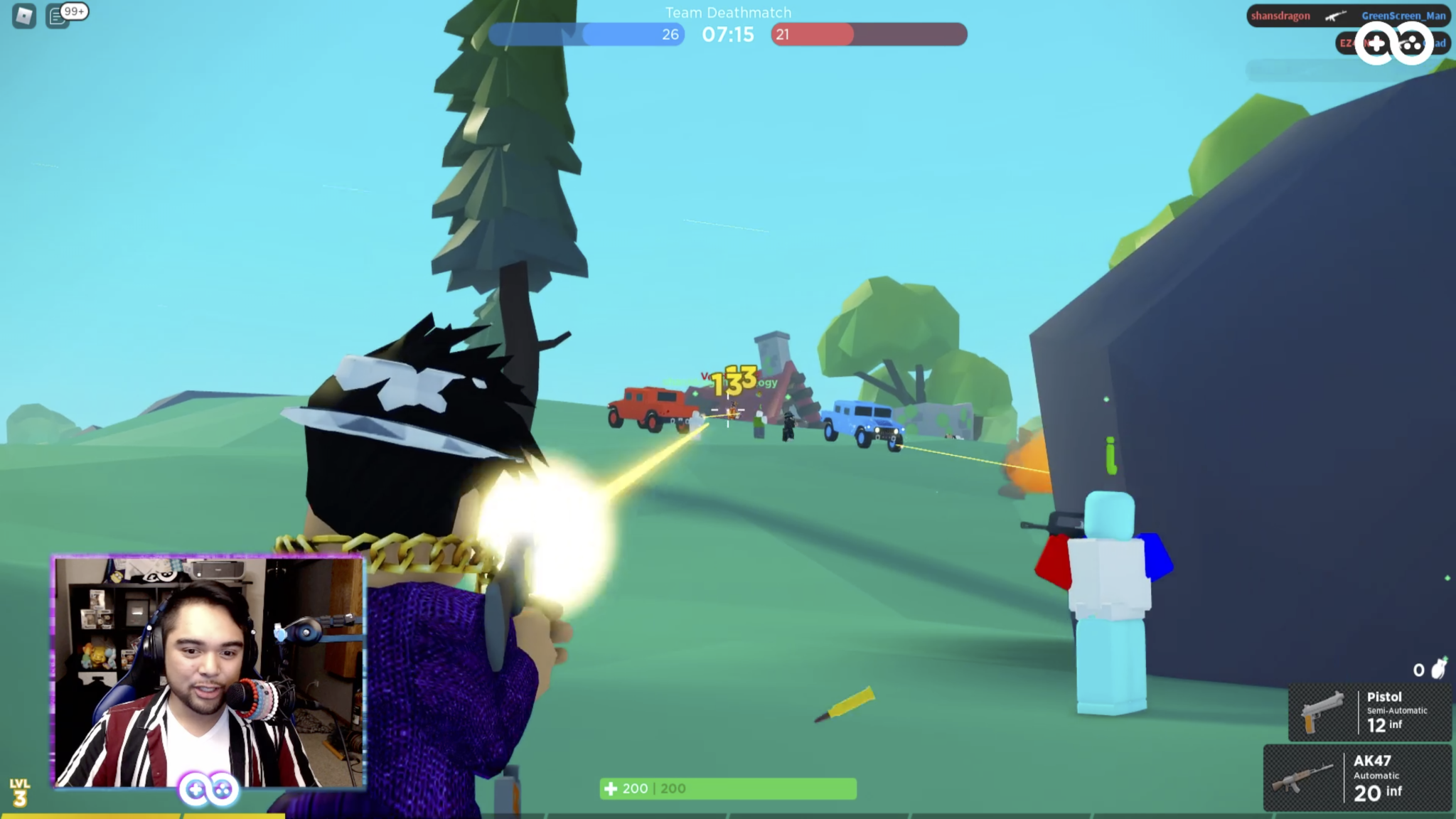 Dubit — which has a background in creating online events for brands like Red Bull and Adidas — is also planning to create other massive online live events such as fashion shows and concerts.
The $8m investment from Metaventures, a metaverse-focused fund set up by French property investor Jean-Charles Capelli, values Dubit at $55m. It is another sign of investors starting to place their bets around companies that will win big in the metaverse.
The competition and prizes will be sponsored by advertisers, giving brands a way to reach audiences who are rapidly migrating away from traditional media like television to online gaming platforms.
According to Ofcom, the UK communications watchdog, 16 to 24-year-olds spent just one hour and 17 minutes a day watching broadcast content — down from one hour and 21 minutes in 2019 and in decline for the past decade. However, three quarters of 5 to 15-year-olds played online games in 2020, with Roblox as the most popular platform.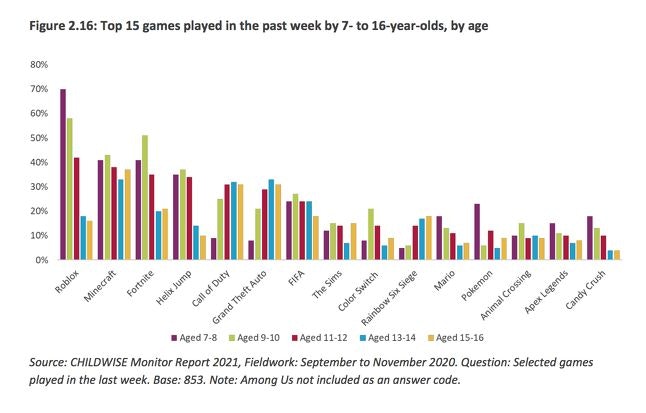 Dubit's research arm had identified the potential of Roblox to become the dominant metaverse platform as early as 2019.
"We surveyed tens of thousands of children and parents and by October 2019 we saw that Roblox was being played by 39-40% of the kids in the US, which was really high. At that point TikTok use, for example, was in the low 20s," says Warneford. Roblox now has more than 43.2m daily active users, more than double what it had in 2019.
Roblox has become popular in part because it makes it easy for anyone to create simple games on the platform. Successful creators can earn money from their games — although with Roblox taking more than 70% of any money a game generates, in practice it is difficult to become rich through this route.
Calling it an 'esports league' is a bit of a joke. We gave it the acronym MGL as a play on sports like the

NFL
An esports league would potentially give games creators a new way to earn income, with Dubit promising a revenue split of the sponsorship money from advertisers.
The Dubit team have been making games for the last 20 years, since the founders were teenagers themselves — Warnedford says he "was going to just take a year out to do this before going on to write quant software". The team originally started writing some of the very first browser-based games in the early 2000s for their own pleasure, before moving to create online experiences like an online skate park for Red Bull.
The team is now up to 90 people, including a research arm that regularly surveys children's gaming trends, and a group of 30 that will focus on building metaverse experiences.
The company had $4m in sales last year and Warneford says he expects to "comfortably double" this next year as the investment allows them to accelerate growth.