Remember when company away days and retreats used to be a thing? Before the coronavirus outbreak began, Sifted visited Madrid to meet one startup who is taking the idea to a whole new level.
Every year Mentimeter, a Stockholm-based startup which makes interactive presentation software, uproots its entire team and operation for one month, and relocates to a new city.
And it's easy to see the attraction, particularly on a tour of the company's temporary premises in Madrid. 
Swapping the long nights of Scandinavian winter for Spanish sun, 55 of the Mentimeter team were staying in a modern apartment complex with gym facilities, stellar views of the city and the obligatory rooftop pool and sauna.
And it's not just vitamin D that benefits the team, says CEO and founder Johnny Warström, looking back to the startup's 2017 'away month' in Barcelona.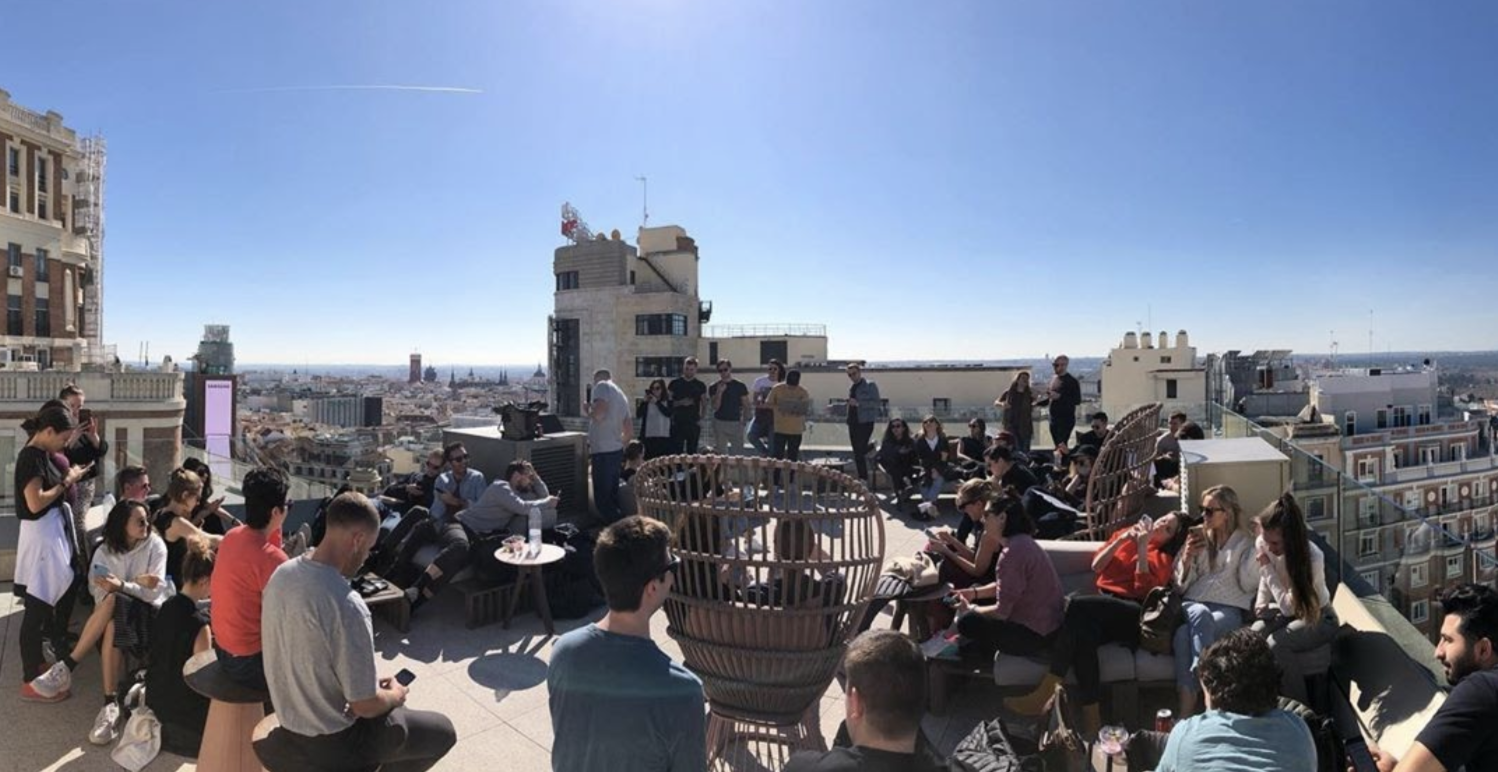 "Very fast the head of sales became best friends with our VP of engineering. That relationship has really fostered a respect between product and sales in Mentimeter," he says. "As we grow I think that's the biggest thing with these relocations — people get to know other people in their organisation, in a real way, where we break the silos that are being created at work for efficiency reasons."
And as cabin fever has set in across the European startup community, with entrepreneurs banished from their offices and confined to their homes, Warström says he is still planning a similar trip for next year.
"We are hoping and planning that we can do this again next year, but will of course closely follow all recommendations from health authorities," he says. "I think what people are longing for the most right now is normality. Of course a special event like a relocation can be a motivator, but primarily it's just the ability to have those everyday interactions with your colleagues."
"People wanted to go home"
Whether or not an 'away month' sounds appealing to you will most likely depend on how much you loathe or love your coworkers. 
And when Mentimeter arrived at last year's relocation in the Sicilian town of Palermo, some members of the team discovered that they were about to get closer to their colleagues than they had imagined.
"One of the houses wasn't up to the standard they promised. The bedrooms were not as separated as they should have been, so a few beds were in common spaces," says Warström. "Everyone should be able to close their door and be private. We're not here on a kids' trip."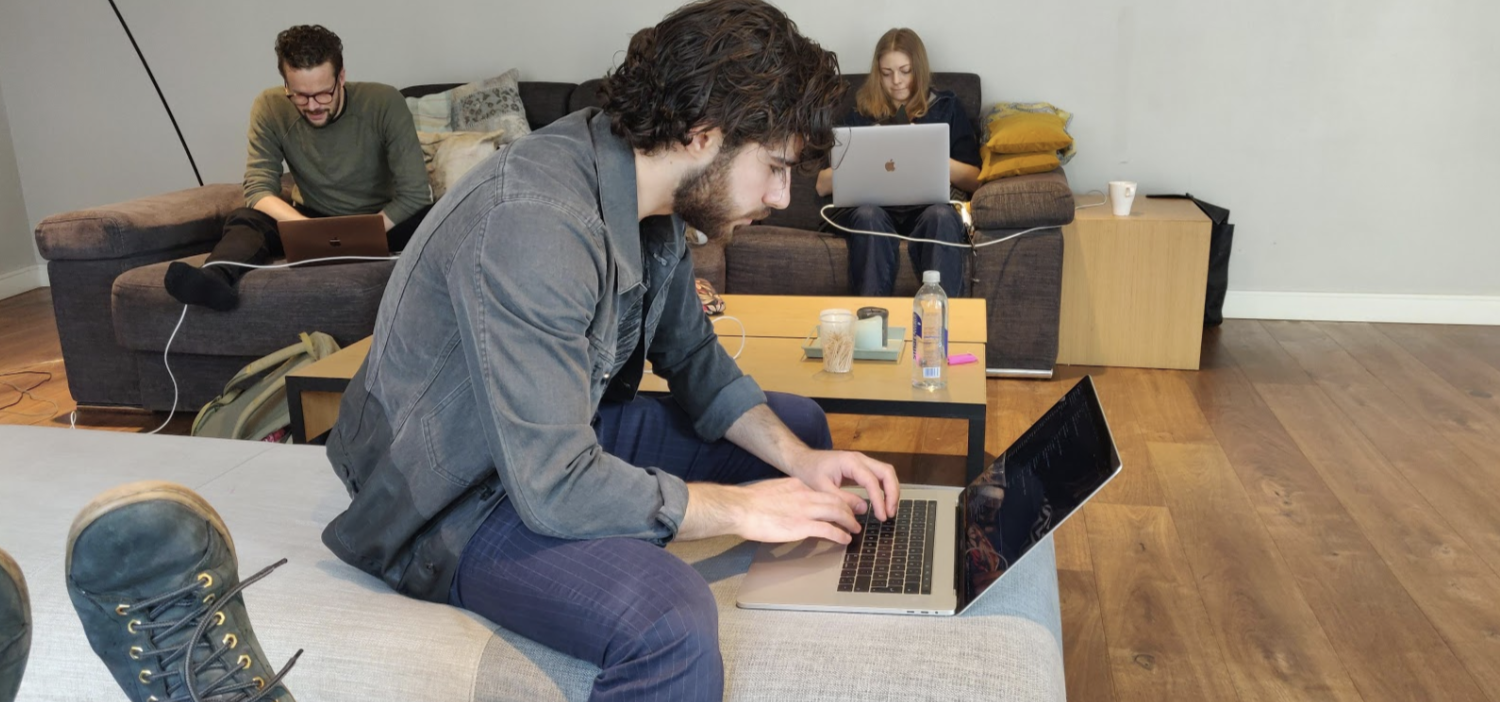 Warström, who had personally booked the whole team's accommodation himself, then spent a week trying to redeem the situation: "I spent a lot of time on it, people were worried, some even wanted to go home. We solved it in a good way and people didn't go home, but that's not the experience we want."
Worth the money?
With a growing team and business, the Mentimeter board advised Warström to employ an events agency to manage this year's relocation. He estimates that the cost of the project per year now lies at around €500,000.
"I really understand that other companies might have a hard time going with the return on investment case to the board because I have a really hard time quantifying it," Warström muses. "It is an expensive project but it's so important for the culture. Very few people in the organisation leave — that means that we keep the knowledge and the know-how and the expertise and we can focus on building the product rather than recruiting people."
Whether or not the 'away month' is responsible, you can't argue with Mentimeter's staff turnover rates: Warström says that only three people have left the organisation since 2015.
In that time Mentimeter has grown to having 94 employees, and its latest public revenue figures from 2018 show takings of €4.6m.
Culture or cult?
But when asked if this fairly extreme annual ritual in the name of company culture is in danger of becoming cult-like, Warström laughs.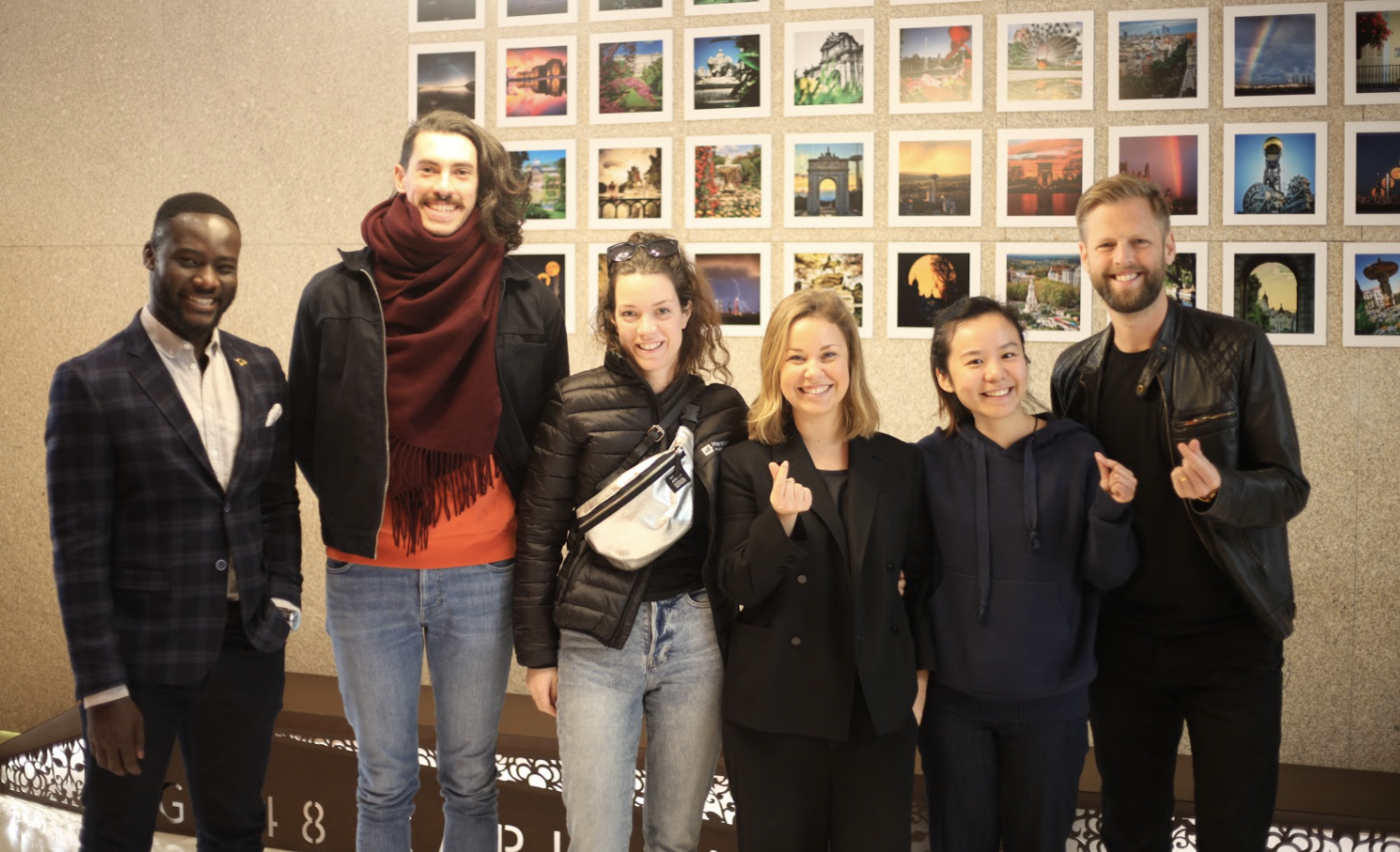 "Yeah, my wife often reminds me of that, to try and not create a cult! But I don't think so, we're very self reflective in that sense. I've worked in other organisations that have much more of a cult feeling where you're not criticising anything and you're not supposed to criticise anything; we challenge a lot of what we do," he says.
Well, if Mentimeter does have the makings of a cult, the KoolAid is being widely circulated. 
After meeting Warström, I'm taken for lunch with some of the team's younger cohort, and they're all exuberant in their praise for Mentimeter.
"I have never seen anything similar to Mentimeter's work culture, I think it's amazing. They have achieved so many things that I would just imagine that people should do, but they're actually doing them," says art director Sebastian Scaglione.
"Every single time I talk about Mentimeter to my friends, I see eye rolls. It's like, 'Oh my god your company is so cool, stop talking about it'," adds account director Francis Kweku Ansah.
'Optional inclusivity'
An obvious obstacle involved in moving 55 people to another city for a month is the question of, well, real life. What happens, for instance, if you have elderly relatives or young children back home who need looking after?
This is where Mentimeter's mantra of 'optional inclusivity' comes in. Peel back the jargon and what this essentially means is that if you want to be involved: be involved. If you don't: don't — and that's just fine. The company also provides ample living space for those employees who want to bring family members with them.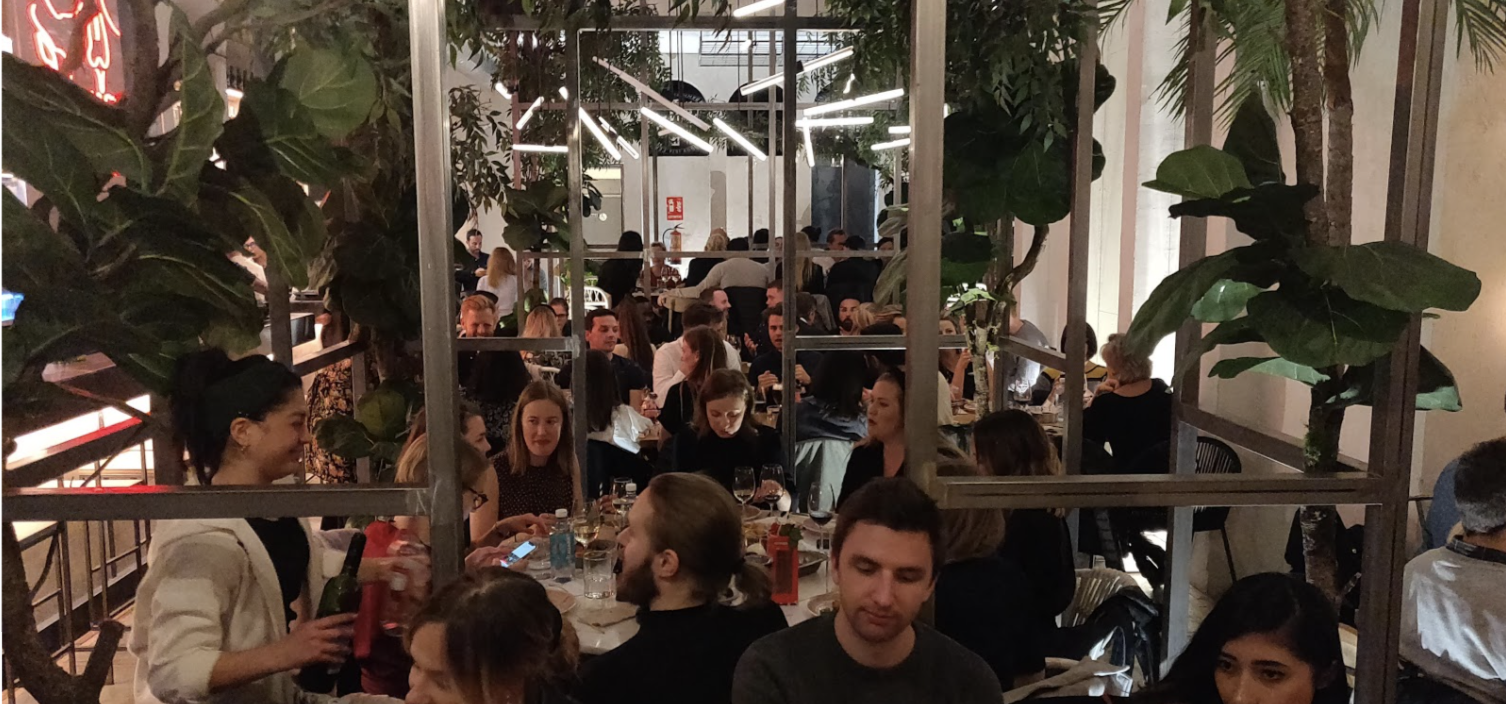 This year 15 of the team decided not to come for the whole month, with some just visiting for a few days to get a flavour of the experience. And ensuring that those who can't participate won't feel excluded is Mentimeter's biggest challenge, according to Warström.
"We can be much better in keeping a good atmosphere at the Stockholm office," he says. "This year we took that a bit lightly."
Taking note
Team building and company culture are proving serious headaches for founders right now. As we all toil from our bedrooms and living rooms, it's a challenge for every organisation to maintain morale, cooperation and goodwill between employees.
One startup that is hoping to take a leaf out of Mentimeter's book when the coronavirus lockdown abates is digital training consultancy Knowly.
Founder Kara Ikaneng told Sifted he's still planning on taking his entire team to South Africa for a month next year.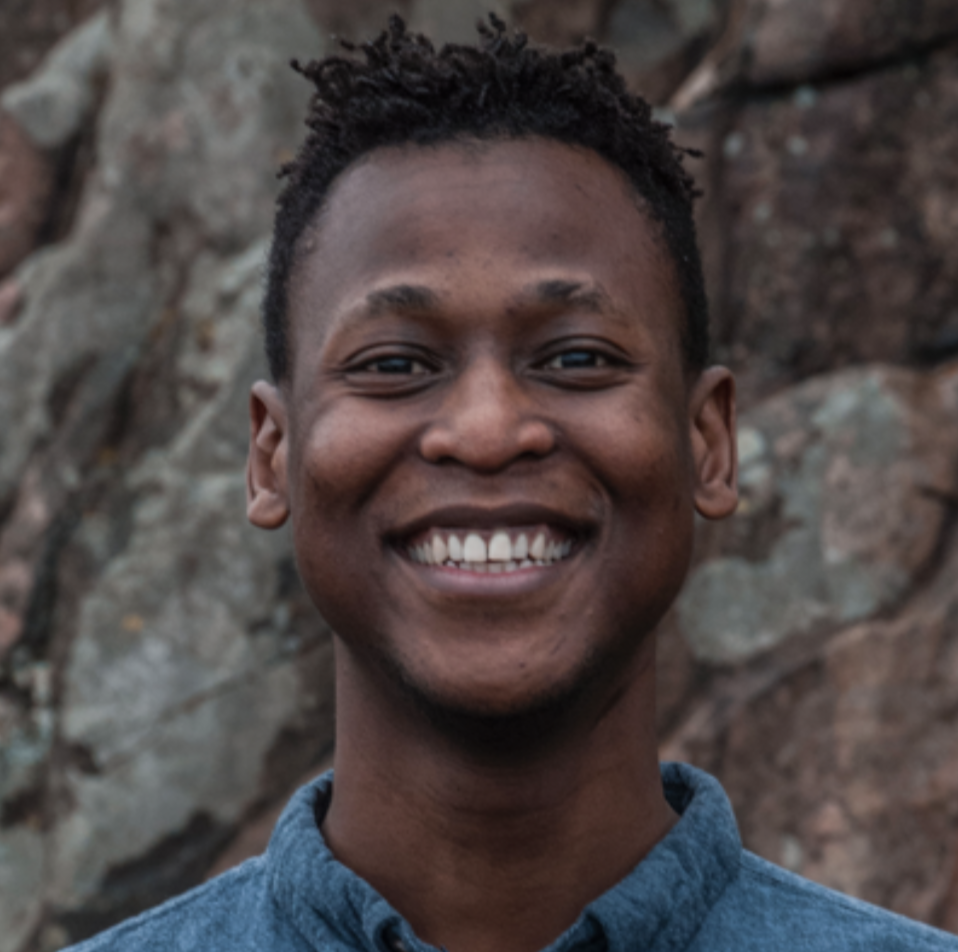 "Our hope is that this could inspire new products, ideas and workflows that improve our company's agility. We're thinking of this trip as a one-month hackathon," he explains. "Having seen that Mentimeter has done this definitely gave us some inspiration and confidence in trying the same thing."
While it's still unclear how serious the coronavirus impact will be on the startup community, it does seem certain that leaner times lie ahead. But even if a €500,000 company 'away month' might not be at the top of most founders to-do-lists right now, Mentimeter's commitment to company culture definitely seems to be working for them.