The London-based health tech startup Numan has raised €11m to help men to tackle issues such as erectile dysfunction, hair loss and premature ejaculation.
The startup is notable because, whilst there are hundreds of startups focussing on female health issues like menopause, fertility, menstrual periods, breastfeeding etc, there aren't a lot of startups focussing on specifically male health issues.
This is despite the fact that, according to Numan, three out of four men do not actually visit a clinic when there is something wrong with them, preferring to suffer in silence — suggesting there is a problem looking for a solution.
At the moment, women are 75–85% more likely to use digital tools for their healthcare compared to men. Some say it is easier to track female health issues via an app, others would argue that healthcare apps and wearables overall are based on men so why bother with mentech apps?
Perhaps a combination of the two is the reason why there aren't that many tech apps for men's specific health issues.
The coronavirus effect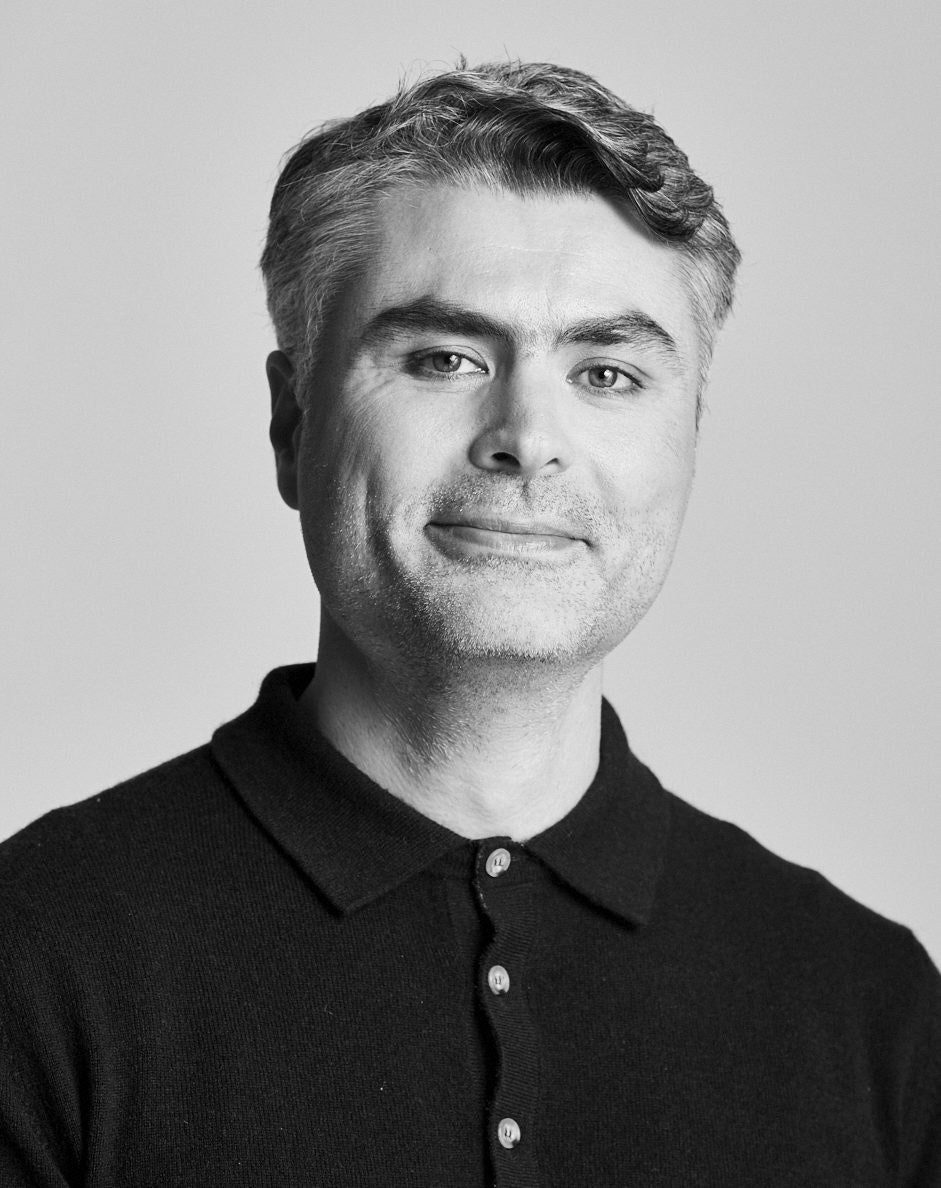 But according to Numan, times are changing and so is typical male behaviour.
With the coronavirus crisis, many men, and not only those that belong in a risk group, have realised that they need to get better at tracking their health, according to Numan's founder and chief executive Sokratis Papafloratos.
"Coronavirus is a very loud warning call around the impact that ongoing health issues – like obesity, asthma, compromised immune system – can have on you and your loved ones," Papafloratos tells Sifted.
"All of a sudden, it's not about some distant, long-term impact. It's about right now. I think that has to be a wake-up call for men when it comes to their health and well-being."
And perhaps Papafloratos is right. Since April of this year, the monthly web visits to Numan have more than doubled to 400,000, according to Dealroom.
A growing investment space
Whilst there has been an upswing of startups focusing on male infertility, there are only a few startups that have a broader focus like Numan. One of them is the London-based startup Manual, which is a "well-being platform" for men backed by Felix Capital and Cherry Ventures.
"I genuinely believe that our biggest competition is the bias towards inaction when it comes to men and their health," Papafloratos says.
But the space is worth investing in, at least according to Numan's investors such as Novator (which is also a backer of the used car website startup Cazoo), Anthemis Exponential, Colle Capital and VNV Global (which is also a backer of scooter startup Voi and Babylon Health).
With the fresh funds, Numan will focus on its technology as well as expanding operations. It also has a big new hire in Sam Shah, former chief executive of the digital arm of the NHS, NHSX, who is now chief medical strategy officer.