It takes about 20 weeks, on average, to begin treatment from a licensed therapist through the German healthcare system. For non-native German speakers, who make up a large portion of Berlin's vibrant international population, it can be an even bleaker process trying to find mental health support in English or in their mother tongue. 
"You have to be really fortunate to find [a psychologist] who can take you if you want the insurance to cover [treatment]," clinical psychologist Johanne Schwensen told Sifted. "Plus, the health insurance providers in Germany are also only obliged to cover the treatment of mental health issues that are both urgent and severe."
But it's not just the insurance system that those looking for mental health support come up against; there's also the stigma. 
The topic of mental health at work has been a taboo for too

long.
"The topic of mental health at work has been a taboo for too long," says Lisa Meyer, marketing director at Olaf, a wellbeing platform for remote employees based in Berlin. "But the Covid-19 pandemic might finally help break the mental health stigma.
"Everyone has felt the impact of isolation, longer working hours at home and troubles separating professional and personal life in the new reality. As a result, businesses start to acknowledge that it's ok not to be ok."
Mental health in the spotlight
The Covid-19 pandemic has increased the need for — and visibility of — digital mental health services across Europe. Swedish healthtech company Livi saw demand for its mental health services increase by 50% in Sweden since the start of the pandemic, while in the UK, 79% of businesses reported an increase in requests for mental health support from employees. 
Meanwhile in Germany, where mental health issues have for a while now been the second biggest cause of workplace absenteeism, there's a new crop of mental health startups – the vast majority of them based in Berlin — ready to provide their services..
Among these notable startups are Berlin's HelloBetter, which raised a seed round during the height of Covid anxiety to scale its online psychotherapy platform. Another consumer-facing app, Moodpath, announced more than 1 million global users on its app that helps users fight depression. There's also It's Complicated, founded by clinical psychologist Johanne Schwensen to simplify the search for a suitable therapist and help match patients and counsellors.
On the business-to-business side, there's Olaf, which allows employees to choose their preferred mental health and wellbeing perks. Evermood, founded earlier this year, aims to integrate mental health into corporate culture. 
The Berlin melting pot
With Berlin's tech scene exploding in the last decade, an influx of internationals have brought in an array of new perspectives and approaches to mental health – many of which were in sharp contrast to the way mental health has traditionally been viewed in Germany.
"The international melting pot of foreigners contains so many different kinds of practitioners coming from a wide variety of cultures. They all contribute to such a richness in conversations about psychology and therapy," Schwensen says.
Since Schwensen founded It's Complicated three years ago, to bring all these conversations online and out into the open, she's noticed that patients have begun to open up more, too.
Technology brings increased accessibility, flexibility and affordability to mental

health.
"People are coming to me saying that the time feels ripe to reach out now. Often they'll explain that it's due to the increased accessibility, flexibility and affordability that technology brings to mental health," she said.
"Add to the mix that the expat population brings with it cultures more accustomed to viewing mental health as something worth investing in, and the stigma begins to dissolve."
Slow to shift
Before coronavirus hit, mental health conversations in German workplaces and among peers remained under-the-table when compared to those in other European capitals. It left startups with a real problem to tackle. 
Meyer at Olaf told Sifted that her team had been interviewing C-level executives and HR teams about mental health. She noted that acknowledgement of employee mental health importance was lower in Berlin compared to in Helsinki, London, Dublin and Tallinn.
Many C-level executives we spoke to before Covid-19 assured us that everyone in their business was feeling fit and very

healthy.
"Many C-level executives we spoke to before Covid-19 assured us that everyone in their business was feeling fit and very healthy. That slightly contradicted the publicly available data that 1 in 4 people in the world will be affected by mental disorders at some point in their lives."
It also contradicts the findings that mental health sick days have tripled in the last 20 years in Germany, according to DAK Gesundheit's Psychoreport 2019, making it the second biggest cause of employee sick leave. 
That could either be caused by increasing pressure and stress in daily life, or, according to DAK's chief executive Andreas Storm, because patients are becoming more likely to disclose their mental health challenges to their doctors. 
"Mental health issues are no longer taboo in conversations between doctors and patients,'' he said. 
For Germany, that seems to be a good start. And according to Meyer, coronavirus has only intensified this expansion of mental health conversation.
"We've seen startup cities like London, Stockholm and Helsinki acknowledging the importance of mental health earlier, and we knew that Berlin's time would come. The Covid-19 pandemic just accelerated the moment by an estimation of 18-24 months."
More positive signs
Marvin Hammor, a manager in the startup unit at Barmer public health insurance, said that digital mental health solutions are increasingly being offered to his startup clients as benefits in the workplace.
"We actively try to promote mental health as a part of company health offers," Hammor said. "We have implemented many online courses on the topics of self-care and mindfulness, which have attracted a great deal of interest. I'm sure there is a lot more to come."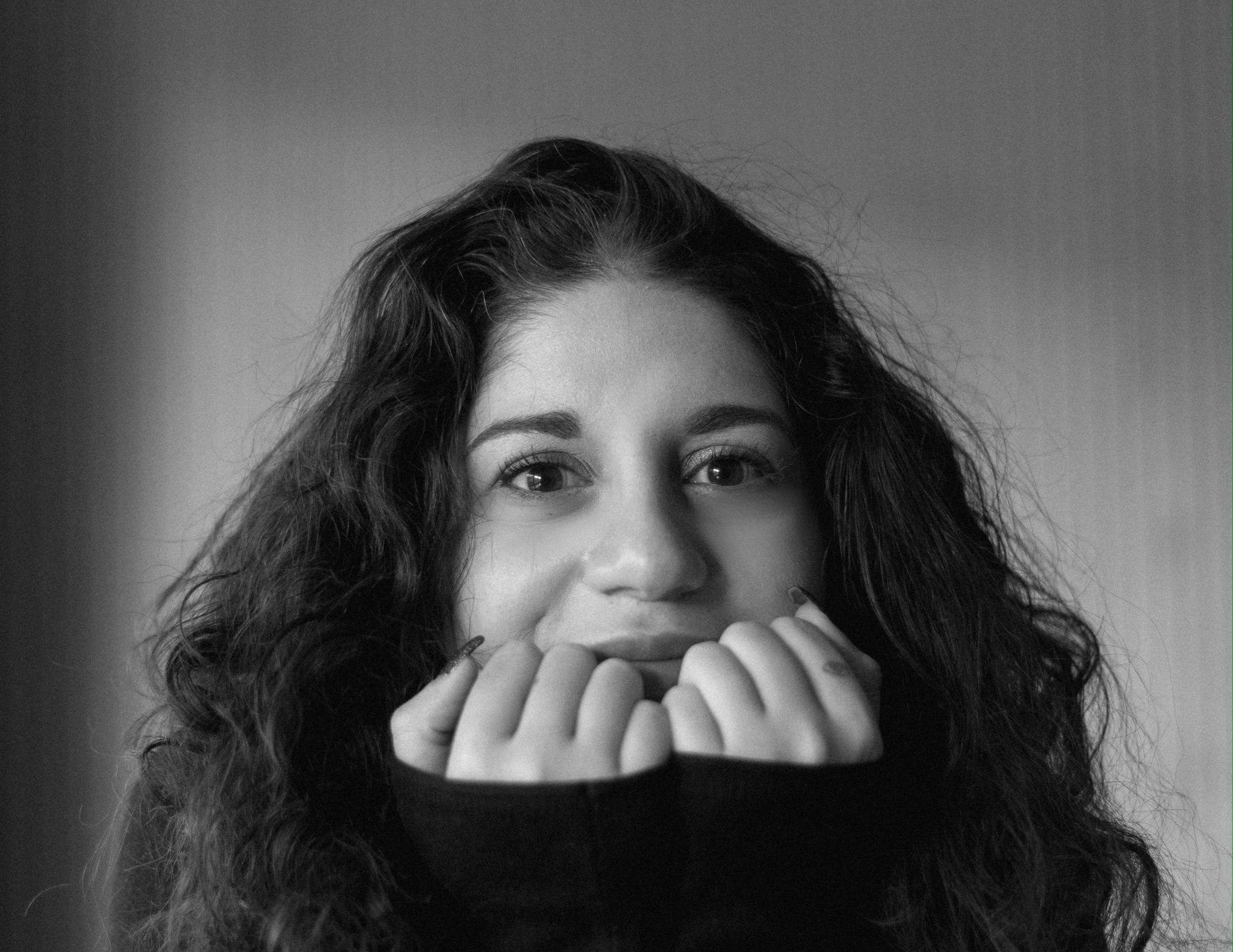 Katy Campbell, manager at Porsche Digital, founder of Formation and mental health advocate, has noticed that workplace wellbeing is a hotter topic nowadays. 
"In the last year, especially with Covid-19, I've definitely seen more people open up more about their wellbeing. From friends now actively taking mental health days, to people asking for coaching or therapy as a work perk – there is a strong urge from professionals (especially in my network), to work somewhere that understands the importance of wellbeing."
The shift is slow but it's happening in

Germany.
She adds that there's also just more activity in the German tech world when it comes to mental health.
"There are more people talking, more startups working on solutions and more VCs eventually paying attention to this industry," she said. "The shift is slow but it's happening in Germany."