At 7pm, every other Friday, a small group of founders gather in a meeting room at creative agency Ustwo's office in Shoreditch, east London. It's not the same group every time, but everyone knows the rules: phones in the middle of the table, what's spoken in the room stays in the room, and bring your whole self to the conversation.
"It's a place just to talk," says Alex Fefegha, cofounder of innovation studio Comuzi, who runs these fortnightly 'Safe Space' meetups for founders with Andy Davis, director of London accelerator Backstage.
"One of the hardest things in [startup] environments is that everyone is excited about their business — they're doing this, they're doing that — but people don't really actually talk," says Fefegha, who wanted to create a space to start those deeper conversations. He found that some founder communities could also be quite superficial and lacking in nuance — "all 'Woohoo, I raised money today'", without also talking about "when money raising wasn't going so well".
"Sometimes people think they're the only people going through what they're going through," Fefegha says. In fact, the same themes come up repeatedly during the fortnightly sessions: the gap between how others perceive founders and how founders perceive themselves; family and personal relationships; money; mental wellbeing.
Each Safe Space session follows the exact same format: the moderator asks each of the five to six attendees to answer the following seven questions. There's deliberately no question about how business is going.
1) How many hours do you work and why? 2) What stresses you out? 3) How much do you help yourself? 4) How much do you ask others for help? 5) What do you love? 6) What do you fear? 7) What drives

you?
Fefegha hopes others will soon replicate the model: "My goal is for people to go away and create their own places to talk."
Safe spaces across London
Similar safe spaces or groups are springing up across London to address founders' mental wellbeing.
Last year, serial founder Christina Richardson interviewed hundreds of founders. "I was fairly shocked to find that every single person used the word lonely," she says. "Emotional loneliness is hugely driven by the ecosystem in which we have to operate, and almost all of them were able to reference symptoms that are identifiers leading to more serious mental health problems, like sleeplessness, anxiety and feeling down."
Sifted Newsletters
Sifted Newsletter
3x a week
We tell you what's happening across startup Europe — and why it matters.
77% of founders say running a business has affected their mental

health
Following the survey, Richardson set up weare3Sixty, an organisation working to improve founder wellbeing.
"The ecosystem is a very bravado-y place, because it has to be," says Richardson. Influencers, investors and entrepreneurs "have to look like we know what we're doing", despite often feeling like "we haven't got a clue what we're doing".
Nearly 60% of the founders Richardson surveyed suffered from impostor syndrome. "You can see how the bravado really does have such a massive knock-on effect — it makes everybody else feel like they haven't got a clue what they're doing." 86% of those surveyed said they'd feel better if they knew that other founders had similar experiences.
"It's a slightly schizophrenic environment we're in."
Richardson believes that's a dichotomy that will never change; she thinks the way to help founders deal with it is to "create safe environments where we can have honest and open and transparent conversations".
68% of founders are struggling with their

sleep
This month, she launched FounderCircles, monthly meetups for a curated group of founders, facilitated by a coach. The aim is not only to boost founders' mental wellbeing, but also to help them become "more resilient as an entrepreneur" and a "good, successful founder".
Sessions include "problem solving at pace": founders helping one another with current challenges. The vision is to give a coaching skillset to each founder who participates, so the circles can become self-sufficient. "It's all about founders fuelling founders on the startup rollercoaster."
Ching-Yun Huang, a coach and founder of workspace collaboration platform Trives, also plans to hold regular group coaching meetups for founders in London, starting in June.
Why so secretive?
Founder mental wellbeing may well be a "hyped area at the moment" — but it's far from a top priority for many. Richardson hopes that soon mental wellbeing will be seen as "a fundamental part of startup success and sustainability — but it's still early days".
"It's all very well saying founders should start talking more about this stuff, but if an investor hears about that and then judges that person then that founder can't talk about it," she says. It's a risk which many founders are, understandably, unwilling to take. Regardless of what an investor may say on the subject in public, there's no real way of knowing what impact knowing a founder has experienced mental health issues would play on an investment decision.
It's led to a reluctance to speak about the mental health issues many founders face in public spheres. "Founders will be upfront discussing mental health with an accelerator, but there's no way they'd mention a squeak to investors," says Emma Rice from London-based blockchain accelerator StateZero Labs, which wants to promote more "founder-first" investment.
Guy Tolhurst, a founder and advocate for small businesses, is also hoping to counter this with a new scheme — the Mindful Investor. The idea is to benchmark investors, and provide each with a report and a roadmap on how to improve their organisation's culture, from a corporate, employee and founder's viewpoint.
The scheme, which launched this month, will connect investors with partners to deliver coaching programmes and unconscious bias training, such as mental health startups Sanctus and Self Space, therapist platform Harley Therapy, culture change agency We Are Utopia and coaching company Enter the Arena.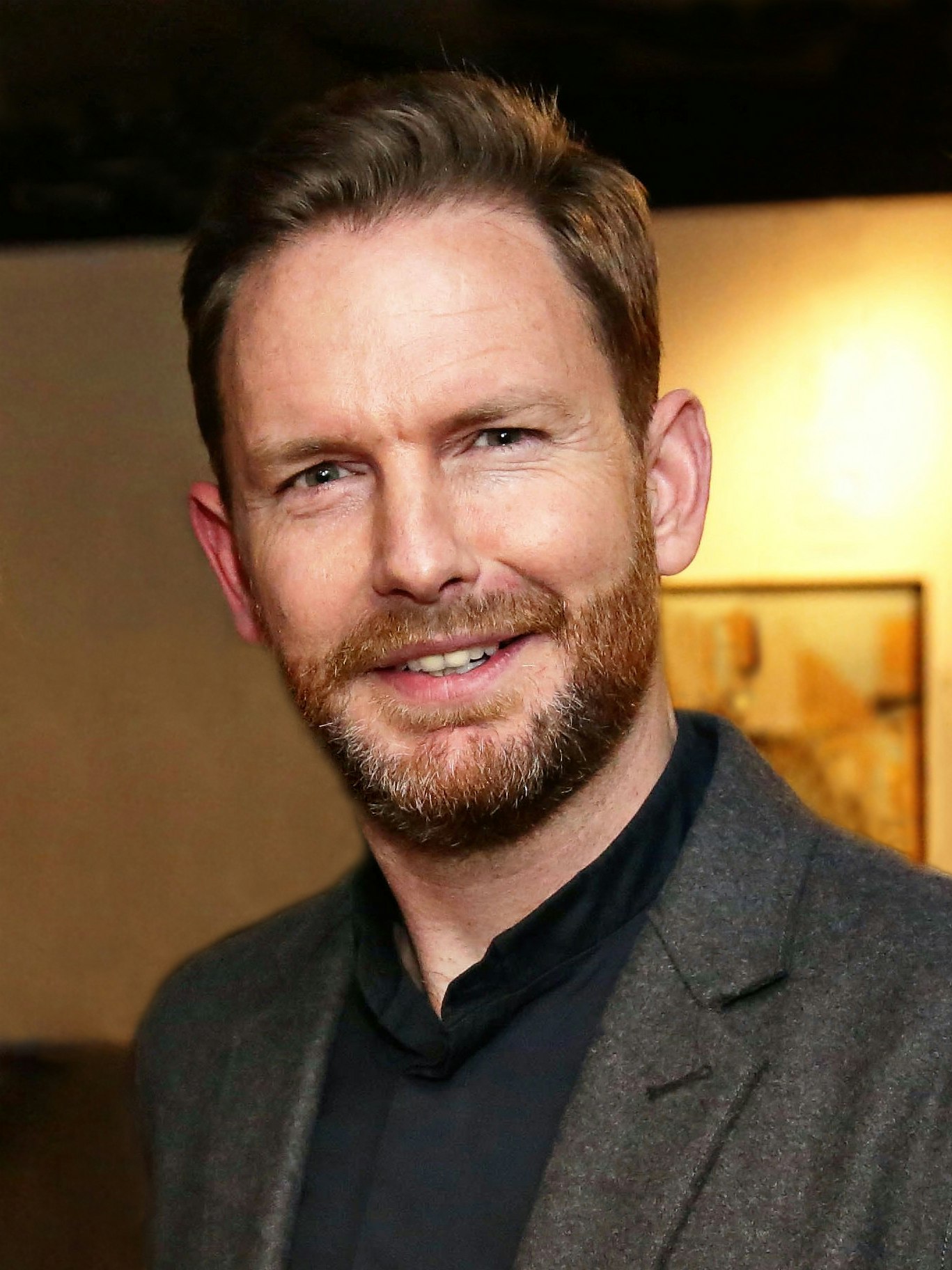 It will also produce annual assessments for investors — which they could choose to publish, or not — to provide a tangible measure of progress for them and others. "You can pledge all you like — but until somebody hands over money, and opens the bonnet, warts and all, they're not part of this and not committed," says Tolhurst. He's hoping that being a "mindful investor" will soon become "industry standard", and that those who don't change will struggle to compete for the best investment opportunities.
Beyond that, Tolhurst would like to see investors mandate that a percentage of the money they invest goes towards things like personal development, mentoring and unconscious bias training.
This is something that one new VC fund, Eka Ventures, is putting into place. "We think founder development is the most important thing," says Jon Coker, a partner at Eka, who says the firm will encourage founders to set aside budget to work with coaches. "Often founders feel like they are fighting against investors on the cost, [but] founders should be budgeting to develop themselves and their team."