If your mental health has ever suffered because of work, you're not alone. 87% said theirs had been affected by working at a startup in our latest community survey, and more broadly 53% of people across Europe have experienced burnout.
So where's a struggling worker to turn when their job's getting them down? A number of businesses are turning to an increasingly well-funded crop of startups offering a mental healthcare platform as a perk for employees. 
In recent times, Oliva Health, Nilo.health and Moka.care have all raised sizeable funding rounds, and in May telehealth giant Alan announced it was doubling down on its B2B mental health platform following a $183m raise.
So, if you're a startup manager looking to support your employees' mental health, which one of the many options should you choose?
We've put together a (not-completely comprehensive) list of what's on the mental healthcare platform market.
Oliva Health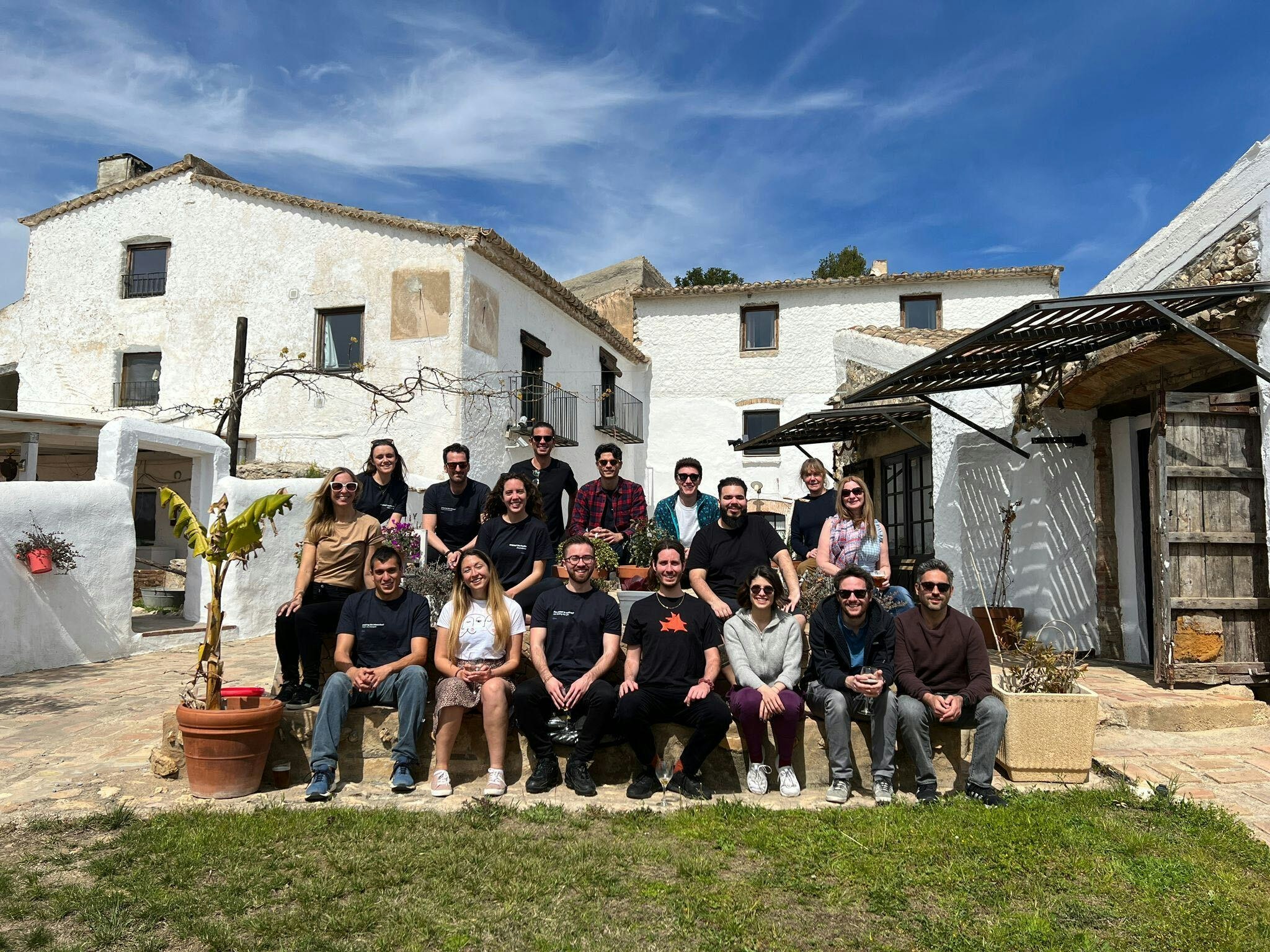 What's included? In-depth triaging, one-to-one therapy and coaching, group classes and workshops and "prescribed" content based on an employee's particular needs.
How much does it cost? £10-50 per employee a month.
Where is it available? Mainly the UK, but has customers in 10 European countries.
Who uses Oliva? Companies like Learnerbly, Willa, Maze and Scout.
What they say makes them stand out: "All business decisions are put through a clinical lens," says cofounder Sançar Sahin. "For example, we have a strict 90-day cancellation policy to allow us to safely offboard people from care should a customer decide to cancel. Most competitors allow customers to cancel within 30 days. We also say no to new business when we see a company is trying to use Oliva as a Band-Aid for a toxic culture rather than truly wanting to develop a healthy culture."
Spill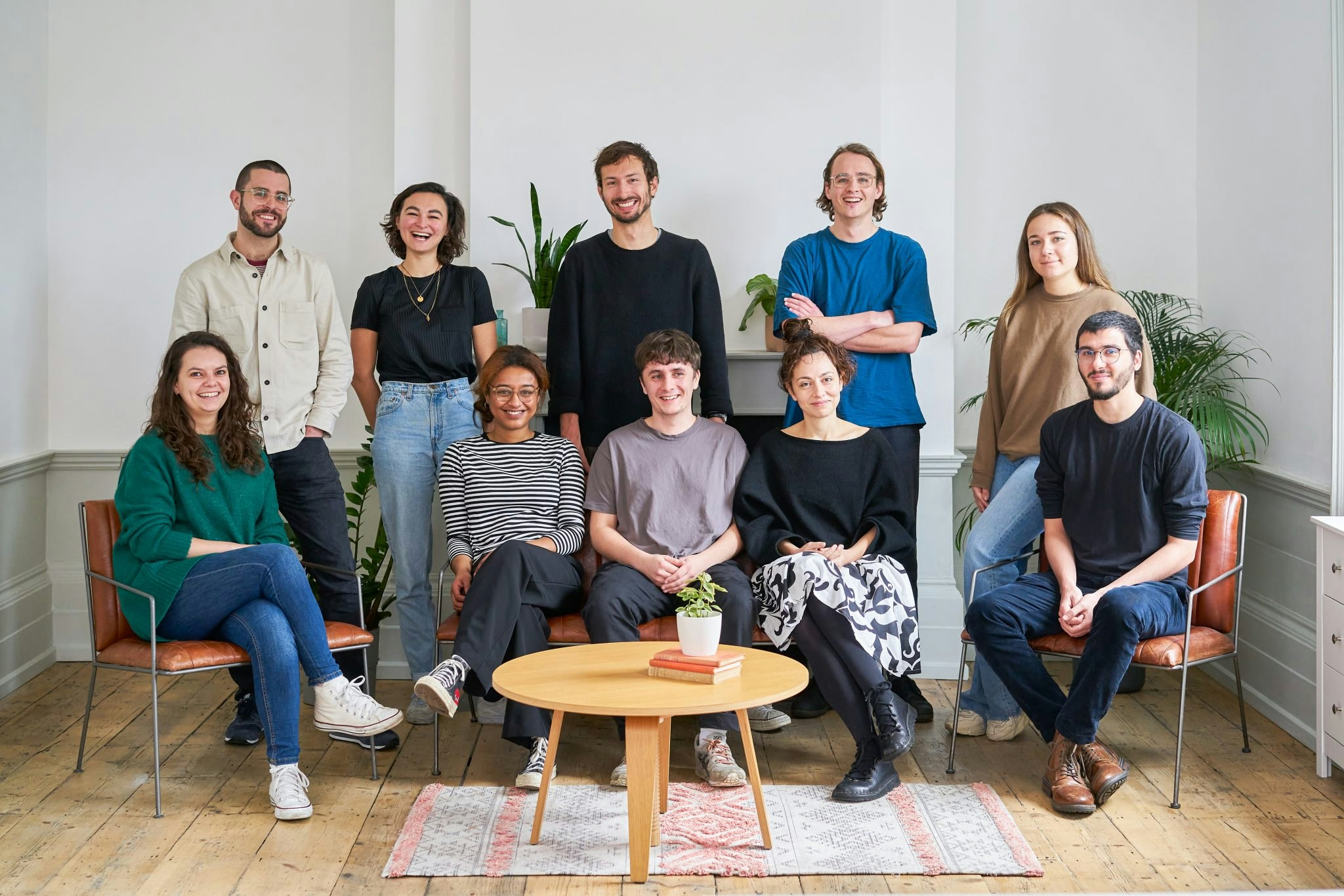 What's included? Therapy sessions, Slack and Microsoft Teams integrations, insights for managers into their team's mood, workshops and pre-meeting check-ins — where employees answer two quick questions about their mood. A Spill therapist will proactively reach out to any employee whose check-in responses show their mood has either dropped or stayed low for a while. 
How much does it cost? £10-15 per employee a month
Markets Spill works with 500 companies across the UK and Europe, and has just launched in the US.
Who uses Spill? Companies like Citymapper, HelloFresh and Bloom & Wild.
What they say makes them stand out: "We're unique because we're truly proactive — other B2B offerings sit there and wait for employees to interact with them," says CEO and founder Calvin Benton. 
Actively reaching out to employees makes a tangible difference to how many access therapy, Benton adds, and companies that use Spill's weekly check-in feature have twice as many staff book appointments with therapists than those that don't.
Moka.care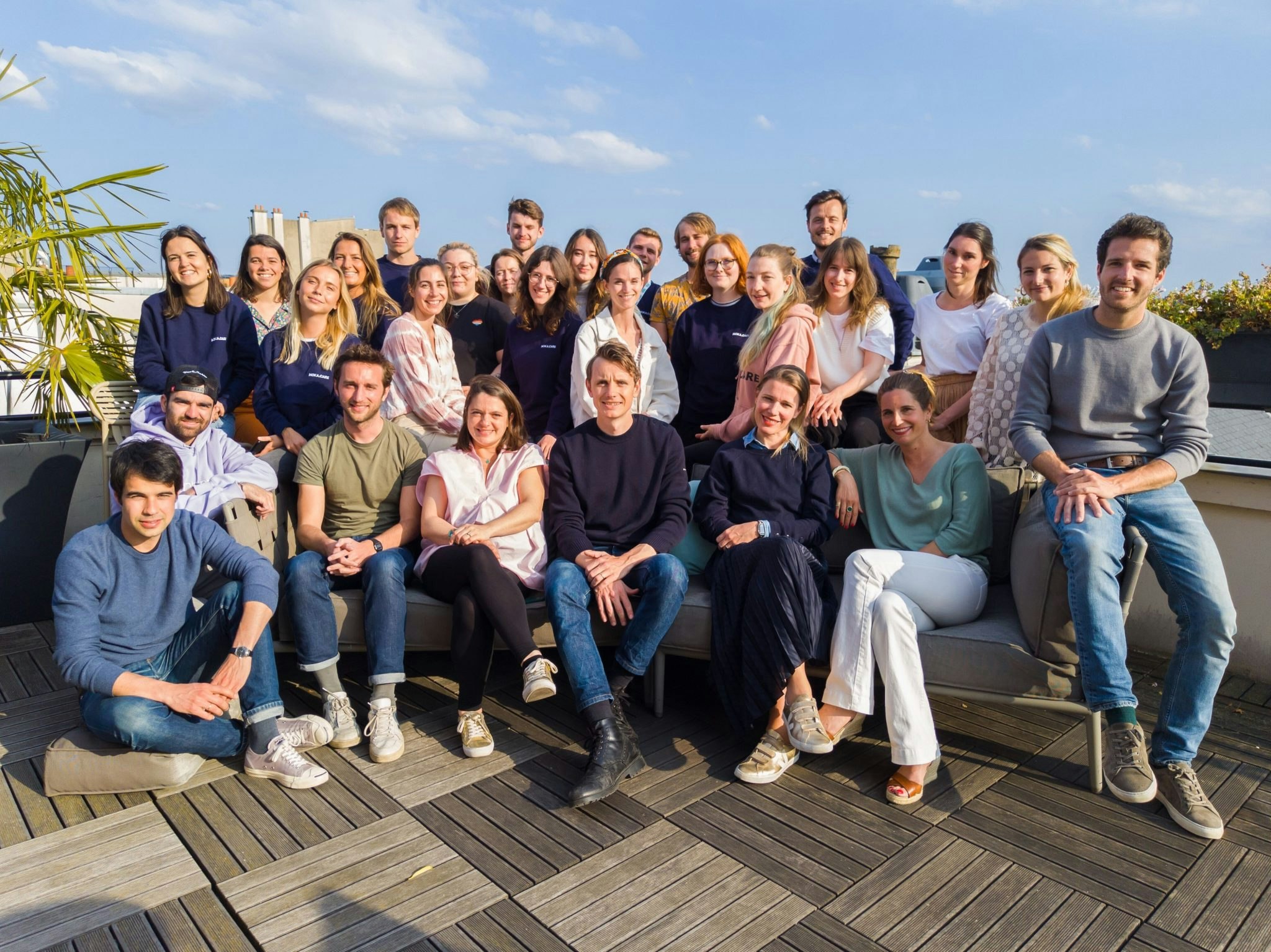 What's included? Sessions with therapists, self-care content like meditations, and access to talks, workshops and training programmes. Moka also works with HR departments on mental wellbeing strategy, using employees' anonymised data from day-to-day counselling sessions to make recommendations about working culture.
How much does it cost? €5-20 per employee a month.
Where is it available? 13 countries, mostly in Europe and the Americas.
Who uses Moka? Companies like Doctolib, Qonto, Spendesk, L'Oréal and Engie.
What they say makes them stand out: "Offering chat-based therapy, inspiring videos featuring charismatic psychologists or online journaling is not enough," co-CEO Guillaume d'Ayguesvives tells Sifted. "Studies show that the key ingredient for effective mental health care is 'therapeutic alliance' [the trusted relationship between a patient and their therapist], and our work is to make that stronger.
"To do that, we're focusing our efforts on building an international community of trustworthy practitioners, available in less than a week for employees who need individual mental health care."
Humanoo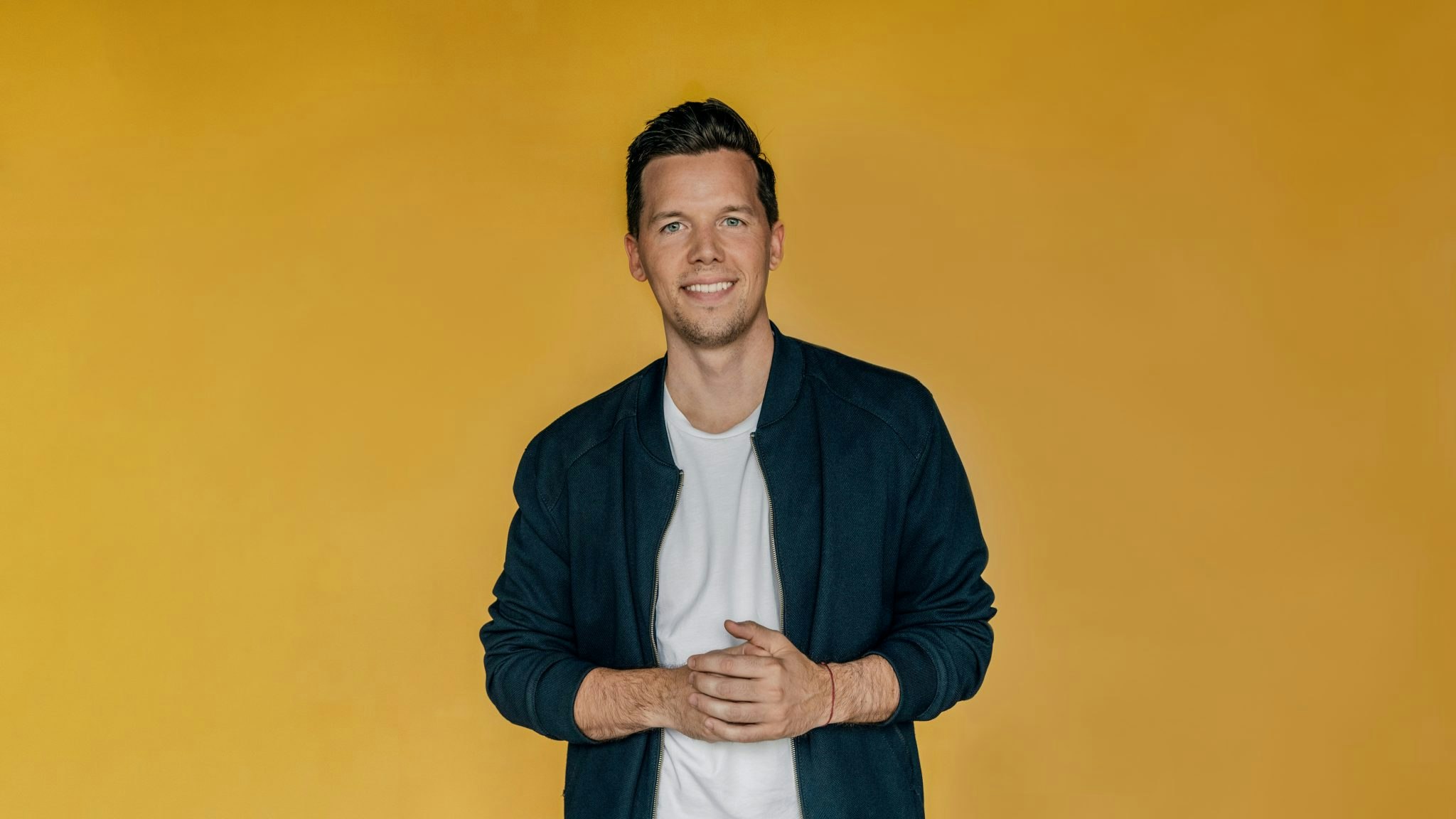 What's included? Humanoo has three core pillars: mental health, physical health and nutrition. Employees can access one-to-one coaching, challenges and rewards based on progress, and video and audio resources. 
How much does it cost? €5-10 per employee a month.
Where is it available? Germany, Switzerland, Austria and France.
Who uses Humanoo Companies like Nike, Coca-Cola and Deutsche Bank.
What they say makes them stand out: "Most startups are simply offering a measure to address a specific 'one-time' issue," says co-CEO Maximilien Notter. "Due to our holistic approach [covering mental and physical health and nutrition], we can deliver true insights when it comes to the assessment and improvement of health within a company. We are the first company in Europe to be able to provide a return on investment report on corporate wellbeing."
Nilo Health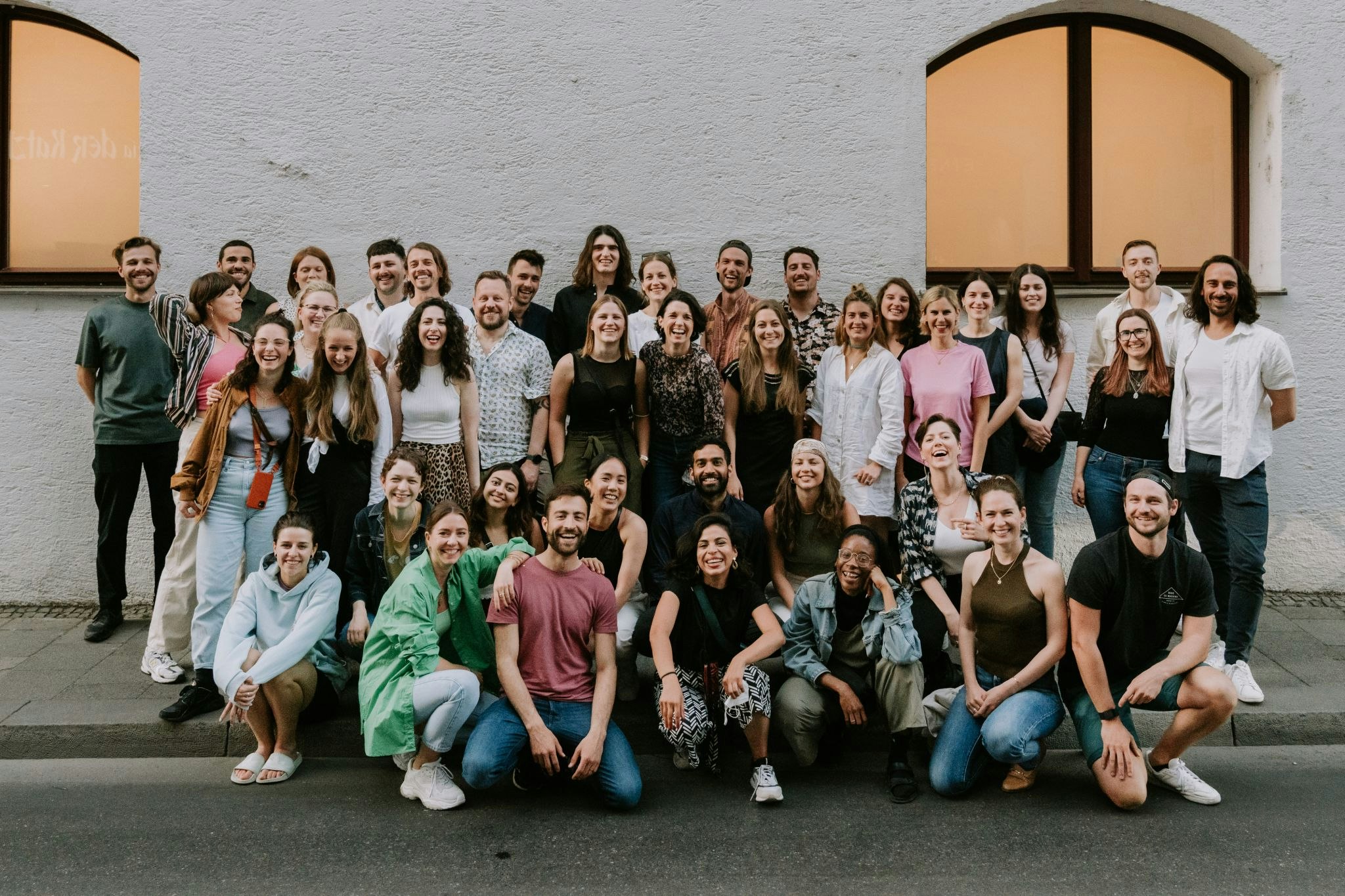 What's included? One-to-one sessions with a psychologist, self-guided digital training and group sessions. Employees have access to a content library and are recommended different care options based on the results of an online self-assessment form. 
How much does it cost? Roughly the price of a lunch per employee a month, says Nilo.
Where is it available? Mostly Europe-based.
Who uses Nilo? Companies like Tier Mobility, Scholz & Friends, Westwing and Soundcloud.
What they say makes them stand out: "96% of users report that their mental health has strongly improved after using the platform for nine weeks or more," says co-CEO and cofounder Jonas Keil. "We also support international companies on a global scale and have psychologists based around the globe, offering one-to-one sessions in more than 30 languages."
Sanctus
What's included? One-to-one coaching and group workshops for employees, and specific coaching for leaders and managers.
How much does it cost? Plans start at £990 a month, and the average monthly cost per employee is £41.25.
Where is it available? The UK and Europe.
Who uses Sanctus? Companies like Red Bull, Octopus, BCG, Reward Gateway, The Body Coach, Vice and Onfido.
What they say makes them stand out: "We believe our brand and community has been one of the leading voices in changing the perception of mental health in the workplace, a conversation that wasn't being had back in 2015/16 when we started," cofounder George Bettany tells Sifted. "We set up and established one of the first structured and regulated workplace coaching models anywhere in the world, [which is important] as the coaching market itself is still completely unregulated."
Teale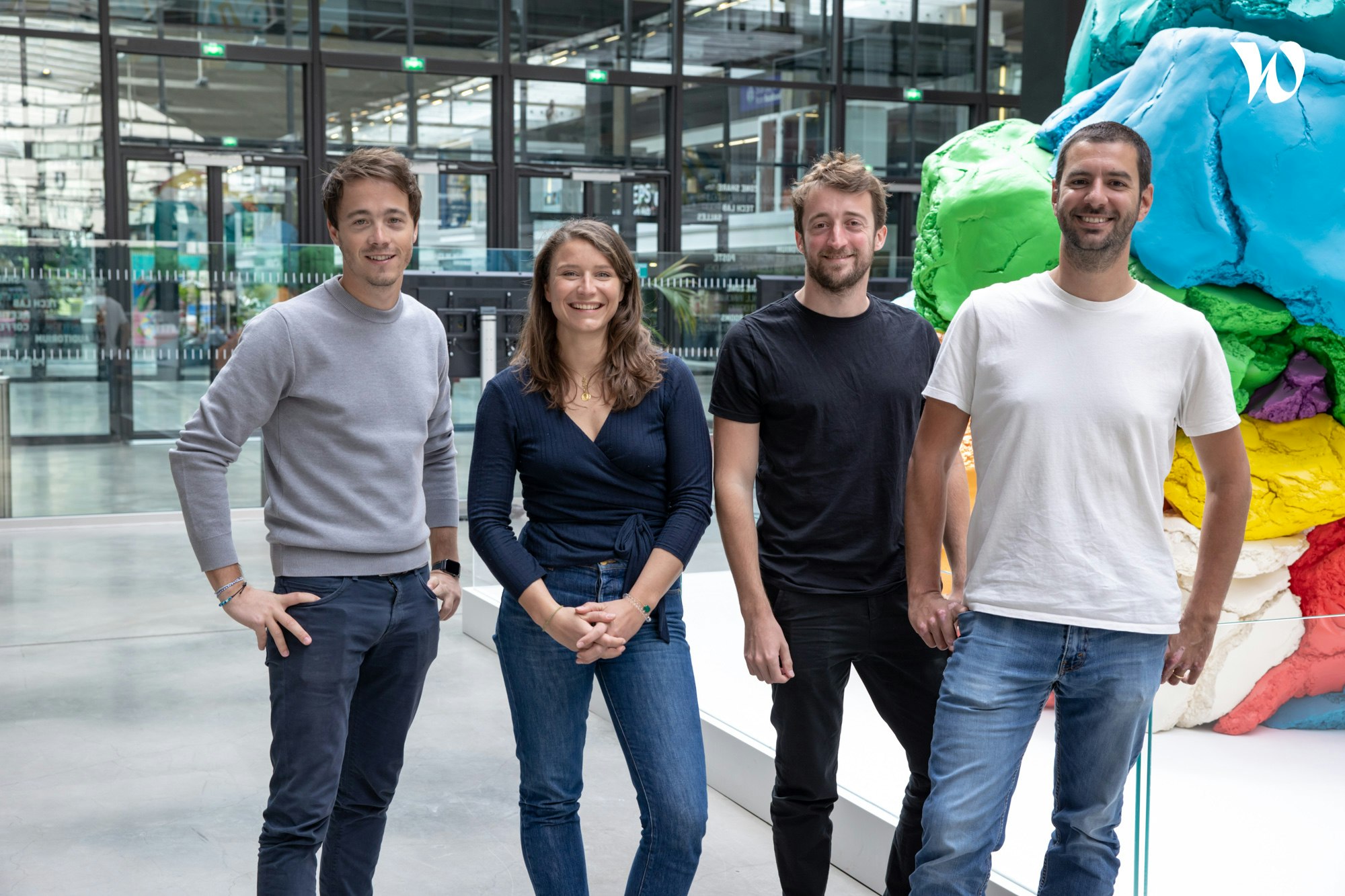 What's included? For the individual, Teale offers personalised digital therapy, where each employee is given an evolving programme of videos and exercises, alongside 1-to-1 sessions with therapists. The startup also measures business-wide progress towards specific KPIs, and recommends group workshops depending on the results. 
How much does it cost? €3-15 per employee a month.
Markets Mostly France.
Who uses Teale? Companies like 360Learning, Kyriba, BETC and Cartier.
What they say makes them stand out: "Our ability to create quality, engaging and interactive content that meets current usage, is unmatched in the market," says cofounder Nicolas Merlaud. "We have over 500 online pieces of content (videos and activities) based on cognitive behavioural sciences, and more than 100 are added every quarter."
Alan Mind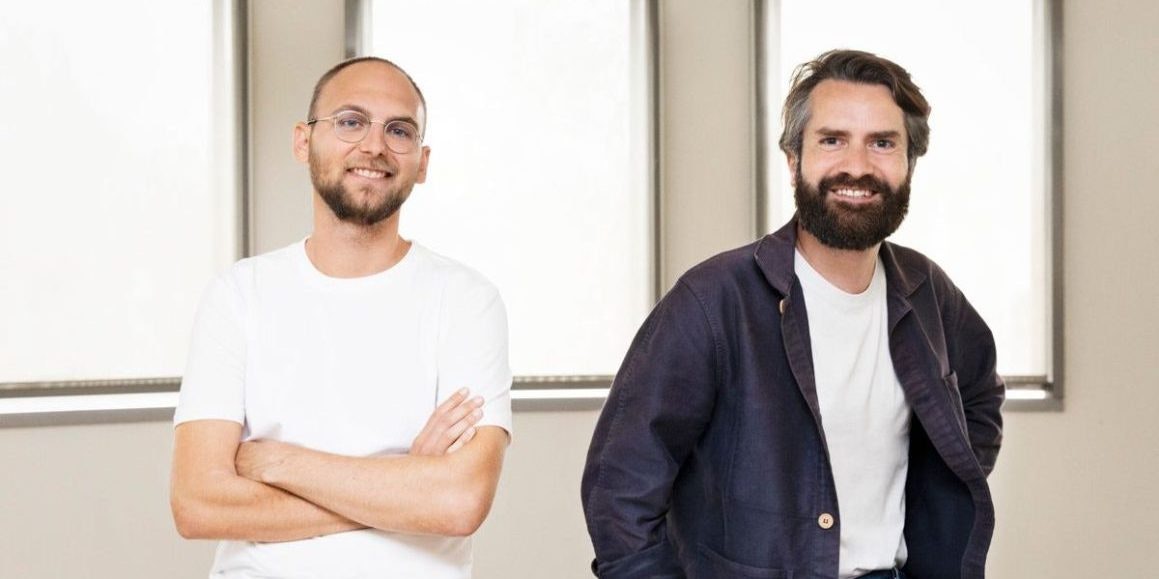 What's included? 1-to-1 sessions with therapists, group workshops and personalised programmes, including: guided breathing, written exercises and educational videos. Alan Mind also provides training to HR teams and managers to better watch for psychological risks and support their teams.
How much does it cost? €4-7 per employee a month. Customers of Alan's health insurance offering get a 30% discount.
Where is it available? Global, but its app is currently available in French, English, Spanish, Dutch and Ukrainian.
Who uses Alan Mind? Companies like Swile, ContentSquare, Gorillas and Warmango.
What they say makes them stand out? "Alan Mind focuses specifically on training business stakeholders — in addition to employees — because we believe that mental wellbeing issues can be deeply rooted in company culture, requiring accountability throughout the organisation," says mental health lead Maxime Germain. "Alan has a track record of building super products with simple and intuitive UX [through its original health insurance offering]."
Unmind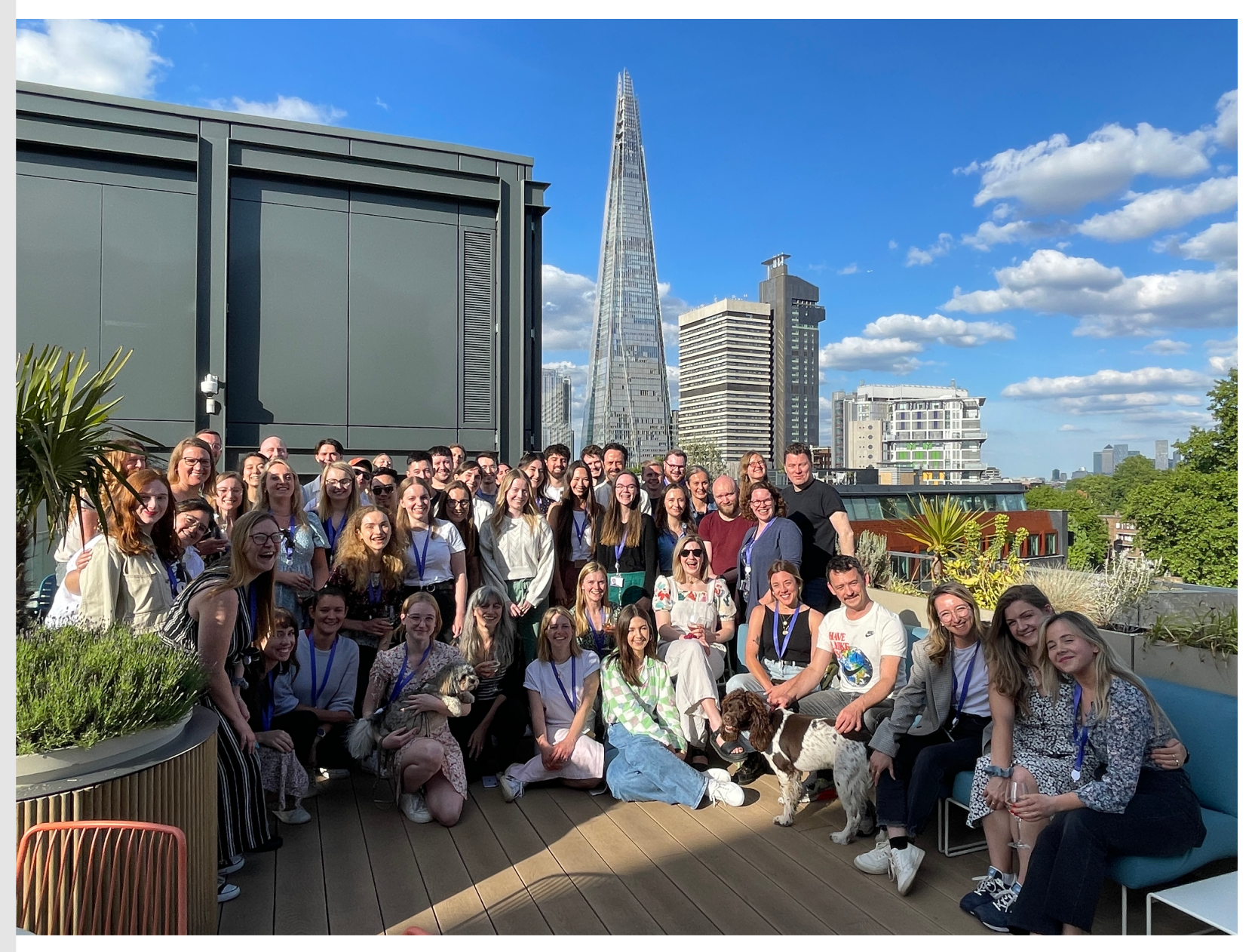 What's included? Personalised, self-guided courses and resources for employees, wellbeing training for line managers and analyses of workplace mental health trends — the idea being that companies can spot problems in the business before they become serious.
How much does it cost? £5-20 per employee a month.
Where is it available? Global, and employees in more than 150 countries have access to Unmind.
Who uses Unmind? Companies like Sainsbury's, Uber, John Lewis and WeWork.
What they say makes them stand out: "We produce content on a huge range of topics so that we can always deliver the right support at the right time," says cofounder and CEO Nick Taylor. "From menopause content and high intensity interval training courses, to mental health and wellbeing foundations courses, there's something for everyone."