When the team Jessie Danyi managed swelled to 55 people, she began to feel less connected to each individual, and to her work as head of people at expenses platform Pleo. "You start to not remember people's anniversaries or birthdays, and you just become a lot less human," she says. "I felt sad that I couldn't be there in the moments with my people, like I was quite detached from them."
But instead of looking elsewhere or taking a demotion, she swapped the management path she was on at the Copenhagen-HQ'd startup for a role as an individual contributor (IC). She's now a belonging and impact lead, exclusively leading Pleo's diversity, inclusion and sustainability strategies. She's one of around 20 senior individual contributors across the business of 850, who work across everything from engineering and product development to strategy and business growth.
They aren't entirely new to the world of work, but the concept has gained more attention since Meta announced in March that it planned to transition a number of managers into IC roles in a bid to simplify the company's structure, while increasing productivity, following recent layoffs. It could prove successful for startups, too, who by embedding an IC path for employees early on can avoid creating excess management layers that legacy businesses will find hard to shed. 
Individual contributor vs a manager — are they different?
Danyi is at the same level of seniority and compensation as when she was a manager, and she says the switch means she can focus on the work she's most passionate about. Rather than leading a team of 55, she now reports into one executive leader, and liaises directly with senior stakeholders. 
Her role is varied. She's been building out a structure for a belonging and impact department within Pleo, for example, but has also developed an online magazine that gives a quarterly look at the company's research and findings. It also communicates plans of how to integrate the idea of belonging into teams and companies.
There are also difficult conversations you have to have [...] I would not want to do this if I were at

mid-level
"I believe in all things belonging and impact — everything from diversity to climate, and how we respond to these things as an organisation. And I think with this type of agenda, it really helps to know your way around the relevant issues, as there is so much legislation to keep on top of," Danyi tells Sifted.
"It takes time to change people's hearts and minds and the way they interact with others. There are also difficult conversations you have to have. So I see the huge need for a role like mine being senior — I would not want to do this if I were at mid-level."
Shimmying employees into roles as individual contributors is a way to reward talent with specific skills without them having to manage a team, which has typically been a requirement for promotion. It dispels the assumption that being good at your job means you should also lead others, which isn't the case for everyone.
How does an individual contributor help an organisation?
Companies benefit from an IC's extensive knowledge and experience in a certain area, which they can pour into focused KPIs, and projects and deliverables directly associated with them. 
Offering IC roles can also help halt staff churn. Companies like Pleo get to retain individuals like Danyi who are passionate about what they do and want to keep building on their interests without the responsibility of developing, nurturing and continually feeding back to, and accounting for, a team. 
Movement across the business also opens up opportunities for others to step into management positions. It also draws in individuals who might not have traditional management aspirations but still want to see how they might develop and grow in their career, and be rewarded for it. 
The role isn't without its caveats. As an individual contributor you may hit a ceiling seniority-wise, as most people at executive level tend to have gotten there by climbing management ranks. But as ICs become more common, this could change.
'There's a great sense of satisfaction that you're mastering your craft'
The IC pathway is what attracted Claire Walsh to the role of senior people partner at international payroll and HR startup Remote. Around 7% of its 1,000-strong business are individual contributors, with a third of those predicted to stay on the IC track.
The company has also just introduced an "expert lead" role, which helps guide a team towards a certain goal while leaving ownership of that team to a manager.
Walsh, whose role involves supporting senior leadership with decision making, strategy, talent management and learning and development programmes, says she finds the action-oriented nature of the role highly rewarding. And if she ever wants to move back into traditional management, she can.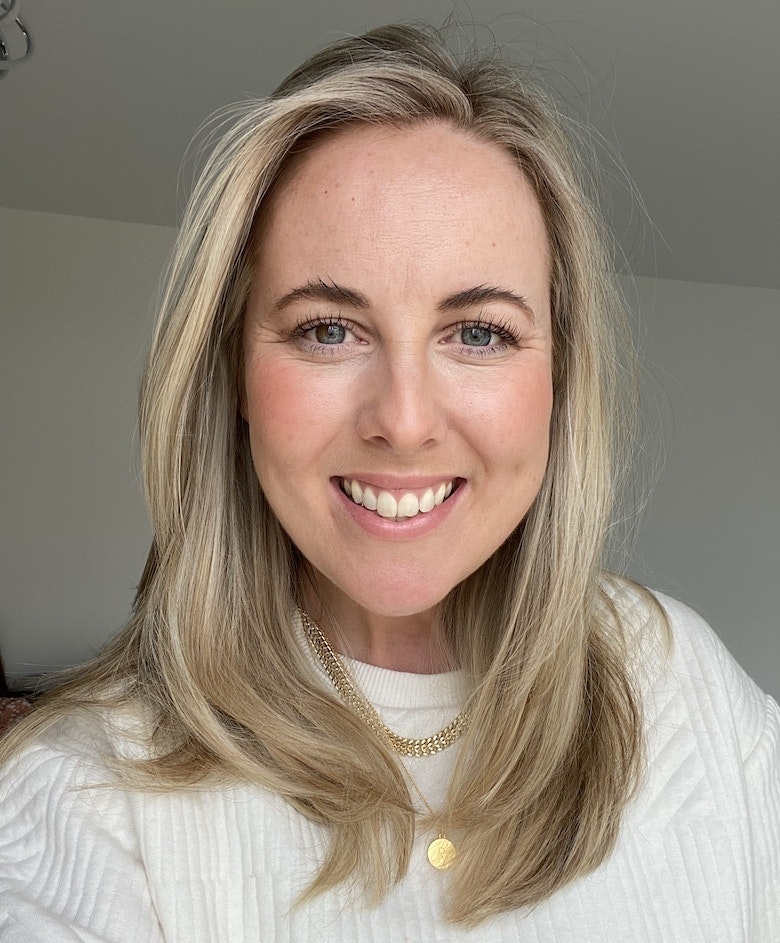 "This kind of role is crucial, as it can really help bring something from idea generation to the implementation phase. That's extremely beneficial for the business," says Walsh. 
"For an individual contributor like me, there's a great sense of satisfaction that you're mastering your craft, and you can really see what you're contributing."
The IC pathway can also help companies create more opportunities for people with hidden disabilities. Pleo's Danyi, for example, also lives with epilepsy and chronic pain, and is better able to manage her conditions without needing to be continually available for a team.
Being intentional about IC hiring
It's worth noting that for newly incorporated startups, everyone naturally starts as an individual contributor. When you become intentional as a founding team about developing, rewarding and retaining people, that's when you need to think about splitting responsibilities between hires who'll build out a team and those who contribute without having to become managers. 
Torsten Leibner, is cofounder and VP of markets and regulation at mobile cybersecurity startup Build38. He's also an individual contributor who works directly with customers on their mobile security strategies while leading on reducing risks in the company's business models.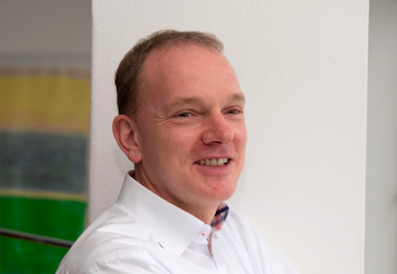 "Management, and coaching in particular, is a time and focus-consuming effort that does not always combine well with being a deep and thorough subject matter expert," he tells Sifted. "In our organisation it was a conscious decision to have such a role as an individual contributor. 
"As we develop additional verticals, opportunities will arise to have similar senior roles [across departments]."
Sam Power, chief growth officer at credit tech startup Abound, has been deliberate about not hiring a team. Being an IC means he has more time to think and execute, versus managing others and checking their work. And in the name of flexibility and efficiency, he's leaning on highly skilled contractors to provide extra people power where needed.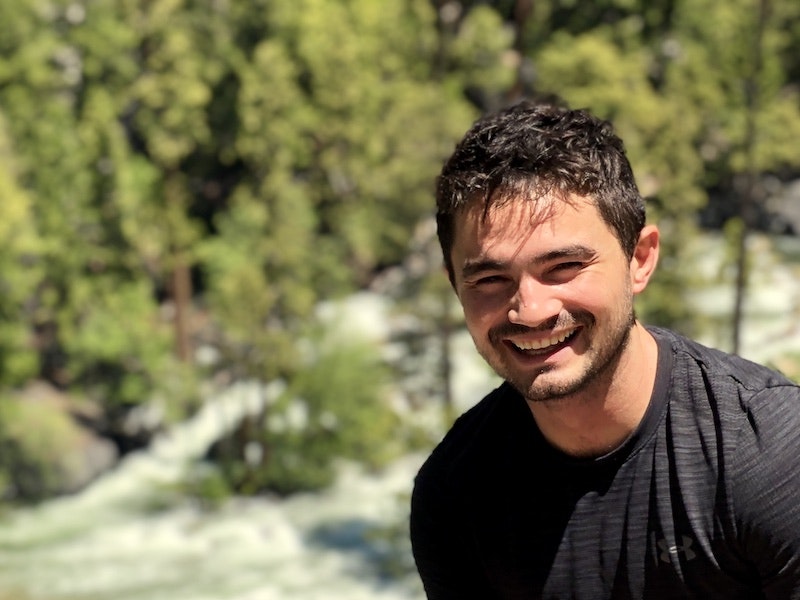 "As we grow, what we need changes, so instead of hiring a specialist whose skillset we may only really need for three to six months, I can use plug-and-play options. Sometimes a real expert for one or two days a week can offer just as much, if not more, than someone less experienced can on a full-time basis," Power says.
"And from a budget perspective, rather than having to decide on say a content marketer, a partnerships person or a digital marketer, I can try all of them. Given the multitude of options and the fundraising climate, I can see why more businesses are going down this route."