Just as the global climate crisis was beginning to capture the world's attention, the Covid-19 crisis arrived with other ideas.
But as the world starts to return to a new kind of normal, European politicians say they're committed to an economic recovery with our planet's health in mind.
Back in March, the European Union announced its first dedicated funding instrument for "Green Deal" startups, via the European Innovation Council (EIC).
With €300m available to invest, it's the largest ever funding round from the EIC, and now 64 companies have been selected for funding.
Innovative businesses that could prove they address at least one of the EU's eight "Green New Deal" goals (pictured below), will be eligible for grants of up to €2.5m and equity investments of up to €15m.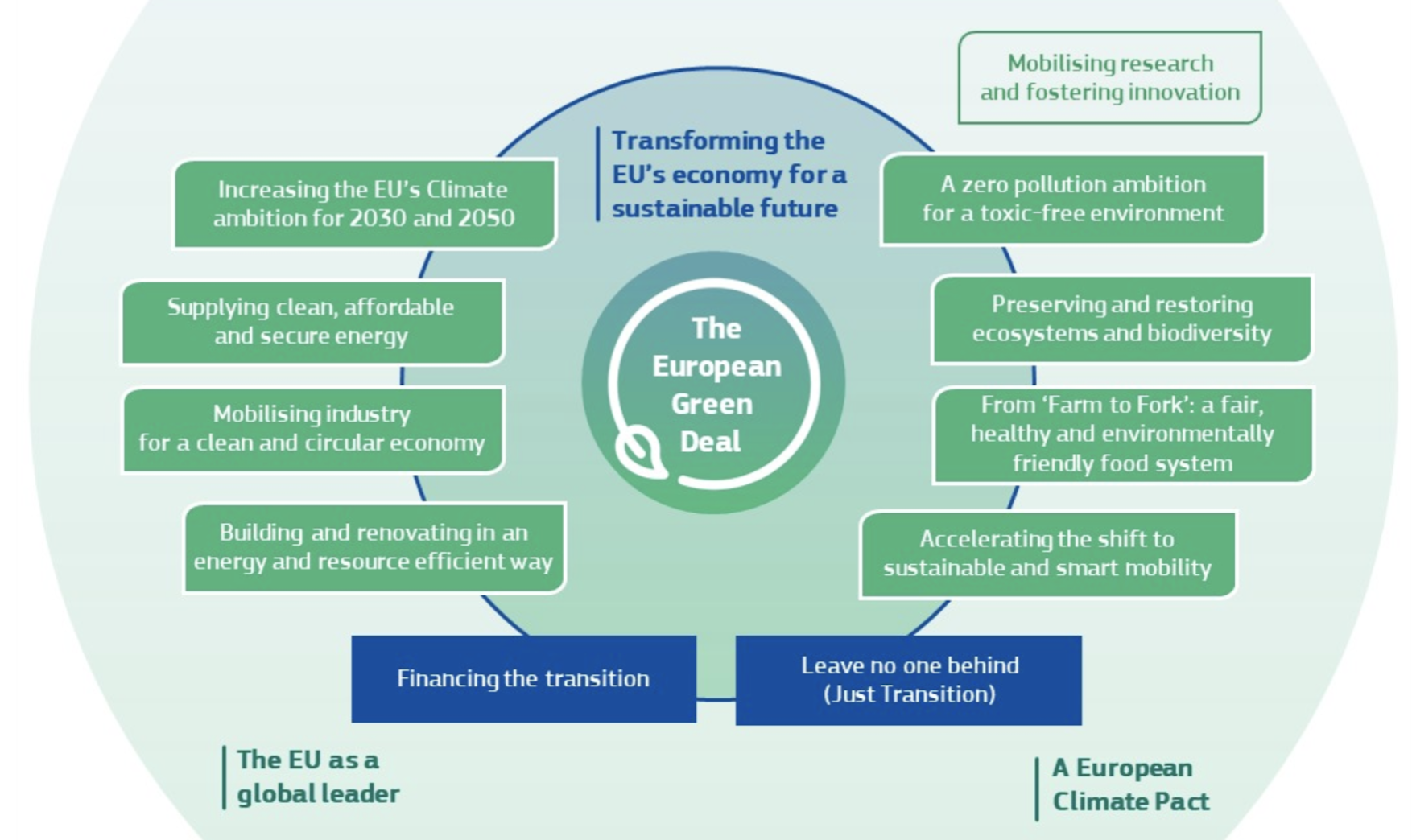 All of the companies chosen for EIC funding have got huge potential to help support a greener, more responsible recovery (full list below), but we've picked out a handful of eye-catching startups working in different sectors and countries, to give you a bit more information.
Solar power - Brite Solar (Greece)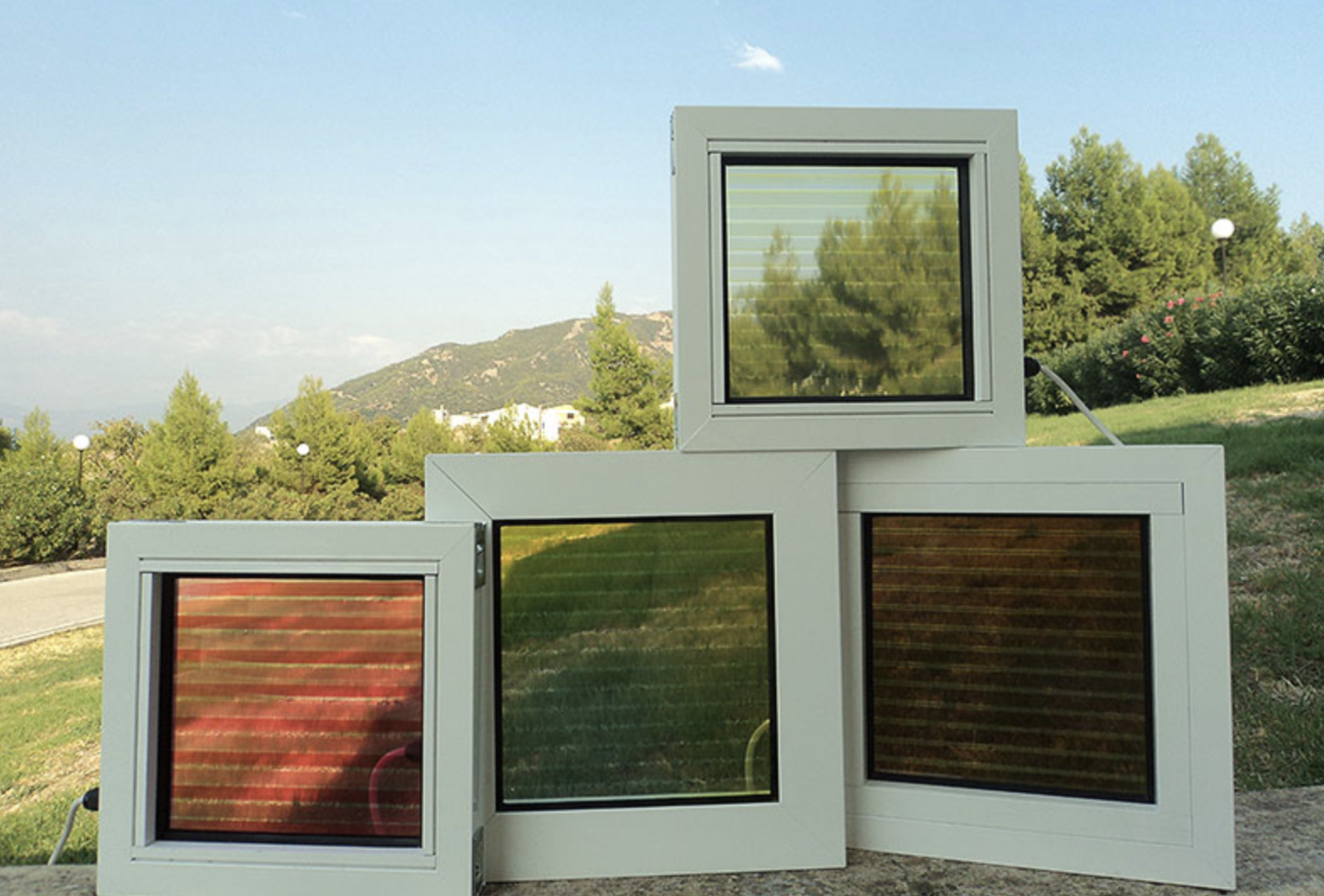 Solar panels are great, but one problem with them has always been the limited locations where they can be installed. Greek startup Brite Solar produces solar-energy-generating glass that allows 80% of light to pass through, making it suitable for use in places like greenhouses, homes and office buildings, while also producing green energy.
Plastics - Cellugy (Denmark)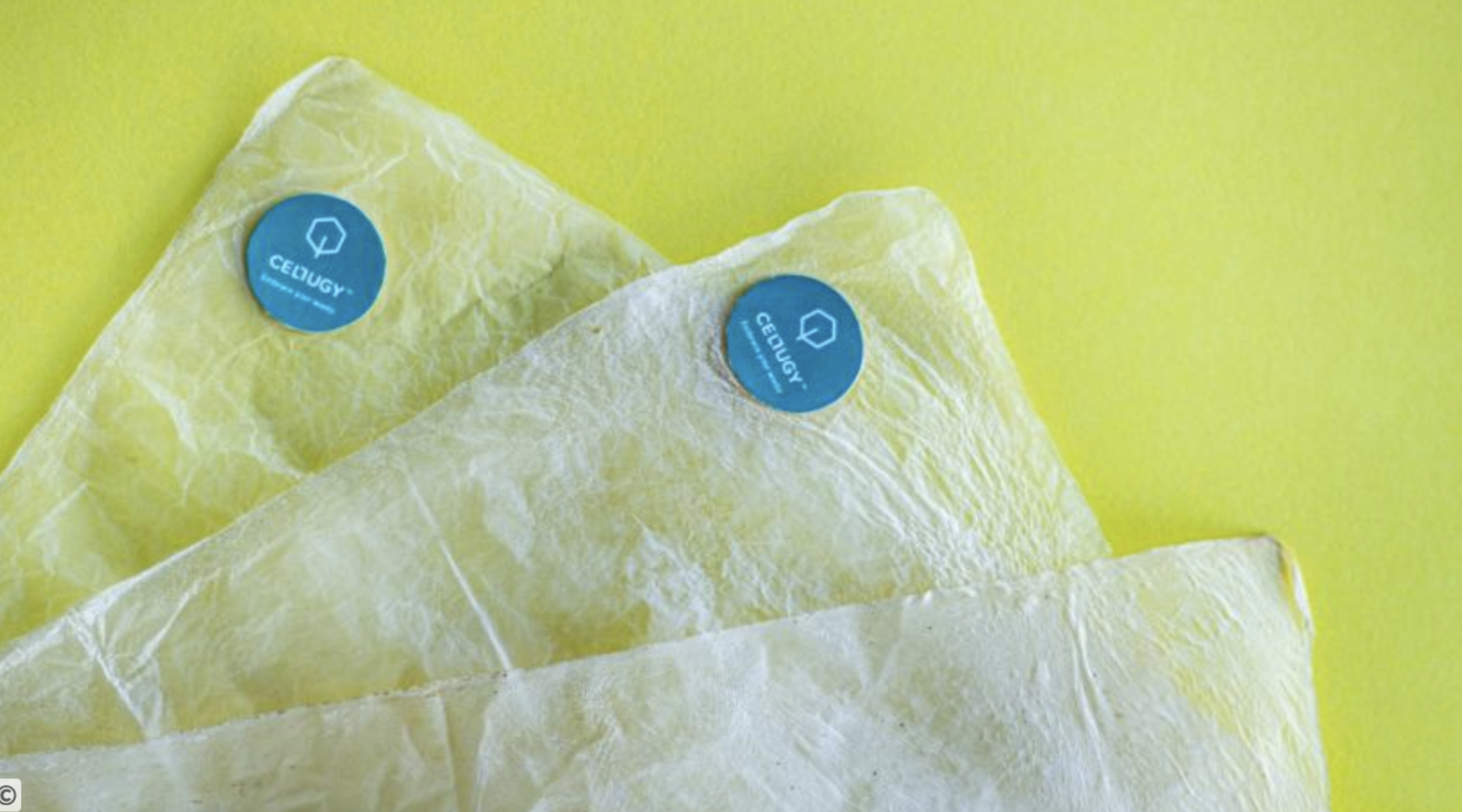 Plastic pollution became one of the most high-profile global environmental concerns, after the so-called "Blue Planet Effect" drew attention to our worrying over-reliance on non-biodegradable packaging. Danish company Cellugy is producing a plastic replacement material, made from vegetable waste, that is both digestible for animals and fully biodegradable.
Ecology - Vatorex (Switzerland)

Bees are some of nature's most important creatures, responsible for pollinating the plants that keep our planet healthy. But bee populations around the world are in decline, and one of their biggest threats is the varroa mite, a parasitic insect that feeds on honeybees. Swiss startup Vatorex produces heating elements for beekeepers which kill 95% of varroa mites in a clean, chemical-free way.
Aviation - VoltAero (France)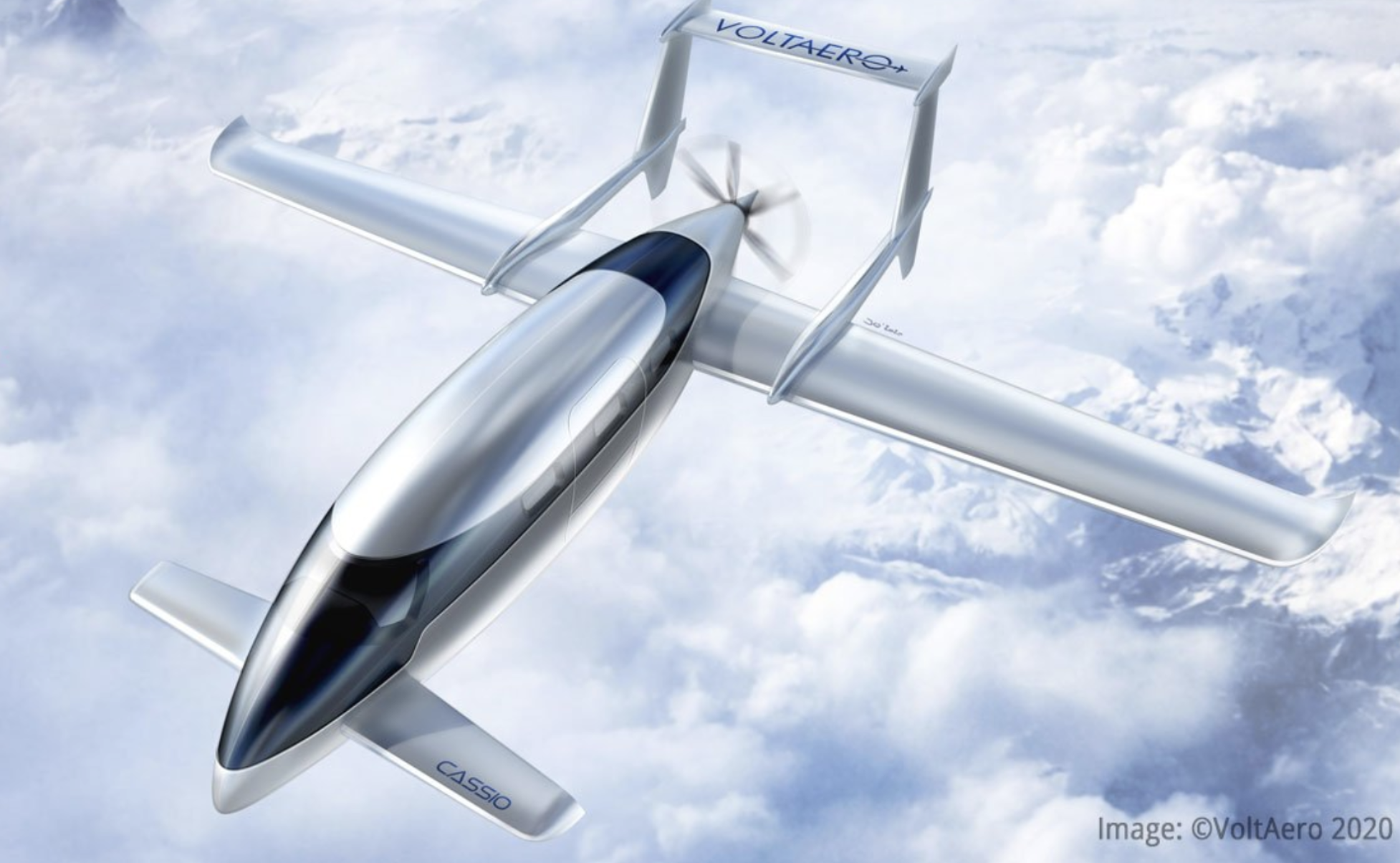 Covid-19 may have seen much of the world's air travel grind to a halt, but when the world does start opening back up to international travel, green alternatives to jet airplane travel will be more important than ever. French company VoltAero is developing a hybrid aircraft, that combines electric and combustion engines, for lower carbon flying. While they're currently working on a small, nine-seater plane, industry giant Airbus has said they're hoping to develop a hybrid passenger jet, showing the excitement for this alternative propulsion method.
Biotechnology - Glowee (France)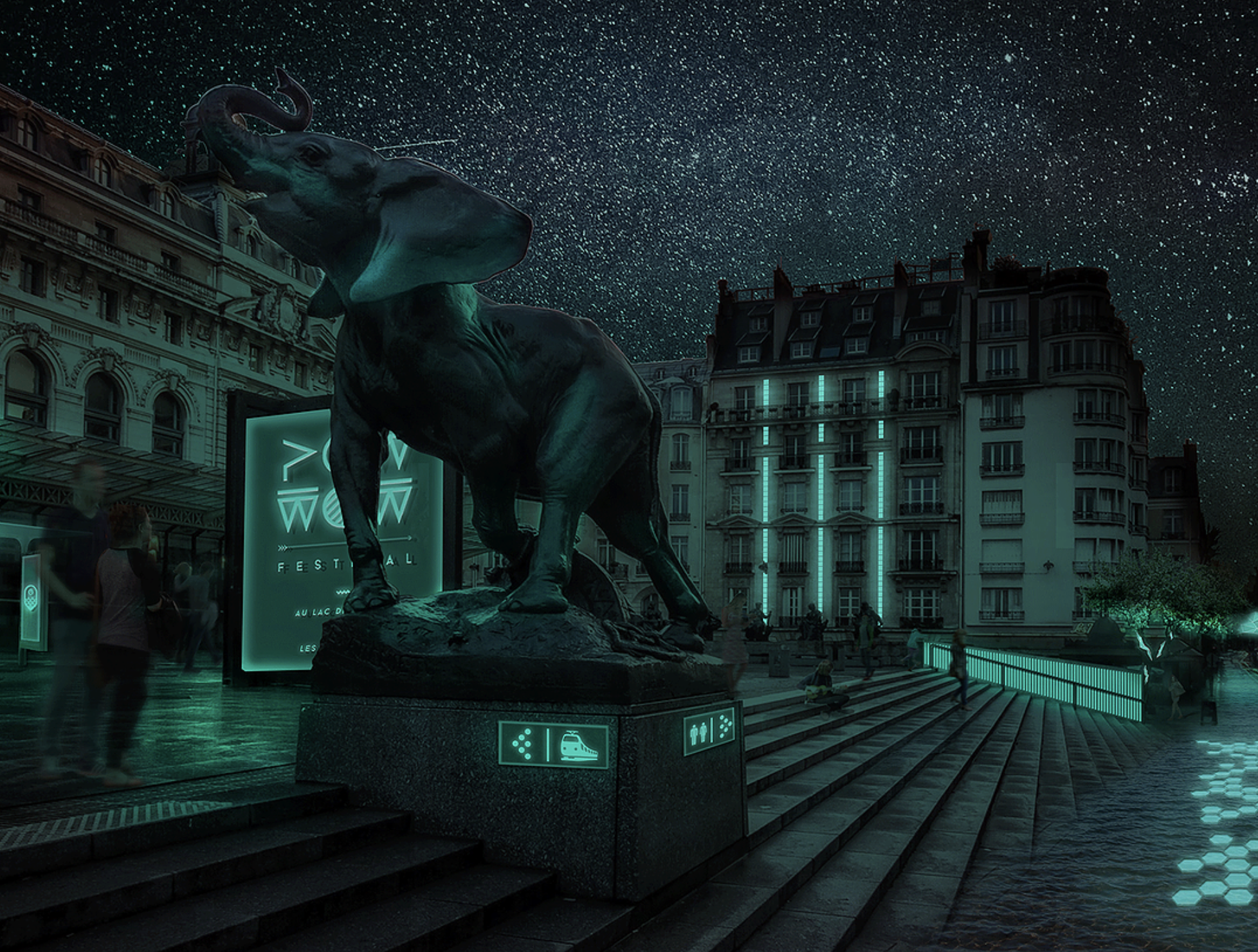 French startup Glowee makes use of bioluminescence to produce sustainable lighting solutions that could be used in public spaces, for signage and accessibility information. It's a futuristic repurposing of the naturally occurring light-emitting property found in glow worms and fireflies, and we'd love to see this electricity-free solution lighting up our streets. 
Water pollution - Waste Shark (Netherlands)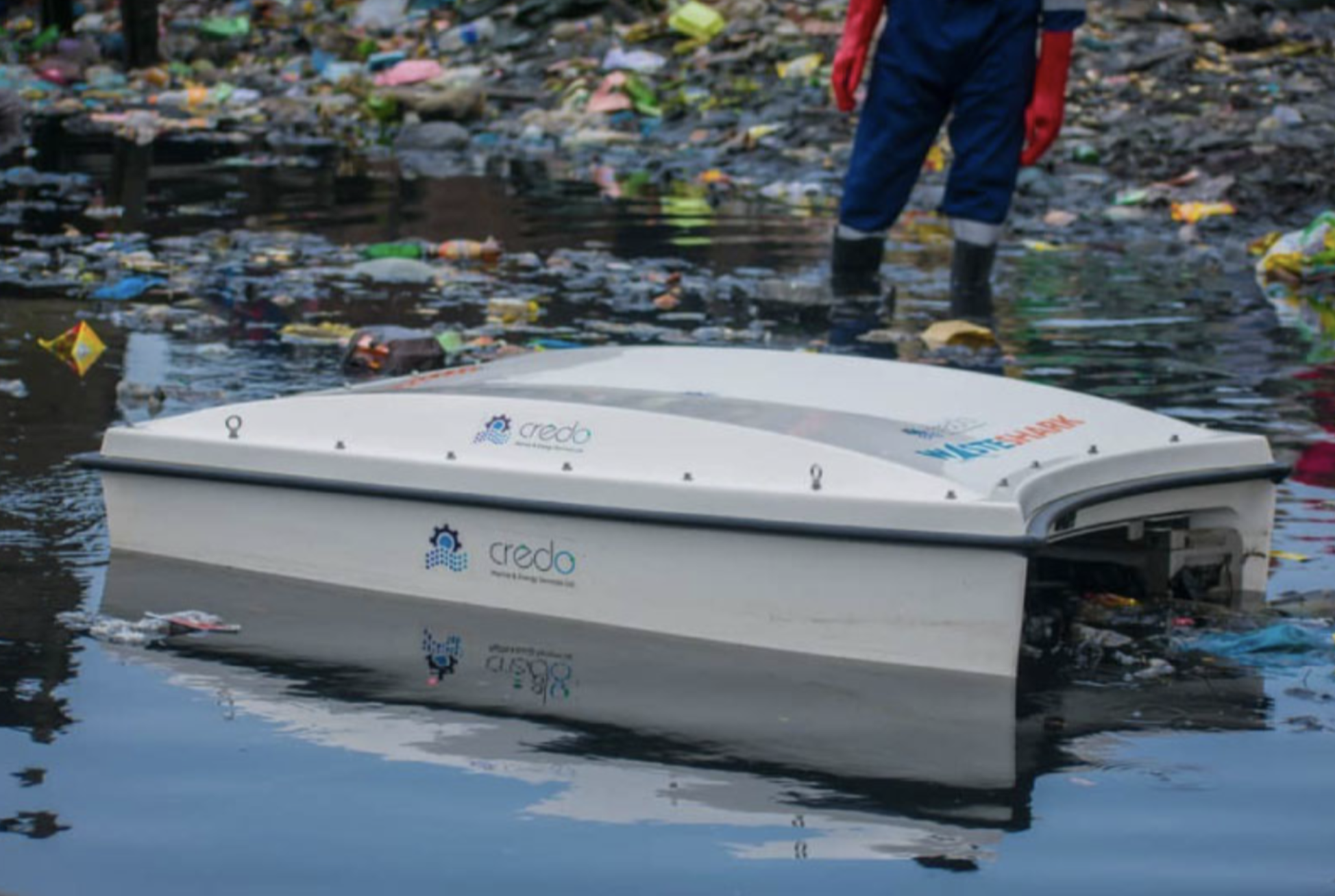 As our oceans and rivers become increasingly clogged up with plastic pollution, Dutch startup Waste Shark is trying to clean up our act. It says it has produced the world's first autonomous drone designed to remove pollutant material from our urban, harbour and delta waters. Think Roomba, but for the environment.
The Full List
AUSTRIA
AVILOO - Battery testing for electric vehicles
Livin Farms - Insect farms for homes, schools and professional use
BELGIUM
B4Plastics - Biodegradable plastics
Greater Than - AI-powered data analysis for driving accident prediction
DENMARK
Cysbio - Biotech company producing chemicals for animal feed, food and pharma
Re-Match - CO2 saving resin production from recycled plastics 
CemGreen - Environmentally friendly cement additives
ESTONIA
BiotaTec - Energy efficient mining and metal extraction using microorganisms
FRANCE
Cascade - A photosynthesis solution that enables crops to be grown more sustainably
Outsight - Semantic cameras for autonomous vehicles and smart cities
HySiLabs - Safe and effective delivery solutions for hydrogen
Heyday Integrated Circuits - Improving the efficiency of gate drivers in motor appliances through silicon technology
Altar - Developing novel microorganisms to fulfil specific industrial needs
Limatech - Clean energy lithium batteries for hybrid or electrically-powered aircrafts 
ROSI - Innovative system for recycling of raw materials from solar panels
ALTAROAD - Reducing the environmental impact of demolition through data connectivity and AI
Wattalps - Modular, long-life lithium batteries for heavy machinery
GERMANY
Bind-X - Biotech converting dust to rock, can be used as energy efficient weed control for farmers
Electrochaea - Converting unused electricity into biogas fuel
DyeMansion - Environmentally friendly plastic dyeing
Skeleton Technologies - Ultracapacitors for e-vehicles and grid energy
MOTEG - Produces electric drive motors for e-vehicles
ICELAND
ORF Genetics - Biotech company developing genetic growth solutions for lab-cultured meat
Greenvolt - Applying nanotechnology to battery technology for longer-lasting power
IRELAND
NVP Energy - Converting municipal wastewater into renewable biogas
GlasPort Bio - Technology to eliminate greenhouse gases from manures
ISRAEL
Senecio - AI-powered robots to aid mosquito sterilisation programmes
ITALY
Tecno - Pollution free tile glazing technology
Prima Industries - Energy and water efficient wine bottle polishing
TomaPaint - Non-pollutant and sustainable lacquers for food cans
NETHERLANDS
TUSTI - Innovative washing process for the recycling of dirty and greasy plastics
NORWAY
OTECHOS - Technology for carbon and energy saving gas compression
Alginor - Seaweed harvesting technology minimising seafloor damage
Evoy - Patented electric propulsion system for small boats
Innomar - Smart fish traps for sustainable fishing
N2 Applied - Nitrogen recycling for agricultural fertilisers 
Wavefoil - Hydrofoil for ship stabilisation providing maritime energy savings
ONiO - Energy harvesting technology for Internet of Things battery alternatives
POLAND
Syntoil - Minimising air pollutants from rubber tyre manufacturing processes
UVera - Sustainable and non-toxic UV protection skin products
PORTUGAL
Ecofoot - Technology that reduces water, energy and pollutants in textile dyeing
ROMANIA
Svelte - Energy efficient production of curved surfaces for architecture projects
SLOVAKIA
Sensoneo - Cost efficient waste management for cities and businesses
SLOVENIA
PlanetCare - Microfibre filter for washing machines to catch microplastics
MyCol - Temperature-sensitive printing inks for storage of cold produce
SPAIN
BERIDI - Builds floating foundation platforms for deep water wind turbines
Photonicsens - Depth sensing optical technology with CO2 saving semiconductors
Unblur - Data processing for first responders in emergency situations
NGRT - Real-time rail infrastructure monitoring using vibration detection 
SWEDEN
Enerpoly - Large-scale energy storage batteries using zinc-ion technology
Mimbly - Attachable device for washing machines to capture microplastic waste
Heart Aerospace - Energy efficient drivetrains for electric aircraft 
SWITZERLAND 
UniSieve - Molecular purification technology
TreaTech - Converts sewage waste into biogas, clean water and fertilisers
Nanogence - Energy efficient cement manufacturing
UKRAINE
Pipes.One - Polymer pipe manufacturing inside mobile vehicles
UNITED KINGDOM
Impact Plastic Processing - Pigment and additive remover for plastic recycling
Deep Branch Biotechnology - Gas fermentation converting industrial emissions into animal nutrition