Half a dozen fintech unicorns have already been minted this year in Europe. So far Lendable, Starling, Bitpanda, Feedzai, PPRO and Zego have all raised money at the coveted $1bn valuation mark or above.
But there's another group of fintechs within touching distance of the $1bn milestone: the 'soonicorns'. These are the companies which, according to Sifted sources and Dealroom data, look soon to be on their way to being worth $1bn.
Valuation isn't everything, but this list highlights a group of fintechs that are worth watching. Indeed, their growing valuations mean they are the most likely candidates to be on their way to a public listing or a high-profile acquisition.
The 13 companies below are all currently thought to be worth more than $400m. We have used independent sourcing to verify Dealroom's database, and to create an accurate shortlist.
Given high-growth startups can triple their valuations between raises, this methodology helps identify the fintechs that seem best primed to hit unicorn status within the next 24 months (assuming all goes to plan...)
Note, this list is not exhaustive. Indeed, little-known startups that are currently tiny could leapfrog quickly into billion-dollar companies. In particular, nascent sectors like green fintech and banking-as-a-service are also worth watching for future unicorns.
WorldRemit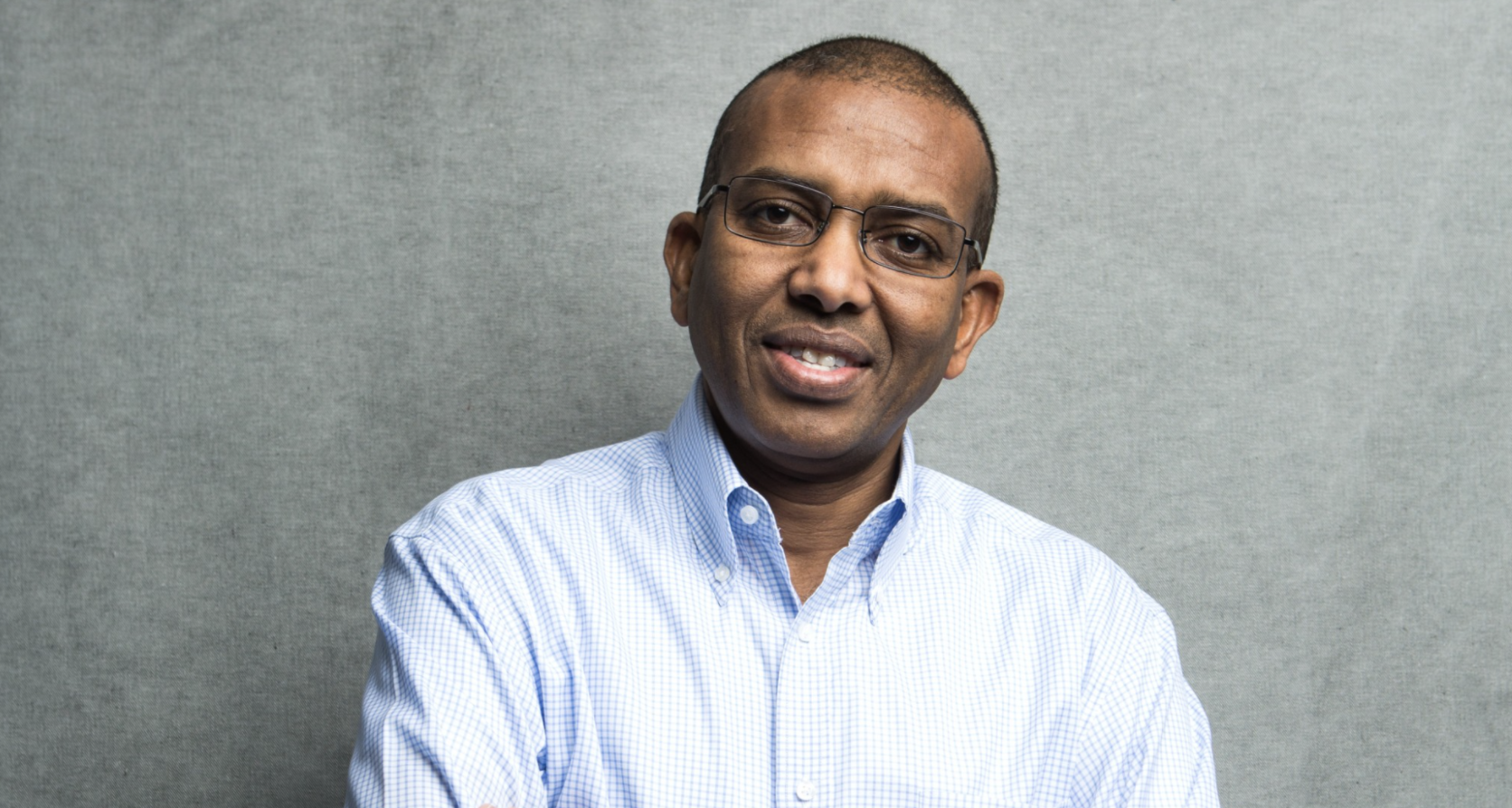 Who: Money transfer and remittances platform
HQ: London
Last valuation: €818m (2019)
Sifted take: WorldRemit was founded 10 years ago and has raised €330m in the process. The company is now reportedly looking to list in New York via a SPAC merger, where it will be eyeing a valuation north of $1bn. Having said that, WorldRemit may already unofficially be a unicorn according to Dealroom, following their cash and stock $500m acquisition of Y-Combinator alum Sendwave in 2020.
Alan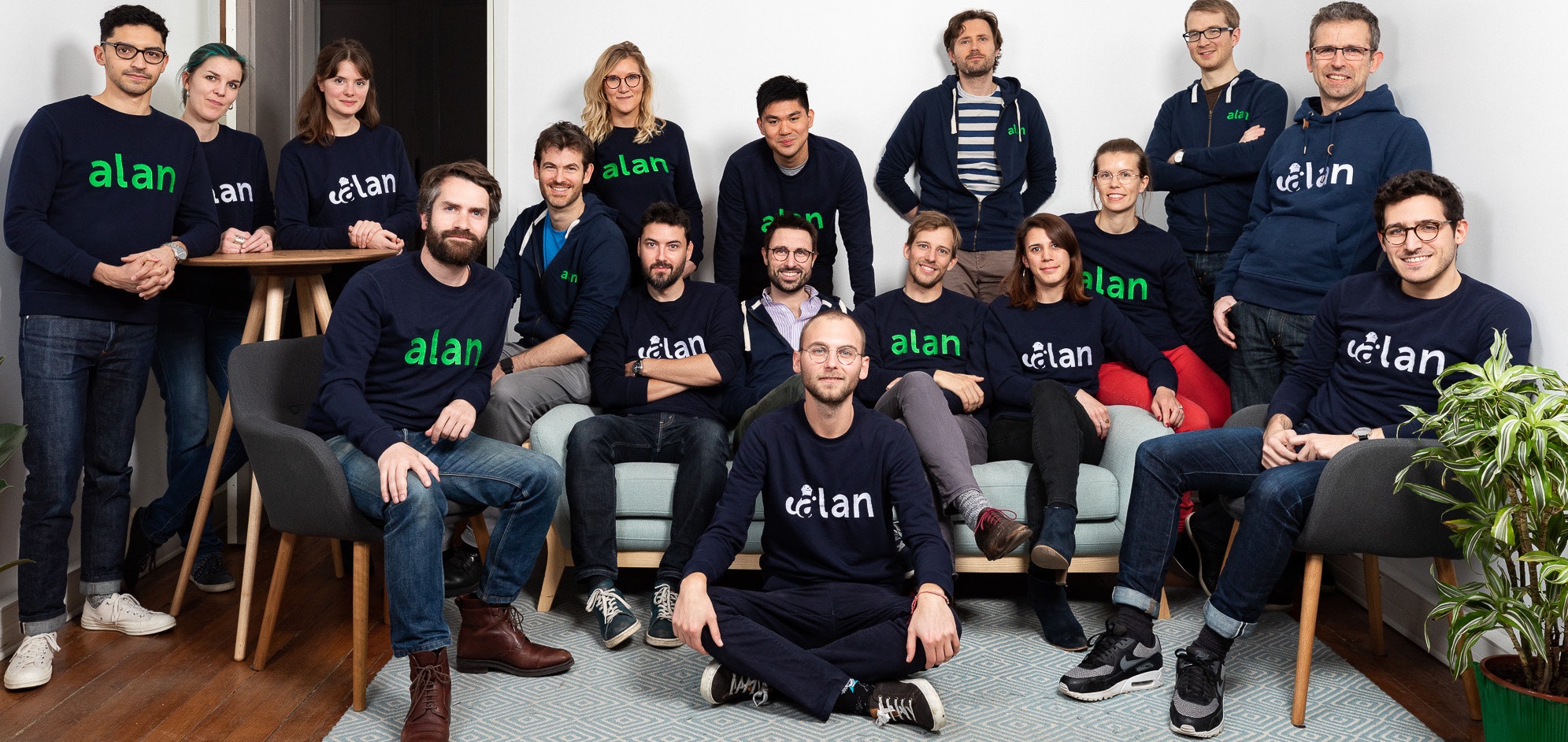 Who: Health insurance app
HQ: Paris
Last valuation: €800m (April 2020)
Sifted take: Alan is a popular consumer insurance startup. Back in 2016, it won a French insurance licence — the first one awarded since the 1980s. Today, it is seen as one of the most promising startups in France. It is now looking likely to shift from just an insurtech into a health app, by offering a range of healthcare services (for example, connecting people with doctors). The company has also been a trailblazer culturally, by ditching meetings and making salaries transparent.
Sifted Newsletters
Fintech
Every Tuesday
From banks to bitcoin, get all the gossip and analysis in your inbox.
To discover Europe's current fintech unicorns, check out our list

here
Tink
Who: Open banking platform, allowing banks and fintechs to share data
HQ: Stockholm
Last valuation: €680m (2020)
Sifted take: Founded in 2012, Tink is now Europe's dominant open banking platform, backed by the likes of Dawn and PayPal. In April 2020, Sifted reported that Tink had held talks with Mastercard about a possible acquisition.
Lydia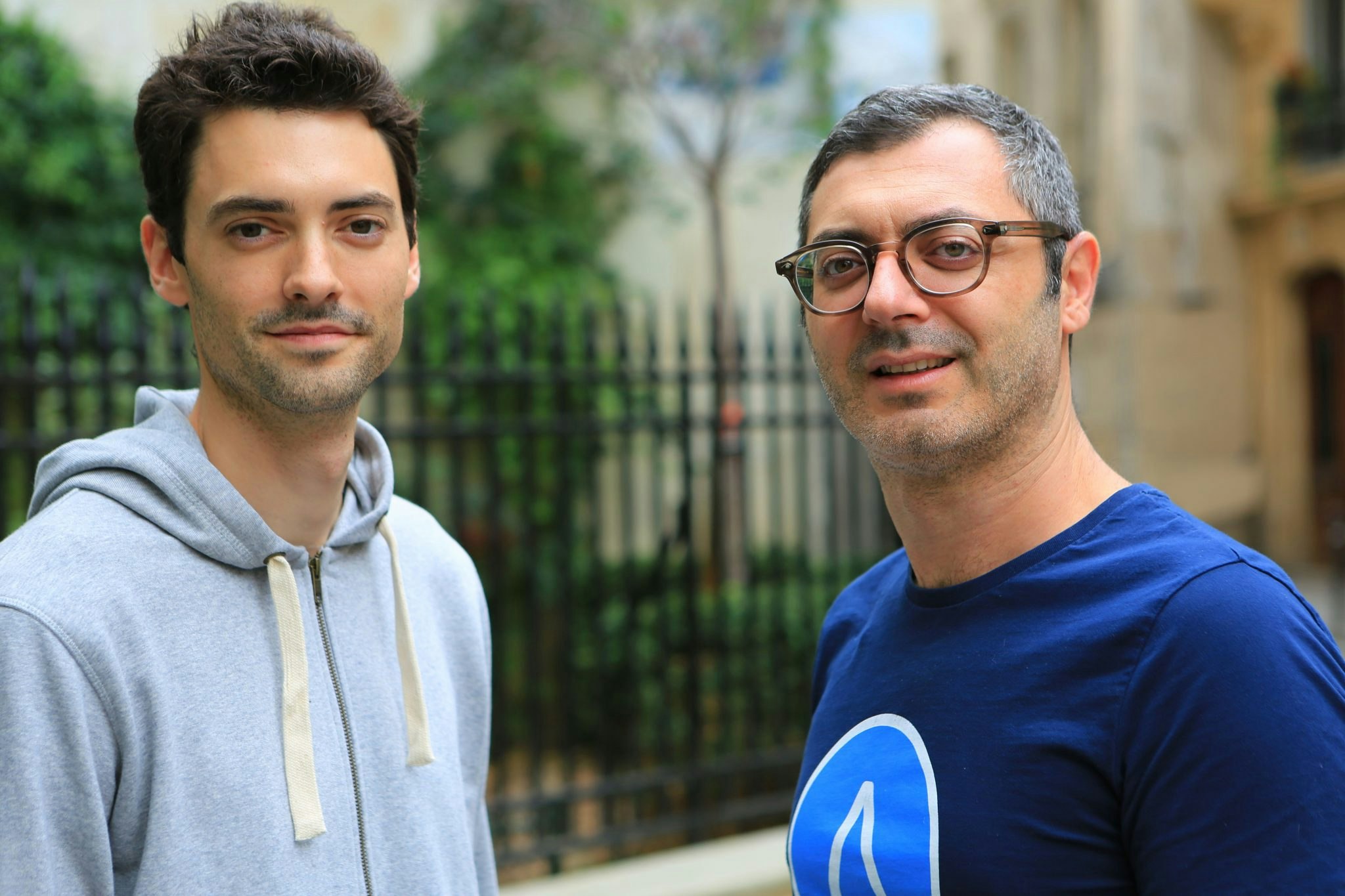 Who: Payments app
HQ: Paris
Last valuation: €313-469m (2020)
Sifted take: Lydia has publicly touted its ambition to be France's first fintech unicorn. Its last round, led by Accel and supported by Tencent, brought its total funds raised to $131m. The app allows over 4m people to pay each other quickly and easily, helping coin the phrase "Je te fais un Lydia" — I'll Lydia you. Now it offers debit cards and direct deposit capabilities, and recorded 100% growth in volumes in 2020.
Raisin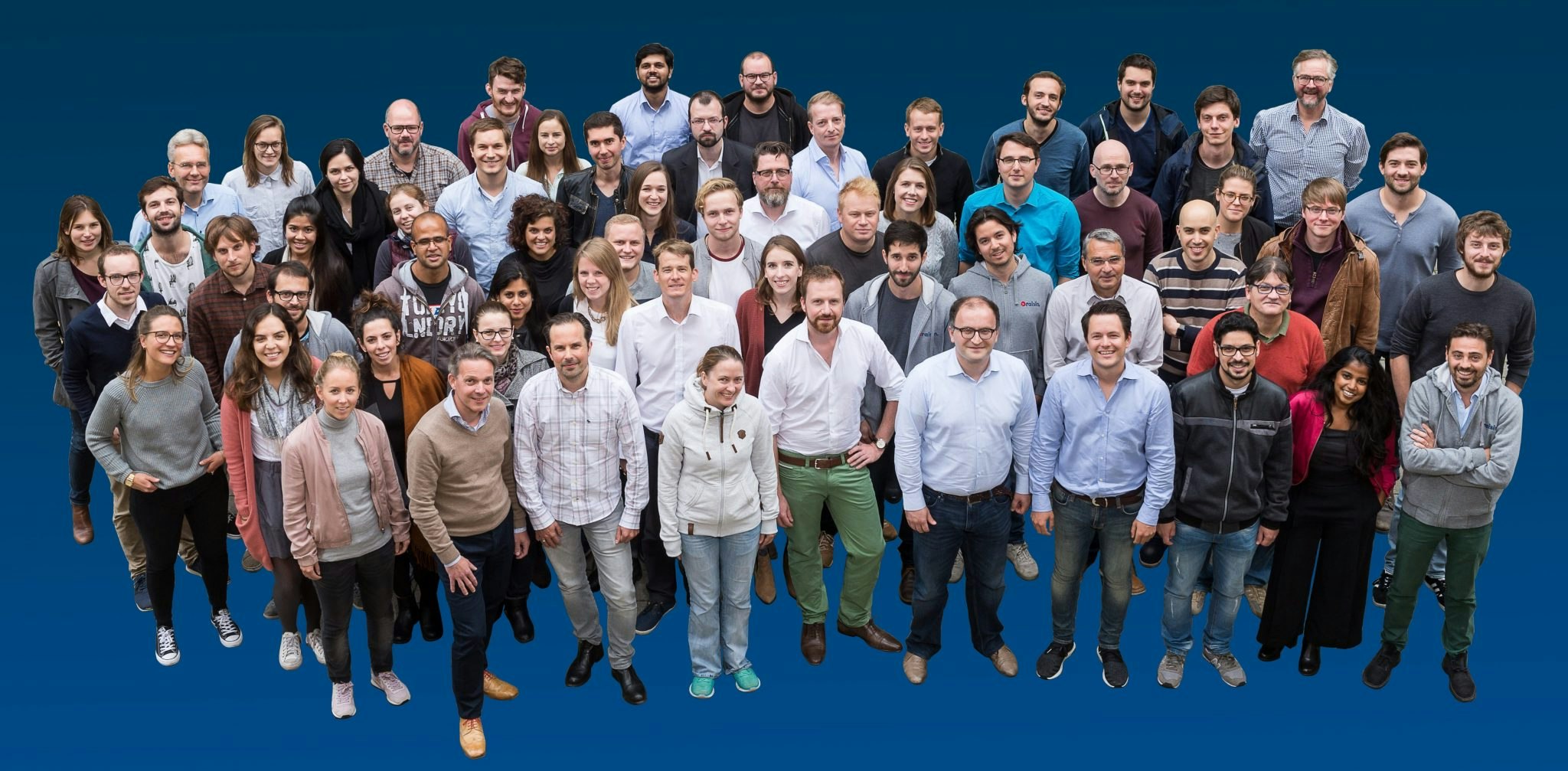 Who: Smart savings platform
HQ: Berlin
Last valuation: €500m (2019)
Sifted take: Raisin officially launched in 2013, offering savers the chance to deposit money into accounts with the best interest rates across Europe. It has since expanded into pensions, and attracted backing from the likes of Goldman Sachs, allowing it to go on the acquisition warpath. Still, the company has faced difficulties in the past year with the downfall of two partners: Wirecard and Greensill.

Payfit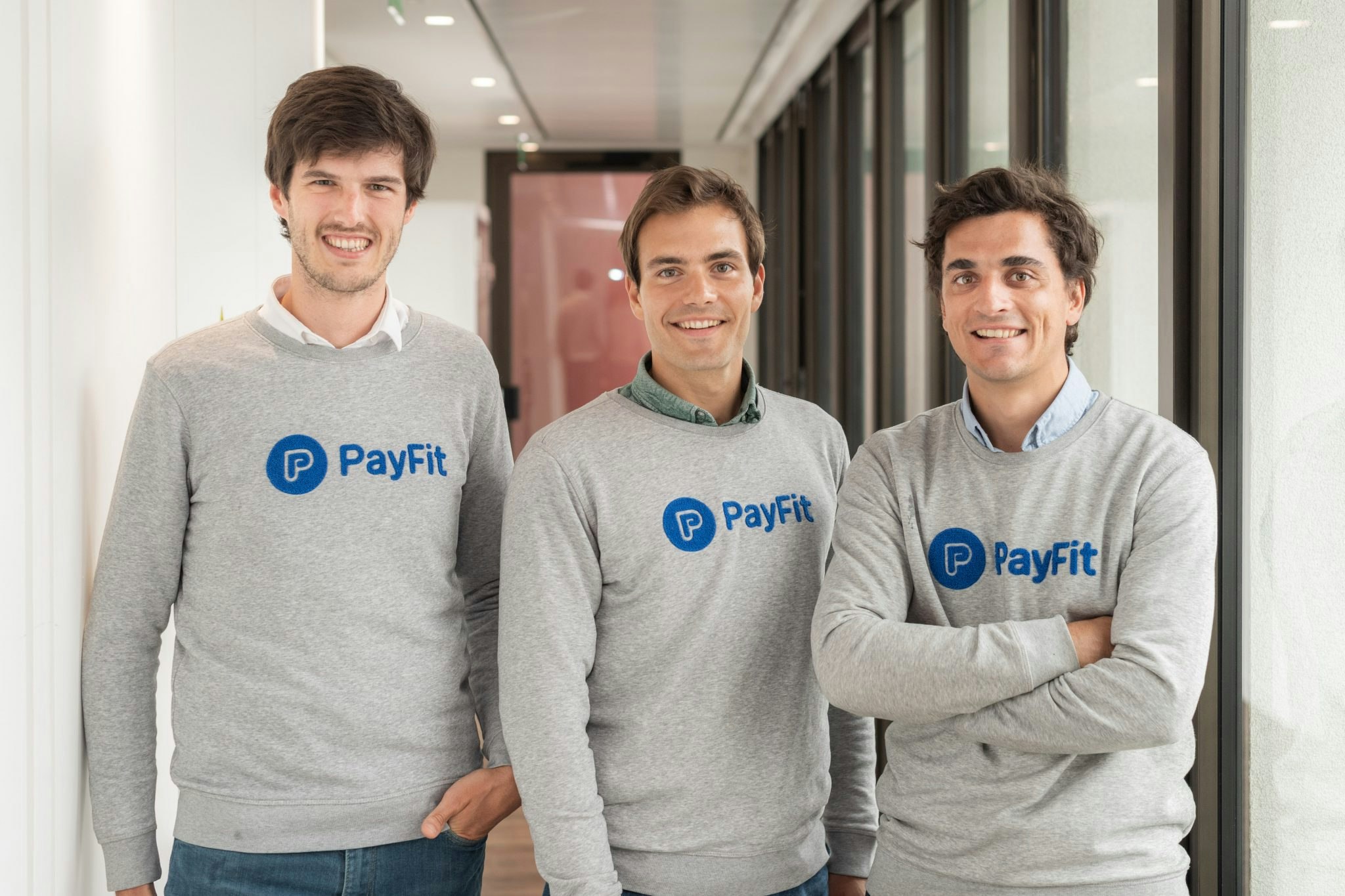 Who: Payroll and HR software company
HQ: Paris
Last valuation: €360-540m (2021)
Sifted take: Ask around Paris for hot startups, people will mention Payfit. It's not glamorous — it's an HR software company focused on simplifying payroll management, expense reports, as well as absences and leave of your employees. But it's got a huge market and big ambitions, having now raised over $200m in funds. 
Trade Republic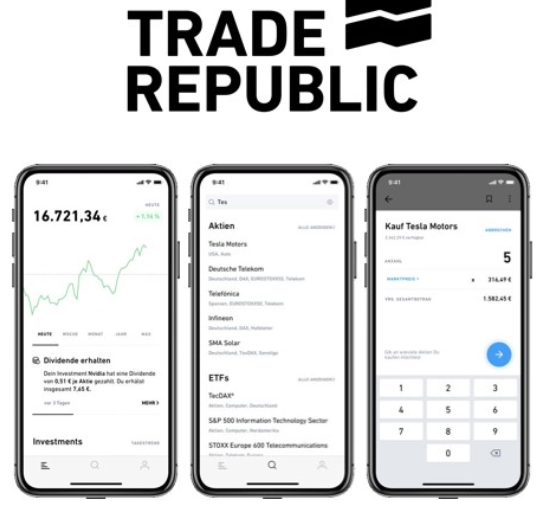 Who: Trading app 
HQ: Berlin 
Last valuation: €600m (2020)
Sifted take: The trading app has had a burst over the last few years, attracting the attention of big investors like Peter Thiel. The company was also one of the fastest-growing startups of 2020.
Younited Credit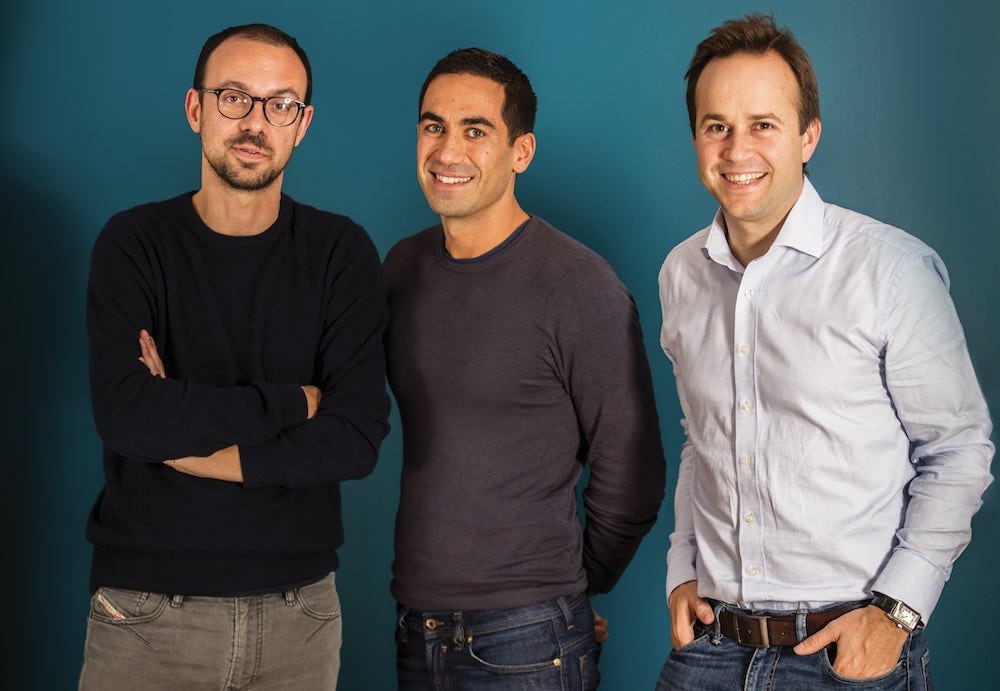 Who: Peer to peer consumer lending
HQ: Paris
Last valuation: NA
Sifted take: Founded in 2009, younited credit is a veteran fintech that has been flirting with unicorn rumours for the last few years. The French fintech surpassed $1bn in lending in 2019 and is now ticking away nicely via partnerships with consumer apps like Lydia and N26.
Bunq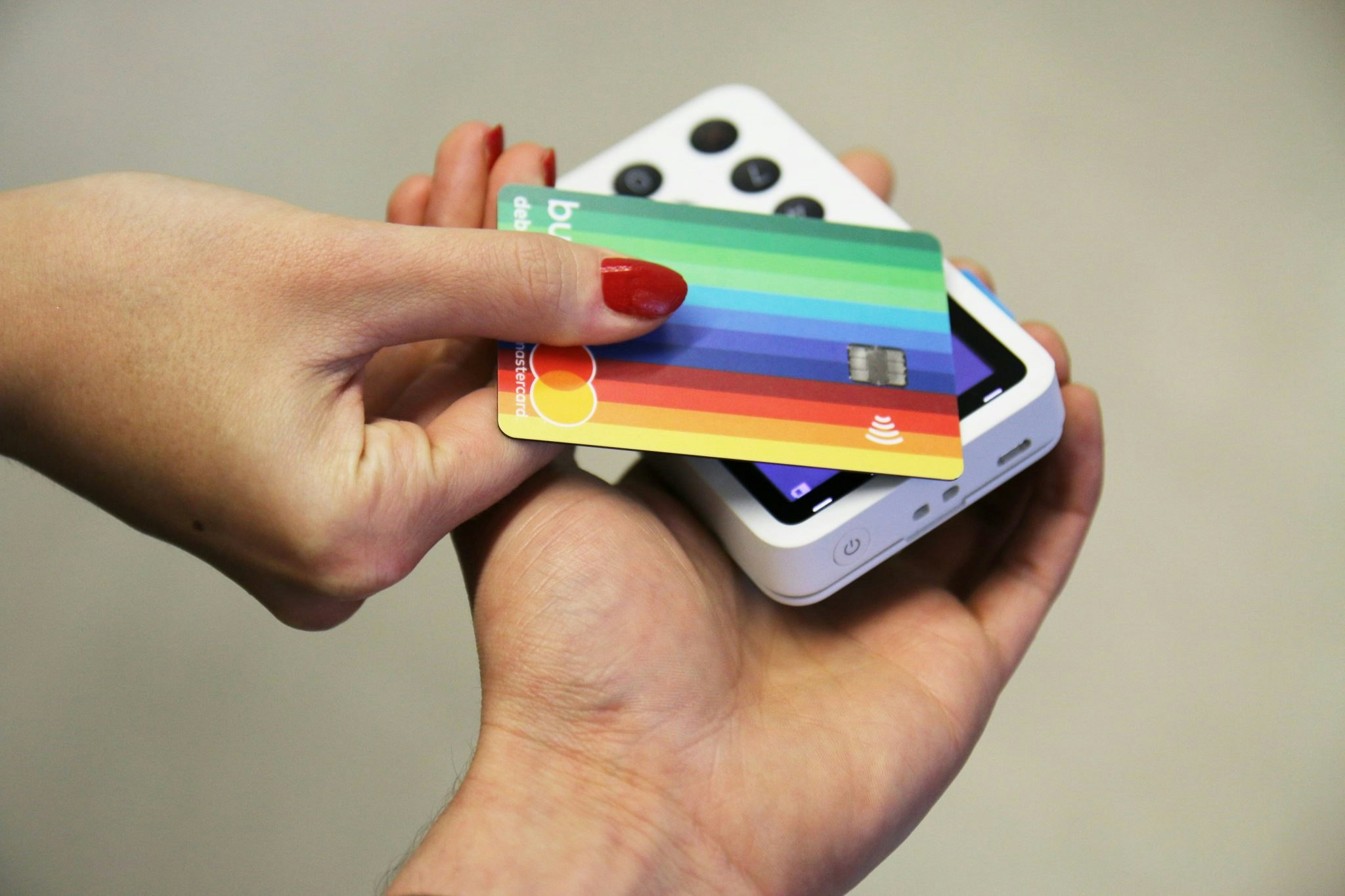 Who: Digital bank
HQ: Amsterdam
Last valuation: NA
Sifted take: bunq has never publicly disclosed its valuation, largely because it's largely self-funded by its millionaire founder, Ali Niknam. But the digital bank, which is popular in its native Holland, is of a similar ilk to UK unicorns like Monzo and Starling. Indeed, a source inside the company confirmed bunq was now looking for a $1bn+ price tag.  
Ledger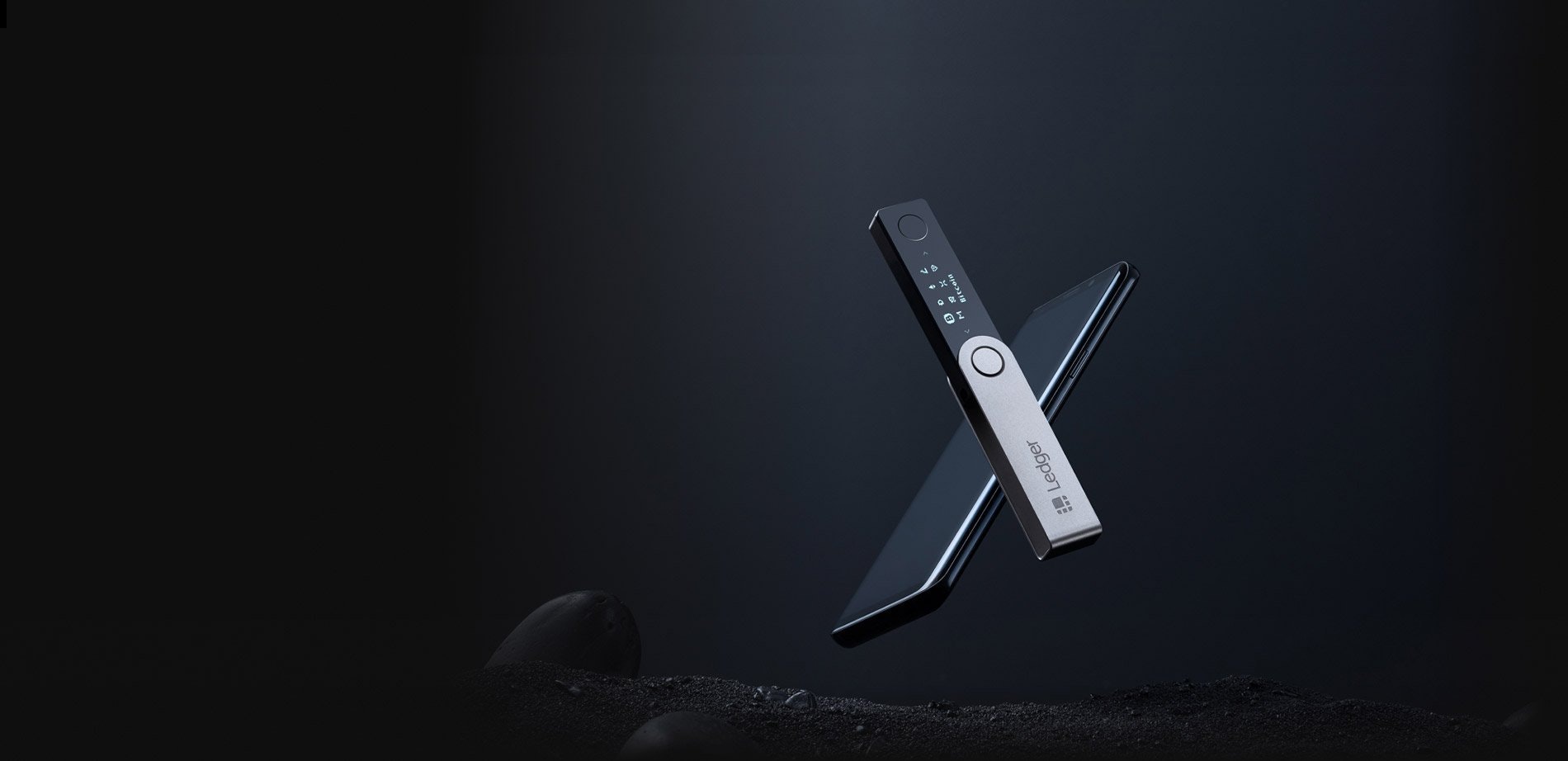 Who: Cryptocurrency wallet 
HQ: Paris
Last valuation: Approaching $1bn (2018)
Sifted take: Founded in 2014, the startup offers secure, distinctive, USB-style hardware wallets for crypto holders to store private keys. Its secured strong backers, but in 2019 the company experienced a break-in, which led to a leak of 9.5k detailed customer records and 1m email addresses.
Scalable Capital
Who: Robo wealth management 
HQ: Munich
Last valuation: $500m (2020)
Sifted take:  Scalable Capital boasts over €3bn in assets under management. Its main base is in Austria and Germany, targeting clients with a minimum of £10k. It also has a B2B arm, allowing banks like Barclays to offer online robo-advising under their own brand. The company was recently nominated as a "fintech to watch" by N26's Valentin Stalf in a founder survey. He said: "It has strong backers and combines extensive sector knowledge and experience with the latest tech, a cool user interface and support."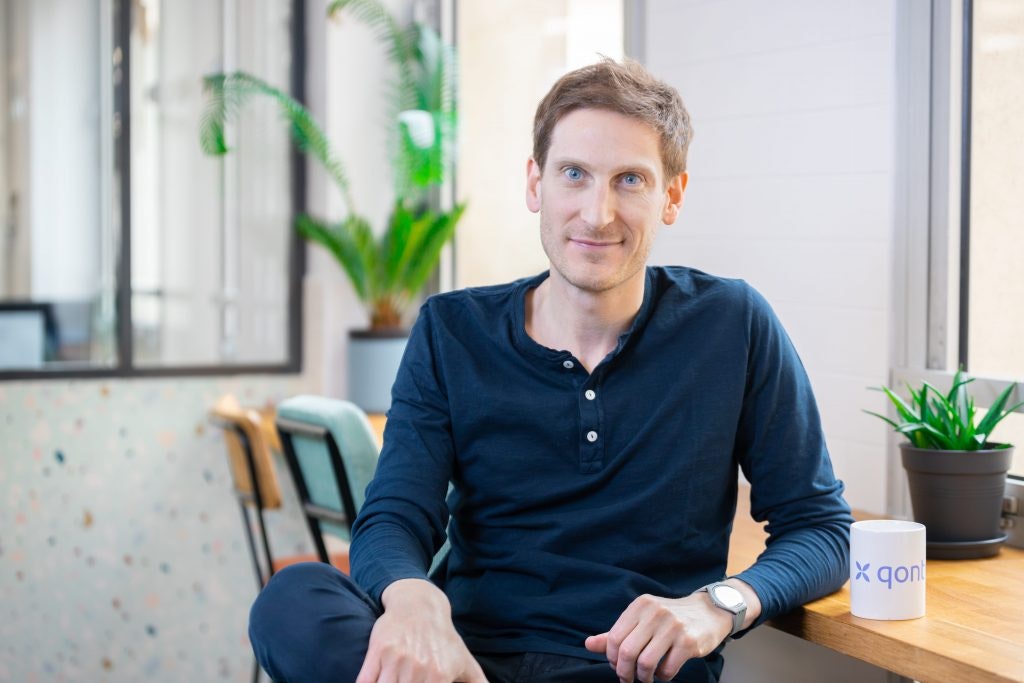 Curve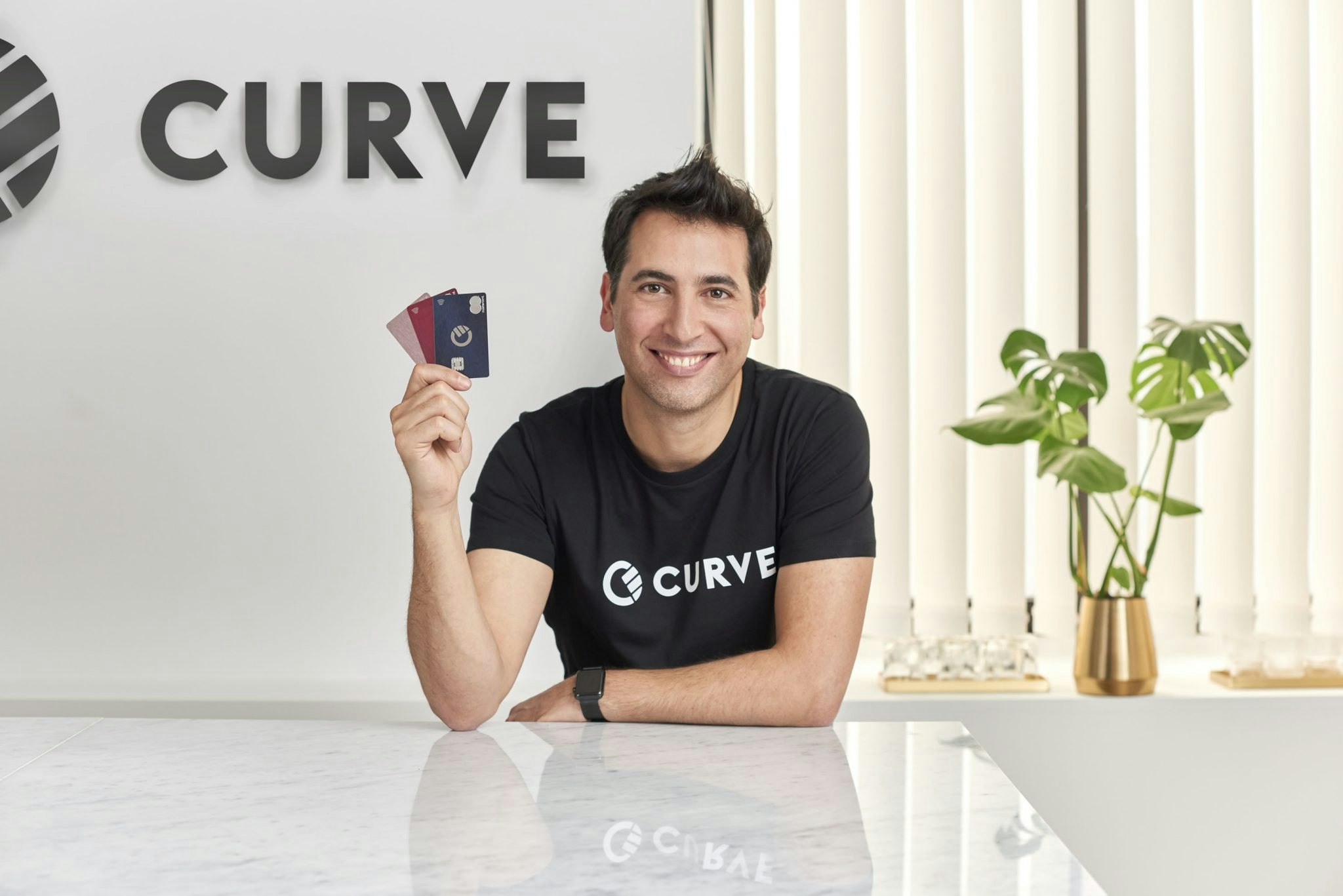 Who: Aggregator digital wallet
HQ: London
Last valuation: ~£400m+ (2021, spokesperson)
Sifted take: Curve offers a digital wallet that allows users to sync different accounts onto one card. Their Series C round in January 2021 brought its total raised to $175m, a little below what it had been aiming for. Although it has not officially announced its latest valuation, a company spokesperson confirmed to Sifted that its new valuation was now "much more than £400m."
Have a tip for who else should be on the list?
Email isabel@sifted.eu!