European startups developing medical devices cashed in during the frothy days of 2021 and 2022. They raised $6.1bn over those two years, according to Dealroom — more than the previous four years combined — as surgery robotics company CMR Surgical, dialysis startup Quanta and diagnostics platform LumiraDx picked up nine-figure rounds.
And while funding levels have dropped in 2023, medical device startups haven't experienced anything like the dip that sectors like fintech and deeptech have had to grapple with. The largest round so far this year was Swiss surgery robotics startup DistilMotion's $150m fundraise from US private equity firm Revival Healthcare Capital. 
But which startups have investors got their eyes on as we move into the second half of 2023? We asked VCs from MIG Capital, SHS Capital, Sofinnova Partners and AlbionVC to find out. Investors could only nominate startups that weren't in their portfolio… yet.
Fei Tian, principal at MIG Capital
MIG Capital is a Munich-based early-stage investor, focusing on life sciences and deeptech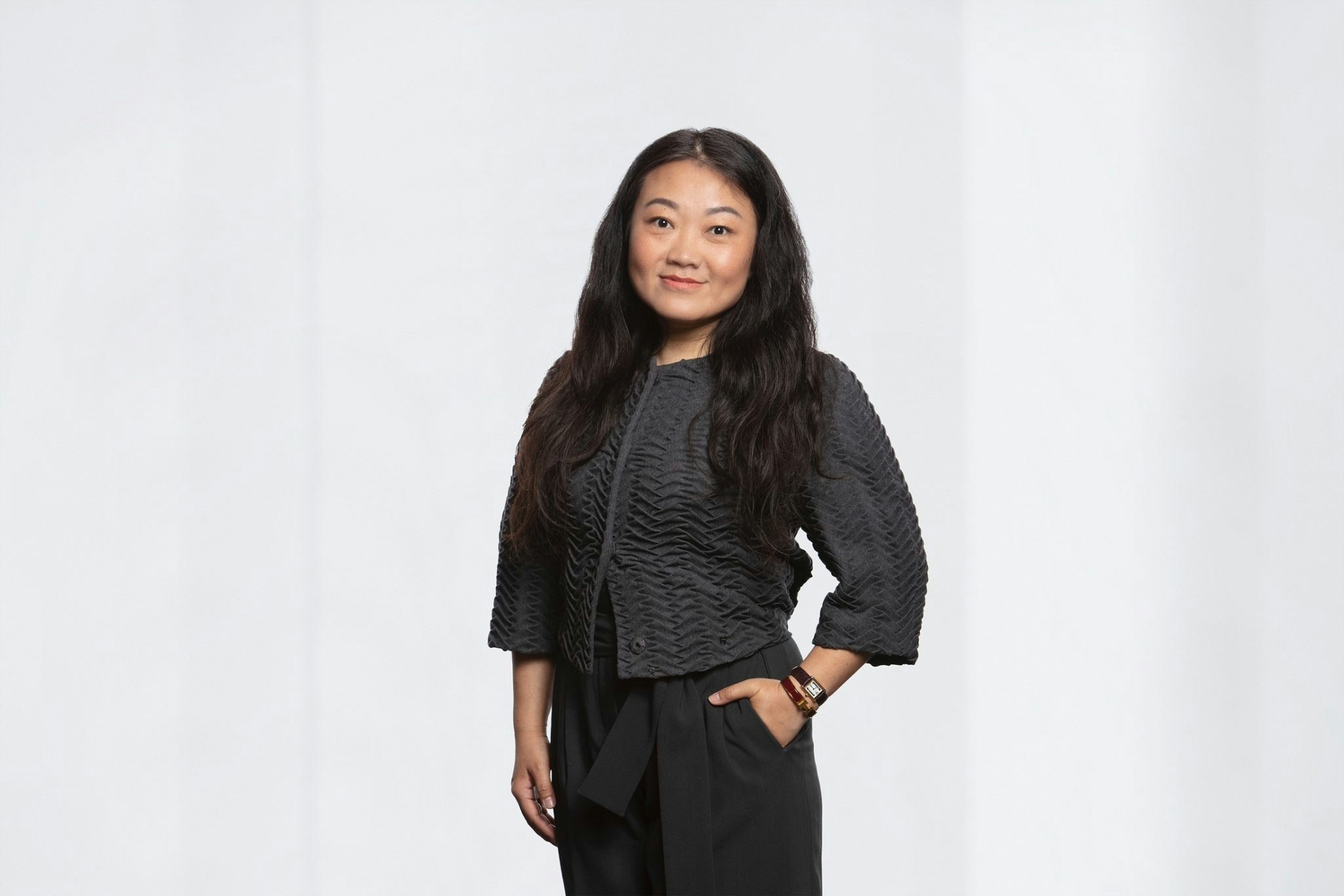 FundamentalVR — UK
FundamentalVR provides a virtual reality (VR) platform for surgical training with the latest medical devices and complex procedures, with optic and haptic VR simulation. The product platform was designed with tech from the gaming industry to enable and facilitate training for surgeons and nurses with high precision procedures. This solution has a high market potential for clinical therapies and medical education for healthcare professionals.
Inbrain — Spain
Inbrain develops tiny neuro-electronics — miniature interfaces that connect the nervous system with electronic devices — as next-generation neural disease solutions, which represents huge market potential with advanced material science. This solution can decode and modulate the neural network with high resolution devices and data collection, eventually leading to a close-loop solution for patients with central nervous system diseases such as Parkinson's Disease.
Virtonomy — Germany
Virtonomy is developing digital twin models for medical device development in various organs. It helps speed up the product design process of medical devices and provides information for the regulatory process. The platform can disrupt the medtech product development process and eventually be applied in clinical decision support as a high-potential market upside.
Robeauté — France
Robeauté is building microrobots with a built-in motor which can carry therapeutic cargo or diagnostic sensors to get to the disease site in the brain. Neurosurgical interventions require high precision for on-site treatments in the brain and local collection of diagnostic and monitoring data, which Robeauté can provide.
Cornelius Maas, partner at SHS Capital
SHS Capital is a German healthtech-focused VC, investing in mid-late stage startups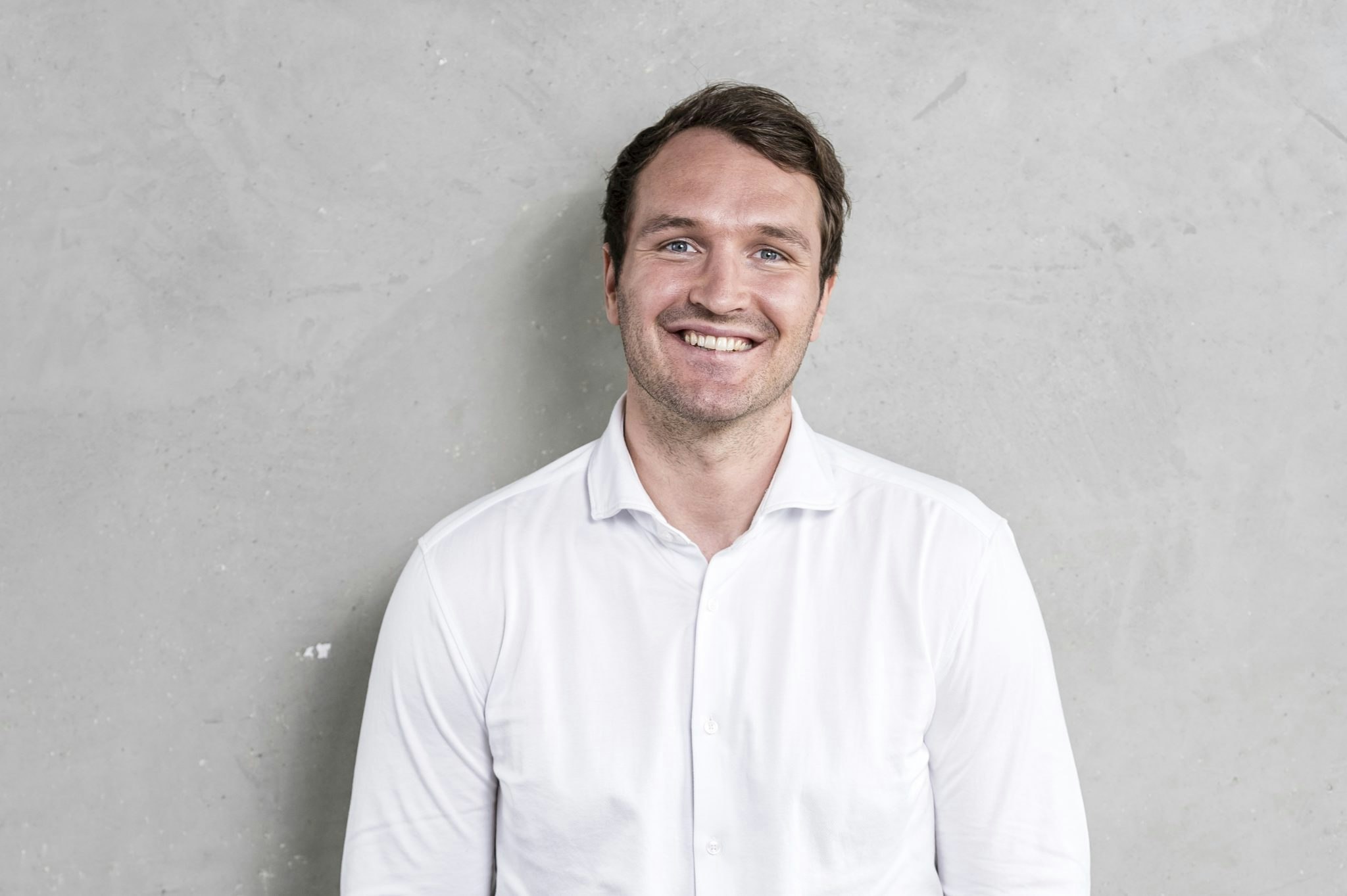 Carl — Germany
Carl has built a mobile support system for people who have suffered cardiac arrest. The tech increases the timeframe that people suffering a cardiac arrest could be successfully resuscitated. As always in medtech, clinical evidence is still needed to prove that the system works, but early signs are looking positive. 
Resistell — Switzerland
At least 700k people die every year from infections caused by antibiotic-resistant bacteria. Traditional methods of antibiotic susceptibility testing are time-consuming and can take up to two days to provide results, which delays effective treatment for patients with bacterial infections.
Resistell's antimicrobial susceptibility testing (AST) technology offers a faster and more efficient solution. It enables healthcare providers to prescribe the most appropriate antibiotics sooner, improving patient outcomes and reducing the misuse of antibiotics.
Onward — The Netherlands
Onward's smart implant technology is designed for programmed stimulation of the spinal cord to restore movement and other functions in people who have suffered spinal cord injuries.
Antoine Papiernik, chairman and managing partner, Sofinnova Partners
Sofinnova is a France-based Life science-focused VC, investing across Europe at seed-stage and beyond.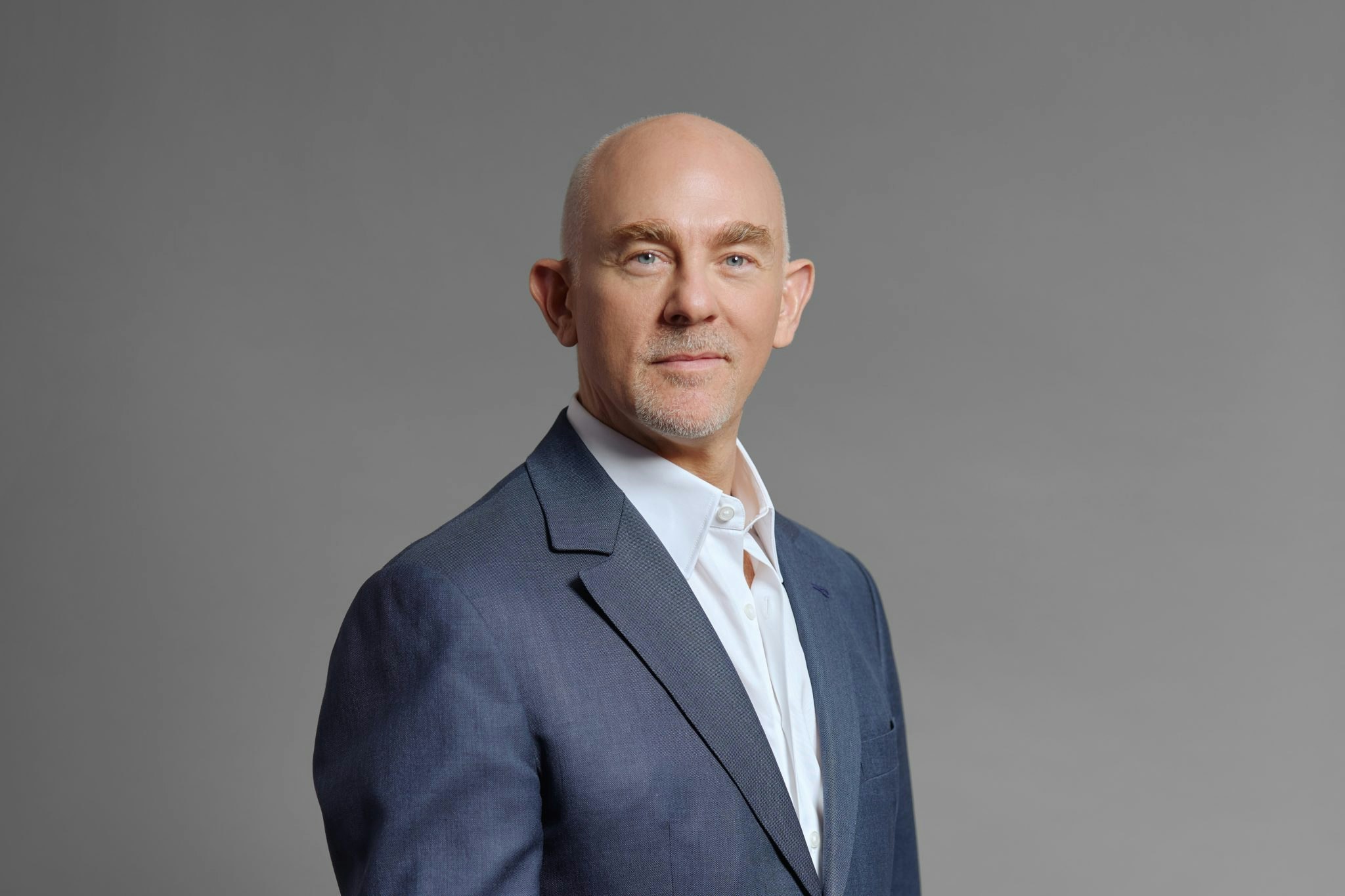 Volta Medical — France
Volta is developing a software called to help treat atrial fibrillation — a condition that causes an abnormal heart rhythm. It affects 1.4m people in the UK alone and, if left untreated, can lead to heart failure and stroke. Volta's FDA-approved software helps cardiac physicians by analysing the many electrical signals of the heart in real time and uses AI to map and identify the best area in the heart to direct the ablation — a procedure that blocks electric pathways to the heart to correct its rhythm. Scalability is critical to reach the large market and is enabled by the platform being a software and integrated with the existing infrastructure used in cardiac ablation.
Quantum Surgical — France
Quantum Surgical is developing a robot-assisted technology for interventional radiology, helping physicians treat tumours more efficiently. Its tech, Epione, integrates with existing imaging systems and allows the physicians to plan, target, deliver and confirm ablations.
The Epione robot enables superior dexterity and ability to treat hard-to-reach tumours which enables better efficacy and efficiency. It's also compatible with multiple imaging solutions and ablative technologies, meaning there's a great opportunity to scale the solution. 
Womed — France
Womed is a women's healthcare company focused on treatments for pathologies of the uterus. It has a pipeline of products for placement in the uterine cavity based on a proprietary polymer technology. The conditions it's developing products for include: 
Intrauterine adhesions — scar tissue which can cause infertility; 
Endometriosis — where tissue similar to the lining of the uterus grows in places outside the uterine cavity, causing excruciating pain; 
Fibroids — a common benign tumour of the uterus wall which can lead to infertility; 
Metrorrhagia — acute uterine bleeding which happens outside or periods.
Andrew Elder, partner at AlbionVC
AlbionVC is a London-based early-stage VC, focusing on B2B software and healthech.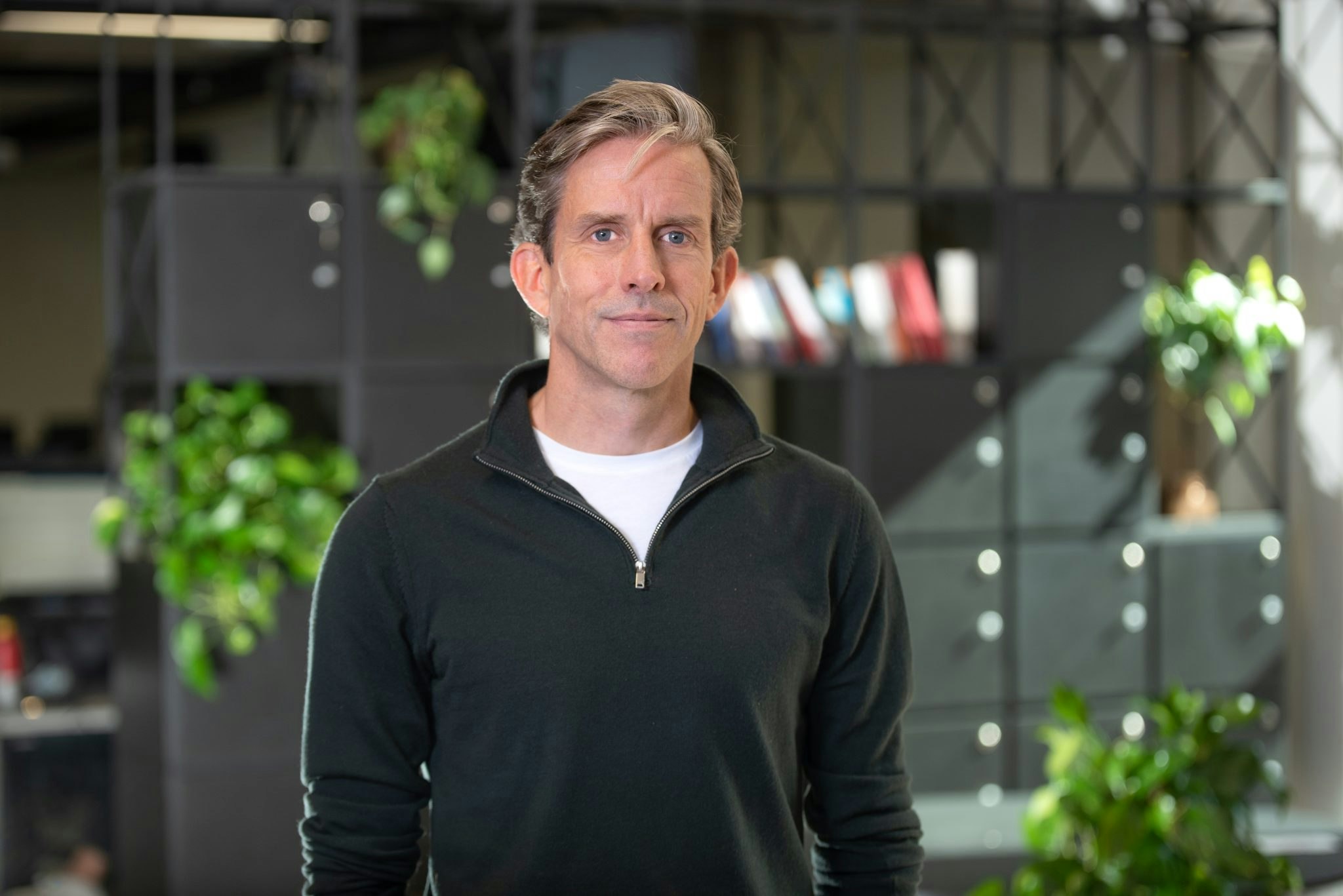 CoMind — UK
CoMind is developing non-invasive neural sensors aiming to enable better assessment and treatment for complex neurological conditions. Often neuroscience and neurosurgical conditions are limited in how they can measure important parameters for clinical management and CoMind addresses this problem.