The former head of McKinsey in Poland, Wiktor Namysł, is joining Czech VC Orbit Capital as a general partner, as the firm aims to fundraise one of central and eastern Europe's largest VC funds ever.
The VC has already done a €42m "club close" of their fund, aiming to close it at over €200m, the company confirmed to Sifted. They'll use the fund to invest in tech scaleups from CEE. 
In 2022, CEE saw a flurry of new VC funds, but most of them focus on startups up to Series A, and they rarely exceed €100m. Orbit wants to target the region's scaleups, which up until now have had to look for later stage investment in western Europe or in the US. 
"Based on our analysis of 150 growth rounds in CEE over the last four years, there is a clear lack of local growth equity funding," says Radovan Nesrsta, general partner at Orbit. "It is very hard to detect a growth fund with a deep understanding of our region and its ecosystem, one that would have appreciation for the regional success and could truly help in scaling, international expansion, acquisitions." 
International investors have retreated to their home markets during the downturn, he says; they also have limited interest in startups which have a strong presence in the region but don't immediately scale up globally. 
"Here we step in — for us, a regional winner is a great investment," he says.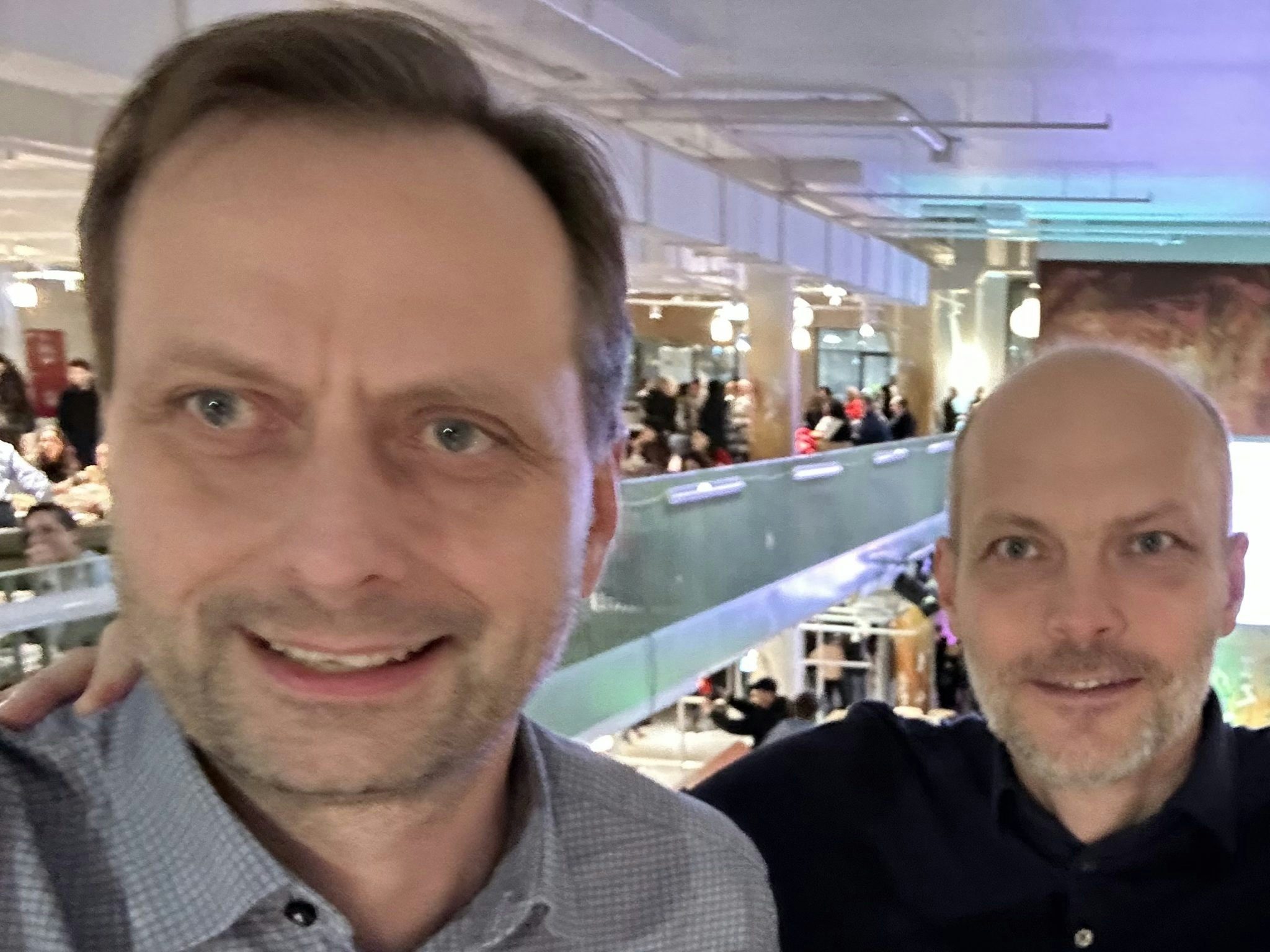 The new fund plans to invest in 12-14 scaleups from CEE, with initial tickets between €6m-15m. It's already invested in some of the region's most successful startups such as Ukrainian edtech Preply, Czech hotel management system Mews, Polish booking platform Booksy and Czech grocery delivery scaleup Rohlik. The company also has a venture debt division, founded in 2019.
Nesrsta hopes the fund will become "a 'future unicorn club' which the most ambitious companies from CEE should aspire to join". 
"Our current investments set the bar for new joiners, but we have no doubt there is a growing number of founders and companies with similar potential and traction."
Before joining Orbit, Namysł worked in McKinsey consultancy for 24 years, eventually becoming managing partner in Poland. During that time, he's also become one of the most active angel investors in the country, backing Poland's only unicorn medtech DocPlanner, booking platfrom Booksy, ecommerce logistic tool Omnipack, and other startups. Nesrsta says Namysł has been taking part in the discussions about the fund "from the very beginning" but joined officially as of January.