After 24 years at Mastercard, Javier Perez can spot a winning payments company when he sees one.
So after hanging up his hat as Mastercard's European President last month, he's wasted no time in setting up his own fund, which is dedicated to early-stage payment startups.
But despite the new fund being based in Miami, Perez's eye is firmly on Europe.
Speaking exclusively to Sifted, the Spanish-native says much of his investment will be focused outside the US.
"We've seen more pipeline and opportunity in Europe than the US," he explained. "The US, in payments technology... it's always lagged." 
Perez's new fund, Global PayTech Ventures, holds north of $100m in assets, he tells Sifted.
As a result, the fund could help drive another generation of world-class European payment startups. To this point, Europe already boasts several top payment companies, including Checkout.com and Klarna, as well as Adyen, which went public in 2018, and in which Perez was an early investor. 
While the US counts Stripe and Square among its recent fintech successes, Perez argues there is much less innovation happening stateside.
"Think of open banking. Contactless. Digital ID. They're all European creations," he said. He says US startups are still focused on fixing basic payment issues while the maturity of European infrastructure allows local startups to be more ambitious from the outset. 
Putting his money where his mouth is, Perez has today announced his first €4m cheque into Danish fintech Subaio.
Subaio describes itself as a "subscription terminator," allowing banks to warn customers about upcoming scheduled payments and to quickly cancel them. It has already partnered with 8 Nordic banks.
Perez also has a second investment in a Dutch paytech in the closing stages, he said.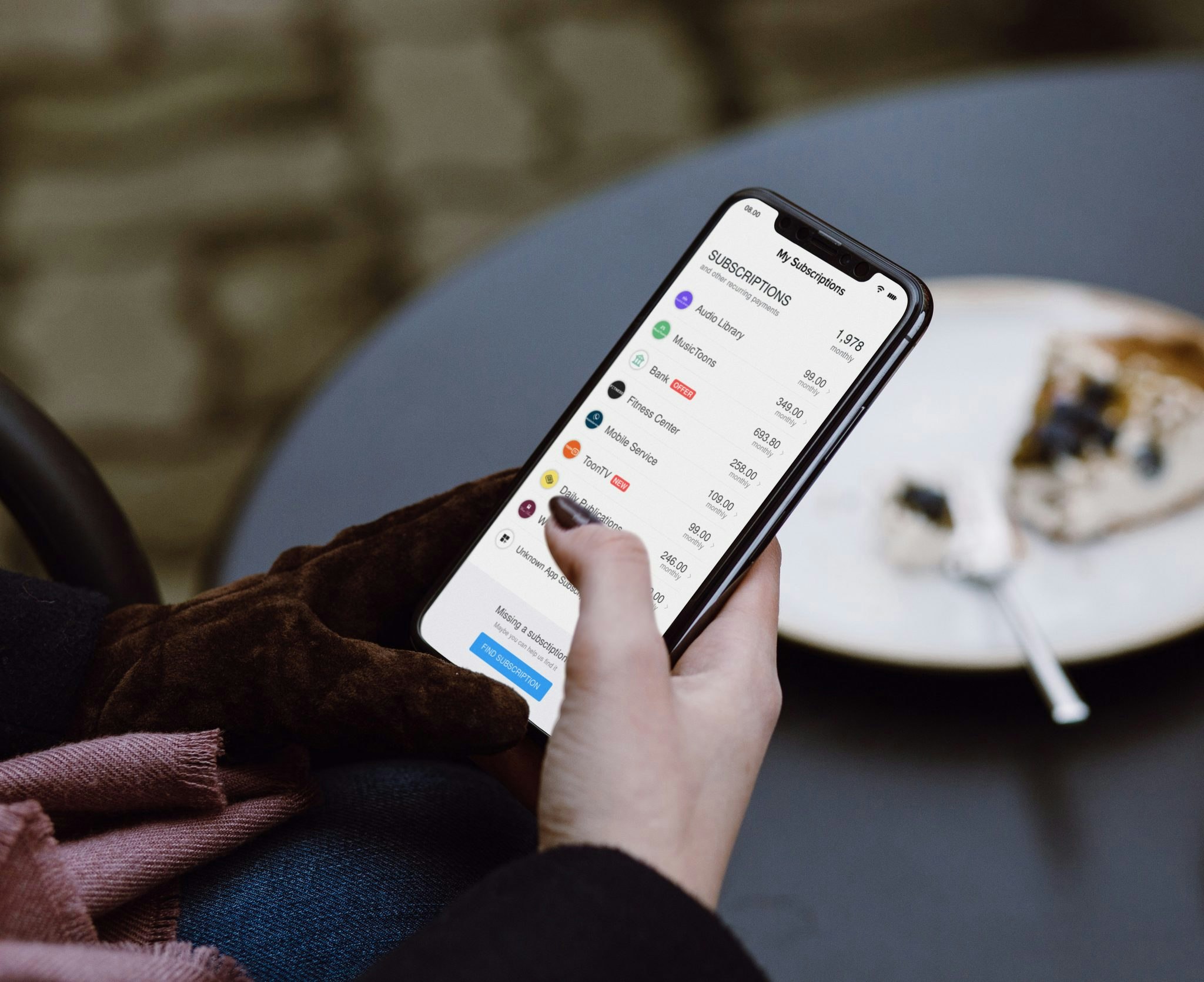 The master taking on Mastercard
Within European payments, Perez says he has a particularly strong appetite to find UK open banking startups.
A key feature of open banking is the creation of a new payment rail, which means shoppers can send money directly from their account into a merchants' without a card.
Perez's portfolio could eventually therefore directly go up against his former employers at Mastercard and Visa.
"Yes they compete with the card schemes...there's a little bit of overlap," he acknowledged.
However, he added that the "payment pie is so big" that open banking should only overlap with "like 5%" of Mastercard's activity. "Honestly...I think open banking increases the pie."

Beyond that, Perez stressed the fund would prioritise very young companies. By extension, he's already turned down later-stage startups with $700m valuations. "We're addressing market deficiencies...We're not trying to make a quick buck," he said.

Perez's fellow partners in the funds include his two sons — both of whom worked at Visa and Mastercard. 

SPAC ambitions
High-profile, well-connected and with deep pockets, Perez holds all the hallmarks of a SPAC backer. SPACs allow big-name investors to list shell companies on a public exchange, with the ambition of buying out a portfolio of startups.
Indeed, Perez doesn't rule out creating a SPAC in due course. 
"There's no SPAC plan yet…[But] one year from now, I might have a different answer for you," he tells Sifted. "We might need to refill the gas tank," he laughed, explaining that his fund is only made up of private LPs ("friends and family").
Asked if he'd list in Europe or the US, he said: "You've got to look at both," but noted that it made sense to go where the portfolio was best known among retail investors. He added that there was clearly a need for more European SPAC, which has so far seen just one SPAC listing this year.
Perez explained he knows of one European payment startup that has appointed a bank to find a SPAC buyer, but is currently struggling because it's not well known among US venture firms.
Isabel Woodford is Sifted's fintech correspondent. She tweets from @i_woodford and coauthors our new fintech-focused newsletter. Sign up here.