Entrepreneurs are often told to embrace failure. Well, that's exactly what privileged founder Marco Nardone, 31, is trying to do. He's now onto at least his third company in roughly as many years. 
For those of you that don't remember, Nardone made headlines in 2017 when his social media app Fling failed in spectacular fashion. 
The Fling app, which never made any revenue, let people send photos and videos to strangers around the world and start conversations with them. At its peak it claimed to have 4m users who had sent 50bn messages; but it struggled after Apple pulled it from the App Store, claiming it was too similar to the notorious Chatroulette platform. Then Nardone burnt through $21m in a couple of years. 
When Fling went bankrupt multiple employees were left unpaid and the company had debts of £880,997 — owing £120,268 to Twitter and £45,068 to Google. Despite this Nardone continued to live a life of luxury, hopping from one Maldivian five-star resort to the next. His Instagram account is something to behold.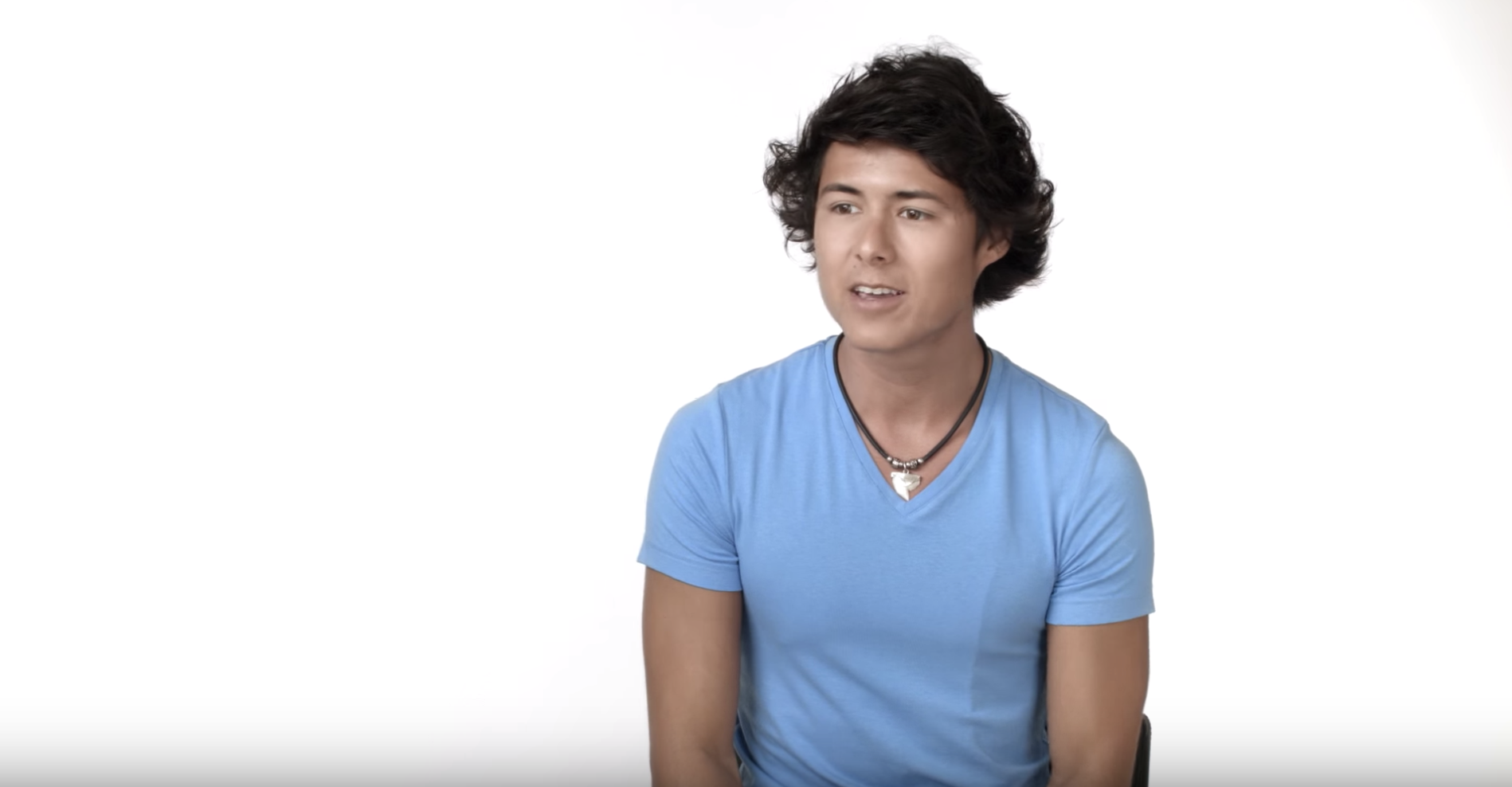 More than a dozen people claimed to have been mistreated by Nardone while working at Fling, which was largely bankrolled by the founder's multimillionaire father — a successful wine distributor in his eighties — and a network of wealthy individuals from the UK, Italy and Asia. 
Read the full Fling story here. 
GigFM
Within months of making headlines, Nardone had set up a new music streaming app called Gig FM with his partner Toni Allcock and friend Francis Oliver Mercieca. None of whom had a background in music. 
The Gig FM app, run out of Nardone's penthouse apartment in Hammersmith, allowed aspiring musicians to broadcast live performances to other users, who could then donate tokens with monetary value if they were impressed by what they heard. 
"You don't need to perform on stage anymore," the Gig FM website said before it disappeared. "Broadcast on Gig FM to thousands, and withdraw gifts as cash to your PayPal instantly."
Up and coming stars with large social media followings were brought onboard at unknown costs to help spread the word. Youtube stars Samantha Harvey and Alice Kristiansen, who have 2m and 750,000 YouTube subscribers respectively, were both seen on the app and on the company's promotional material. "Alice was the face of it and she's huge," said one Gig FM user. 
While anyone could perform on Gig FM the company quietly paid some "featured artists" a fixed rate if they performed on the platform a certain number of times each week — roughly £10 per 30 minute livestream. They also had to promote the app on their own personal social media accounts. 
"It was annoying and I didn't like it because I had to post a bit too much," one featured artist told Sifted. "I had to post on my [Instagram] stories before I went live, when I was live and then afterwards too." 
The app became popular with children and teenagers who would use it to sing songs, often from their bedrooms, to strangers in exchange for money. Those that used the app regularly noticed that Nardone, Allcock and Mercieca donated a vast majority of tokens and dished out most of the compliments to artists. 
"It literally just felt like it was the three of them and they were just like sitting in a room and doing that all day every day," said the same featured artist, who wishes to remain anonymous. 
The featured artists also had their suspicions about how many of Gig FM's users were genuine, believing that some may have been automated bot accounts as they had peculiar profiles with no photos. "They got a pretty high following very quickly," they said. "I don't know if that was fabricated." 
One featured artist had hundreds of thousands of likes on their Gig FM account, but none of these likes crossed over onto their Instagram account, even though it was linked. "I expected after that much exposure on the app for some of them to at least go onto my Instagram. Who are all these people? To me it's just weird." 
In October 2018 Gig FM told featured artists it was going to stop paying them for their performances. 
"We've been experiencing a steady drop in usage of the app over the last six months as livestreaming itself has fizzled out industry-wide," Mercieca wrote in an email to featured artists on October 11. 
"On the back of this, we've decided to terminate the Gig FM Artist Program today. It's a tough decision for us, but until the market bounces back or returns, the Program is a financial allocation that the company cannot sustain for the meantime."
The app is no longer available in Apple's App Store or the Google Play Store. 
Documents on Companies House show that Gig FM raised several hundred thousand pounds. Interestingly, the accounts show that Gig FM has been backed by Rocket Internet, which is led by billionaire tech investor Oliver Samwer. Rocket Internet did not respond to a request for comment. 
"He goes from one venture to another," said one of Gig FM's featured artists. "I thought Gig FM was such a good idea." 
Nardone did not respond to repeated requests for comment. Allcock and Mercieca did respond either. 
WineApp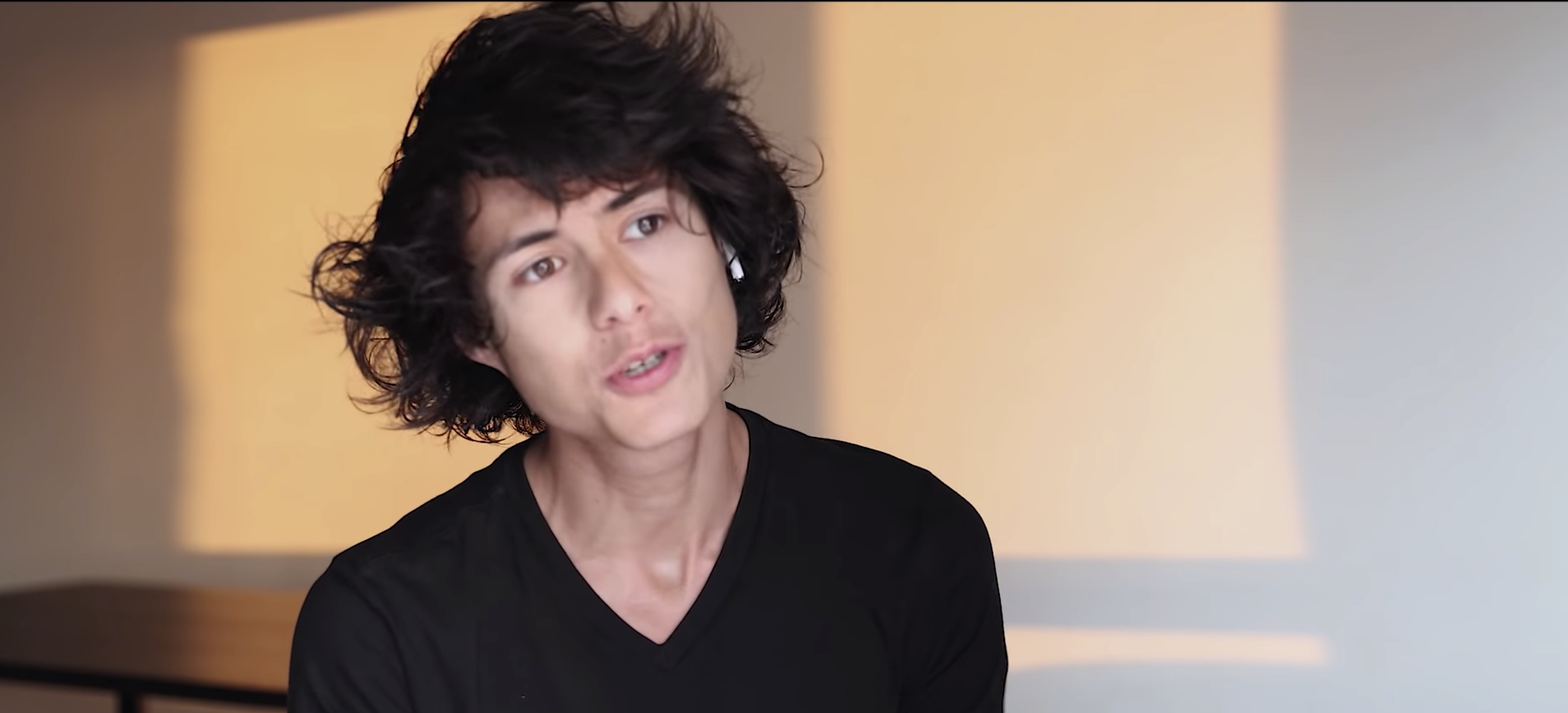 If Fling and Gig FM weren't enough, Nardone has another business called WineApp, which was incorporated in June 2018. 
Rated at 4.8 out of 5 on the App Store, WineApp is like Deliveroo but for fine wines. Users are charged £2.50 per delivery on top of the bottle they buy. 
Not one to shy away from splashing the cash, Nardone is currently offering users £15 off if they sign up with certain promo codes. 
In addition to the app Nardone has opened a physical bar in Shanghai in the last couple of months under the same name. 
Nardone pleaded guilty in court to assaulting his then-girlfriend Allcock while he was drunk. The couple have recently split but Allcock is still head of marketing at WineApp.  
How long Nardone's new startup will last remains to be seen, but the app has over 500 relatively positive reviews on the App Store.
If things don't work out, it probably won't be long before Nardone moves onto something else.