Lendify, a veteran Swedish digital lender, is being bought by Lunar, a Danish digital bank, Sifted has learned.
The acquisition comes after a difficult 2020 for alternative lenders like Lendify. In particular, the startup saw its application for a credit licence rejected — dunking hopes of a public listing and a more competitive lending model — as well as the departure of its founder.
Sources close to the Lendify, which has become a household name in its native Sweden, said the sale was slightly north of "€100m", and had largely been purchased in Lunar equity (rather than cash). For context, Lendify was last valued at $1bn.
Lendify's 'quickfire' sale could hint at a wider malaise around alternative lenders. This pool of digital lenders essentially borrow money from institutions or retail investors and then lend it out at competitive rates, but this is pricier than lending out deposits (which only licensed banks can do). Over the years, the price of lending has created stunted revenues and few have exceeded.
The shift in dynamic has also led banks like Starling to hunt for potential M&A in the lending space.
Indeed, alternative lenders are quickly falling out of fashion in the Nordics, says Lunar's founder Ken Villum Klausen.
"Challenger bank with licenses are getting a premium in the market right now...Standalone lenders are probably not."
The integration
For its part, Lunar is an upcoming but relatively small player, concentrated in the Nordics. It raised €40m overall last year, in the throws of the pandemic, and says it is onboarding 20k users each month.
The acquisition will now allow Lunar's users to access credit products (like loans) and to offer investment products to users. It will allow Lunar to put its "massive deposit surplus" to work at limited risk, explains Villum Klausen, who says "it takes vast amounts of time to enrich credit scoring models."
He explained: "Lendify have an amazing brand in Sweden. They have talented people in tech...But it ended up in a position where it's an expensive model [to lend without a licence]."
Lendify, which employs around 60 people, is not believed to have been profitable and is reported to have been making annual revenues in the region of €25m. Its loan book sits at around €300m alongside 40k active savings and loan customers.
The company is expected to continue operating as an independent platform, although Lunar will now originate loans under its own brand.
Lendify's existing CEO and Deputy CEO are leaving the company, but Villum Klausen said relations were good, and a seamless integration of the staff and tech was expected.
"It's not a founder driven company, so it's more a seamless transition," he told Sifted.
The acquisition is currently pending regulatory approval, which is expected in mid-May.
Lendify's investors include Insight Ventures and active angels like Håkan Roos and Richard Göransson. Since being founded 2014, the company has raised a total of €90m in equity funding.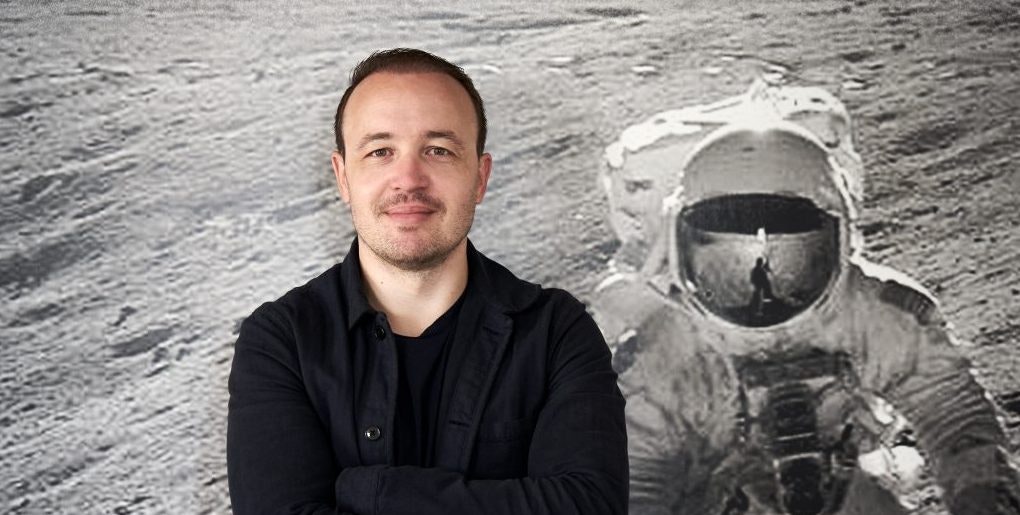 The alternative lender malaise
For better or worse, it was Wonga that first put 'challenger lenders' on the map. The UK payday lender enjoyed a meteoric rise before its collapse after a string of irresponsible, inflated loans.
The controversy did not stop the wider industry's appeal among investors. From Latvia to London, VCs have pumped money into the specialised debt providers in recent years.
However, Covid-19 seems to have taken the wind out of the sector's sails.
Non-bank lender Ratesetter was bought for just £12m last year, while peer-to-peer lenders faced pressure from retail investors withdrawing their funds.
Exceptions include Lendable, which recently secured a $1bn pricetag from investors.
Lendify is one the largest in Sweden by far; a "household name," according to Villum Klausen (who actually nominated the firm earlier this year as "one to watch," before meeting them).
Others in the Nordic space include Bynk, Brocc and Toborrow.