Sometimes referred to as "silent partners", the role of limited partners (LPs) can seem a mystery. But without them, venture capital — and therefore many startups — wouldn't exist. 
What are limited partners?
Europe's record VC investment in the last few years has been powered by LPs, which range from pension funds and state-backed investors to family offices and funds-of-funds. 
"Limited partners are investors in venture capital funds, so tend to be institutional investors or high-net-worth investors that will invest into a manager's fund," says Christine Hockley, managing director, funds, at British Patient Capital, the largest domestic investor in UK venture and venture growth. "Then the fund will invest into high growth companies within the strategy of that particular fund manager."  
Hockley says the conditions of the partnership are dictated by a Limited Partnership Agreement (LPA) — a legal contract between the LPs and general partners (GPs), the people who manage VC funds — which can make it a 10-year plus relationship. That's the typical life cycle of a VC fund.  
What do limited partners do?
"Limited partners are usually very hands off," says Raviv Sapir, a VC at Blue Future Partners (BFP), a Munich-based fund of funds financed primarily by family offices. A fund of funds is a fund that invests in other funds — in this case, VC funds.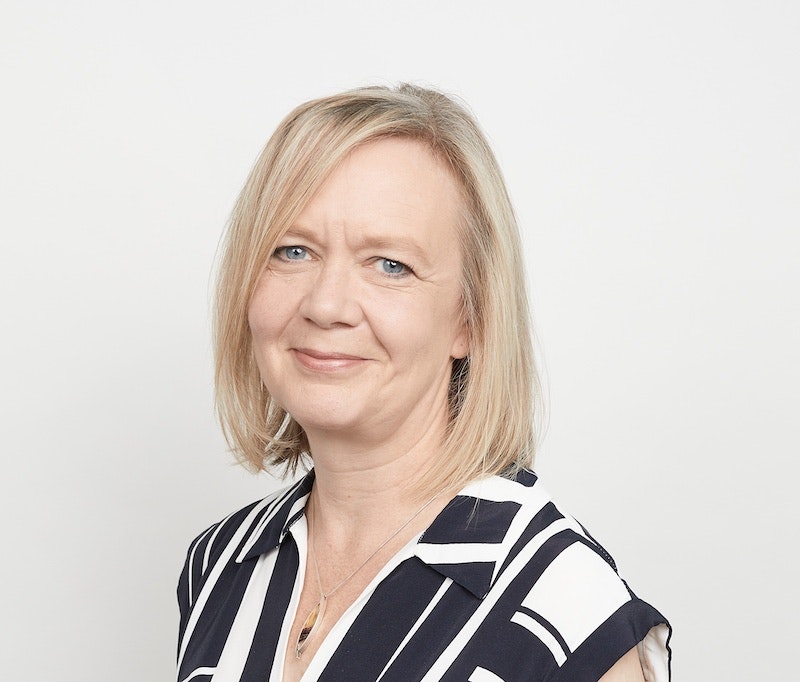 But BFP does give extra support to the funds it invests in, such as helping with fundraising, networking or making a connection to a business partner — help that is not officially involved in the business itself, but provides value to the GPs. 
Molten Ventures, one of the most active non-state-owned European LPs and a VC, is another example of an LP that provides some extra support. "The way we interact with GPs is slightly different: we pick up the phone, they pick up the phone to us, we share information, deals, knowledge, ways to improve work," says Mohadeseh Abdullahi, a VC at the fund.
As well as providing capital, LPs can also help find other LPs looking to invest, to help build up the investment ecosystem. For instance, Hockley says British Patient Capital, which is funded by the UK government, is investing £2.5bn into venture and venture growth, but also aims to unlock £5bn of private sector institutional capital from other investors to invest alongside it. 
"Venture capital is an important driver of UK growth, and as an LP we aim to encourage other investors into the market to help unlock the funding that is required by high growth businesses," she says.
How do LPs pick VC funds to invest in?
For Abdullahi, VCs need to understand the motivation of an LP if they want to understand how they choose who to invest in. She says investment returns are "priority number one", but like British Patient Capital, Molten Ventures wants to catalyse a bigger ecosystem.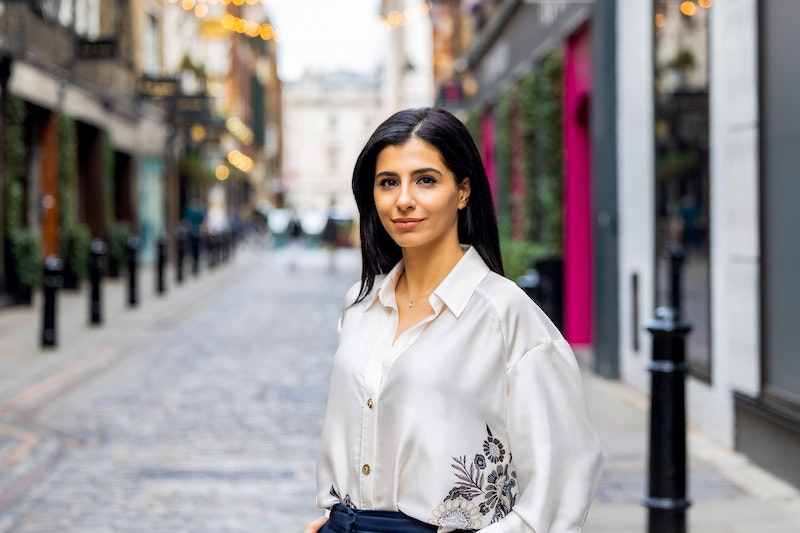 After that, "the motivation of an LP can be pursuing deal flow, it can be pursuing coinvestment opportunities, it can be seeking exposure to trends, insights into sectors," she says. 
Hockley says LPs will have a list of criteria that will likely be different depending on where their capital is coming from. Hers, for example, is guided by the UK government. 
"We're looking to invest in the best fund managers in venture and venture growth, and we're looking for fund managers that will focus on or have a strategy that has a significant presence in the UK market because we look to support UK businesses," she says. "We're looking for good returns as well." 
What does due diligence look like?
Due diligence is an important part of choosing VCs to invest in. For Sapir at Blue Future Ventures, there's four different areas LPs look at:
1. Track record
Sapir says he wants to see a stable team (not a lot of people leaving) and a consistent strategy (for example, if your thesis is software, then you invest in healthcare, your track record can become redundant because you've entered a new sector). 
Abdullahi agrees that the team is "always the first port of call". 
"You really want to understand who you are backing," she says. "Where their industry expertise has come from, where their knowledge is, even stage specialisation, are they a pre-seed/seed investor versus a later stage investor.
"You can show that in many ways, sometimes it's done through angel portfolios they have, SPVs they've done, warehousing deals — emerging managers don't always have that bolstered track [record], but there are other ways to demonstrate that," she adds. "Teams that have strong operational and investment backgrounds, they've worked together before, is also a green flag." 
2. Strategic positioning
Sapir says Blue Future Partners will look at a particular sector or geography it's interested in investing in and dig into where the best funds are in each vertical. 
"When there are so many new funds coming up, everyone's trying to differentiate," he says. "We're looking for at least some kind of specialty expertise." 
Abdullahi says specialisation is also important for Molten Ventures: "We've got GPs in deeptech, frontier tech, hardware, impact, health, foodtech, software and we've noticed that having that specialisation really is a great way to tap into value as an LP." 
3. Portfolio construction 
For Abdullahi, investment strategy is also key. Specifically, how your investment strategy leads to better selection of startups.
Sapir says that it's about "really being disciplined and deliberate in what you want to do" — that means digging into things like the number of companies the VCs you want to invest in want to back, what their average ticket size will be and how much capital will be kept for follow on rounds. "Really structure everything in a way that makes sense economically and also in terms of execution." 
4. Platform
Lastly, Sapir looks for what value VCs can provide to startups in general — "whether they can really give them a boost." 
Abdullahi says that references from founders are really interesting: "References with founders have been super effective in learning how GPs actually work day to day, how they respond, how they work on boards, how they add value." 
Hockley adds that due diligence also goes further than just looking at one fund: "We're investing for the long term, so where we conduct our due diligence in a fund we are actually looking to support and be catalytic to that fund manager throughout the life of that franchise." 
What return do LPs expect?
One of the main reasons LPs back VC funds is to make money, so the first priority is returns. Sapir says he expects 2.5x the total value of the invested capital. 
"Other metrics we can also say it's just like 20% net IRR, which is the internal return rate," he adds — IRR is a metric often used to represent returns in the private markets.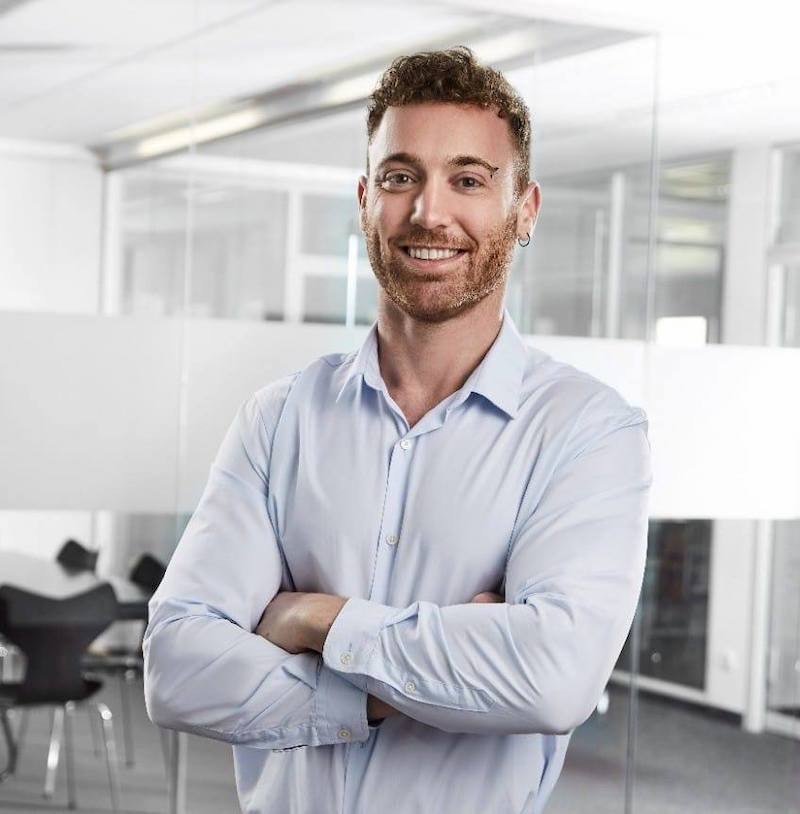 LPs looking for a return could do worse than back VCs in Europe. Funds on the continent make smarter bets than their counterparts in the US, according to a new report by trade association Invest Europe. Since 2002, European VCs have bagged a net annual return of 12.65% on investments — pipping US investors' 12.25%. 
LPs also get certain tax benefits as profits and losses are passed directly to the LPs — the business itself pays no taxes on its income. However, because LPs are not active in the business (i.e. do not play the role of a VC) they do not have to pay self-employment taxes either — the income received is passive income.
Outside of financial returns, Hockley says LPs are looking for VCs to "deliver the things that are important to you", which now increasingly includes ESG.
"ESG I think is important to a lot of LPs now and to ourselves, particularly focusing on things like diversity," she says. 
"The fact that a quarter of our funds have one or more female GP, this is an indicator of success for us," adds Abdullahi, "but also the fact that there's a long way to go in the market, we want to be part of that." 
Most active LPs in Europe
Using data from PitchBook, Sifted found out which LPs (not owned by a state or government and not secondary stake investors) have backed the most VCs since 2010. 
Nordic pension funds dominate the list, but it's also important to note many LPs do not communicate about their investments and prefer to stay under the radar, so this list may be incomplete. 
LGT Capital Partners - Switzerland — backed 120 primary funds in Europe from 45+ managers in venture and growth 
Molten Ventures — backed 75 European VC funds (confirmed by company)
Isomer Capital — backed 74 European VC funds (confirmed by company)
Kommunal Landspensjonskasse (KLP) — backed 35 European VC funds (PitchBook data)
Elo Mutual Pension Insurance — backed 21 European VC funds (PitchBook data)
Industriens Pension — backed 17 European VC funds (confirmed by company)
Ilmarinen Mutual Pension Insurance — backed 17 European VC funds (PitchBook data)
Korys Investments — backed 16 European VC funds (PitchBook data)
Blue Future Partners (BFP) — backed 13 European VC funds (confirmed by company)
BNP Paribas — backed 13 European VC funds (PitchBook data)
Varma Mutual Pension Insurance Company — backed 11 European VC funds (PitchBook data)