Introducing AI to the world of fashion has proven to be a lucrative affair. Look at Stitch Fix, a US-based women's clothing recommendation service, which pulled in over $1.5bn in annual revenue and has grown at pace since its initial public offering in 2017.
European investors are also now showing renewed interest in the space, with Spain's fashion startup Lookiero raising $19m from MMC ventures this week. That brings its total funding to $23m after a $4m raise last year, which it will use to expand into the UK (and other European countries) imminently.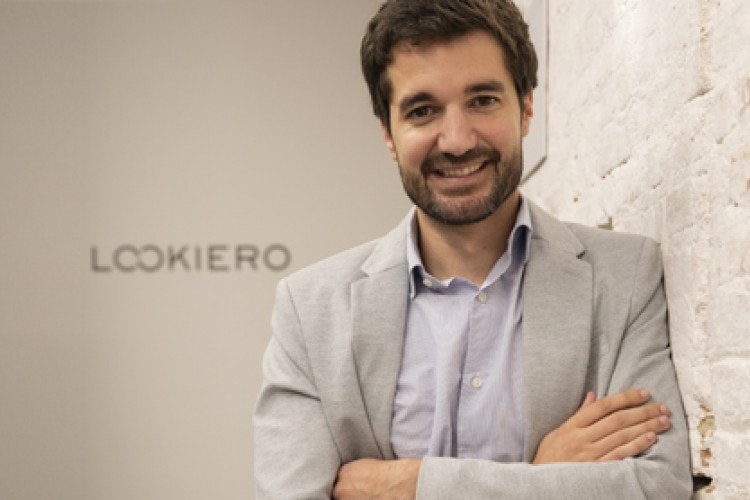 While US-leader Stich Fix entered Europe this summer with a UK launch, its European rivals aren't intimidated.
"We're not worried," says Oier Urrutia, Lookiero's founder and chief executive. "Of course they have some strengths, they have a lot more money than us. But we have a lot of local knowledge that they don't," he tells Sifted.
Meanwhile, the brain behind Europe's biggest player, Outfittery — a men's fashion box business which has raised nearly $60m since 2012 — is encouraging the growing competition. 
"It's exciting to see American players enter the European market because it underpins what we believe in. We all benefit from more people educating the consumer," says cofounder Julia Bosch. 
While Outfittery only currently serves German-speaking countries, Lookiero is also up against Britain's Thread, another men's fashion box service. Thread launched in 2012 for the UK market and has raised $40m to date.
With these three leaders alone attracting more than $120m in investor funds, you can bet they are preparing to battle it out for Europe. 
Lookiero, the underdog
On paper, the numbers don't look great for Lookiero, a relative newcomer founded in 2016.
US player StitchFix wins every time in terms of funds and people power (it has 5,800 employees including 3,000 stylists and 75 data scientists). And Lookiero has just 350 employees (made up largely of personal shoppers, and a tech team of 40).
If Stitch Fix starts spending a lot of money on marketing, it may help

us.
However, it's worth remembering that the European apparel market makes $492bn each year, so there's a huge customer base yet to be tapped. 
An outsider's presence could even be a good thing for local startups, says Urritia.
"If [Stitch Fix] starts spending a lot of money on marketing, it may help us, because it will help educate the clients round how this model works," he says. 
Urrutia says homegrown European businesses will also have vital local knowledge, and knowledge is power, he says. For Lookiero, some of this lies in the millions of data points the startup has already collected on its customers across seven European countries.
But much of it also lies in the close relationships with European brands, says Urritia, and an insider's awareness of the fashion trends in different parts of the continent (in France, Lookiero has already built an army of French personal shoppers and in Italy, it has Italian assistants). 
There's also the nightmarish world of international logistics to consider, something Urrutia foresees as a stumbling block for StitchFix.
"We are not like the states in the US," he points out. "Once you cross the border the taxes are different, logistics are different, you have to adapt to all of that. It has taken a lot of effort, but we have built our pan-European infrastructure now. That's an important strength."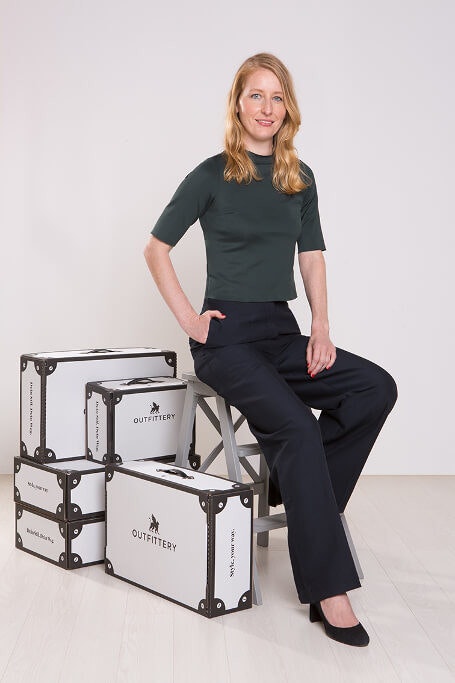 Strength in numbers
Julia Bosch, who cofounded Outfittery in Berlin back in 2012, also has good reason to be confident despite the encroaching US competition. Earlier this year, she put years of competition to bed and announced a merger with fellow Berlin business Modomoto. The two companies now serve nearly one million customers between them and jointly achieved sales of €80m ($123m) in the past year.
"To be fair, we always had a good relationship and we knew each other for years and years," Bosch tells Sifted. "There's a lot of business where I think a merger would make sense, but it's rare that it actually happens."
The biggest advantage of teaming up with Modomoto is being able to utilise its vast data set, which helps train the AI-fashion tools (Outfittery collects a minimum of 200 data points at sign-up which range from how old a customer feels to hard facts like what the person wants to pay).
"It definitely is a market where scale gives you a big advantage because the more data you have the better your algorithms get so the better your service quality is and also the more scalable your whole business is," says Bosch. 
In a show of confidence, the firm has even started making recommendations (previously only available to stylists) directly to customers to preview and review.
Together, Outfittery and Modomotto aim to bring in more than €100m in 2020.
Winner takes all?
With so much promise at hand, a growing wave of large businesses and newbie founders are now entering the market.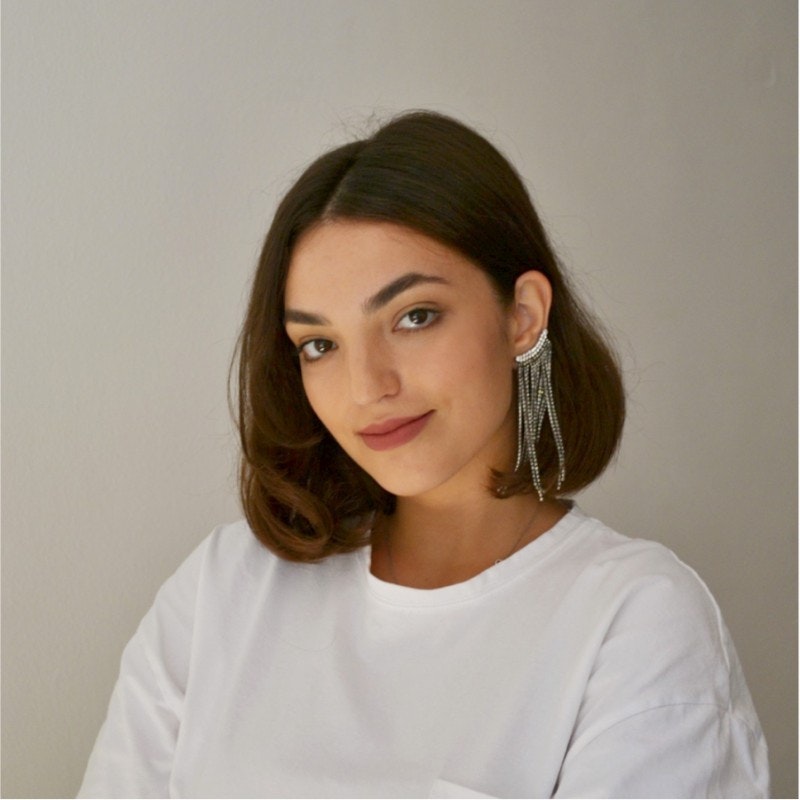 Europe's fastest-growing online retailer Zalando dipped its toe in the water in 2015 with its fashion box app Zalon. Other established startups such as London-based Thread are broadening their reach, gearing up now to cater to women's fashion too.
Meanwhile, Viume is looking to boost its chances by partnering with ecommerce giants. Viume launched in Barcelona in 2017 selling personalised womenswear boxes, but this year pivoted to providing AI-driven software for ecommerce platforms, recommending products to individual users.
The pre-seed startup may be small now  — it has a team of fewer than 10 — but it's boosting its prospects with a new retail partner (with 500 stores across the globe) and three further clients in the pipeline, as well working with fashion tech accelerator Atelier by ISEM.
"In the business-to-consumer world Outfittery and Lookiero were our competitors, but in the business-to-business market there is much more room to grow," Viume's Nonna Melikyan tells Sifted.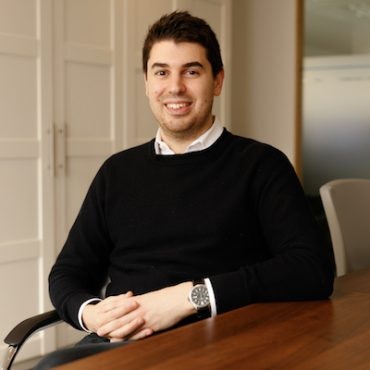 Simon Menashy, a Partner at MMC Ventures, says VC interest in the sector has been driven by the "overwhelming amount of choice" online shoppers face today. 
"It can still be really hard to find exactly what is right for you, especially with high street retail stores in decline," he explains. 
The firm will be supporting the startup's impending UK expansion.