Employee compensation has always been a headache for companies — and the rise of remote work has added a whole new layer of complexity.
With more employees distributed around the world, from crowded cities to remote rural retreats, employers must answer the question: is it fair to pay my employees in San Francisco the same as an employee in a tiny Bulgarian village?
The idea of paying workers based on the city, region or country they're based in, regardless of their role, isn't new; many of the world's biggest tech companies — from Google to Apple — already had location-specific compensation policies prior to the pandemic. 
But now the ease of remote work — even for short periods of time — is complicating this for smaller employers like startups. And it's especially fraught for tech employees, many of whom can technically do their jobs from anywhere there's wifi.
Meet the companies embracing location-based pay
Location-based pay allows companies to offer competitive salaries in markets where demand for talent is high while saving money where the cost of labour is lower. 
In fact, some startups hire all of their tech employees in emerging markets like the Philippines in order to get talent on the cheap.
Many established tech companies take the approach of paying differently from country to country. GitLab — a fully remote software company with nearly 2,000 staff, often referred to as the pioneer of remote work — uses data on market salaries in the city the employees are based in to decide a "competitive rate". Airbnb, meanwhile, announced earlier this year it would pay workers based on the country they're in, allowing employees to move domestically without taking a pay cut. 
Matt McFarlane, director of people operations for HRtech startup Oyster, says paying salaries based on country makes the most commercial sense for the business. Oyster employs 600 people across 70 nations — from Mexico to Estonia to Indonesia — which are at various stages of development and have drastically different local salaries.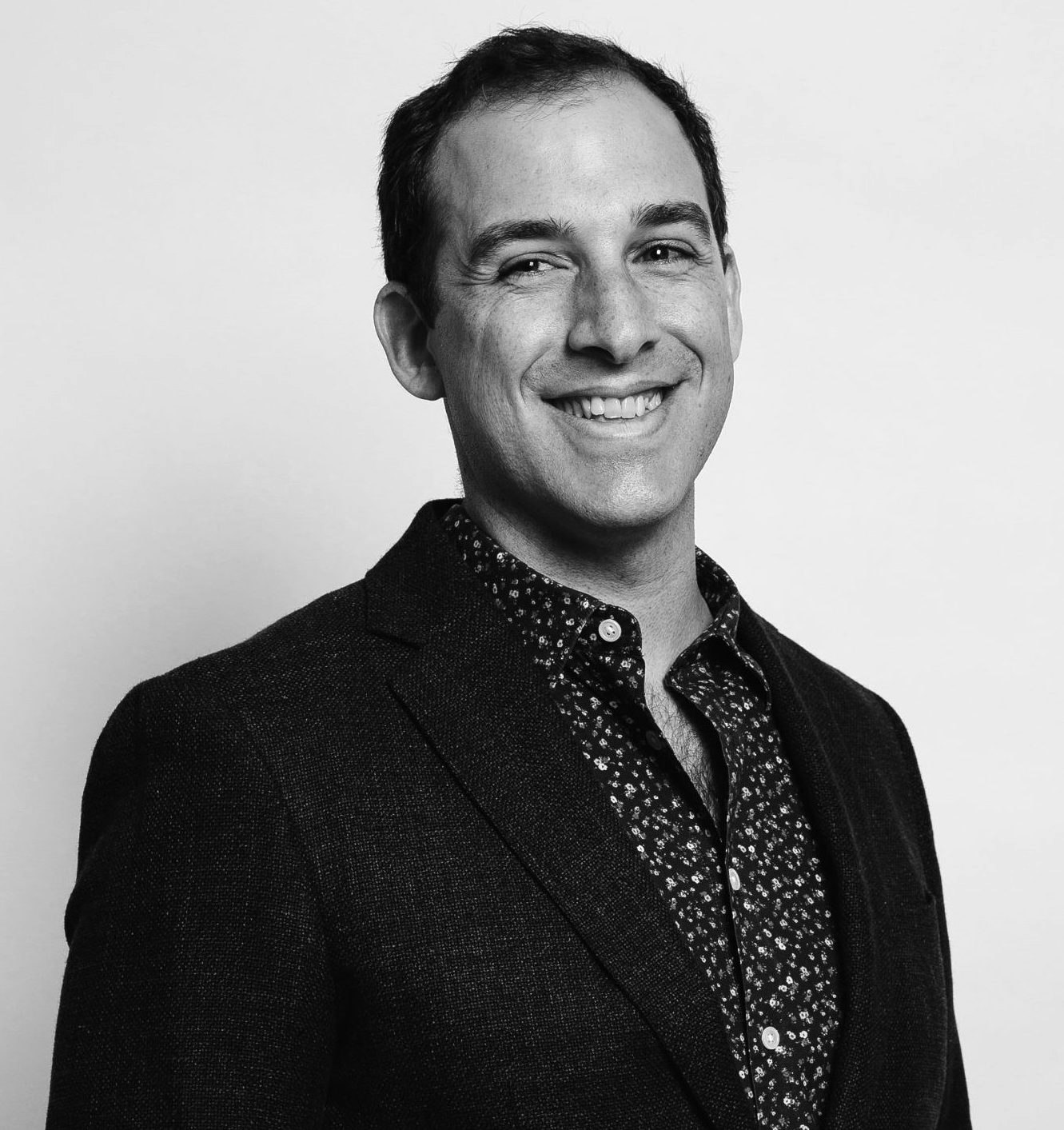 Companies following a geo-agnostic approach tend to "anchor their salaries in a very expensive location like San Francisco", in order to pay top-of-the-market rates everywhere, says McFarlane. 
"But when you amplify that amount over the size of a company like ours, it starts to have very real commercial implications."
Oyster shapes its compensation strategy based on its mission to equalise pay worldwide. "In developed countries, we offer competitive compensation, according to the human development index. In developing nations like India or Indonesia — locations where companies have traded on those low salaries — we're actually trying to elevate them and create a new norm," he explains.
In the case of Propel — a Berlin-based startup connecting tech talent from emerging markets to global companies — paying based on location was the only choice the company had. "We couldn't afford to pay all employees the same everywhere," says cofounder and CEO Sunkami Ola.
Propel has employees in Portugal, Germany, Nigeria and Kenya, and has three corresponding pay scales. 
"We went for the option of paying salaries according to the employee's assigned (local) market. We have Africans in Africa, we have non-Africans in Africa — who might expect higher salaries than the base salary in Africa — and we pay them similar salaries in that region. That means we pay (native) Africans way above standard market rates," explains Ola.
"There has to be, you know, a line of equality."
Startups wonder if true salary equality can be achieved 
But can true wage equality ever be achieved when a software engineer in the UK can be paid far more than a software engineer — working the same hours at the same intensity — in a lower-paying market like Japan?
Many founders argue not. 
"I'm not a fan of (location-based pay) because it implies your productivity is tied to a 'quality of life' decided by the company, rather than you being paid as a function of the value generated for the company," Sebastian Stockmarr, partner and head of design at Founders Startup Studio in Copenhagen, tells Sifted. 
Just imagine you do the same job and provide the same value as a colleague, but you're paid half of what they

are
"Culturally it's bad too," says Scott Markovits, founder and CEO of remote meetings app Spontaneousli. "Just imagine you do the same job and provide the same value as a colleague, but you're paid half of what they are."
Oyster's McFarlane says that cost of living is not a reliable metric from which to base salaries. Cost of living indexes are usually based on broad datasets and aren't representative of individuals. And ultimately, "everyone's got a very subjective view about what the (cost of living) rate should or shouldn't be, or what is realistic".
Katica Roy, CEO of US-based Pipeline Equity, expanded on this idea in a recent op-ed for Fast Company. She concluded that "cost of living" cannot determine how much an individual needs to live in a certain location: "Some people spend money on luxury cars. Others are content with public transportation or ride-sharing. And what about the number of dependents someone has? How does that factor into the cost of living?"
The other issue is that the promise of remote work — to allow employees to roam free — can come under threat when compensation is tied to location. 
"Employees joining remote companies have the expectation that they can travel and move between places. But If a person moves to a cheaper location, they (in theory) would have to take a cut in salary which is never a good idea," says Kaspars Dancis, CEO of Whimsical, a fully remote software company.
"It just creates bad feelings and resentment." 
Can startups afford to ignore location-based pay?
The expectation of boundless remote work is only going to become more common among tech workers.
A survey of 1,400 people conducted by freelancer platform Fiverr found that 98% of remote workers wanted to continue working remotely and travelling for the foreseeable future. And a third wanted to move to another destination every one to three months.
How would compensation be managed with employees location hopping every few weeks?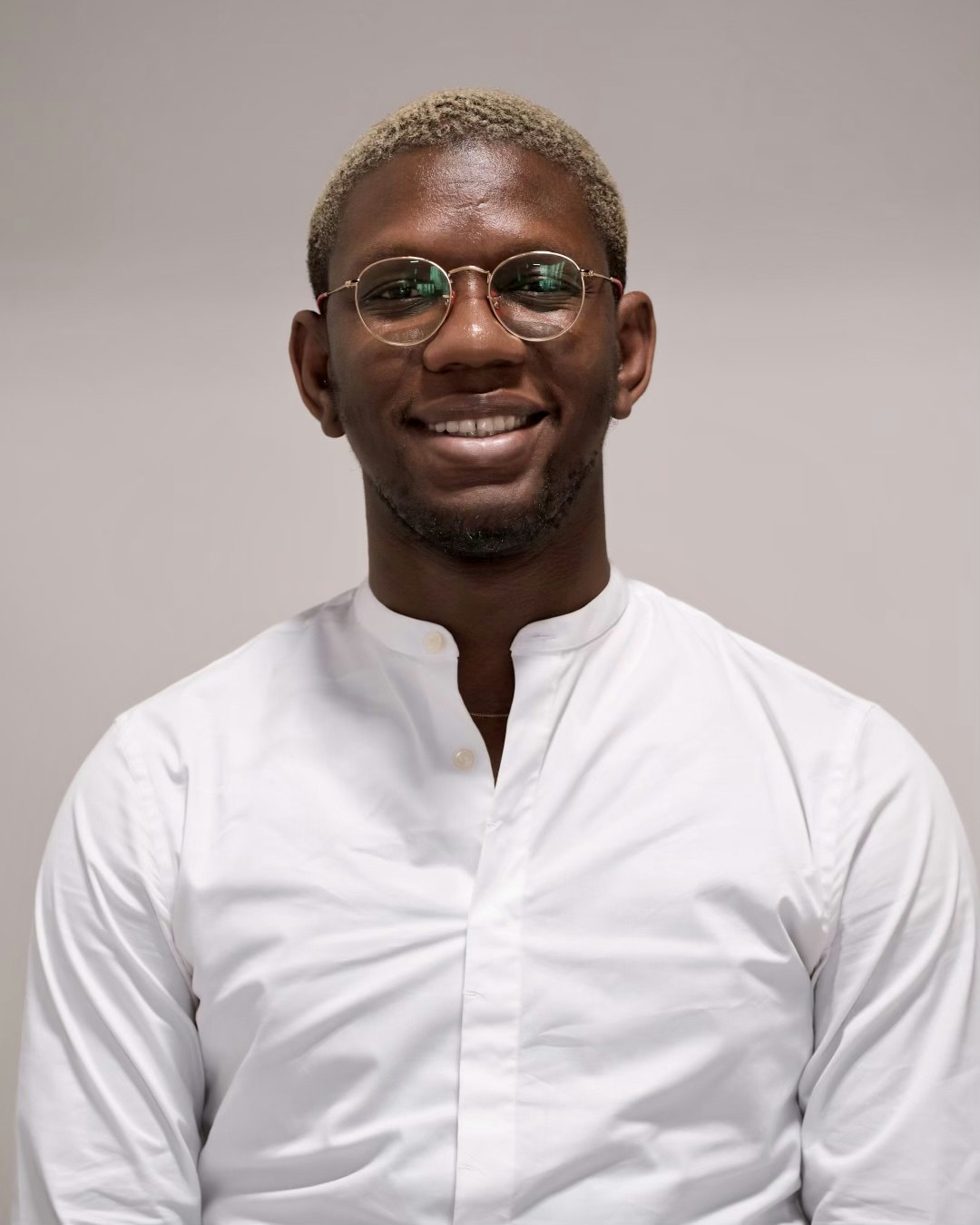 Founders of remote companies agree that location-based pay systems need constant adjustment to keep up with market conditions and employee mobility — and that many questions about how this model should operate remain unanswered. 
Propel's Ola says startups have to decide for themselves what's feasible when it comes to geographically tied compensation, and tackle problems on a case-by-case basis.
For example, his startup clusters its teams in locations to avoid having people working the same role paid differently: the majority of its tech employees are in Africa, while its business development and sales teams are in Germany. Ola says he appreciates this method might not make sense for other business models. 
Oyster is "in the midst" of figuring out its approach is to location-based pay. But McFarlane is certain it's the right way to go. 
Companies have no choice but to pay a premium in places where talent is in high demand — like in the tech hubs of London, Paris or San Francisco — unless they avoid those geographies altogether. 
"We're also finding that candidates in developing nations are having expectations equivalent to New York salaries, so compensation (and its relation to geography) is something you can't ignore anymore," he says. 
Some founders, meanwhile — even those with policies in place now — aren't really sweating the whole location-based pay thing at all — believing that, very soon, startup salaries will even out across geographies.
"At some point there will be one single global market where there will be fewer disparities and variances in compensation," predicts Ola. 
👉 Read: How much should startups pay their first 10 employees?