There are few metals more precious to the green transition than lithium. It's a central component in batteries for EVs and energy storage systems. 
Now, some European climate tech companies are breathing a sigh of relief as the price of "white gold" has slumped this year. After rallying to all-time highs in 2022 — a move that pushed battery cell prices upwards for the first time in 10 years — the price is down over 30% this year, according to Benchmark Mineral Intelligence. 
In Europe, there are at least 400 VC-backed startups using or manufacturing lithium-ion batteries — which means they are also at the mercy of metal prices. 
Automakers, in particular, are the most grateful. Vehicle manufacturing is a low-margin business, meaning even a small correction in prices could bring significant relief to automakers.
"The battery makes up around 30-40% of the cost of an EV, even a small reduction in this cost is significant," says Chris Jones, strategic trends manager at the UK's Advanced Propulsion Centre, which facilitates government funding into low-carbon technologies. 
More importantly, Jones says, lithium prices seem to be stabilising after a two-year rally — although still almost 6x the indexed price in January 2021. "A stable supply and demand outlook is good for the industry. Stability allows for better planning of production capacity, inventory and pricing over the next few years," he says.
Caspar Rawles, chief data officer at Benchmark Minerals, says that although the pricing of cells also involves minerals like cobalt, nickel, manganese and graphite, a decrease in lithium prices will help bring battery costs back down again.
"Cell prices are directly linked to lithium prices, as well as other battery minerals, so should the current trend in battery mineral prices continue we expect to see cell pricing reduce as time goes on," Rawles says. 
The decreases drip through
John Valentine, supply chain director at Amte Power, a UK-based battery cell maker, says the decrease will help EV makers reduce the cost to the customer.
"Falling costs give OEMs [original equipment manufacturers — ie. battery makers] more room for manoeuvre to reduce vehicle prices, which will help to stimulate consumer demand and support the growth of the industry."
That said, Valentine cautions that lithium price decreases will take a bit of time to filter through to battery cell manufacturers. "Cathode active material producers have to work through their lithium stocks first, but the latest numbers are certainly good news for the electric vehicle supply chain," he says.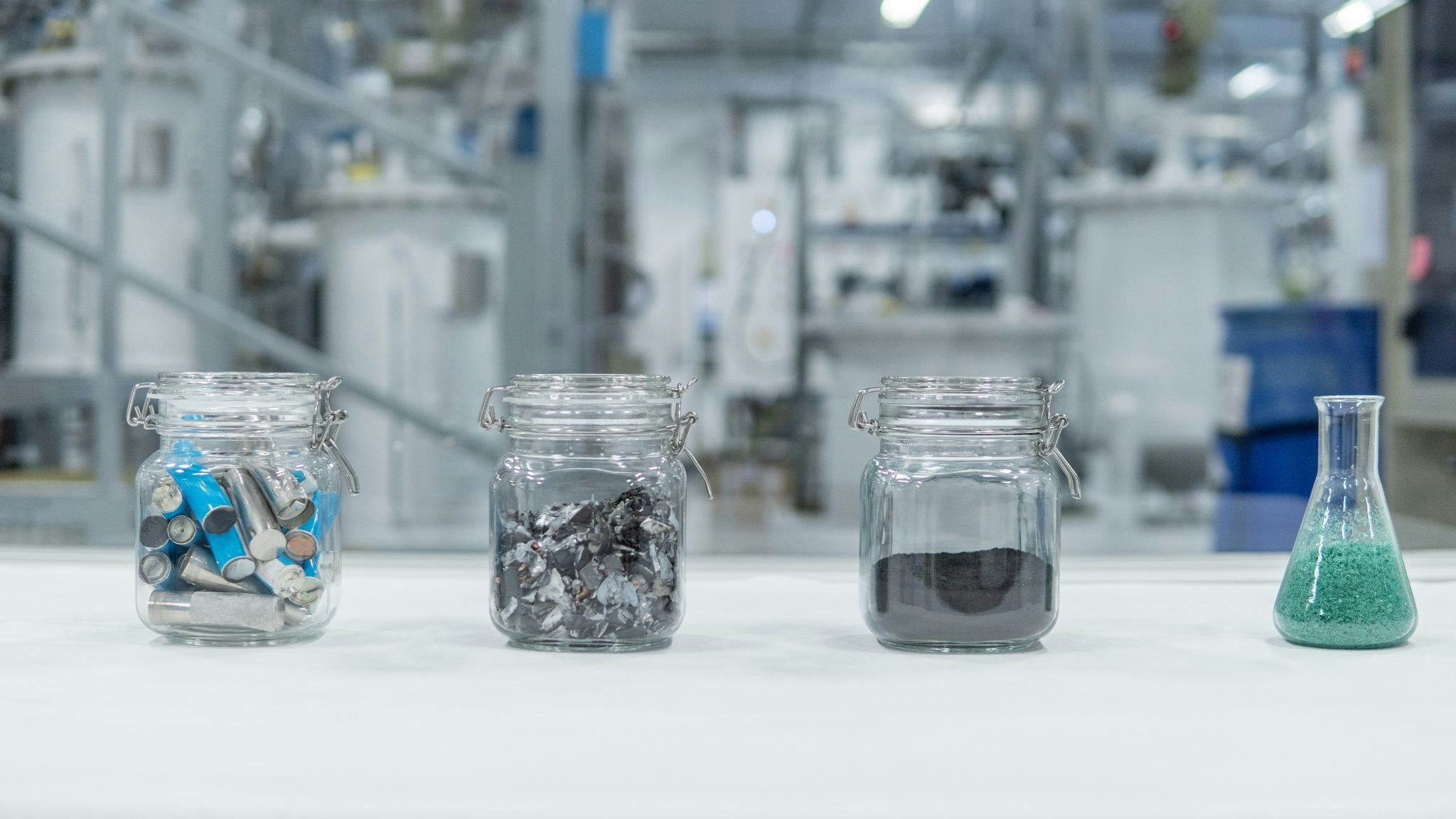 The majority of battery and automakers outside of China buy lithium on fixed contracts — typically between three and twelve months long — meaning they've only just started to see lithium prices recede from the highs of 2022. 
The decrease in lithium prices could also challenge the cost advantages of other forms of battery, like sodium-ion batteries.
The risk: declining lithium production
As lithium prices rallied, producing and refining the metal became an increasingly lucrative bet. If prices continue to fall, there's some concern that producers could be put off increasing their output.
"I think for now prices are still at a level which would incentivise investment, although investors will take a wait-and-see approach to see where prices settle," says Rawles. 
"The issue lies around some of the higher-cost operations, particularly within China, which at current prices won't cover production costs, so we could see some volumes and future capacity cancelled."
At Northvolt, Europe's best-funded gigafactory startup — which has set to work on its own lithium conversion plant — there's little concern about the potential for a decrease in upstream supply.
"Despite recent retreats, the commodity prices relevant for lithium-ion batteries are still well above incentive price," says Maria Åstrand, VP of active materials at the company. "There should continue to be a healthy supply of units in the market at current prices."
Back up again?
For Europe's battery startups, any relief in the cost of raw materials is welcome — particularly in the face of America's gigantic climate tech bill, which offers significant monetary incentives for US-based battery manufacturers. 
The respite could be short-lived, however. Analysts predict demand for lithium will continue to outpace supply which, in the long-term, will keep prices high.
"Fundamentally the market remains undersupplied for this year, so should there be a recovery in pricing then investments will continue for good-quality assets," says Rawles. 
"Price fluctuations will come and go," says Sarah Montgomery, founder of Infyos, a software tool for battery companies. "The bigger picture is that the current state of battery chemistry means there will continue to be strong demand for lithium and supply shortages."