This year the big story was coronavirus. We could have written pretty much every one of our articles about how startups in different sectors were dealing with the challenges and opportunities of the pandemic.
In healthtech, startups pulled together to offer free tools to ease the strain on public healthcare and testing; others, like BioNTech, actually discovered vaccines. Some, like those in telemedicine and diagnostics, have seen a big jump in user numbers as health was forced to go digital.
But not everything has been about Covid.
There have been neurotech startups finding ways to treat diseases in entirely new ways (Elon Musk's Neuralink isn't the only show in town), companies that are using psychedelic drugs to treat mental health and European countries that are leading the way in revolutionising their healthcare systems.
Here are 10 healthtech articles from Sifted that we think are worth revisiting:
1. Brunch with Sifted: psychedelic investor Christian Angermayer
Instrumental in the founding of Compass Pathways and chairman of Atai Life Sciences, Christian Angermayer has been leading a global psychedelic renaissance.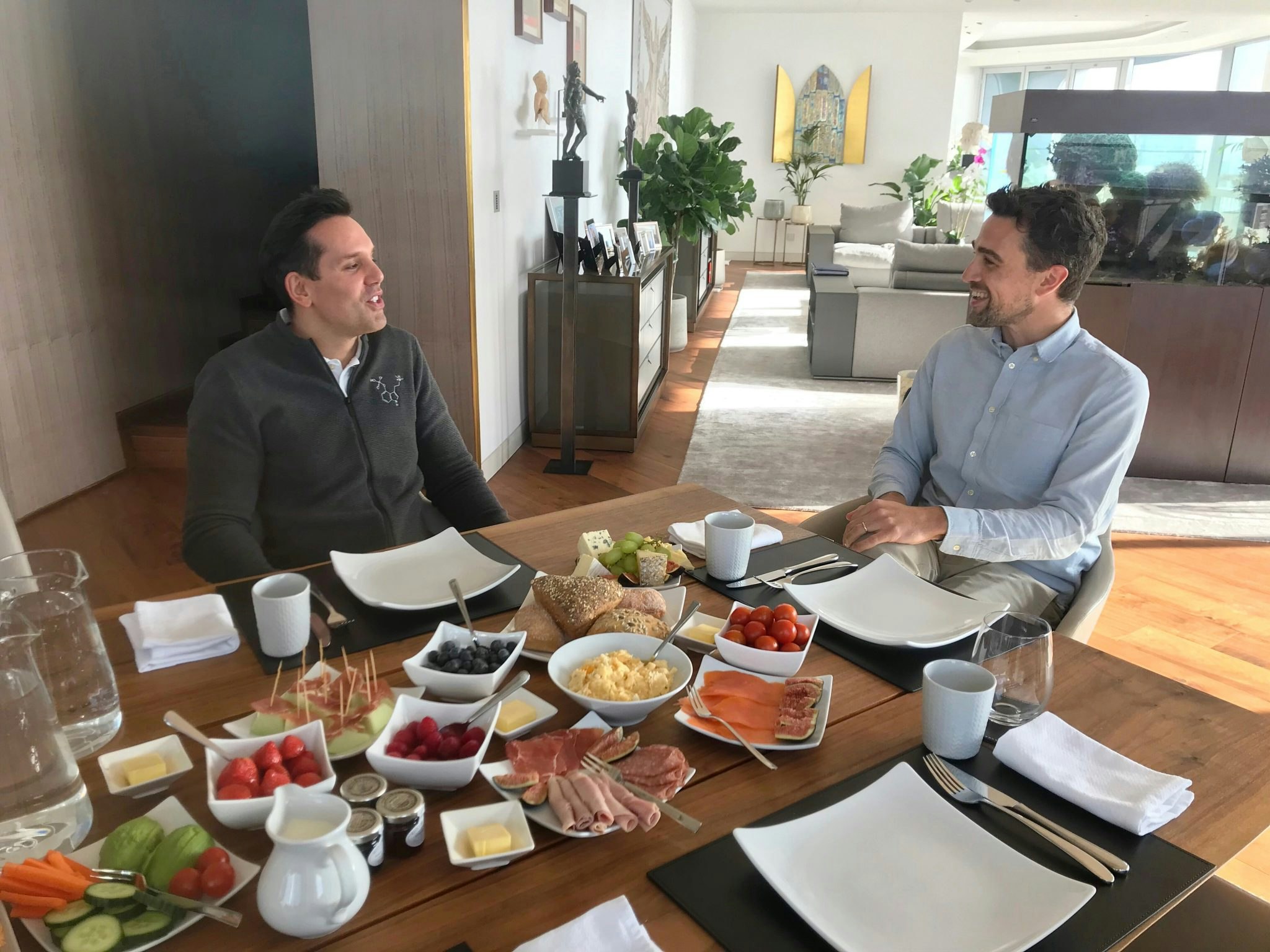 2. The European answer to Elon Musk's Neuralink
From a chip in your brain to a headset on your head — here are the European startups that are breaking the boundaries in neurotechnology.
3. The Uber disease of telemedicine — why it may not be a great investment
Some investors question the business models of the darlings of venture capital.
4. Inside Alan: the French healthtech startup with no meetings and transparent salaries
Call it madness or genius — Alan's distinctive company culture is one that few employees want to leave.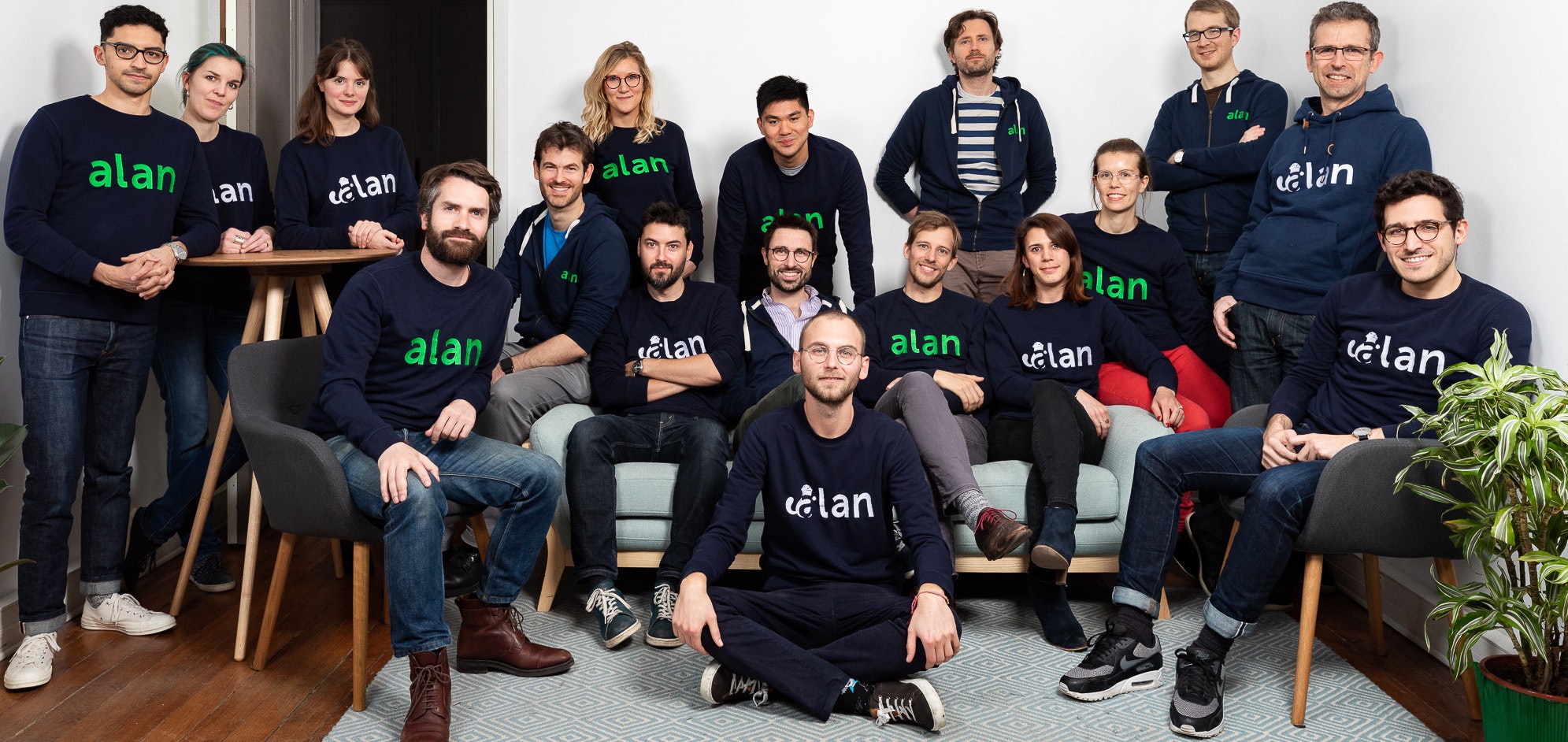 5, The guinea pigs of Germany's new healthcare revolution
The German healthtech revolution that lets 20 something startups be the first to tap into 73m Germans' health insurance.
6. In numbers: Europe's healthtech industry in 2020
Europe's healthtech industry is growing fast — here are the numbers you need to know.
7. Sextech startups boom in coronavirus pandemic
Europe's $30bn 'sextech' industry — made up of sex toys, apps and services — is being boosted by those with idle hands and minds.
8. Inside Estonia's pioneering digital health service
Estonia's digital healthcare service has managed what most other European health systems only dream of. Post-pandemic, what tips can others pick up?
9. List: Europe's top femtech startups 2020
From CBD to saliva — these are the 22 femtech startups to know in Europe.
10. BioNTech: the German biotech startup behind the coronavirus vaccine
Founded by migrants to Germany and funded by US and Asian investors: BioNTech is a classic European startup story.