Lilium, the German flying car company, has appointed its first ever chief financial officer, marking the next stage of turning itself from concept into a serious business.
Christopher Delbrück, who is currently CFO at Uniper, the Dusseldorf-based power company, is expected to join Lilium later this year.
At Uniper Delbrück played a key role in listing the company on the Frankfurt Stock Exchange in 2016, but says it is too early to say whether this would be a route Lilium would consider.
"The company is keeping all its options open," says Delbrück. "I don't know if Daniel [Wiegand, co-founder and chief executive] has any specific plans [for fundraising] at the moment but if something comes up it will be one of the central tasks for me."
Lilium raised $90m Series B funding round in 2017 and has raised total capital of $100m, making it one of the best-funded of the emerging flying car companies.
However, the company's ambitious plans to build not just a flying car but a flying taxi service that will be available in cities around the world are likely to require even more funding. Lilium is planning to be operational in several cities by 2025, although trial services will start earlier than this in several locations.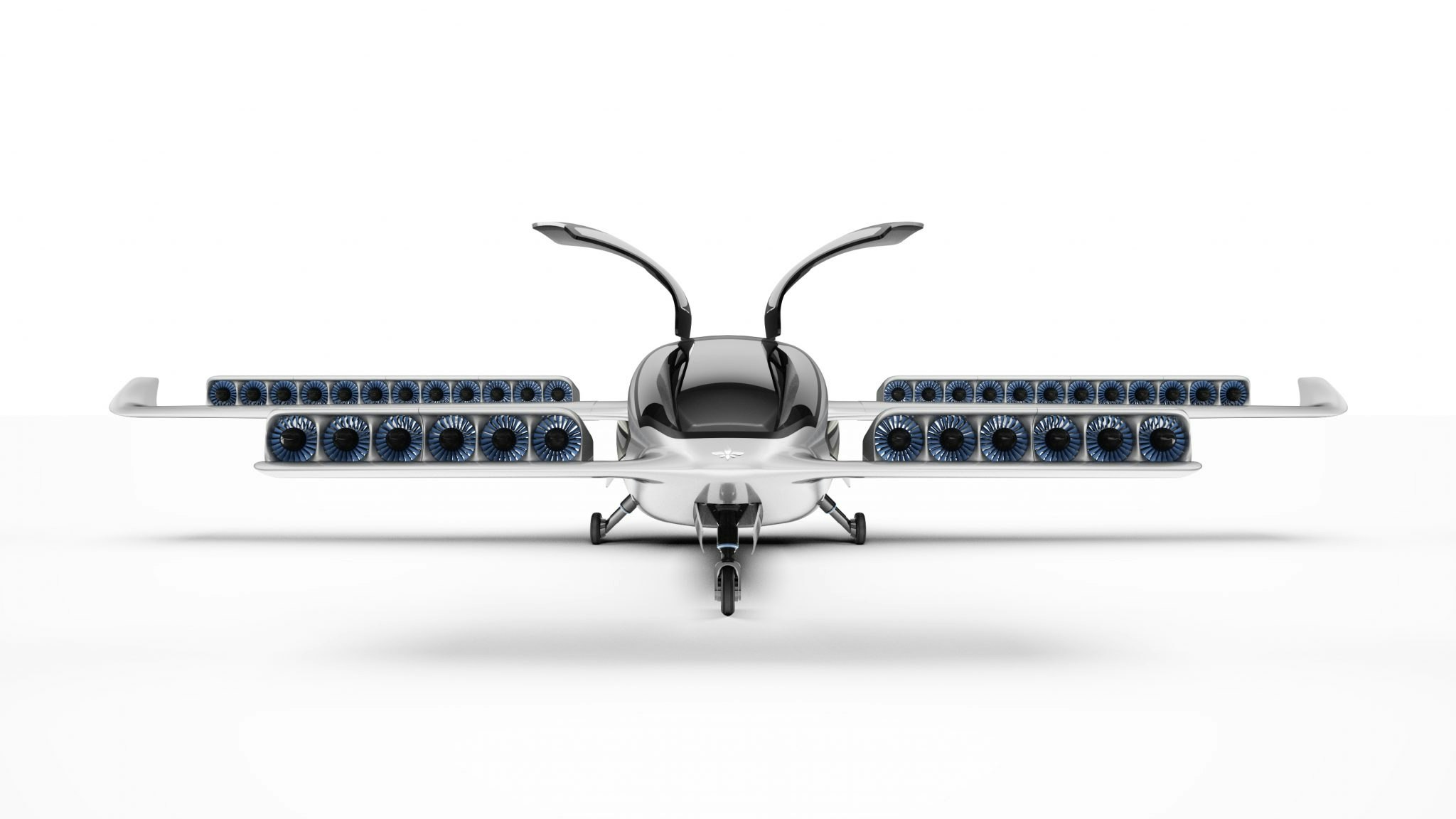 "One of my jobs will be to build the internal structures and processes that make large companies function efficiently. We need to make sure that as we move from concept to commercialisation we can do it without obstacles," says Delbrück, adding that he was excited by the opportunity to join a company that was revolutionising an industry.
"From the outside, it may seem more risky — we still have to work on public acceptance and regulation — but from the inside, in terms of the technology it doesn't feel like a risk," he told Sifted.
Delbrück is the latest in the series of star hires that Lilium has made.
Last year the company hired Frank Stephenson, the car designer renowned for his work at BMW, Mini, Ferrari, Maserati, Fiat, Alfa Romeo and McLaren. They company has also poached a number of senior staff from Audi and Airbus, notably Rochus Mönter, former vice president finance & lease at Airbus, who has taken the role of general counsel and head of legal.   
Investors in the company include Tencent, LGT, Atomico, Obvious Ventures and Freigeist.