Liam Payne will next week auction a non-fungible token collection, becoming the latest artist to jump on the craze of selling digital art.
The former One Direction star said on Wednesday he would launch his "Lonely Bug Collection", which he created during the coronavirus lockdown.
"I'm so excited to drop this collection. It's been a real labour of love for me over the past few months," he said.
The artwork, which Payne says is aiming to reflect the childlike state that many people returned to during the pandemic, is multimedia with music from DJ Zedd, animation from Sillygabe and spoken word from Gary Vee.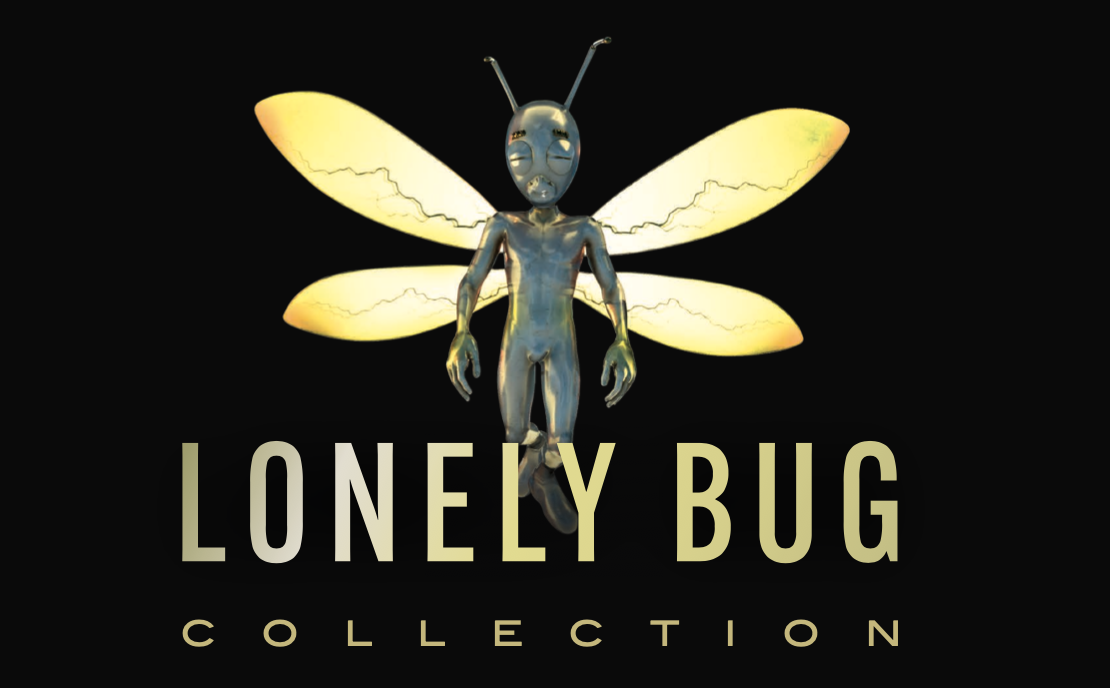 NFT Craze
Payne joins hundreds of artists and celebrities in jumping on the craze this year for non-fungible tokens (NFTs), which are a kind of digital asset that exist on the blockchain.
The blockchain serves as a public ledger, allowing anyone to verify the asset's authenticity and ownership. That is what investors and fans will be buying next week at a 24-hour auction through the popular Nifty Gateway platform.
Some of the best known NFTs this year have been Grimes selling $6m worth of art in March, Beeple selling a video at Christie's for $69m and an animated meme called Nylan Cat selling for $580,000.
The phenomenon has also spawned a whole generation of NFT startups across Europe and the US. 
In recent weeks the NFT frenzy has abated slightly, with the dollar value of sales falling from a peak of roughly $322m in April to $88m, partly as a result of a drop in the overall crypto markets.

Blending digital and physical
The Lonely Bug Collection is hoping to generate excitement though at least in part because it combines a series of digital artworks with the physical as well.
Part of the audition is the real-world experience of a dinner at a new 3,500-room Resorts World Las Vegas with crypto celebrities such as Paris Hilton, Mike Novogratz, Brendan Blumer, 3LAU , Steven Bartlett, Christian Angermayer as well as Duncan and Griffin Cockfoster.
Payne on Wednesday said: "I can't wait for this to go live and to see the reaction from my fans, and then to be heading to Vegas later this year to meet with the highest bidders at what promises to be a once-in-a-lifetime event."

Opening Up
The announced sale of the Lonely Bug Collection comes just days after Payne opened up in a podcast with Steven Bartlett about hitting "rock bottom" during his time at One Direction due to drugs and alcohol.
"I was worried how far my rock bottom was going to be. Where's rock bottom for me? And you would never have seen it. I'm very good at hiding it," Payne said on the Diary of a CEO podcast. "No one would ever have seen it."