Funding for legal tech startups hasn't seen the kind of slump that's hit European tech as a whole in 2023.
The sector has raised $583m so far this year, according to Dealroom — falling by just a third on figures across the whole of 2022. Across European tech, those numbers have dropped by nearly half. 
Buoyed by the rapid rise of AI — which has seen many legal tech startups look to offer companies huge time and cost savings by streamlining laborious legal processes like drafting and reviewing documents — VCs have remained bullish. 
But as we look towards 2024, which legal tech startups have VCs got their eyes on? Sifted spoke to Outward VC, Molten Ventures, Ventech and Cavalry Ventures to find out. 
Unsurprisingly, six out of the ten startups they nominated feature AI as part of their solution. 
D'Arcy Whelan, head of platform at Outward VC
Outward VC is a London-based VC, which mostly backs fintech startups.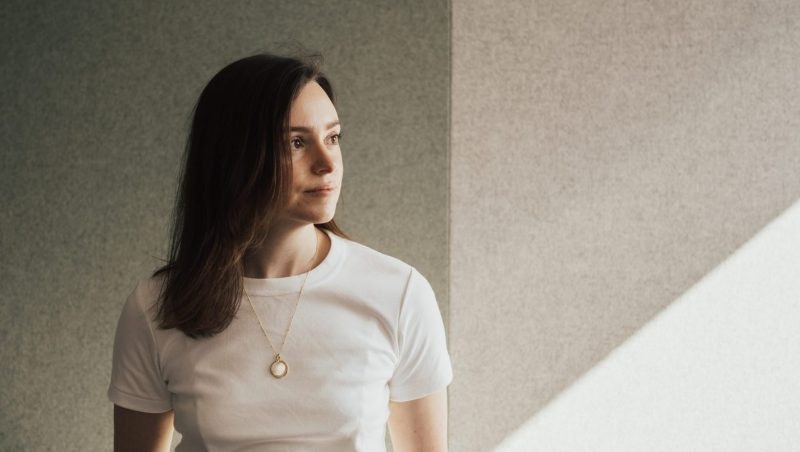 Robin AI — UK
Robin AI is a legal AI solution for finance, PE and M&A firms, which helps mid-market and enterprise companies save time with contract drafting and review. It's one of the early movers in this space to have gained significant traction, with in-house legal counsel in its core segments. 
Farillio — UK
Farillio's platform is designed to help SMEs access legal resources — like guides, videos and checklists — in an accessible and cost-effective way. Farillio is looking to partner with insurers, associations, telecoms and employee benefits schemes that hold the primary relationship with SME customers and who then embed Farillio in their offering.
Hopkins — Germany
Hopkins is a full-stack legal solution focusing on consumer rights — using algorithms to predict case outcomes and optimal negotiation strategies and providing a suite of tools to help lawyers. It operates in a highly fragmented space that is often plagued by poor customer service. There is a huge opportunity to become a dominant player in this space, capturing market share through high NPS and consumer trust. Beyond supporting individuals, Hopkins is also highly relevant for the growing demographic of the self-employed workforce.  
Martin Janicki, partner at Cavalry Ventures
Cavalry Ventures is a Berlin-based VC, which mostly backs SaaS, fintech and cybersecurity startups.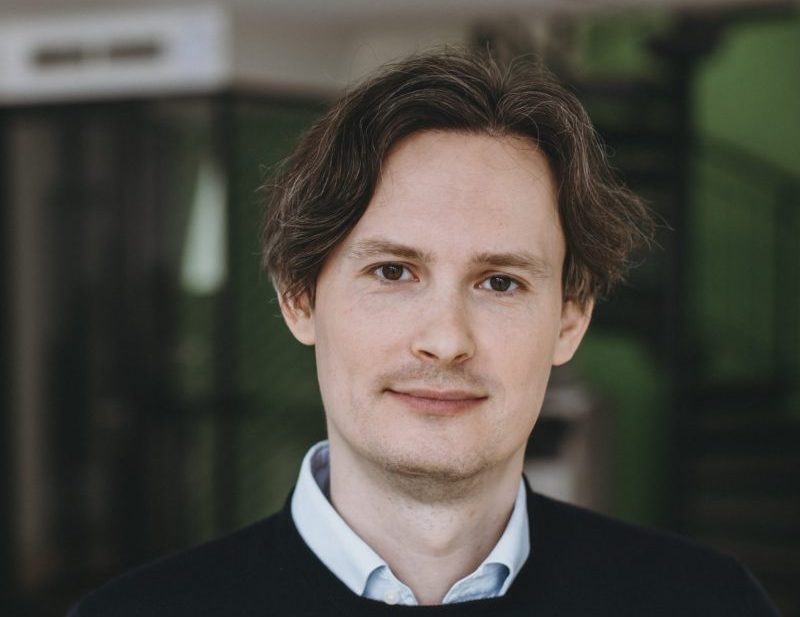 Henchman — Ghent
Henchman offers AI-powered contract drafting software. The company connects to a law firm's repository of saved contracts and extracts all written clauses to make them seamlessly available to the lawyer via its co-pilot feature.
Juro — UK
London-based Juro provides an AI-enabled contract management solution. Customers can use its platform to manage contracts across their whole lifecycle, from drafting and reviewing to signing, tracking and storing. Its solution is aimed at companies' general counsels and is also used by teams in domain-specific business functions such as HR or sales.
LegalFly — Ghent
LegalFly's platform is a specialised legal AI co-pilot that helps lawyers review and understand contracts more quickly. The software also enables lawyers to generate new contract templates with much less effort and anonymise legal documents easily, so they can be shared without disclosing specific confidential content.
Philip O'Reilly, head of venture operations at Molten Ventures
Molten Ventures is a London-based, publicly listed VC and fund of funds. 
Orbital Witness — UK
Orbital Witness focuses on automating the legal due diligence of property transactions. Its solution scrapes available data on property folios and uses machine learning together with proprietary risk models to produce diligence reports. The real estate market is one of the largest in the world but many legal workflows in this market are still relatively manual. As a result, completion of straightforward real estate transactions can take months. Orbital saves lawyers significant time, which not only speeds up property transactions but means lower fees for clients as well.
RightHub — UK
RightHub is an IP marketplace where consumers and producers can transact across a global IP network, and provides IP portfolio management services. The business raised a $15m seed round this year and as IP rights become even more important given the recent advances in AI, RightHub looks set to benefit from some industry tailwinds. 
Tero Mennander, general partner at Ventech
Ventech is an early-stage Paris-based VC firm.
IPRally — Finland 
IPRally is an AI-driven patent search and classification platform, which makes it easier for companies to find out if an invention has been made before, as well as understand the patent landscape. 
Maigon — Sweden
Maigon automates the legal document review process and helps its customers put more focus on strategic tasks rather than repetitive legal review routines. Maigon provides an AI contract review solution to screen agreements, answer legal questions and provide guidance for finalising contracts.