The world of cryptocurrencies isn't only winning over new investors, it has also just wooed a star executive whose CV includes high-profile companies like LVMH and Apple.
French crypto startup Ledger is hiring Ian Rogers, the former chief digital officer of luxury group LVMH and head of Apple's music streaming business. 
As chief experience officer, Rogers will lead thinking about user experience and how to improve Ledger's hardware wallets that are built for safely storing crypto keys. 
Rogers said in a statement on Monday he's excited to join Ledger at a time of deep technological transformation for digital currencies, "when science fiction becomes mainstream".
"Digital assets are at the dawn of such an evolution," Rogers said. "We're at an inevitable and exciting period of transformation."
His career shift, from the more glamorous industries of luxury goods and blockbuster consumer brand Apple, shows cryptocurrencies being taken more seriously by mainstream execs.. 

Bitcoin rally
Rogers' hire comes during a year when Bitcoin, the most prominent cryptocurrency, has had a record-breaking rally. 
The performance has broadened the pool of crypto investors, and for companies like Ledger which sell crypto-related technology, it can be a driver for demand.
"Estimates show there are about 20m to 30m Bitcoin owners globally, and that's expected to grow by about 150m during the next bull run," Ledger chief executive Pascal Gauthier told Sifted in an interview earlier this year. "We could potentially sell 10 times the number of keys we've sold so far — there's huge potential."
One of Ledger's best-sellers is a €119 gadget that looks like a USB key, and actually serves as a physical vault for storing crypto passwords on a secure chip. It helps shield Bitcoin and other crypto from theft by hackers.
The Paris-based startup has sold more than 2m crypto keys, and has been diversifying by targeting corporates with a software offering called Vault.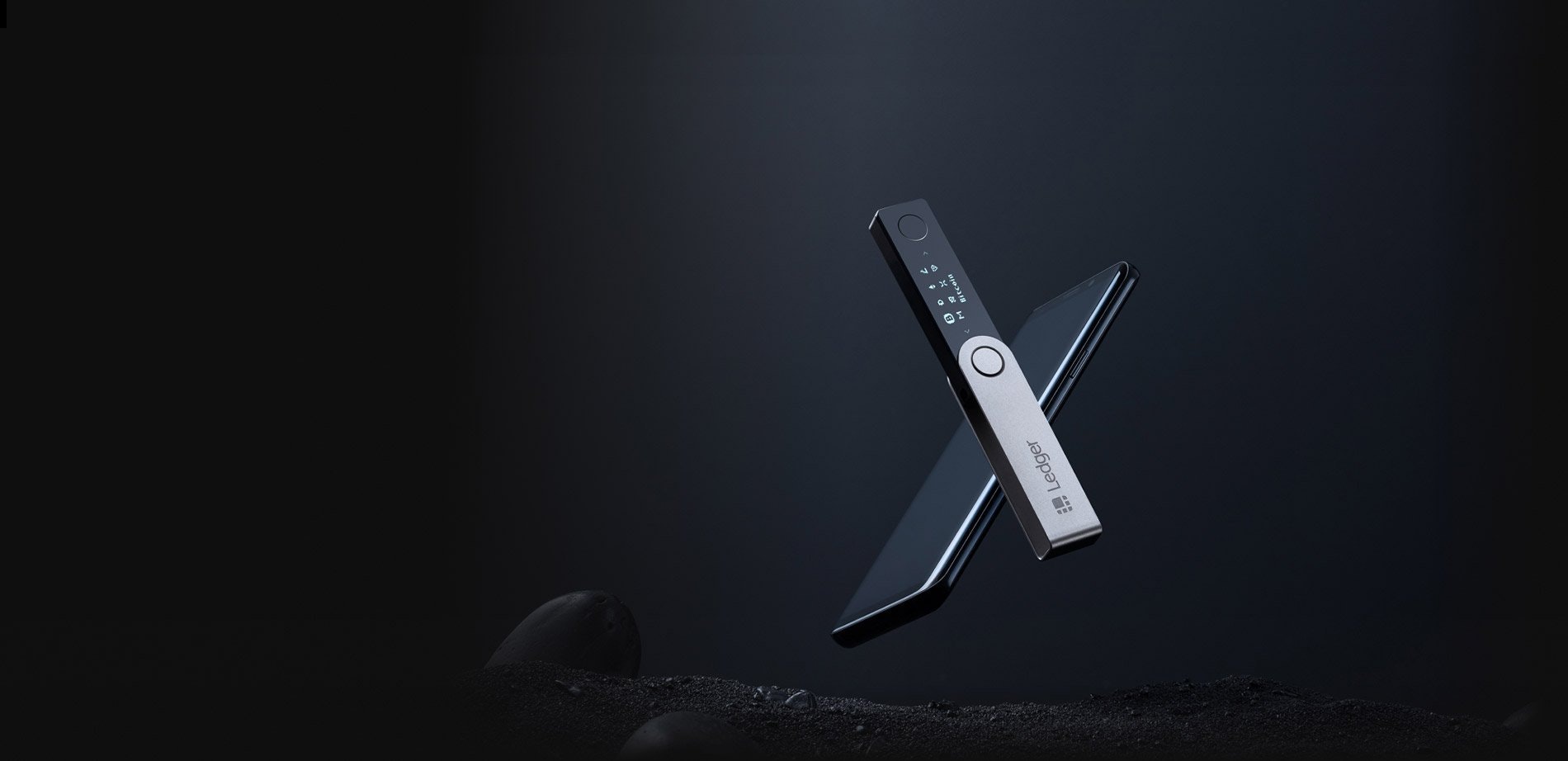 Europe's opportunity
For Gauthier, who took over as chief executive in 2019, Bitcoin and cryptocurrencies are one of the areas of tech where Europe can shine. 
Gauthier was one of Ledger's early financiers from 2015, after a career in the French technology sector. He spent several years at Kelkoo, a France-born online price comparison platform, before joining ad-targeting company Criteo and helping prepare it for its Nasdaq stock market listing in 2013.
He says secure electronic crypto wallets are one opportunity to leverage French and European hardware know-how.
French-born companies like Gemalto, STMicroelectronics and Morpho have helped spawn a pool of expertise in payments, cybersecurity and identity management, as well as electronics, says Gauthier. The US, meanwhile, has focused almost exclusively on software development, he says.
"When I joined Ledger I was tired of fighting for crumbs on markets dominated by American players," says Gauthier. "I was looking for an idea that had the potential to become the next Google or Apple — and this is it."