Last-mile delivery and logistics has been the hot ticket of the European VC space this year. 
Spurred on by Covid-19 and changing consumer habits, the sector has been a flurry of activity in the past few months, and VCs have been only too happy to splash the cash. 
Finnish delivery company Wolt, Q commerce startups Gorillas and Getir as well as freight forwarder Sennder have all become unicorns in 2021. 
Spain's Glovo raised the country's biggest ever funding round in April and there have also been hefty raises for the new kids on the block Dija, smart parcel locker solution Instabox and last-mile delivery startup Budbee.
The last-mile sector is on fire, and it's showing no signs of sputtering out.
But what's next? We spoke to five prominent investors to find out which European last-mile startups they're most excited about. There was only one rule: the companies they earmark can't be part of their portfolio… yet.
Paulina Lutz — early-stage investor at Earlybird VC
Earlybird VC is a Berlin-based multi-stage investor with a focus on European tech companies. Lutz's portfolio includes: ecommerce logistics provider Hive, unicorn freight forwarder Sennder, and digital supply chain platform Forto.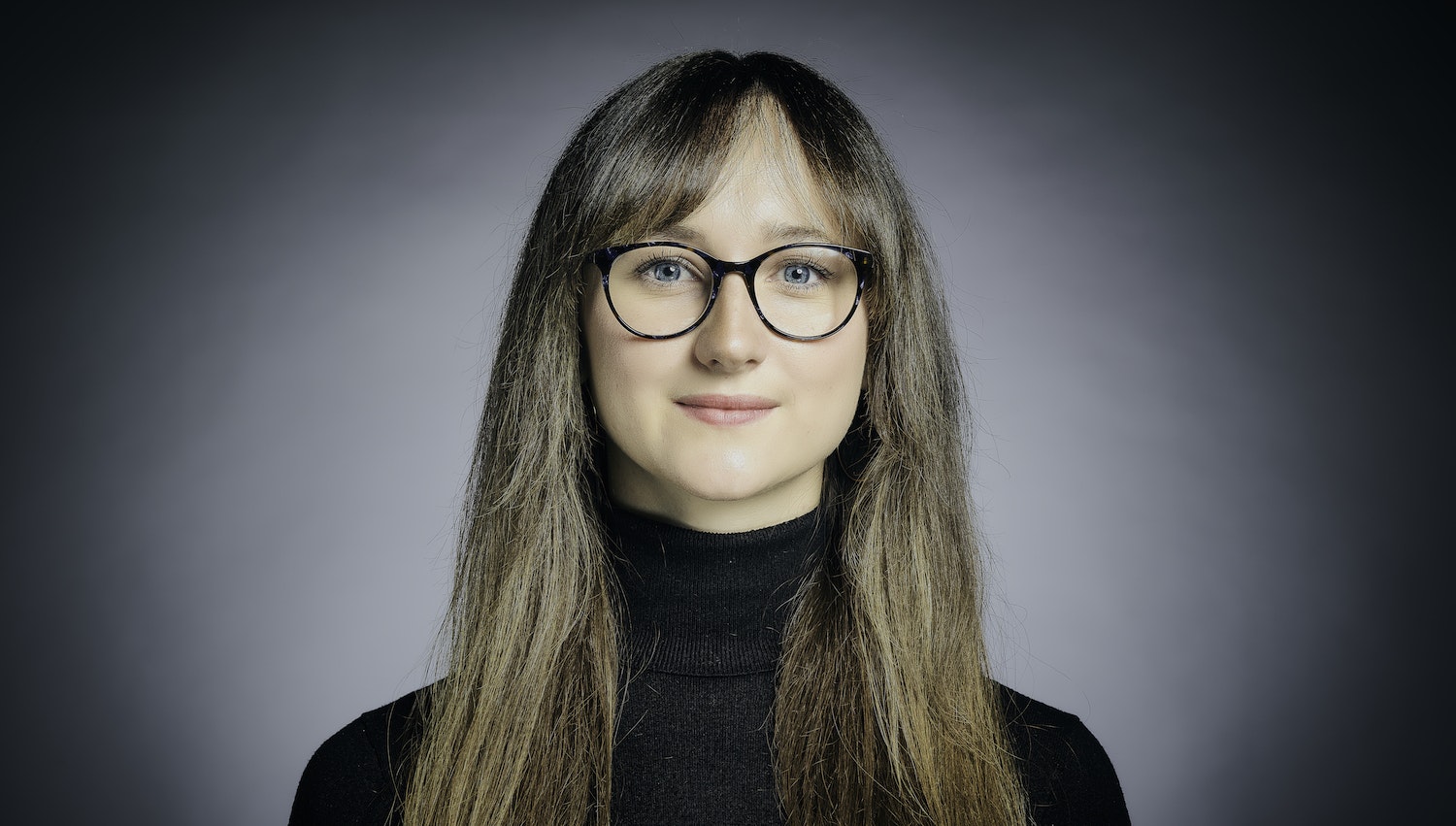 GetHenry
"GetHenry offers a monthly e-bike subscription service to delivery companies that includes insurance, mechanic support and rental software to help with repairs and more effective fleet management. What makes GetHenry so exciting is that it has jumped on the food delivery boom, and has the perfect e-bike solution for the fastest growing last-mile delivery companies such as Wolt, Gorillas and Mjam."
Raised: €534k
Founded: 2018
Round: Seed
Headquartered: Berlin, Germany
Ducktrain
"Ducktrain wants to make urban transportation greener and more efficient. With its small and automated 'Ducks', it offers an alternative to conventional delivery trucks. The 100% electric vehicles are only one metre wide and two metres long, and can drive on bicycle lanes and sidewalks. 
Ducktrain tackles the problem of pollution and congested inner-city streets and, although the vehicles aren't fully autonomous yet, they offer an exciting glimpse into a future of fully automated deliveries."
Sifted Newsletters
Up Round
Every Friday
Dive into VC and meet the people holding the purse strings.
Raised: Undisclosed
Founded: 2018
Round: Convertible
Headquartered: Aachen, Germany
Ryders
"London-based Ryders wants to capitalise on businesses' growing demand for fast, same-day delivery jobs while ensuring better work conditions for its workers. Opposed to fixed schedules and a pay-per-drop compensation system, Ryders gives its delivery drivers the chance to work on demand and offers pay based on actual time spent working. 
With frequent negative reports about working conditions in the gig economy, Ryders contributes with a fresh and worker-centred approach, and the big promise to give the sector a makeover."
Raised: £700k
Founded: 2018
Round: Pre-seed
Headquartered: London, UK
Manna
"Manna takes its deliveries to the air — whether it is food, medicine or any other item. Manna guarantees three minute drone deliveries for items up to a 2kg weight limit within a 2km radius. It taps into the huge delivery market with the competitive advantage of much faster and safer deliveries. 
Although Manna's services are only active in Oranmore, Ireland so far, the expansion of its delivery network might bring real competition to cars, bikes and other road-based delivery vehicles in other areas."
Read more on Manna's recent raise and how it really works.
Raised: €4.7m
Founded: 2018
Round: Seed
Headquartered: Dublin, Ireland
João Duarte — investment associate at Verve Ventures
Verve Ventures is an early and growth-stage tech fund headquartered in Zurich. Duarte's portfolio includes: cybersecurity startup Threatray, SaaS platform Frontastic and ecommerce logistics provider Byrd.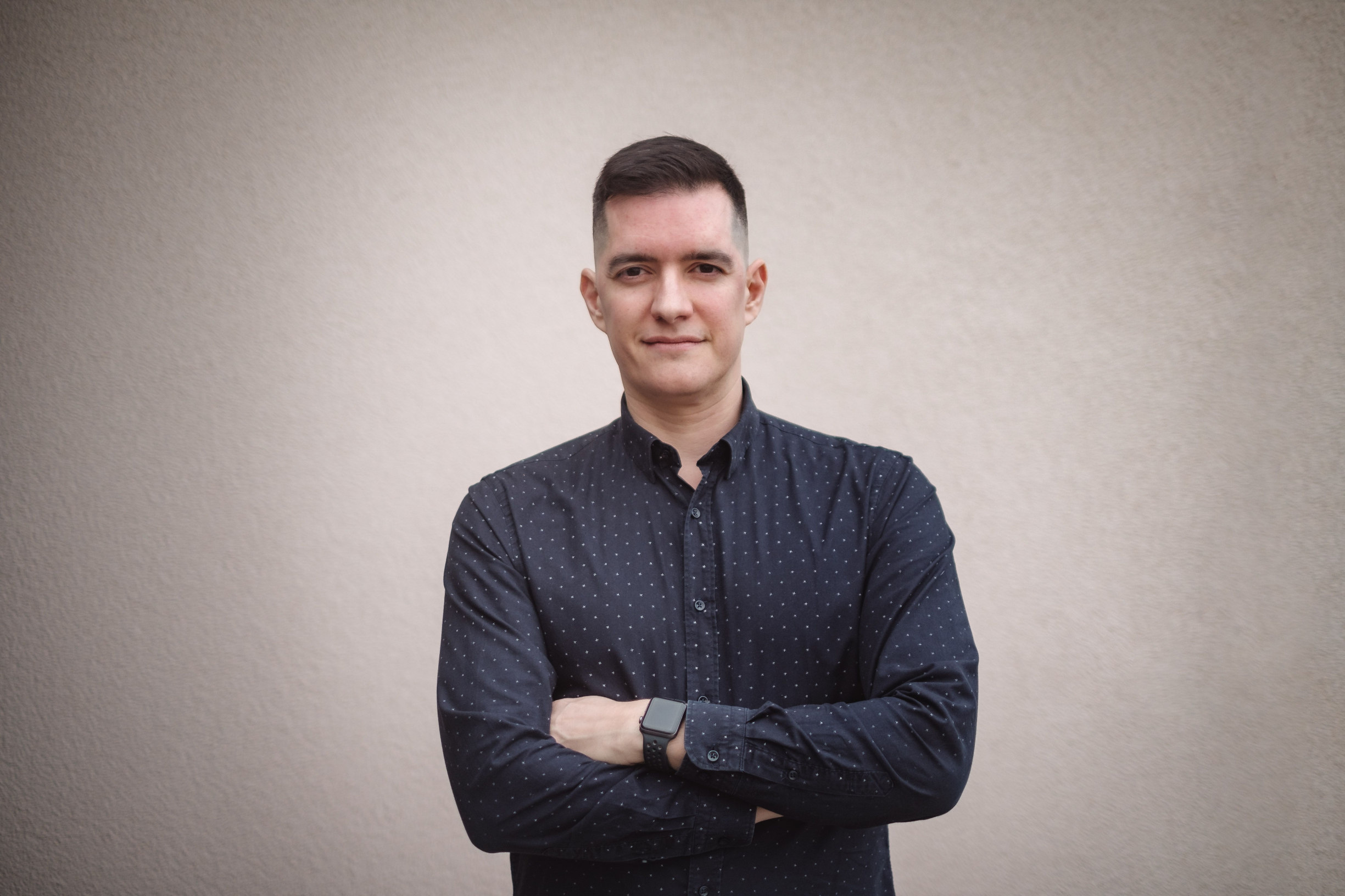 Ziticity
"Ziticity allows ecommerce startups and local businesses to offer their customers same-day deliveries at a lower cost than established messenger type companies. They do this by combining different delivery methods, hyper-local urban delivery centres and smart routing algorithms. Started in Lithuania, it's now active in Latvia, Estonia, France and is expanding into Poland."
Raised: €2.6m
Founded: 2017
Round: Seed
Headquartered: Vilnius, Lithuania
Citibox
"Spanish startup Citibox places smart delivery boxes inside residential buildings. It attempts to substantially reduce the hassle of delivering parcels to individuals, as both couriers and customers can access the boxes when they like, which are placed for free in the buildings. Although this model has upfront costs for the company, the long lifetime of the boxes and possibility of monetising them in different ways makes it an interesting business model."
Raised: €33.8m
Founded: 2015
Round: Series B
Headquartered: Madrid, Spain 
Zasilkovna
"Zasilkovna is a Czech startup that turns local retail businesses into parcel drop-off and pick-up points. This represents a new revenue stream for businesses and the added benefit of bringing customers into their shops. For customers, it's very convenient and cost efficient. Today, it has over 5k pick up points, and is expanding aggressively across Central and Eastern Europe."
Founded: 2010
Headquartered: Prague, Czech Republic
Christy McCaig — principal at Fuse Venture Partners
Fuse Venture Partners is a high-growth tech fund based in London. McCaig's portfolio includes: ecommerce delivery solution Paack, last-mile delivery startup Cubyn and direct-to-consumer delivery service Kurly.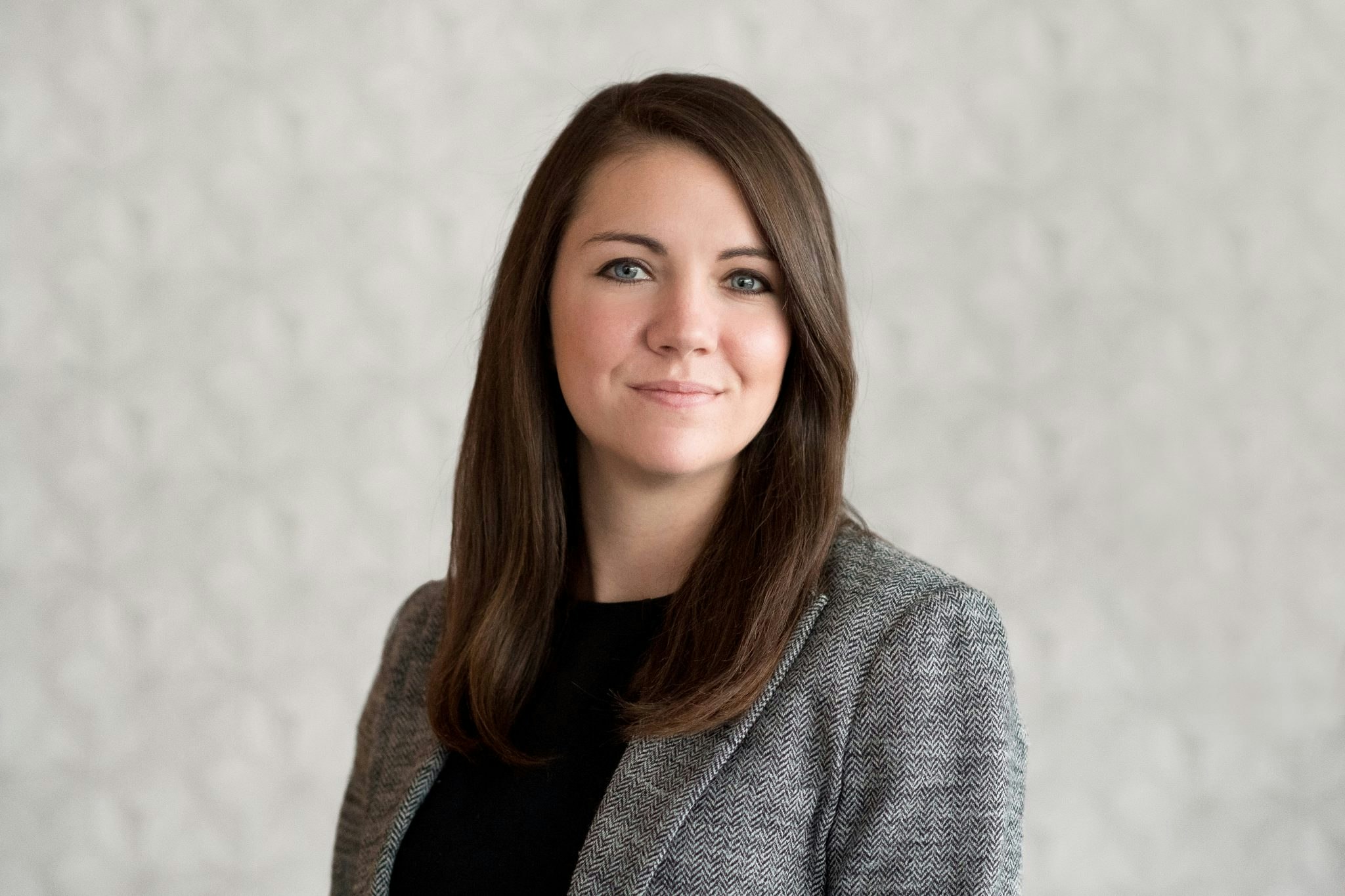 Getir
"Getir is a quick commerce company which offers ultrafast grocery delivery via its own micro-fulfilment centres and last-mile delivery. Quick commerce is a model that is now exploding in Europe, with the launch of competitors like Gorillaz, Weezy and Dija. These companies stand to transform consumer shopping habits, particularly in urban areas where consumers have limited time and space.
Getir is particularly interesting due to its success in Turkey, where it offers a 10-minute delivery — quicker than other global companies like GoPuff and Meituan. It differentiates through its franchise model and commitment to their couriers — who are employees rather than contracted gig workers. The startup recently raised to focus on their international roll-out, and it's always interesting to see players from the east move west."
Raised: €424m
Founded: 2015
Round: Series C
Headquartered: Istanbul, Turkey 
Wolt
"Wolt launched as a restaurant marketplace and last-mile logistics provider with the strategy of focusing on second tier markets, where competition was less fierce. This strategy worked remarkably well for them, and the challenge of launching in less dense regions forced them to focus on efficiency from day one. 
The startup is now planning to leverage its advanced logistic network to expand beyond food delivery, enabling offline stores to compete with ecommerce giants. We view the addition of non-food retail to these last-mile apps as a major, currently untapped opportunity in Europe. In our mind the CEO Miki Kuusi symbolises the best of breed of the next generation of young entrepreneurs in Europe."
Raised: €748m
Founded: 2014
Round: Late VC
Headquartered: Helsinki, Finland
Crisp
"Crisp is an online grocer operating in the Netherlands providing next day delivery of high-quality groceries for any orders placed by 10pm. Products are sourced directly from producers, farmers and speciality stores, with a very low inventory model held by Crisp. 
This vertical integration from supplier relationships through to last-mile delivery leads to better unit economics, less waste, fresher products and a superior customer experience. Crisp is led by an incredibly impressive CEO Tom Peters, who we think could be poised to lead the disruption of incumbent grocers in some European markets with a model fully optimised for 100% online."
Raised: €46.5m
Founded: 2018
Round: Series B
Headquartered: Amsterdam, Netherlands 
Oliver Finch — partner at Maersk Growth
Maersk Growth is the Denmark-based corporate venture arm of shipping giant Maersk. Finch's portfolio includes: ecommerce fulfilment startup Huboo, digital supply chain platform Forto and fresh food supply chain solution Afresh.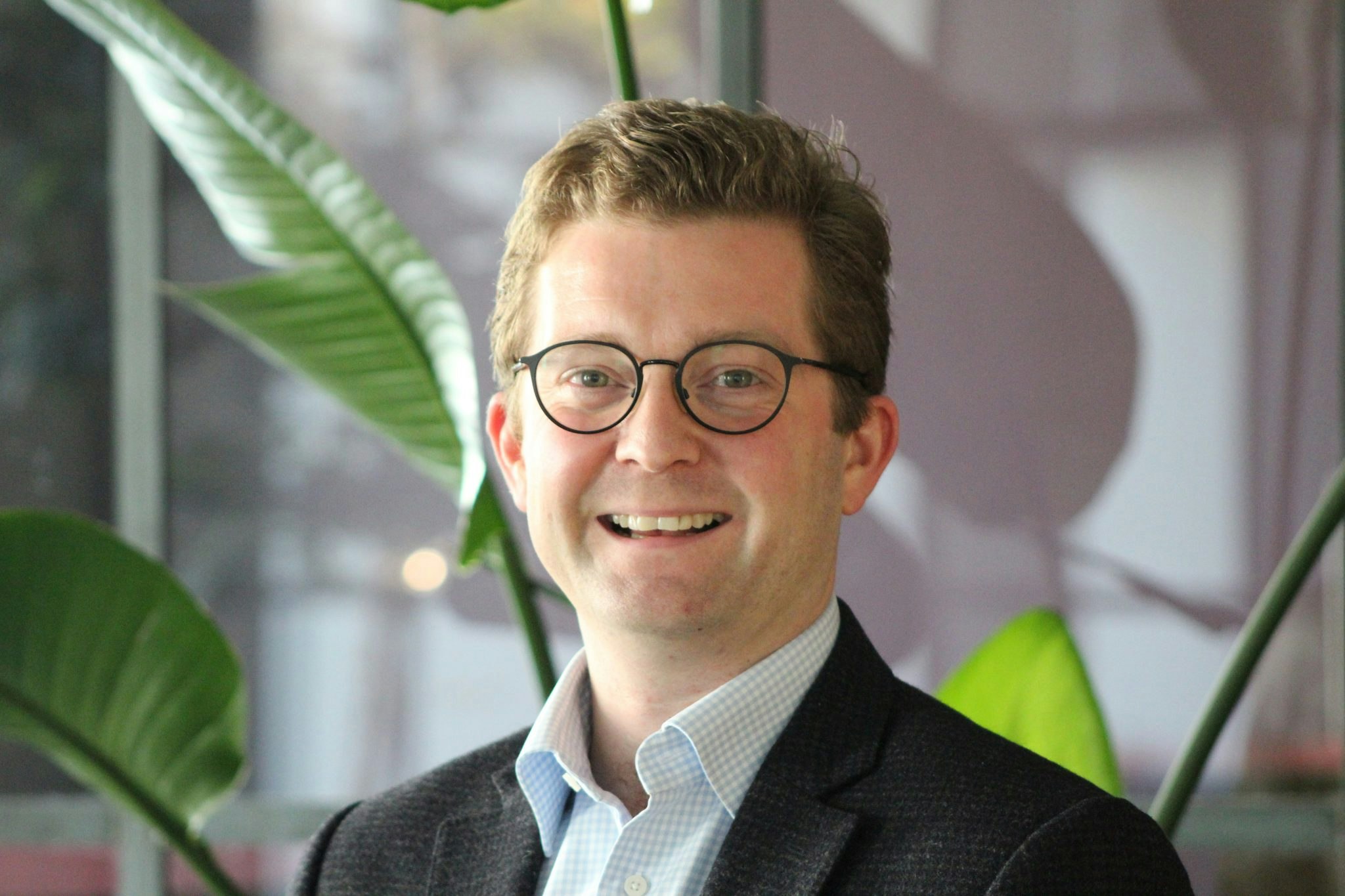 Paack
"Paack is the leader in the scheduled ecommerce delivery space. This is a really exciting area as we move from the narrative of 'speed is everything' to 'precision is everything'. It's really hard to consistently do that, at scale, while pursuing aggressive growth targets."
Raised: €73.3m
Founded: 2015
Round: Series C
Headquartered: Barcelona, Spain
Budbee
"Budbee's focus on reducing the environmental impact of the last mile is worth a special mention. Building these types of network around emergent mini and micro-fulfilment hubs appears quite an interesting path for the longer-term."
Raised: €76.1m
Founded: 2015
Round: Late VC
Headquartered: Stockholm, Sweden
Paul Bazin — investor at Daphni
Daphni is a Paris-based VC firm that focuses European user-oriented startups with international ambitions. Bazin's portfolio includes: secondhand electronics marketplace Back Market, last-mile delivery marketplace Trusk, P2P object donation platform Geev.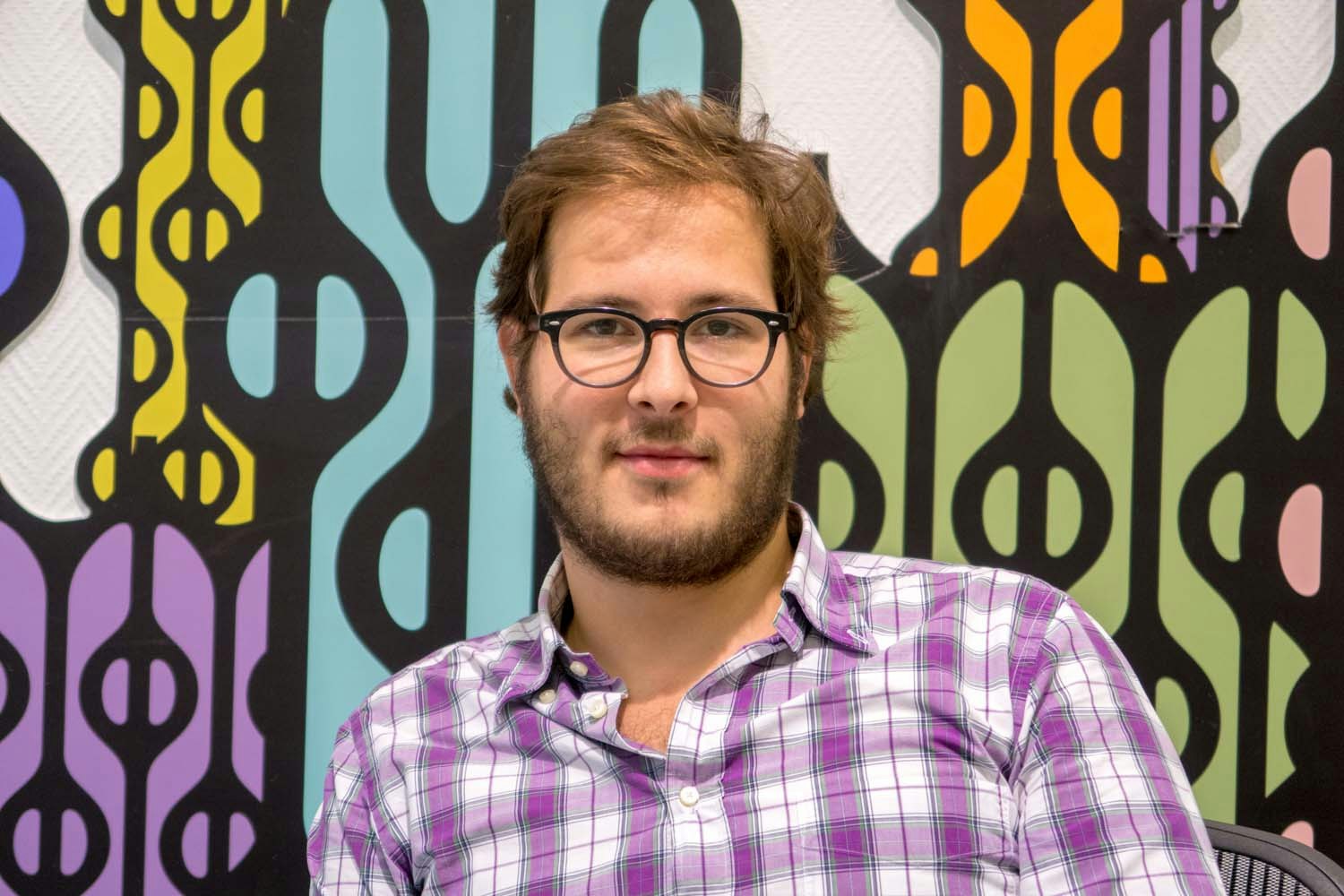 Cubyn
"As proven by their latest fundraise, Cubyn answers the real need of retailers and e-merchants to have a tech logistician who can take care of 100% of their logistics chain — all with an attractive price due to their tech optimisation."
Raised: €53.4m
Founded: 2014
Round: Late VC
Headquartered: Paris, France
SpaceFill
"SpaceFill is optimising last-mile logistics with its tech enabled short-term warehousing solution. The startup is operating in a huge but — up until now — very fragmented warehouse market, and enables better supply chain management through its geographic distribution of inventory and unique SaaS platform."
Raised: €1m
Founded: 2018
Round: Seed
Headquartered: Paris, France
Sezaam 
"Sezaam provides an alternative to parcel relay that allows consumers to receive their parcels as close as possible to their place of work or home. The startup is a rare example of a mailbox solution that corresponds to the needs of today's consumer."
Founded: 2018
Headquartered: Paris, France
Enjoying membership? Share the love and send a friend the code MEMBER10 for £10 off their first month when subscribing to monthly membership.