Healthtech startup Kry was founded on the idea that digitisation could help healthcare become both more patient-oriented and more cost and time-effective.
But a couple of years ago it began to offer something most digital health providers were steering well clear of: in-person care.
That strategic move is now, somewhat ironically, helping the Swedish business — which reported SEK1.1bn (€100m) in losses against SEK1.5bn (€135m) in revenue in 2021 and made 400 layoffs in 2022 — edge towards profitability.
"We believe that the time when speaking about digital or physical care is over," says Kry COO Kalle Conneryd-Lundgren.
Back to basics
In the last couple of years, Kry has opened 28 physical primary care units in Sweden, its biggest market, as well as four clinics in Norway and two in France.
In Sweden, Kry now has 215k listed patients and that number is growing by double-digit percent annually, says Conneryd-Lundgren, who was previously operative director of Stockholm's Karolinska hospital.
That shift towards physical appointments has been accelerated by big changes to the reimbursement process in Sweden. When Kry launched, digital care providers were reimbursed the same amount per appointment as in-person care providers — although for regulatory reasons most had to partner with an "old-school" GP, which took a cut of their earnings.
But earlier this month, it was decided that digital healthcare providers would no longer receive any reimbursement for seeing patients who aren't on their books.
For Kry, the combined physical and digital strategy appears to be working. Conneryd-Lundgren doesn't want to share numbers ahead of Kry's annual report, due this summer, but he says that Ebitda (earnings before interest, taxes, depreciation and amortisation) in Sweden and Norway has been positive for four months running.
Growing markets
Now Livi (as Kry is known outside of the Nordics) wants to roll out the same strategy in France and the UK — its next biggest markets after the Nordics. In France it's opened two physical clinics by partnering with the hospital care provider ELSAN.
In the UK, Livi is the largest digital health partner to the NHS — and it's becoming an even bigger partner, as digital health competitor Babylon has pulled out of most of its contracts.
With Babylon more or less out of the game, Livi's "margin got even larger", says Conneryd-Lundgren.
"We are going towards profitability in the UK but since there is such great demand we are still focusing on growth," he says, adding that Kry's technology means that "every additional patient [it adds] the more profitable we'll become".
Kry is likely to hit profitability in the UK and France in late 2023, he adds — although growth, not profitability, is the top priority in these markets.
Going vertical
With the mix between digital and physical care seemingly mastered, Kry is now adding other specialist services. The big idea is that, by keeping the patient within Kry's network, it can cut down on time lost referring patients to outside specialists. It can also grow its income streams and offer patients more under one umbrella.
In 2018, Kry started offering sessions with psychologists. In 2021, it acquired the Swedish mental health provider PBM as well as the Swedish dermatologist service Hudläkartjänst. Kry also offers physiotherapy and runs physical children's healthcare centres. In France, it's launched paediatric care and in the UK, women's health services.
"Now we are putting all our efforts into how we can use our technology and algorithms to navigate the complexities of the healthcare system for our patients," Conneryd-Lundgren says.
Take a patient with a skin condition. The patient would usually reach out to her local GP and get an appointment in a few weeks. After the visit to the GP, the GP would refer the patient to a dermatologist, where the patient would get another appointment by post in another couple of weeks. When she eventually visits the dermatologist, they may decide she needs surgery. Another appointment would then be scheduled in a couple of weeks to carry out the procedure.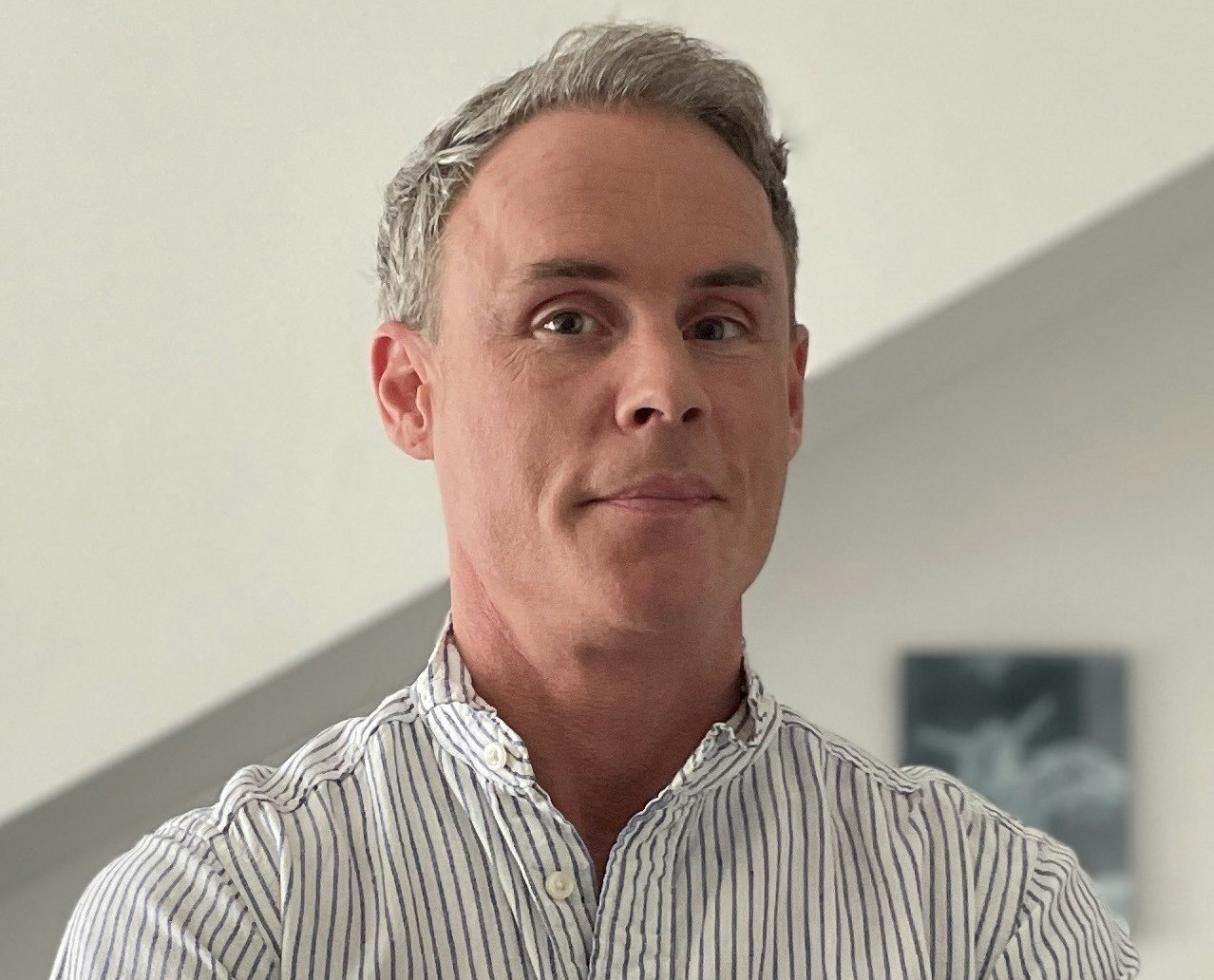 Kry can offer a quicker, cheaper patient journey, says Conneryd-Lundgren.
"We can assess the skin condition digitally, and send it out to our network of dermatologists electronically whilst the patient gets all the information in the app. Within a week the patient's problem has been dealt with by a dermatologist. And we've been able to do it for 40% of the cost."
"We are saving money for taxpayers and society," he says.
Perhaps it will be difficult to persuade some members of the medical community that Kry will save the system money. But for patients using Kry's services, it'll be difficult to go back to a reality where it takes four weeks to get an appointment with a GP.
Kry's cofounder Johannes Schildt and chief growth officer Juliet Bauer will be speaking at Sifted Sessions in Stockholm on March 8, 2023. Don't want to miss it? — Apply here.