Klarna's chief executive has lost his voice.  It's little surprise given he's been giving press interviews all week in the US, where Klarna has finally hit 11m customers.
Sebastian Siemiatkowski certainly has plenty to talk about. Klarna has evolved into a buy-now-pay-later (BNPL) giant with 85m customers across 17 countries; regularly doing over 100 transactions every second. The company also made headlines recently with an $11bn valuation, its IPO plans and the new appointment of Sequoia's Michael Mortiz as chairman.
But perhaps the biggest talking point is Klarna's rising tide of critics, made up of politicians, media outlets and consumer watchdogs. They say the company is exploiting the vulnerable, allowing shoppers to buy products on Klarna credit but not stopping them overspending; lured in by "zero interest" products, candy-floss pink branding, and obscure risk-warnings.
By the time Siemiatkowski sits down with Sifted then, the Swedish entrepreneur is tapping into his last reserves, and his combative edge appears diluted.
"We're not perfect, we're learning," he tells Sifted hoarsely, adding he's raised questions internally about whether Klarna makes borrowing too easy.
In particular, he says he worries that scrapping late fees in the UK — hoping to limit the burden on shoppers who can't repay on time — has actually made the problem worse. 
"If we don't charge [fees] in the UK, are we doing a good thing? Or are we encouraging people?... We're trying to find a balance."
This may indicate that the UK has a higher default rate than in other geographies.
While Klarna does not have any late fees in the UK, it does in places like the US and Sweden.
Digging into the business model
Klarna has long prided itself on profiting not from consumers but from merchant fees, with online retailers giving Klarna a cut of each transaction made using its credit line. 
But Siemiatkowski tells Sifted that consumer interest actually makes up "quite a lot more than 20%" of Klarna's total revenue, derived from the Slice it service, which allows users to spread the costs of big purchases over a maximum of 36 months at an interest rate of up to 18.9%.
Siemiatkowski's comment illustrates that the company still quietly profits from its core credit operation, acting more like a traditional lender in some areas, despite also having popular interest free products like Pay Later.
For context, consumer interest forms part of a pre-arranged repayment system and does not constitute a penalty fee, which is charged for not paying back on time.
On the specific question of how much "late fees" generate in revenue, Siemiatkowski would not disclose specific numbers, simply saying: "We call it negative income. It's not the revenue we want."
Siemiatkowski is known among colleagues for frantically flagging tiny new startups as potential

competitors
 "Shop now, stress later"?
Despite Siemiatkowski's concerns, he says Klarna has no immediate plans to change its lending policies, arguing the fintech is still far more consumer-friendly than other credit providers.
"We encourage people to use debit as the primary form of spending. And occasionally use other forms," Siemiatkowski explains, adding that instalments are better than revolving credit cycles.
"Ask the big banks [how much they make in fees], ask the credit card companies."
He has also previously criticised his BNPL peers for using late fees like "extortion schemes."
Notably, Klarna's core Pay Later products is initially limited up to £500 per person and the average British user is 33. According to one analysis, just 3% of Klarna's borrowers fail to pay back after 3 months (although the report found a further 5% pay "late").
Klarna says its official 'default' rate now stands at 0.4%, referring to the number of people who never pay back.
Still, these figures may underreport the rate of users in financial difficulty, given consumers will often cough up but privately struggle and are forced to make cuts elsewhere.
Klarna itself acknowledged there'd been a spike in customers asking to "freeze" their repayments over lockdown as finances got trickier.
"We did see an increase in consumers contacting us saying they were having difficulty repaying," Klarna's COO Luke Griffiths told Sifted earlier this year.
Critics also raise concerns over how Klarna's use of debt collectors is only referred to in the small print, sometimes causing harm to users' credit scores.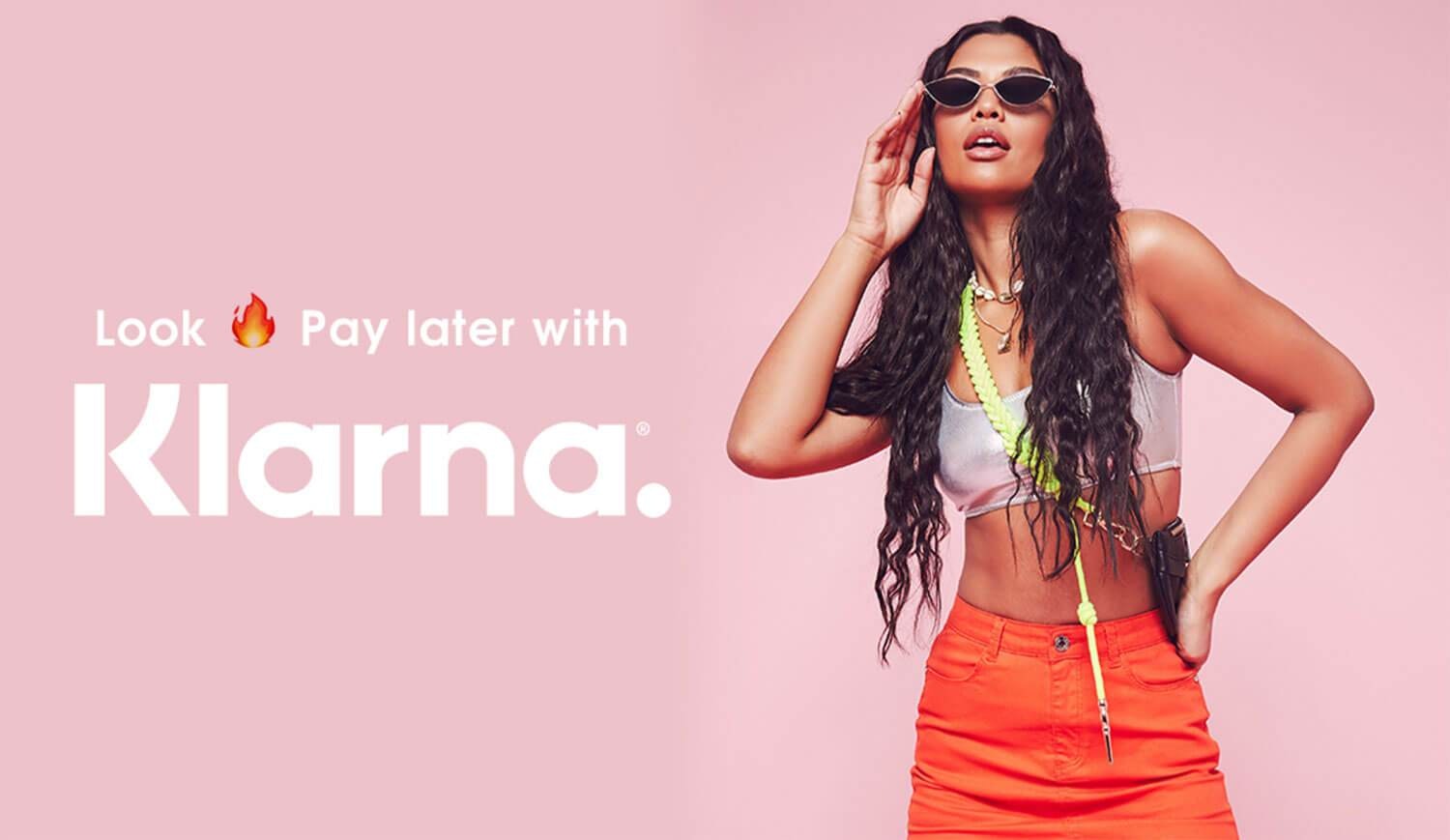 Keeping the crown
The debated ethics of BNPL products hasn't stopped the space attracting new competition.
Big players like PayPal and American Express have recently launched 'instalment' credit options, buoyed by strong demand for BNPL schemes over lockdown.
Siemiatkowski has publicly dismissed his peers' efforts, occasionally via Twitter.
But despite watching the big contenders closely, he says he doesn't see them as serious competition.
"They think it's a single feature. If you're just offering [instalments], you're severely underestimating what we do," he says, explaining that Klarna also offers digital receipts, logistics, and payments management.
"They're like 'look hey we've done it."
In fact, Siemiatkowski says he "worr[ies] about other startups more than PayPal."
He's not exaggerating. Siemiatkowski is apparently so incensed about the launch of tiny new players that he's known among colleagues for frantically flagging potential competitors.
"I run around and I say 'Have you seen this startup.' And they say 'oh my god, here he comes again," he laughs.
"I always look at the smallest....Like this little company here in Prague, they're doing something really exciting."
Among the new players he's watching and having his team test is the UK's Zilch.
Instead of offering a checkout option, Zilch will offer a zero-interest card, helping consumers avoid having to plug into multiple BNPL providers, including Afterpay, Clearpay, and France's Alma.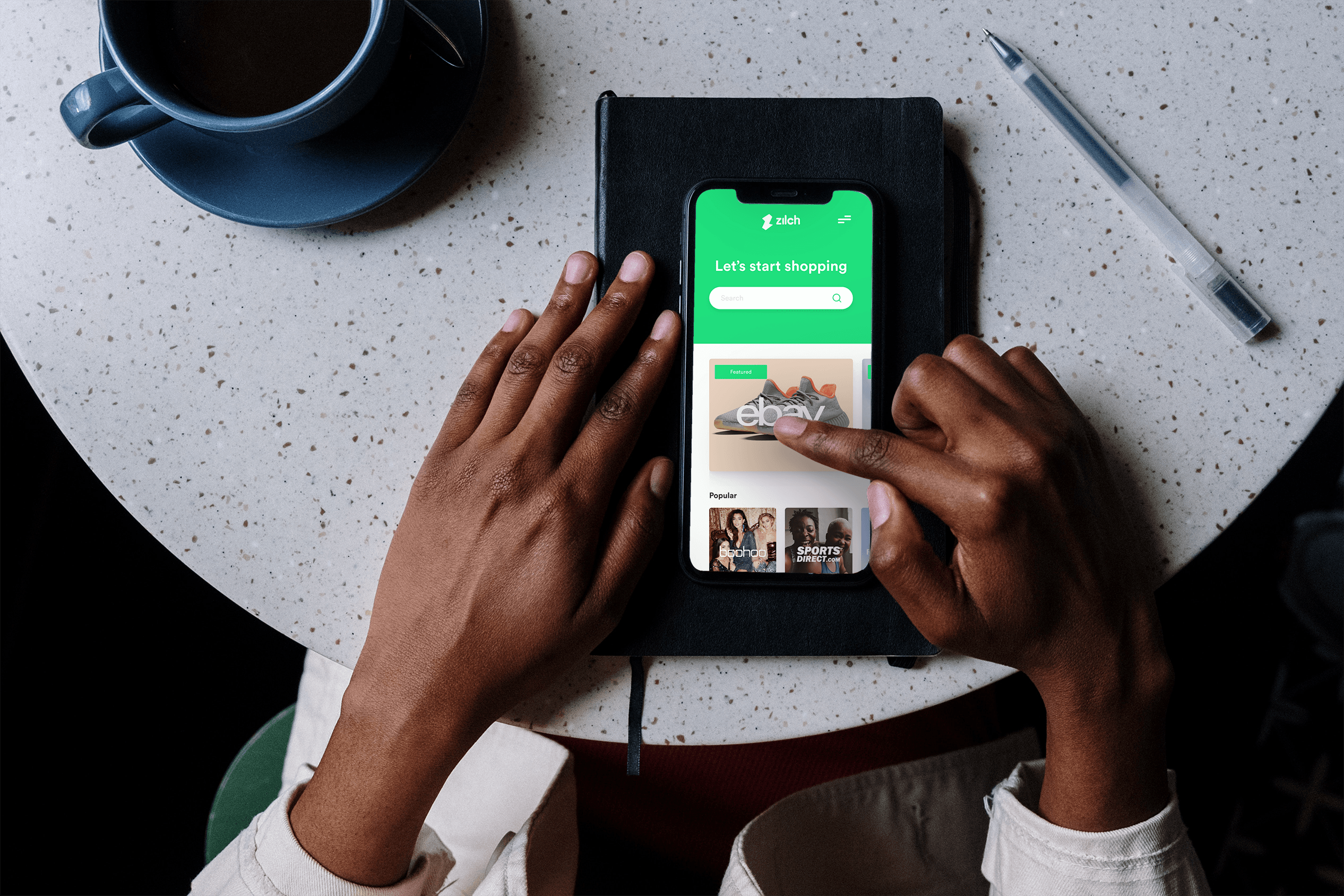 Klarna already has a similar product live in the US, but Zilch has the regulatory upper hand in the UK in the face of Brexit.
Zilch already has a UK license, whereas Klarna has traditionally operated in Britain using its Swedish bank licence, due to passporting rules.
Brexit is likely to disrupt that, but Siemiatkowski says they'll "do whatever is necessary. Even it means a full separate bank license" to continue operating in the UK.
Klarna is also working to keep ahead of the game by investing in building a tech hub in Milan. The company also continues to look out for "acqui-hires," although Siemiatkowski says they are yet to appoint somebody to take over the M&A division.
The man behind the company
After 15 years in the job, Siemiatkowski has come a long way since cofounding the company as a graduate.
Klarna has made him an unwilling celebrity in his native Sweden, and the rumoured IPO could make him one of the richest men in the country.
The company has also attracted major backers like Sequoia and China's Alibaba.
Bu Klarna hasn't just made a success out of Siemiatkowski. It has also spawned dozens of employees-turned-founders, many of whom have raised millions to operate in the fintech space.
Some of these ex-employees count Siemiatkowski as an angel investor in their own startups, including Steven, founded by ex-Klarna UK manager Jens Saltin.
Siemiatkowski has backed around 10 startups, he tells Sifted. He adds he's been "quite lucky" with his angel portfolio, with several operating well such as second-hand clothes marketplace Depop.
But he hasn't made a new investment in over 2 years ago, finding it an extra burden to juggle on top of Klarna and his family.
"I love supporting startups….[but] I don't have the infrastructure for all that. I want to spend my time [at Klarna]," he explains. "I try and answer the phone [to founders] but I always have something I need to focus on."
By way of illustration, one of his portfolio companies has recently rebranded, but he can't remember their new name.
Klarna is clearly still Siemiatkowski's baby, and he's hungry to see it rise above even the biggest financial players.
But he'll need all his energy.
Indeed, the biggest battle still awaits, as Klarna gears up for the IPO and squares up to increasingly dubious regulators.