Cats just don't get the same attention as dogs. Not from entrepreneurs anyway. There are far more dog-related startups than cat ones.
"Everyone focuses on dogs first. Maybe that is because there are a few misconceptions out there. That cat-owners don't love their pets as much as dog owners do, and aren't willing to spend as much on them. But those just aren't true," says Brett O'Farrell.
This was part of what the London-based South African wanted to challenge when he founded the tailored cat food startup KatKin with his sister Nikki.

How it began
Like many of the new crop of pet food startups, KatKin was born from the idea of wanting to feed a pet just as well as you would feed yourself. In fact, it came from a diet and lifestyle bootcamp that Brett went on, where he learned about macrobiotic eating.
50% of all cats in the UK are

overweight.
As Brett overhauled his own diet, he was dismayed to find there was nothing equivalent for his cat Molly. Even premium cat food is often made up of fillers such as grains, which cats can't necessarily digest well, and a meal only needs to contain 4% chicken to be labelled "with chicken".
A number of startups like Butternut Box and Different Dog have sprung up to offer fresh and tailored food for dogs. But cats don't have quite the same choice. [Recently, a rival company, called Republic of Cats has sprung up, run by a team linked to Tails.com, the tailored dog food company. But at the time when KatKin was launching there was little competition.]
Given that 50% of all cats in the UK are overweight according to the British Veterinary Association, there was definitely a cat food problem — and an opportunity.
Nikki and Brett — both of them cat lovers — first tried to find a contract pet food manufacturer that could make different kinds of recipes for them, but no one was able to help. Eventually, the duo rolled up their own sleeves and cooked the meals themselves, in a hired dark kitchen, using a sausage-filling machine to squirt the food into pouches.
Sifted Newsletters
Sifted Newsletter
3x a week
We tell you what's happening across startup Europe — and why it matters.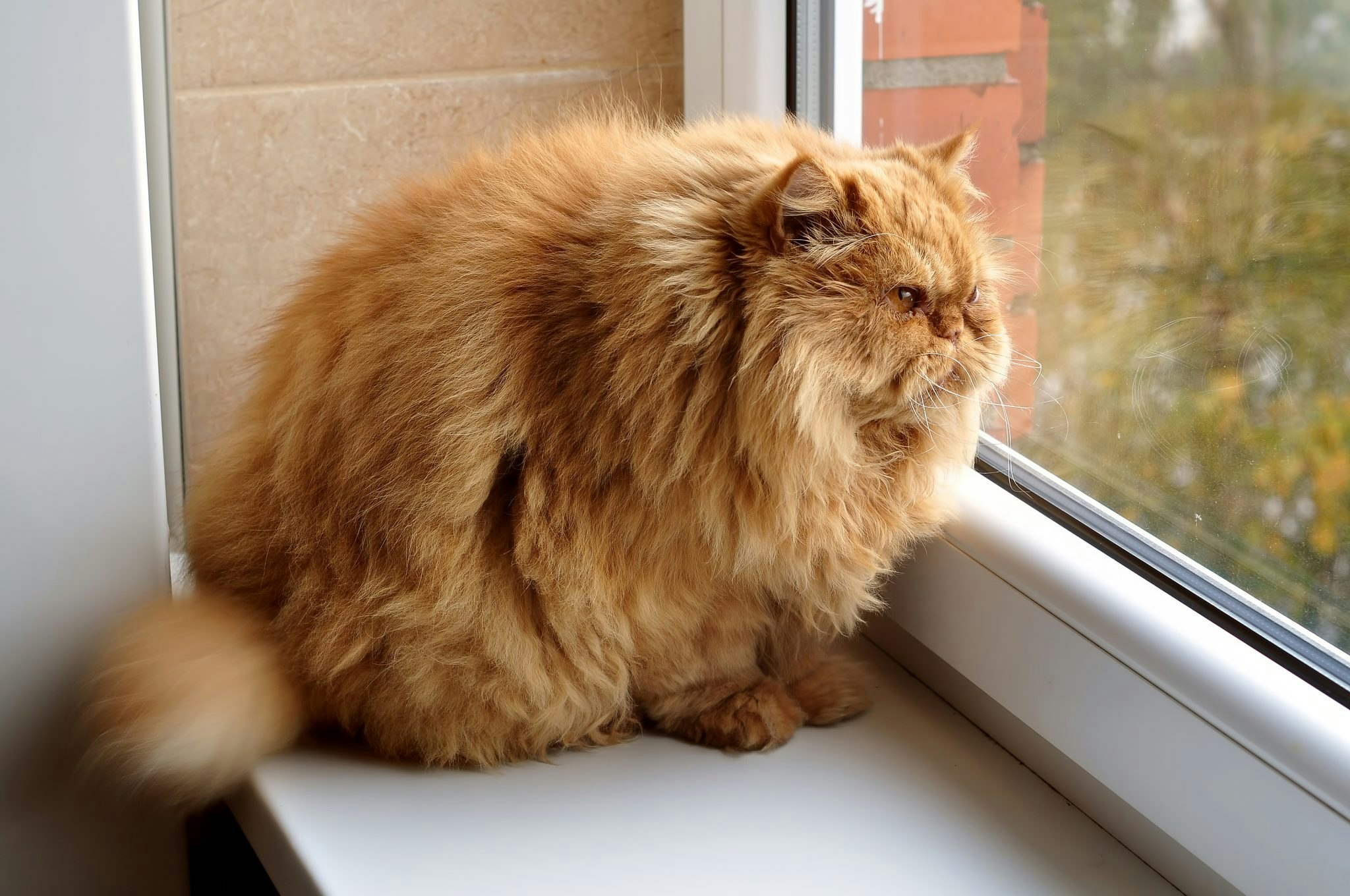 Doing things differently
The idea is that each cat meal is 95% meat — closer to what a cat would eat in the wild — and the O'Farrells have worked with a nutritionist to make sure each meal is exactly balanced for an individual cat's needs. When a customer signs up for the service, they are asked to fill details about the size, weight, age and activity level of the cat so that the meals can be tailor-made.
Initially spreading the word by social media and word of mouth, the O'Farrells began to build up customers, and a first $1m angel funding round allowed them to set up their own kitchen in Park Royal.
If you want to join the team you'll need to be a

cat-owner.
The startup has just raised a seed round led by Octopus Ventures, bringing total investment to $4.5m, which will be used to grow the team and accelerate growth.
The company now has some 34 staff and is hiring for at least 6 more roles. If you want to join the team you'll need to be a cat-owner, by the way. Particularly on the customer service side, Nikki says, it is really important for the team to really understand "cat parents".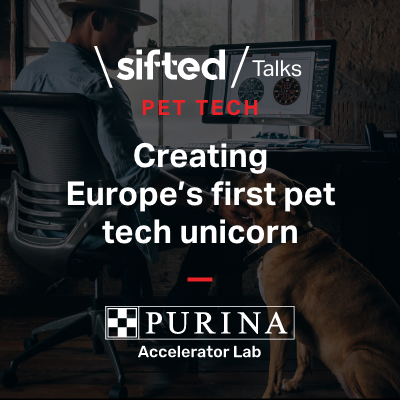 Nikki comes from a fast-moving consumer goods marketing background and had become disillusioned with the way big brands spoke to customers.
"When I looked at communications from big brands, I always felt they were talking at me and trying to sell me not very good food. Noone was talking with me," she says. In contrast, Nikki has set out to build a customer team that creates a sense of community and is happy to get deep into the cat chat.
Future plans
KatKin only launched in January but already has big plans.
We want to get to around $100m in revenue in 4 years and become a $1bn company in

ten
"We want to get to around $100m in revenue in 4 years and become a $1bn company in ten," says Brett. "We want to become the destination for cat parents in Europe, we want KatKin to be synonymous with cats."
That could mean branching out into areas beyond food, such as health, exercise and insurance. The O'Farrells aren't keen to make any definite predictions yet, but the fact that they are collecting a huge amount of data on cats, their health and their eating preferences opens up a number of possibilities.
There are no immediate plans to move outside of the UK. "We'd prefer to make our mistakes here first," says Brett. But in due course, they would like to expand KatKin to the rest of Europe and then Asia.
Sibling dynamics
Working as a brother and sister cofounder team has its advantages. Yes, there are disagreements, and the pair have set up a code word to signal when it is time for the other one to back off and stop talking.
But on the other hand, says Brett "all founders get sick of each other anyway. It's about how you deal with it. Because we grew up together we bounce back from disagreements more easily. You know, we are always going to have Christmas together, whatever happens."
And because they can have robust conversations with each other, it has given the rest of the team licence to debate things openly, says Nikki. "We actively encourage it, that's how the most creative ideas come out."