Europe's seed stage companies saw a dip in funding in July, bringing in €433m, compared with €595m in the previous month. 
July's figure is also a significant drop on the same month last year — when Europe's seed stage companies secured €526m. 
The number of rounds also fell, down to 219 from 254 in June.
The biggest round of the month went to Myne, a German company which sells fractional ownership of holiday homes. Another large round went to Altruistiq, a carbon accounting company which raised £15m.
Proptech and SaaS surge
Fintech and healthtech tend to be the industries that bring in the most seed-stage funding. In July, fintech startups led, bringing in a collective €65m — though down from the €77m it bagged in June.
Healthtech saw a dip — bringing in €43m in July compared to €113m in June. After fintech, it was the SaaS sector that brought in the most funding — €40m, only slightly down from €43m in June.
Proptech isn't usually particularly highly funded at seed stage, but the industry saw an increase in July, bringing in €37m — largely thanks to Myne's €23.5m round.
UK leads the way
As has been the case every month since Sifted started tracking seed rounds, British companies brought in the most seed stage funding. They secured €138m in July, compared to €187m in June.
It's typically France and Germany next on the list. In July, it was Germany and the Netherlands that followed the UK, with €65m and €35m respectively. 
Here are some of the rounds that caught our eye this month — from a virtual wardrobe startup to an online beach chair rental app. 
👉 Read: How to spend your seed funding
Health
Imperagen, a spinout from the University of Manchester, raised a £3.5m round led by IQ Capital and Northern Gritstone. Imperagen is working on an enzyme engineering platform for use in the manufacturing of complex drug molecules. 
Virtual care platform Suvera, which runs a platform that helps GPs offer remote care to people with long-term chronic conditions, raised a £5m extension round led by US investor Morningside Ventures. Suvera has previously raised money from the Google for Startups programme.
Poland's Deepflare raised €1.5m for its platform which uses AI to fast-track mRNA vaccine development. The startup was founded in 2020, with the initial goal of developing coronavirus tests.
Climate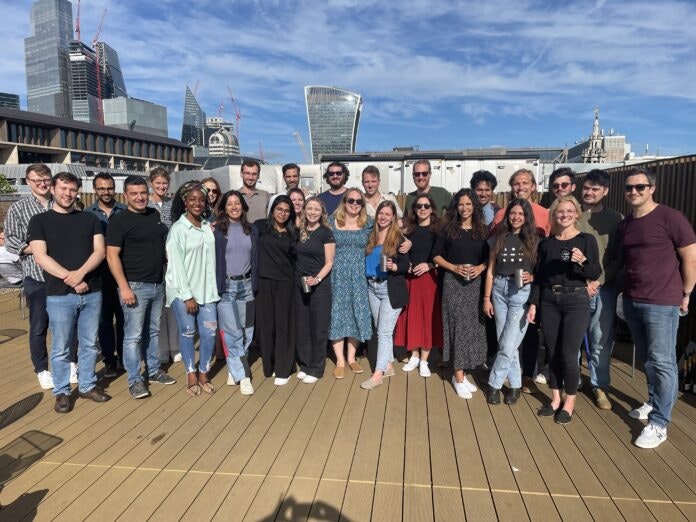 London-based Altruistiq raised one of the month's biggest rounds at £15m. The startup runs a carbon accounting platform. Molten Ventures led the round and Norrsken VC participated. 
Elsewhere in climate software, Root Global, a tool which allows food manufacturers to calculate carbon scores on individual products, raised a $2.6m pre-seed round led by Project A. 
British company Save Your Wardrobe uses AI to scan people's garments and sort them into a virtual wardrobe. The aim is to give people a better understanding of what they own to avoid repeat purchases — and the startup also offers a repairs and alterations service. They just raised $3m.
Reel, a Copenhagen-based company which helps companies procure renewable energy, raised €2.3m in a round led by UVC Partners. 
NFTs and Web3
Zharta, a Portuguese startup, raised $4.3m. It has created a lending protocol for instant NFT loans. The funding includes money from Web3 industry players SpaceShipDao and UniwhalesDao.
Nevermined, a Dutch startup, raised €3m for its software, which aims to make Web3 development easier and faster for developers.  
Fintech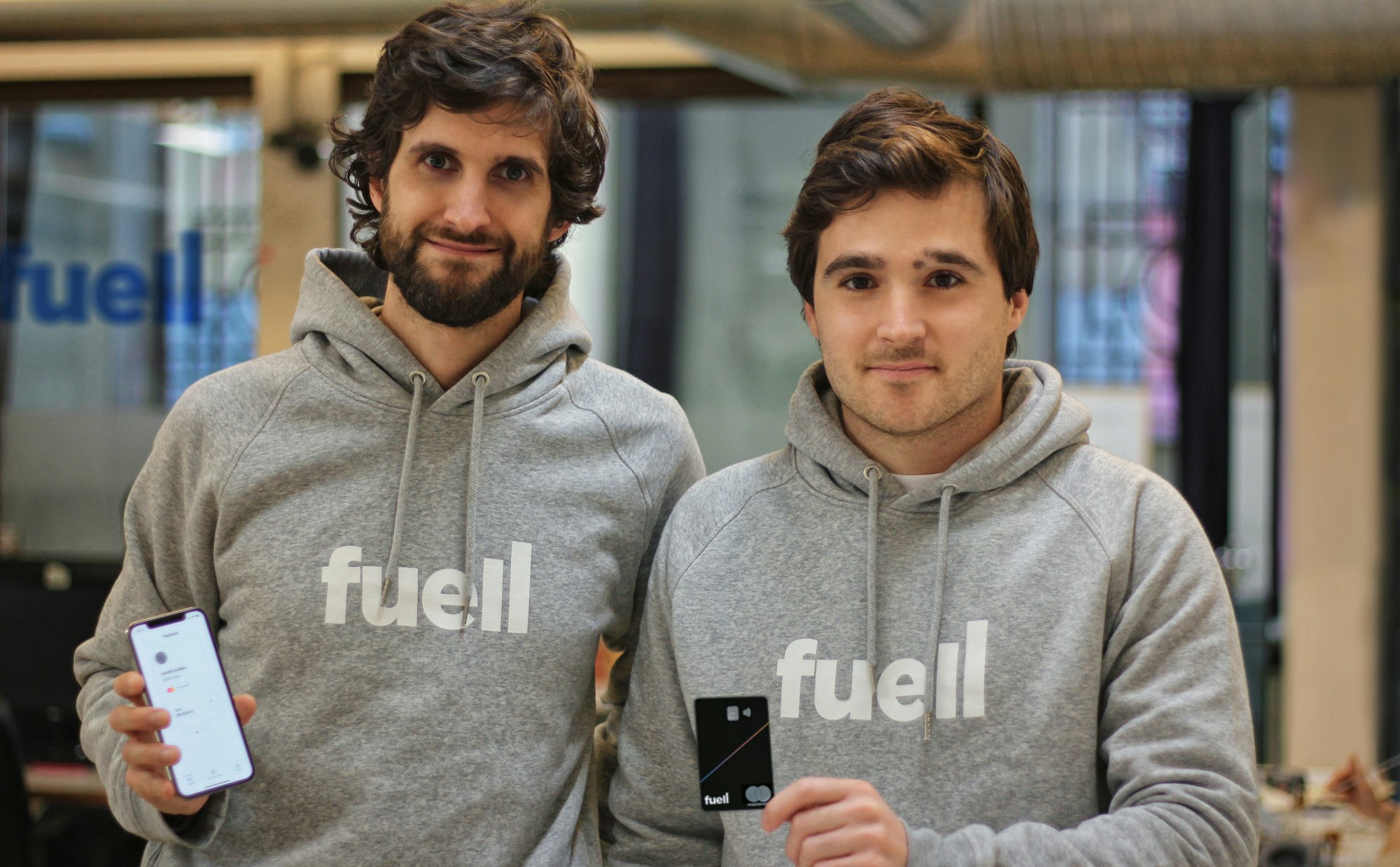 Fuell, a Madrid-based fintech focused on B2B financial services like corporate spending cards, raised a €1.5m round led by Y Combinator and Fin Capital. 
French mobile payment solutions company Qori raised €1.8m. It's just launched in Europe and rolled out merchant payment methods that enable people to pay via crypto.
Travel
Shackle, an Irish startup, raised $5.5m for its hotel check-in tech. Instead of needing a room key or card, guests can get into their rooms through an app on their phone — as well as ordering room service through it. Frontline Ventures led the round. 
Strandbutler, a German startup, raised €1.2m for its online beach chair rental service. The "beach butler platform" enables tourists to book a chair on the Baltic sea online.
Edtech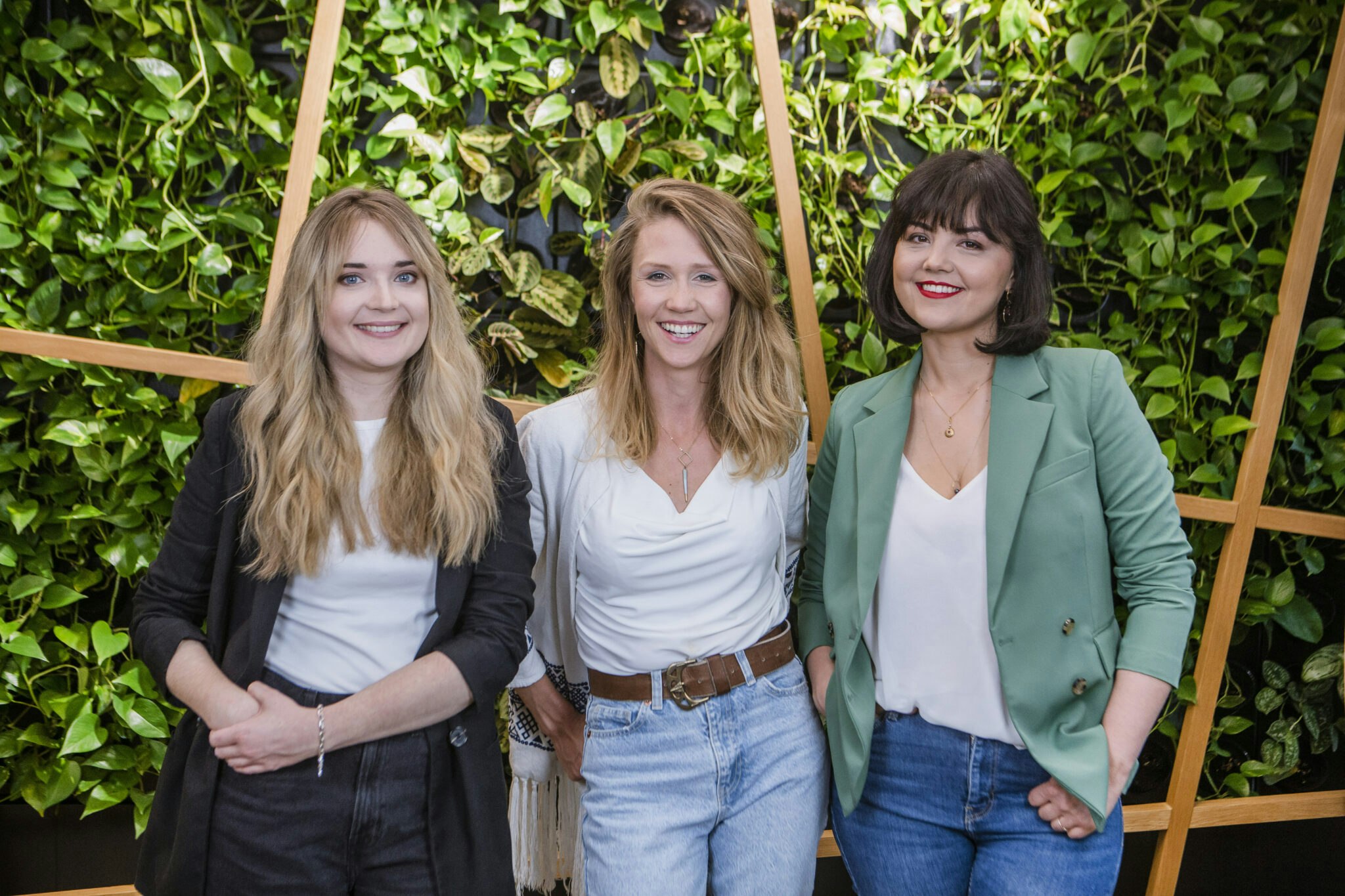 The Village Network, a Polish startup which runs an online marketplace where parents can buy edtech products and childhood development tools, raised a €3.4m round. The funding was provided by Movens Capital, 500 Startups, Tilia Impact Ventures and Credo Ventures. 
Futura, an Italian startup which offers university admission test tutoring, raised a €1.8m round. 
Want to see how other months fared? Check out our previous seed round summaries: