July was another active month for European seed deals. But which were the most exciting? 
According to Dealroom data, 200 startups in Europe raised a seed round, on par with the 229 deals recorded in June. Both figures are likely higher given the reporting lag. 
Over one-third of those companies were in the UK. Europe's other two largest startup countries, France and Germany, had 10 and 13 deals, respectively. 
Fintech, the vertical of European tech that has traditionally attracted the most funding, accounted for five of the 10 deals for seed-stage companies with the highest valuations, according to Dealroom. 
There were also a significant number of companies building sustainable products — from cultured meat to enterprise recycling. 
Sifted Newsletters
Sifted Newsletter
3x a week
We tell you what's happening across startup Europe — and why it matters.
Sifted picked out a few worth paying attention to. 
Fintech
Ritmo, a Spanish startup, raised a seed extension of €13.8m for its revenue-based finance service for ecommerce companies and online sellers. The alternative finance space has heated up in Europe recently. 
Collective Benefits, a UK insurtech, raised £6m in a follow-on seed round led by well-known US early-stage VC NFX. Existing investors Stride VC, Delin Ventures, Insurtech Gateway and executives from Uber, Deliveroo and Urban also participated. The company offers insurance products to independent and gig economy workers.  
Weavr, a UK startup, raised another £7m — an extension of a £3m seed capital raise late last year —  to let any company add banking to their services using APIs. Seedcamp, Anthemis and QED invested.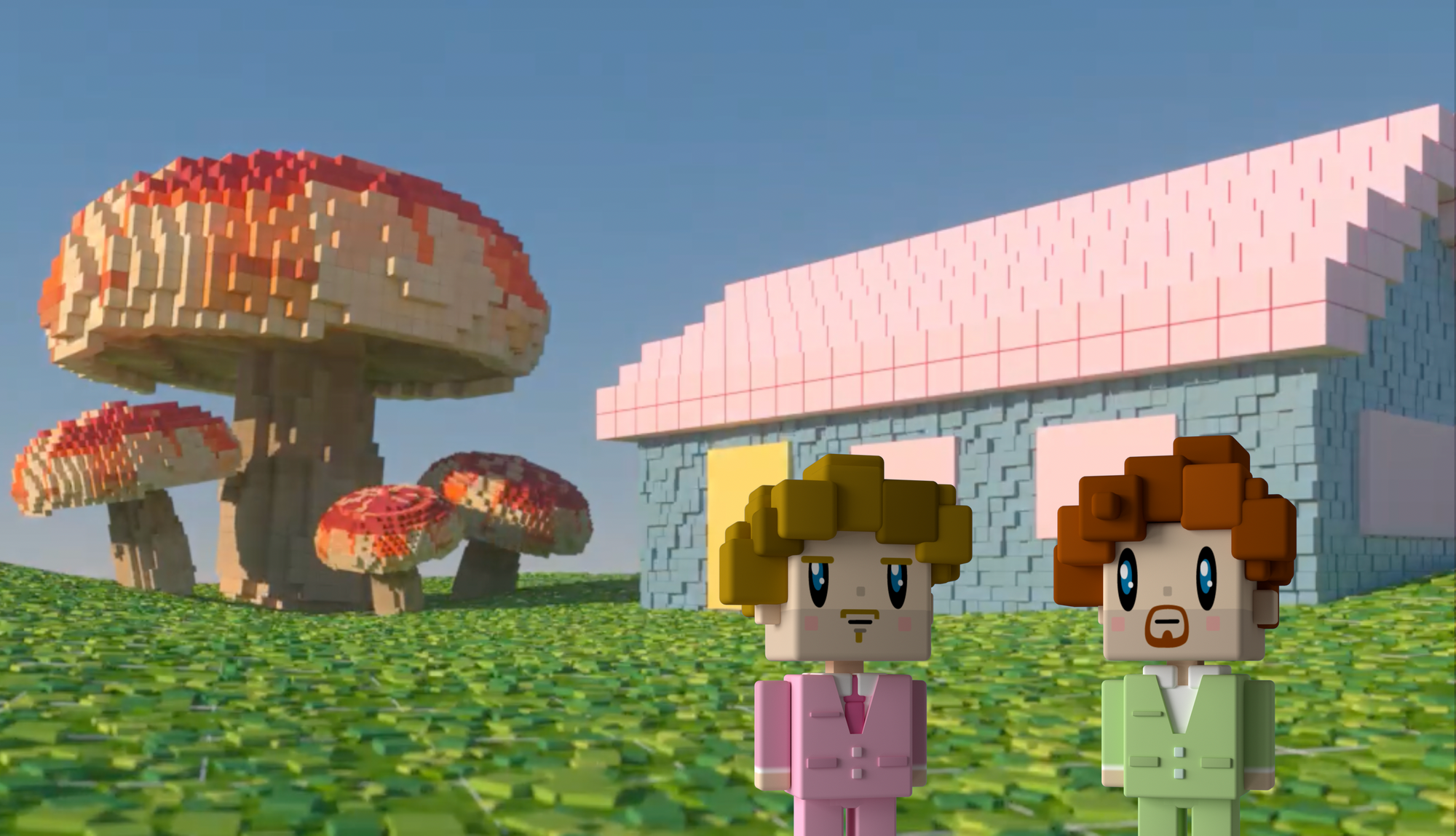 Social
Anyone, a Swedish social audio app that gives you five minutes of anyone's time to get advice, raised a €3m seed round. It's also one of Sweden's hottest startups. Berlin-based Cavalry Ventures led the round. 
Willow, a Ghent, Belgium-based social media platform for SMBs and entrepreneurs raised €1.5m. Previous investors Alex Brabers, Marc Vanderheyden and imec.istart as well as new investors SmartFin Ventures II and PMV all invested. 
Scapin', a Swedish company at the intersection of gaming and social, raised $3.5m led by Creandum with participation from Heartcore Capital to build an app where people can interact with friends as an avatar. Creandum usually doesn't invest this early but "this testifies to [the team's] absolute conviction". The startup was founded by Joachim Hedenius, cofounder and former CTO of Kry/Livi, and Leo Nilsson, former CPO of iZettle.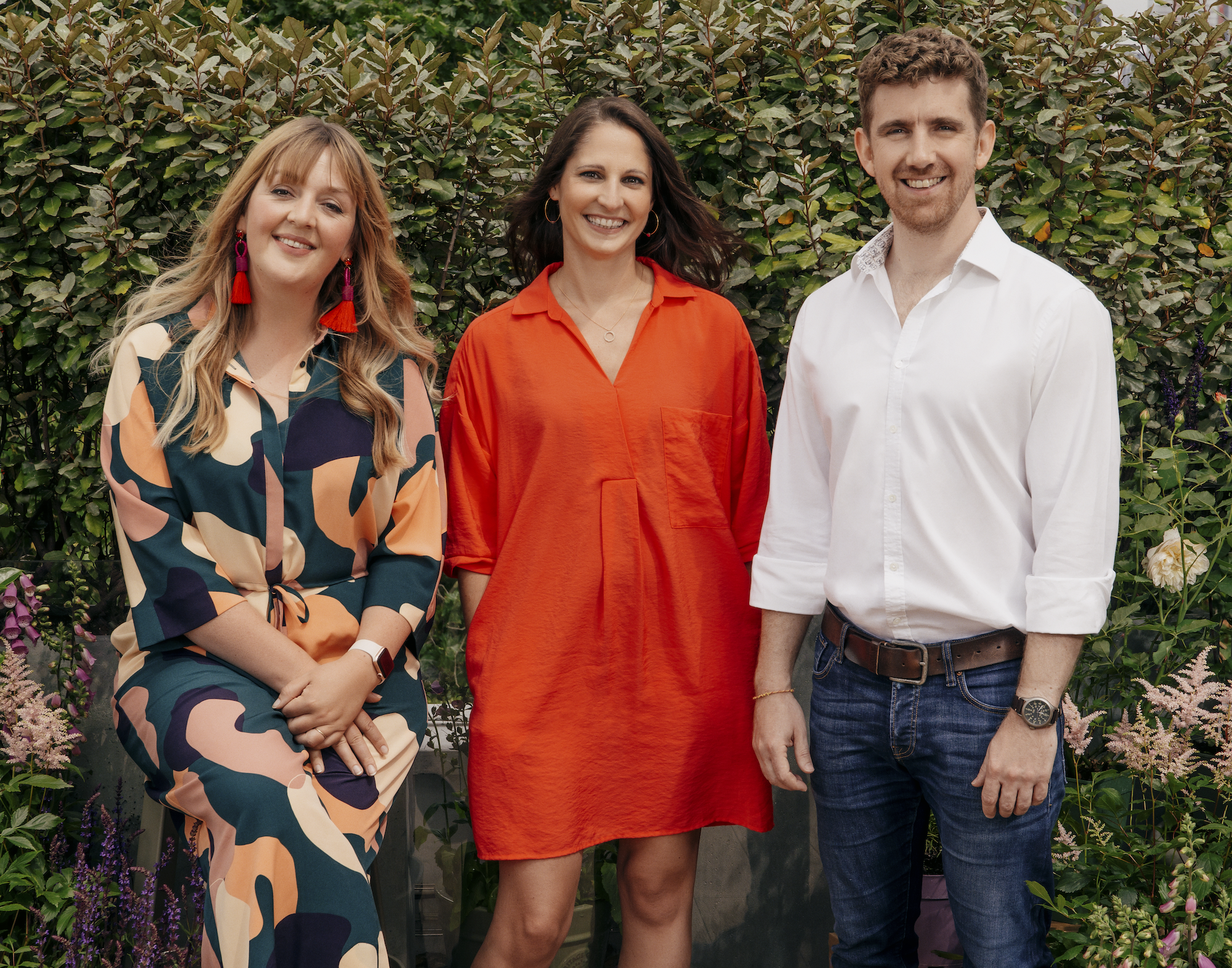 Consumer
Sproutl, a UK online gardening marketplace, raised a $9m round from Index Ventures and Ada Ventures. The company was founded by former Farfetch executives. 
Afrocenchix, a London-based startup that sells hair care products for afro and curly hair, secured $1.2m in seed funding from Google. The raise made it only the ninth UK business run by a Black woman in the last decade to secure VC funds.
Deeptech
VividQ, a Cambridge-headquartered startup developing holographic technology, raised one of the month's largest recorded seed rounds at £11m. Interestingly, the round was led by Japanese VC UTokyo Innovation Platform. Japan is a large market for the kinds of holographic displays and devices that VividQ is building for. 
Healthtech
Patchwork Health, a London-based healthcare staffing platform, raised £3.5m from Praetura Ventures and BMJ New Ventures. The company was founded by two former NHS doctors and helps fill vacant shifts due to high medical staff vacancies and burnout. 
Abtrace, another UK startup company founded by NHS doctors, raised £2.1m in a round led by Faber to put machine learning to use in identifying which tests and treatments patients with long-term health conditions might need. The company is part of a growing trend of startups in Europe using machine learning to aid doctors in diagnosis and treatment. 
Longenesis, a Latvian startup that's trying to speed up biomedical research by making data sharing and collaboration between institutions easier, raised €1m. The company was backed by a group of angel investors. Longenesis also has strong ties to Asia; it has a Hong Kong office and participated in the 500 Startups Singapore programme.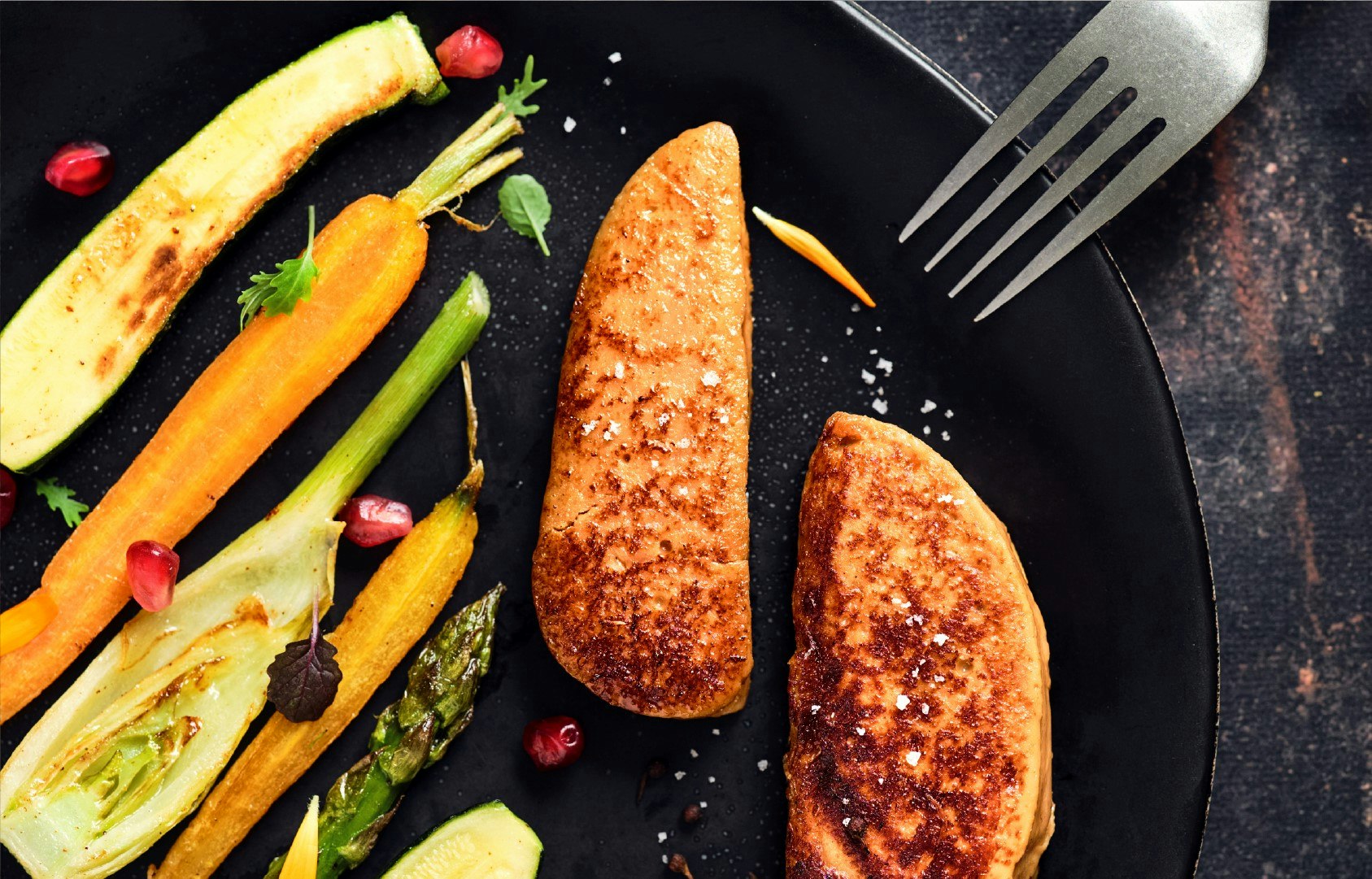 Sustainable/Climate
Gourmey, the first cultivated meat startup in France, raised $10m in a round led by Point Nine and Air Street Capital. The company produces cruelty-free foie gras. 
Single Earth, a Tallinn, Estonia-based company, raised $7.9m from EQT Ventures and others to develop its tokenisation platform for forests and wetlands. 
Creoate, a London-based retail marketplace billing itself as 'Etsy for B2B', raised a $5m seed round led by Fuel Ventures. The company also has a unique focus on making sustainable products available to independent retailers from wholesalers. 
HR tech
TestGorilla, an Amsterdam startup that helps companies assess candidates and reduce unconscious bias, raised $10m in a round led by Notion Capital. Several HR founders joined the round as well including Indeed cofounder Paul Forster, Peakon cofounder Phil Chambers, and Justworks cofounder Isaac Oates.