There are two types of entrepreneurs in this world, according to Jeff cofounder and chief executive Eloi Gómez: those with an idea, and those without one. 
And it's the latter that this Valencia-founded startup is betting on, as it raises $21m in a Series B round led by All Iron Ventures, Alma Mundi Ventures and FJLabs.
Jeff began life in 2015 as a laundry marketplace and logistics app, connecting customers to laundrettes, before launching its franchise model three years later. 
Some 2,000 businesses have now been launched across more than 40 countries under the Jeff banner, and the company will now be opening its first US office in New York, as it eyes further expansion.
"What we saw was that many people were looking to start a business, but they didn't have any ideas about how to do it," says Gómez. "We just benefit from a desire that was there inside many entrepreneurs."
"Business in a box"
The startup offers would-be entrepreneurs the chance to launch their own business across four verticals – laundrettes, fitness clubs, beauty salons and massage studios – in exchange for an average initial investment of €50,000 and monthly fee of €400.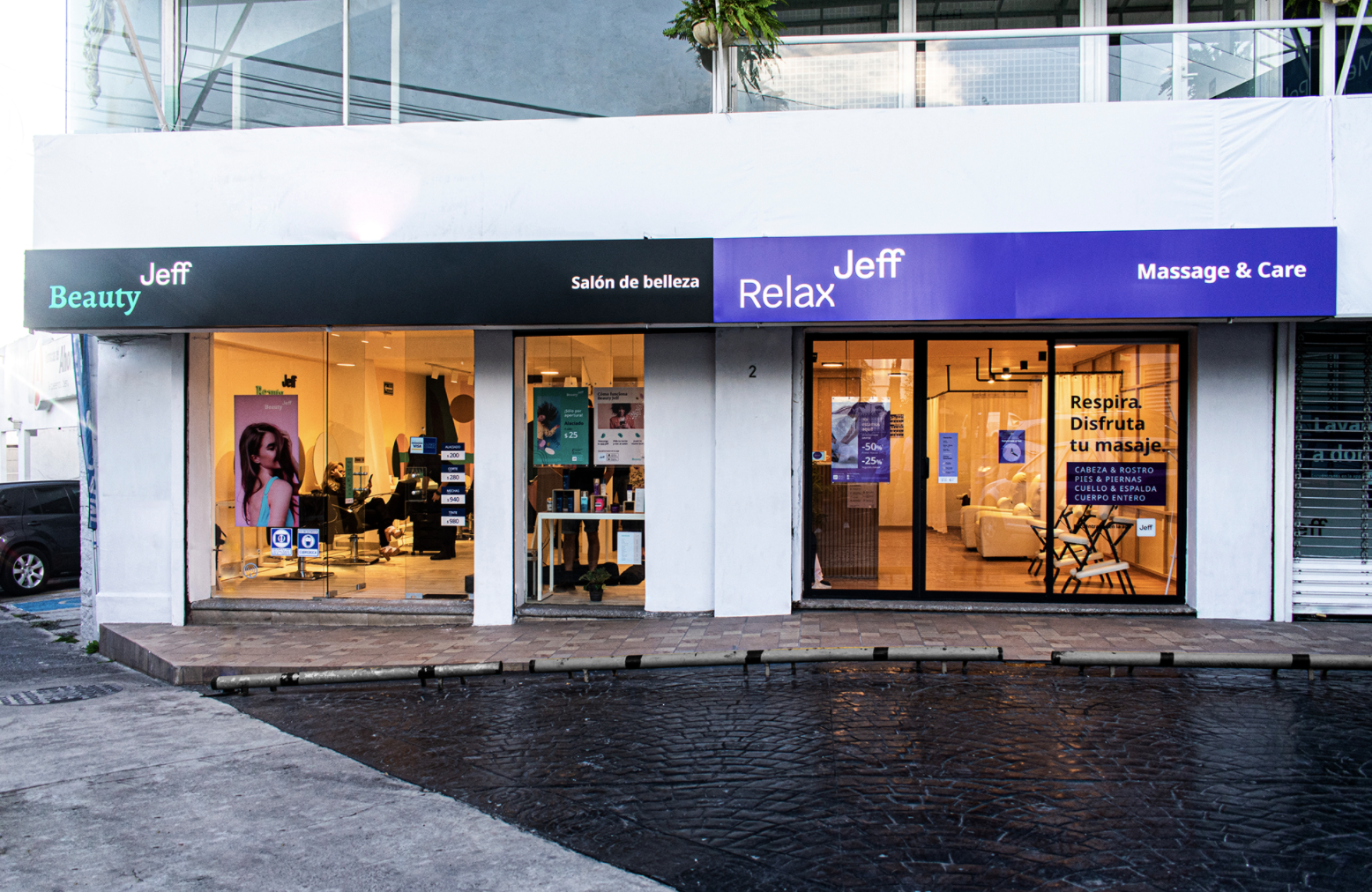 Jeff stores require a 40m2 premises on average (which are generally rented by the entrepreneur), and the bulk of the €50,000 investment goes towards fitting them with the necessary furniture, supplies and equipment needed to launch the business.
Gómez says that a Jeff store can be ready to launch within 45 days, due to the company's established and streamlined network of suppliers.
The ongoing fees give Jeff's users access to the company brand, as well as a range of tools to take the pain out of running a business. These include a step-by-step marketing plan, partnerships guide, a customer-facing frontend app for taking bookings, and consumer data insights.
"What we're offering is the whole experience, how to do the marketing, how to price products. We're taking care of everything they need to make the business succeed," says Gómez, adding that the majority of new Jeff businesses become profitable within six to eight months.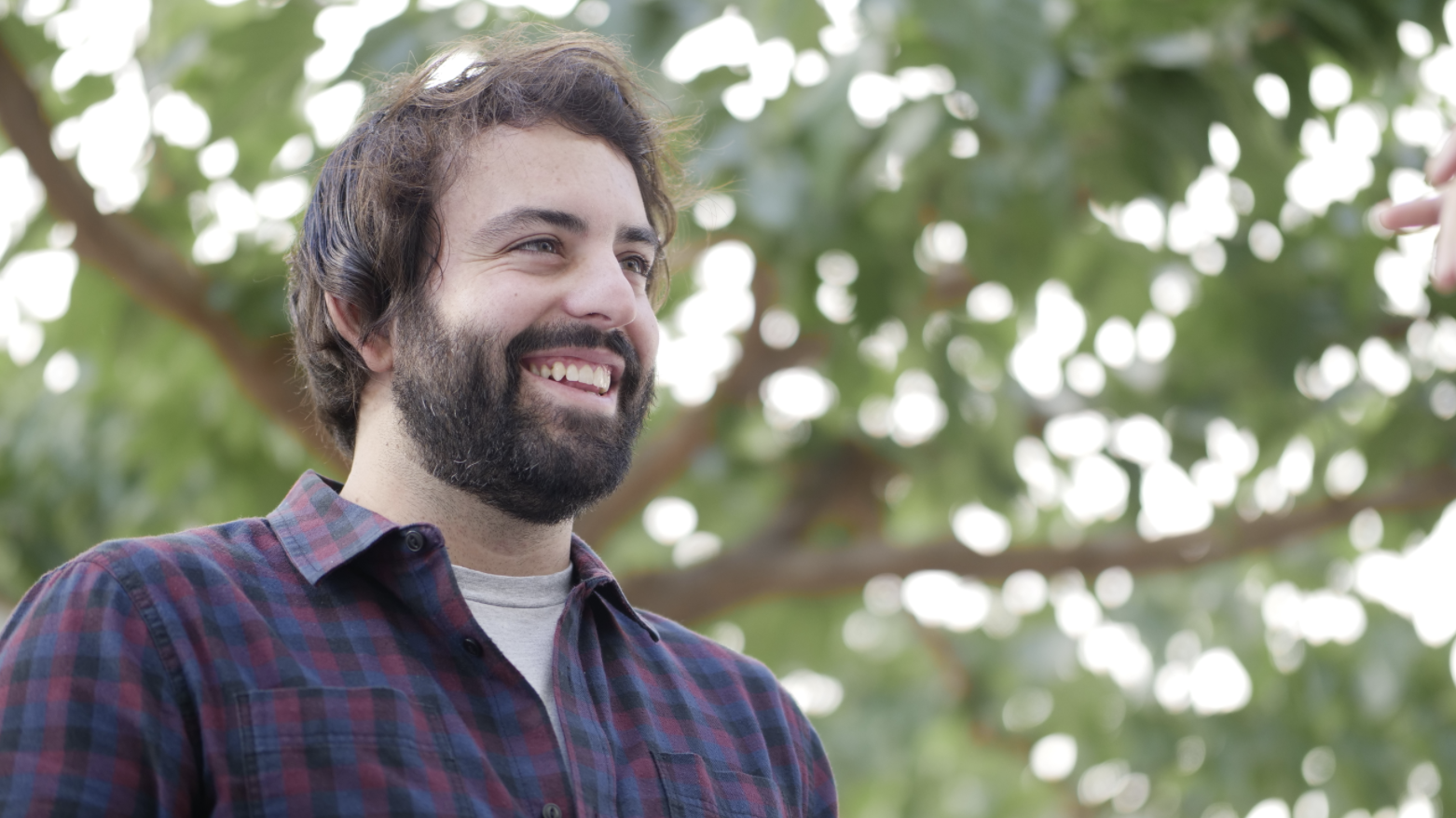 Users also gain ongoing access to Jeff's e-learning platform, the Jeff Academy, which shares insights, new tools and strategies to help Jeff's entrepreneurs grow their franchise business.
Ecommerce is old hat
As Jeff prepares to expand in the US, Gómez says there are currently no direct competitors offering a similar idea, that combines ecommerce and physical, in-store services.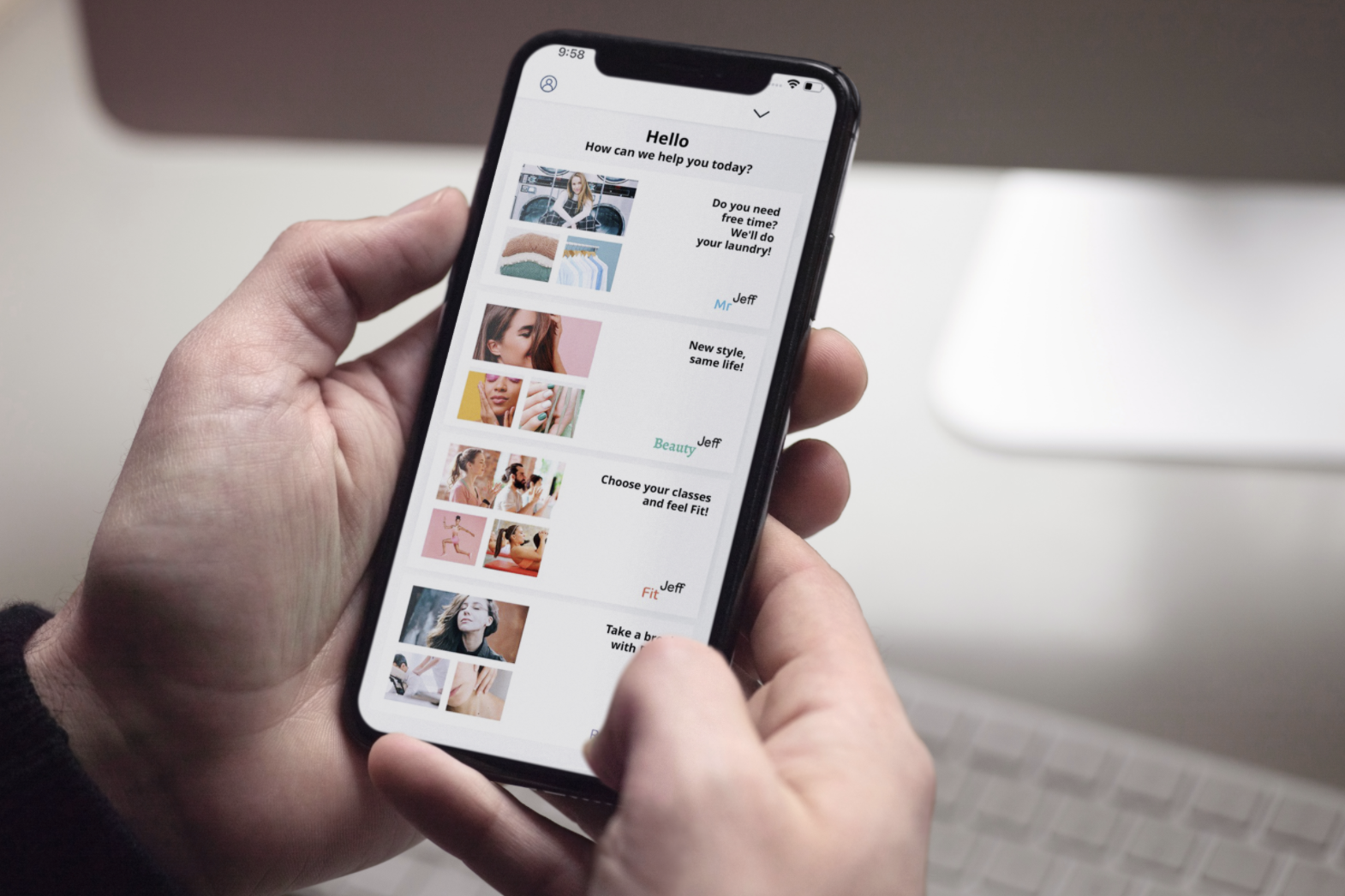 "We think there's a big opportunity to use technology to help entrepreneurs, in the omnichannel world," he says. "We've seen successful companies like Shopify, helping entrepreneurs in the online world. We think omnichannel and services are a huge opportunity."
Gómez says that the model has weathered the economic shock of the pandemic impressively, growing its gross merchandise volume by 40% since the start of the Covid-19 crisis.
Jeff cofounder Adrián Lorenzo will be relocating to New York to lead the US expansion, while Gómez plans to travel there once a month.
Gómez hopes that Jeff's international success will inspire more European entrepreneurs to develop innovative business ideas, rather than pursuing copy and paste business models.
"We have a unique model and Europe should be doing that, not just copying the US and China," he argues. "We need to be brave and create models we think can make sense. In our case we're creating something we haven't seen before."
Gómez believes that the Covid-19 crisis is likely to inspire a new wave of entrepreneurs, as people face losing jobs and a need to find an income from somewhere. Whether or not the business model can survive a prolonged recession is yet to be seen, but for those without the pre-existing skills or experience to start their own venture, opening a Jeff store might well be an attractive idea.