January saw a lull in seed funding activity in Europe. There were 172 rounds announced in  the month, while the average across proceeding months had been about 215. 
That's according to data from Dealroom — though it's important to note that the reporting lag is particularly prevalent at seed stage.
The amount of funding brought in across January is lower than previous months — €367m (compared to €472m, €454m and €432m in October, November and December).
That said, January did see some sizeable early-stage rounds. Two of the largest seed rounds came from revenue-based financing platforms, with Paris-based Karmen raising the month's largest round at €22m, while British company Vitt bagged €14m. 
Other big rounds came from Goals, a Swedish play-to-earn football platform which raised €17m, and Cypriot trading platform Skilling, which raised €15m.
The UK leads the way — but suffers a dip
As tends to be the case, British companies secured the most rounds. A total of 39 UK companies raised seed rounds, bringing in a total of €97m — over a quarter of the total European seed investment in January.
It's still a dip for the UK compared to previous months — in December, British companies bought in €158m. The average round size in the country fell from €3.6m in December to €2.5m in January.
It was a particularly strong month for the Netherlands, which secured 18 seed rounds, compared with eight in December.
Sweden only secured four seed rounds but they were all larger than average rounds in other countries — the average round size was €6m, compared to €1.5m in the Netherlands, for example.
Fintechs take the crown once again
As tends to also be the case, fintech companies were the ones which secured the most rounds — and the most money secured. Nearly a third of all of Europe's seed-stage funding went to fintechs, €101m in total. 
The round size for fintechs was also significantly higher than the average. It was €5m, versus a €2m average across the board.
Healthtech companies had been securing a lot of rounds in the last months of 2021, but saw a dip last month. SaaS continues to be strong, coming in second to fintech.
Here are some of the rounds that caught our eye over the last month — from startups making vegan fried chicken to a museum for taking Instagram photos.
Health
Medall, a Northern Irish startup working on delivering virtual and hybrid training courses for healthcare professionals, raised a £2.5m seed round. The round was led by Connect Ventures with participation from Seedcamp, Ascension, Techstar and Nina Capital. Sarah Friar, the CEO of Nextdoor, also joined as an angel investor.
It wasn't the only health worker training platform to raise in January. French company Doctrio raised €3m — it offers healthcare professionals short courses to update their skills.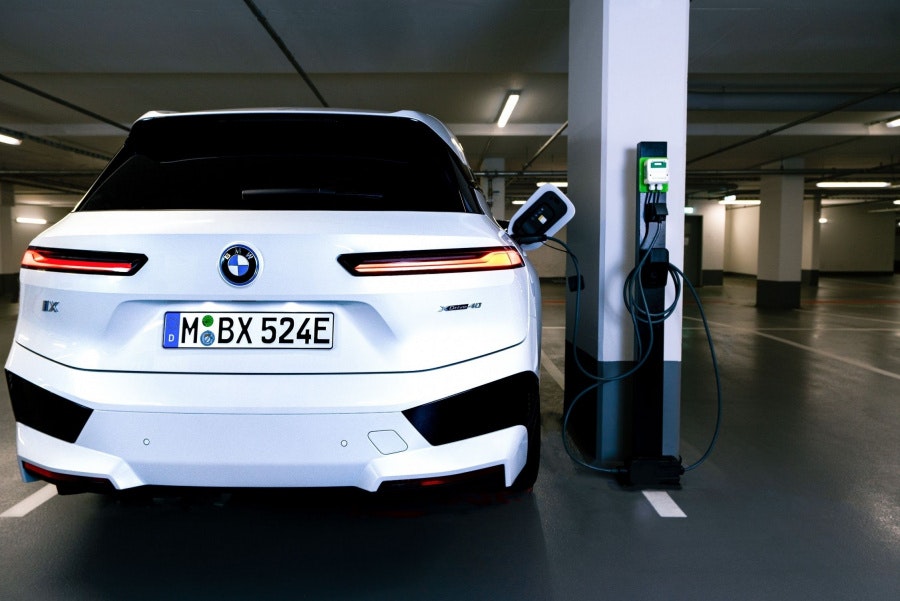 Sustainability
HeyCharge, a German EV charging company, raised $4.7m in a round led by BMW i Ventures. They're aiming to make EV charging possible underground — a lot of charging infrastructure needs an internet connection, which is rarely available in underground car parks. HeyCharge's system works without the need to be online.
French company Lixo raised $4m for its analytics tool that works on waste management sites. It uses computer-vision and sensors to sort the waste and analyse its composition. The funding comes from Raise Ventures, Demeter Partners and Amaury Bierent. 
Ostrom, a Berlin-based company, is an energy provider trying to make switching to green energy easier for customers through its app. It's just raised €4.4m.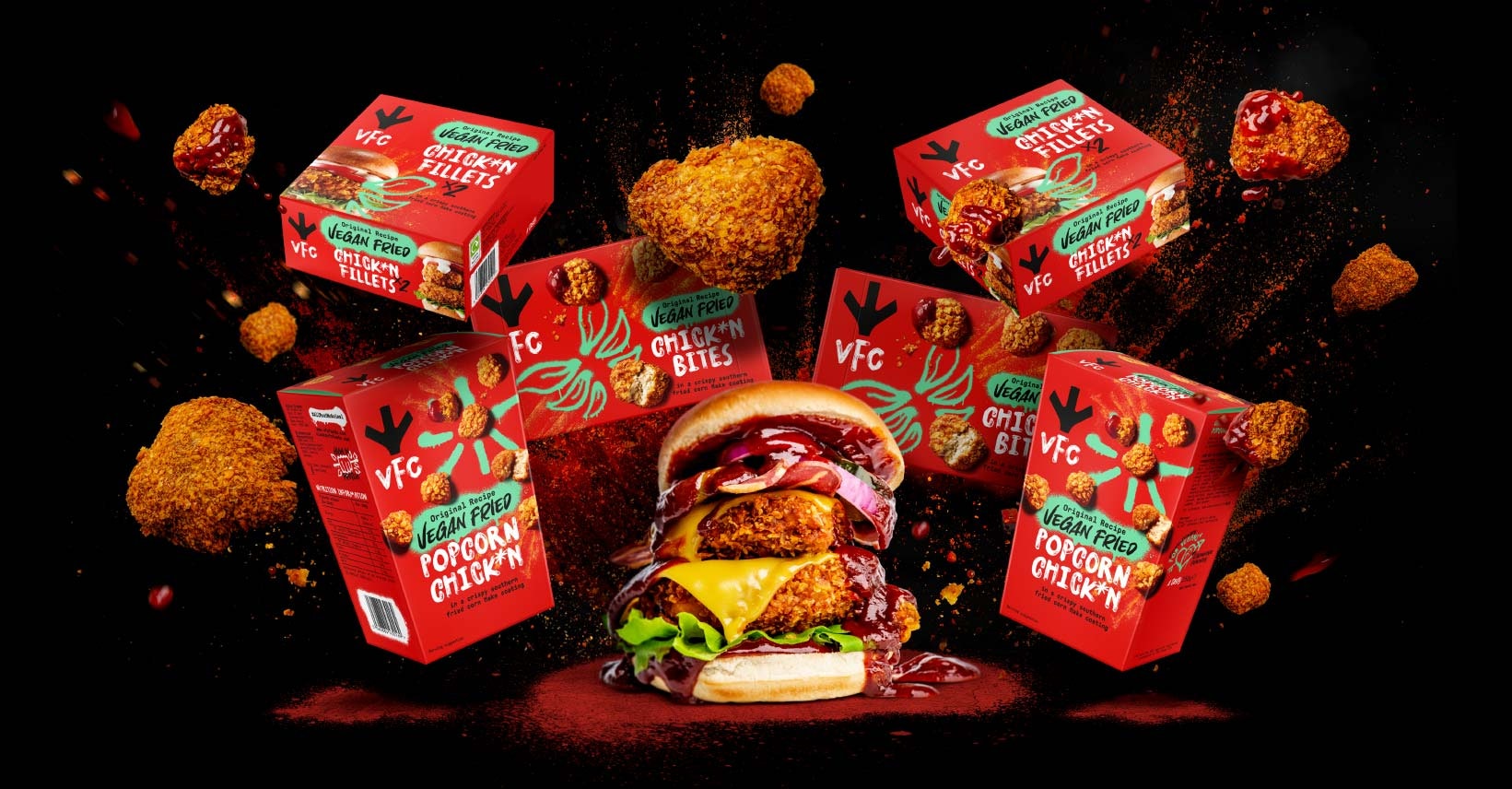 Food
Vegan fried chicken company VFC Foods, also based in the UK, secured a £7.5m seed round. It was led by Veg Capital, a firm which specialises in investing in companies that move the food industry away from industrial meat processes.
The Pure Goat Company, a Dutch startup working on baby formula made from goat's milk, raised €1.3m. It's aiming to create a formula that's healthier and better for the planet than cow's milk. 
Event tech
Want to take your TikTok content to the next level? Dutch company Youseum is what you need. The company is setting up locations around the world, each with a set of rooms from ball pits to laundrettes, where people can get the perfect pic. The company just raised €3m.
Spectraflow, an Icelandic company which runs a SaaS platform for deskless workforces in hotel and holiday rental operations, raised a €1.7m round. It was led by Frumtak Ventures.
Computing
Skippet, based in Luxembourg, wants to make it easier for people to create custom digital solutions to problems in their businesses. Users write out their problems in plain English and Skippet creates an application or workflow for them. The company has just raised $2.2m led by Neo VC fund.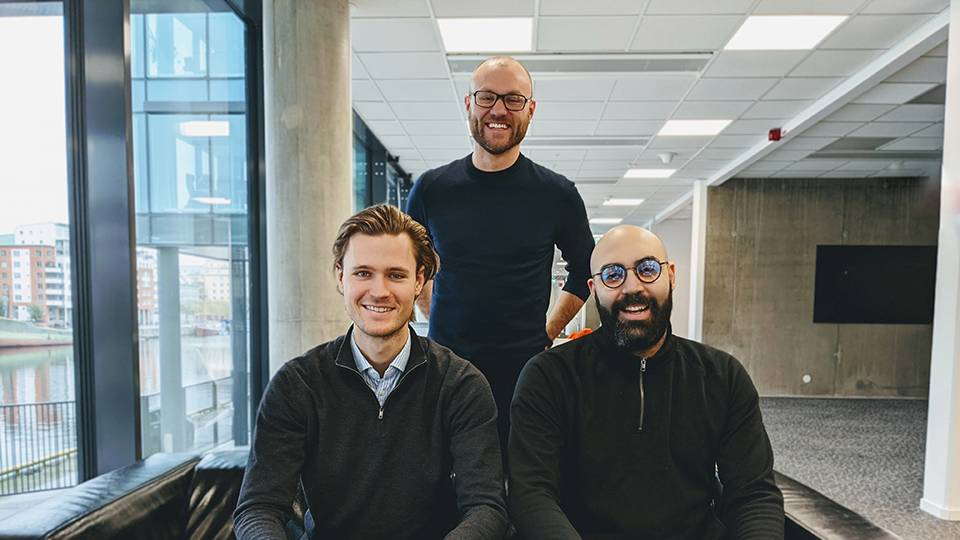 Crypto
Vinter, an index provider for crypto assets, raised a $3.4m seed round led by Octopus Ventures. The funds will be used to provide ETF issuers with access to regulated crypto index products. 
Talent
Quan, which runs employee well-being software, raised €1m from Y Combinator. Based in the Hague, Quan's building software which aims to address culture fit and people success monitoring when companies are working remotely. The company says it has 1,000 paid users. 
Feats, a professional network site based in Denmark, raised €2m in a round led by Crowberry Capital. The company wants to reinvent networking sites by displaying a person's roles in projects rather than their employment history.