There's no denying that Italy's tech scene has had a slow start compared to its European neighbours.
Although Italy is the fourth-largest economy in Europe by GDP, it ranks twelfth when it comes to VC investment in the last five years — and 21st in terms of VC funding per capita. 
But things started to pick up last year, when VC investment into local tech companies reached an all-time high of $1.5bn. That's more than double the previous year, though it's still less than 10% of the investment that went into France or Germany. 
Just last week, the Italian ministry for economic development announced a €2.5bn package to support the country's tech ecosystem. This capital will be funnelled into the two funds it set up to encourage more investment into Italian tech: CDP Venture Capital and the National Innovation Fund. 
International investors are starting to take note too. Most notably, buy now, pay later (BNPL) startup Scalapay scored a $155m Series A in September led by Tiger Global. Several other startups including Everli, Casavo and Cortilia also raised notable rounds in 2021 that included international investors. 
So which startups will local investors be watching in 2022? 
To find out, Sifted spoke to several VCs and zoomed in on 360 Capital, P101 and United Ventures for their pick of the most promising Italian startups that don't feature on their own portfolios. 
Many of the startups mentioned are at pre-seed or seed-stage and haven't disclosed many financial metrics, so Sifted relied on company announcements, interviews and Dealroom estimates to compile valuation data, user base and revenue estimates, unless otherwise stated. 
Sara Lovato, investment manager at United Ventures 
United Ventures is a large Italian VC fund founded in 2013 which counts MoneyFarm and BrumBrum in its portfolio. It has €300m in assets under management across two early-stage funds and one growth-stage fund.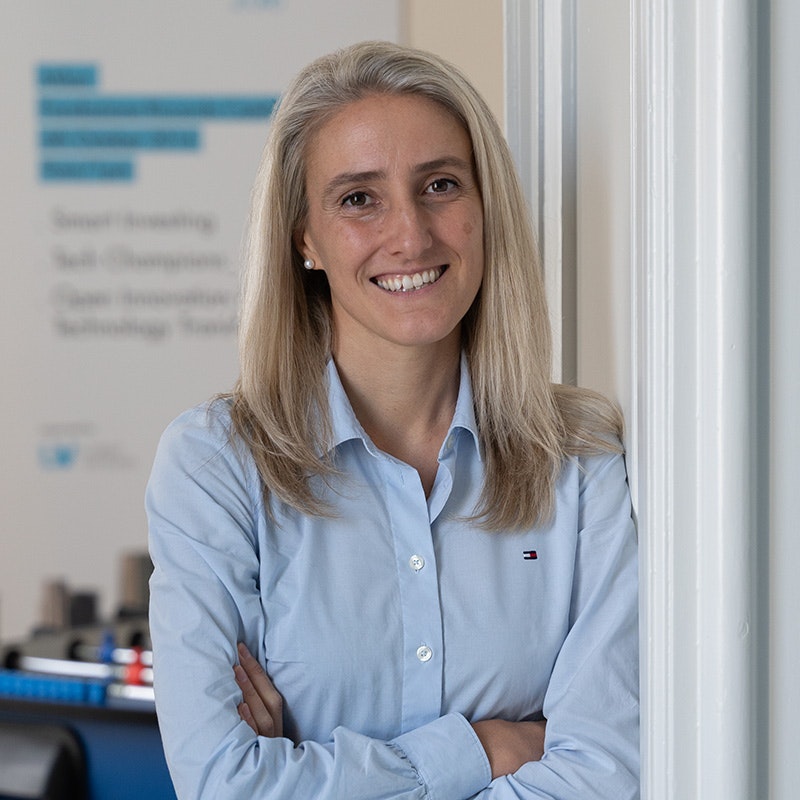 On investing in Italian startups, Lovato says: "As an investor, I think it's pretty smart to look in places that are still not fully covered, because that's where you can find the most interesting things."
Here are her three picks:
VoiceMe 
VoiceMe is a voice authentication SaaS startup that uses AI to authenticate users' voices through its platform to allow electronic payments, single sign-on and secure digital signing on devices — rather than through the more common fingerprint authentication. VoiceMe picked up €560k in a seed round in December from a consortium of Italian and international investors called Foolers Club, which invests in blockchain and AI in Italy. 
Valuation: $2m-4m
Amount raised: $616k
Date founded: 2021
Revenue: N/A
Employee count: 2 
AWorld
AWorld is a social-gamified app that incentivises people and businesses to take sustainable actions. The founders claim AWorld is the only sustainability app that brings together "people, companies and institutions" in tracking their impact. Users can log and track everyday habits through the app, which then produces impact metrics on how much CO2, water and electricity they have saved each week. AWorld was chosen as the official app for the UN's "Act Now" campaign, and is also used by companies such as Eataly and CapGemini. 
Valuation: $3m
Amount raised: $749k
Date founded: 2019
App users: 44k
Employee count: 25
Babaco Market 
Founded in Milan, Babaco Market is Italy's answer to Oddbox, in that it's modelled around a subscription to a sustainable box full of Italian-grown fruit and veg that doesn't meet the "perfect" criteria of the supermarket. In May 2021, Babco's user base was growing by an average of over 30% each month and by 54% in terms of orders and turnover.  
Valuation: $9m-13m
Amount raised: $2.2m
Date founded: 2020
Active users: N/A
Employee count: 13
Emanuele Levi, general partner at 360 Capital
360 Capital is a pan-European venture firm with a major presence in Italy that was founded in 1997. The firm specialises in deeptech and counts among its investments Alsid and Exotec. As of 2021, 360 Capital maintains €400m in assets under management.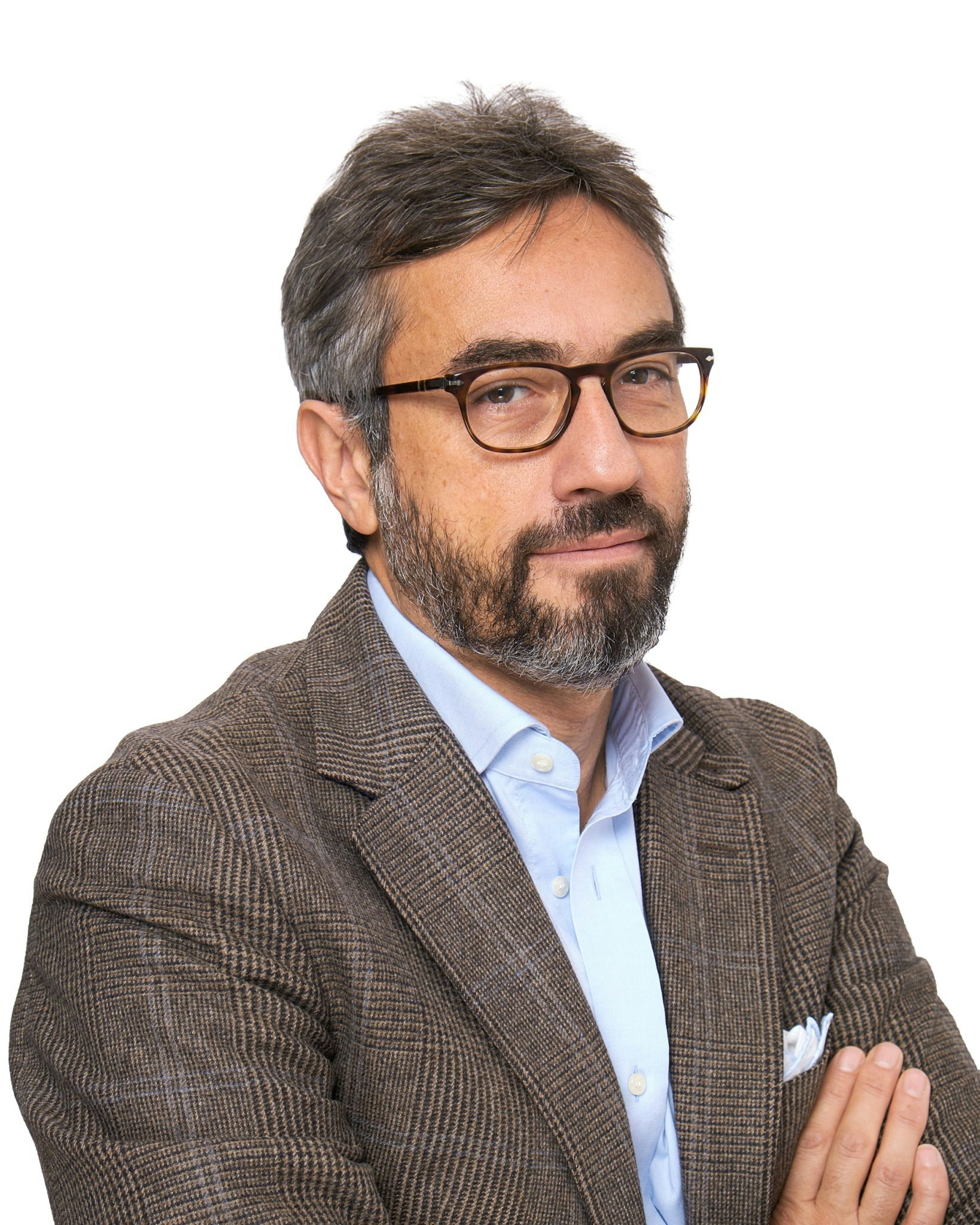 On investing in Italian startups, Levi says: "In 2021, there were a number of visible deals that were financed by international funds. There are some early, promising signs that this ecosystem can accelerate in the future."
Here are his top three picks:
Young Platform
Founded by a group of six computer science students at the University of Turin, Young Platform is a crypto exchange that is — as the name might suggest — targeting younger investors. It aims to educate users along the way, through three different app offerings: Stepdrop, which gamifies learning about crypto for would-be traders; Young Platform University, an exchange for beginners; and Young Platform Pro, which is designed for professional traders. The founders are also working alongside Italian regulators on the country's crypto policy. 
Valuation: $20m
Amount raised: $5.8m
Date founded: 2018
Active users: 300k
Employee count: 52
UnoBravo 
Hailing from Naples, 28-year-old Danila De Stefano founded UnoBravo to address the scarce supply, elevated costs and long waiting lists for psychologists in Italy. The UnoBravo app uses an algorithm to "matchmake" patients with the most suitable psychologist for their needs — and reportedly employs 1% of Italy's entire register of psychologists. Covid accelerated the startup's growth, and De Stefano has previously said that she's aiming to close a Series A round with one of the "major Italian funds" at the beginning of 2022. 
Valuation: N/A
Amount raised: N/A
Date founded: 2019
Active users: 15,000
Employee count: 1,000 (psychologists) 
BizAway
Founded in 2015 by Luca Carlucci and Flavio Del Bianco, business travel booking app BizAway has apparently weathered the pandemic pretty well, picking up its latest funding round in November 2020. Its app aims to streamline the components of booking corporate travel, and claims to give users an average saving of 25% on business expenses compared to the market price for the same booking.
Valuation: $14m
Amount raised: $5.9m
Date founded: 2015
Active users: 20,000 monthly visits
Employee count: 73
Andrea di Camillo, founder of P101
P101 mostly invests in early-stage businesses, has around €220m in assets under management, and has brokered several large deals with Poste Italiane and Campari. It counts Casavo, Cortilia and The Colvin Co among its portfolio.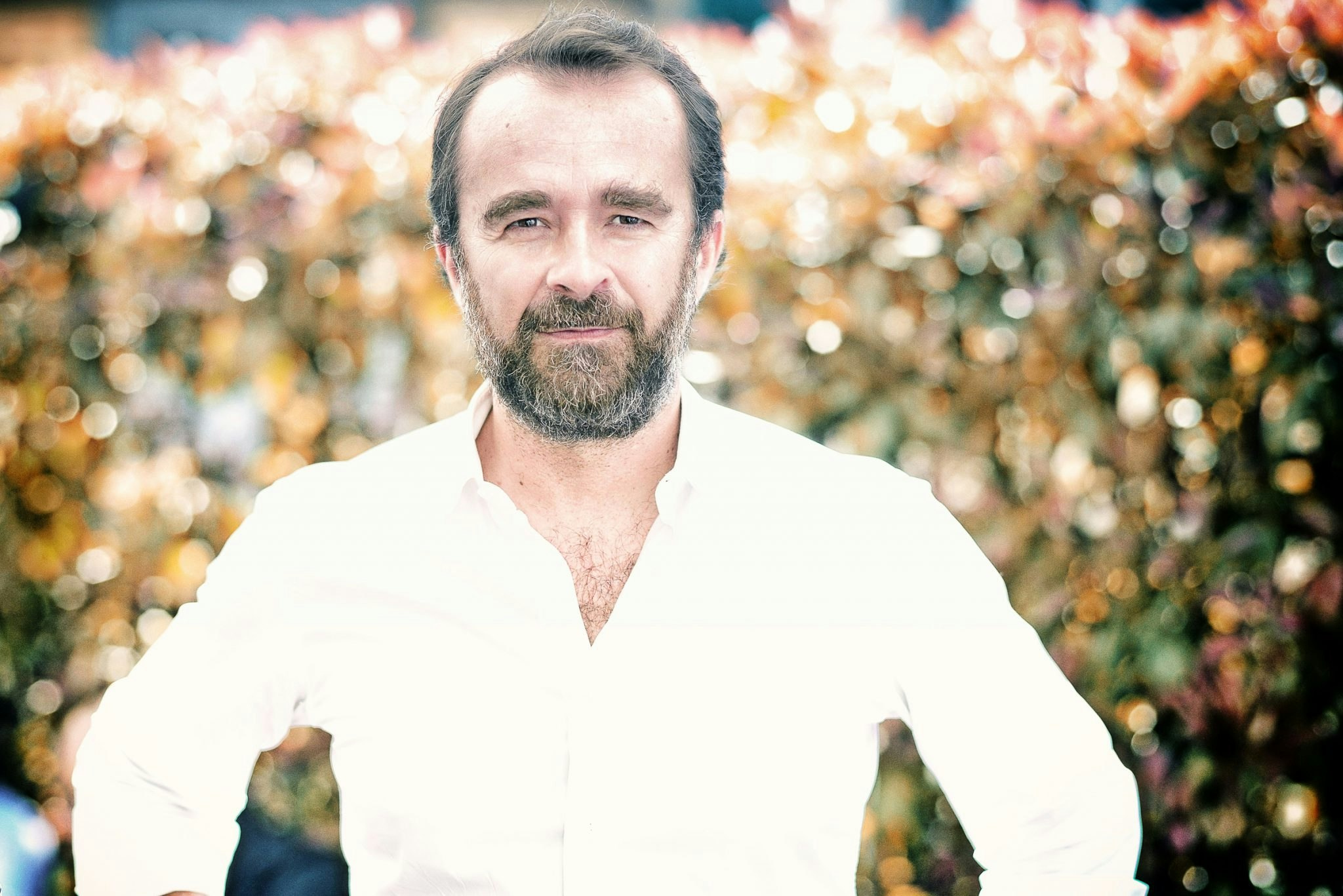 On investing in Italian startups right now, Camillo says: "Every year things are getting better, but we're still far from where we should be. I think it's a case of a couple of years until we level out — as soon as we can show the feasibility of what we can build in Italy, as well as the results."
Here are his top three picks: 
Everli 
A year after he tipped it as a "one to watch", Camillo still has his eye on the online grocery platform Everli, which allows users to place direct home delivery orders from supermarkets in multiple countries via a network of freelance "personal shoppers".
During the pandemic, Everli almost quadrupled its sales to $130m, and its presence in international markets — Poland, Czech Republic and France — accounts for over 20% of its orders. The company recently announced plans to expand into Germany and Romania in the first part of this year. CEO Federico Sargenti previously told Sifted: "The pandemic was a real tsunami. The number of demands doubled each day, and we had to act with enormous speed across a range of frontiers, from technology to logistics."
Valuation: $375m-562m
Amount raised: $125m
Date founded: 2014
Revenue: $130m
Employee count: 73
Moneyfarm
Moneyfarm supplies advice and personalised assistance to private investors. One of the largest wealth management companies in Europe, the company last month announced a £44m funding round led by M&G and Poste Italiane. It recently hit £2bn worth of customer assets under management, and having previously suffered losses due to its investment into expansion to London, it saw a 101% increase in net inflows in 2021 over 2020.
Valuation: $233m-349m
Amount raised: $183m
Date founded: 2012
Customers with an active portfolio: 80k
Users, meaning monthly visits: 657k
Employee count: 147
SkinLabo
Hailing from Turin, beauty label Skinlabo markets itself as the "first Italian digital brand of cosmetics", combining a "made in Italy" luxury brand with affordable prices on its direct-to-consumer online platform. Its site offers a 24/7 beauty consultancy service for customers — a feature that helped sales take off when lockdown struck and shops closed. The company forecast sales reaching €20m by the end of 2021, and hitting 1.2m customers in its database. Last month, it raised €6m from 8A+ Investimenti, which is estimated to have brought its valuation to €45.5m. 
Valuation: $45-50m
Amount raised: $20.2m
Date founded: 2016
Customer base: 1.2m+
Users, meaning monthly visits: 187k
Employee count: 147
And a bonus 10th pick …
One Italian startup that came up repeatedly in conversations with local investors — but features among the portfolios of 360 Capital and P101 — is Casavo, which also featured on our list last year.
Casavo is a proptech with a rather unusual model: it offers free appraisals for property owners looking to sell, then generates an offer within thirty days, buying the property promptly and then renovating it to sell on at a profit. Casavo is gaining traction in Italy and Spain, where there are large pools of properties that haven't changed hands in centuries and require refurbishment.
"Our broad vision is to change the way people sell and buy homes in Europe," founder and CEO Giorgio Tinacci tells Sifted. "We believe that people will be able to sell and buy homes with a few taps on their mobile phones, and address all their housing needs in one single place through Casavo." 
After enjoying significant growth during the pandemic, Tinacci says Casavo has "now executed almost 3000 transactions worth almost $1bn."
It was also a fruitful year for Casavo in terms of funding. In March 2021 the startup picked up €50m in a Series C round, and Tinacci says the company has also raised more than €400m in debt, securing the largest facility of €150m from Goldman Sachs in Spring last year. Another €40m sum from D.E. Shaw Group in November last year brought Casavo's valuation to around $275m. 
Valuation: $275m
Amount raised: $131m
Date founded: 2017
Customer base: 1,000 app installs
Employee count: 326