A whole lot has changed since we last took stock of Italy's tech scene. 
The third quarter has been the most active quarter ever for VC funding in Italy, according to Dealroom data — and that's despite a fall in investment across nearly every other part of the startup scene last quarter.

Italy has also gained its first two unicorns this year — fintechs Scalapay and Satispay. 
VCs tell Sifted they've been traveling to Italy to scout out talent, and London-based startup builder Founders Factory is soon launching an accelerator in Milan. Local investors are also raising funds.
So which are the Italian startups that investors have their eyes on?

To find out, Sifted spoke to several local VCs for their pick of the most promising Italian startups that don't feature on their own portfolios. 
Many of the startups mentioned are at pre-seed or seed-stage and haven't disclosed much information, so Sifted relied on company announcements, interviews, LinkedIn and Dealroom data to compile this guide. 
Virginia Bassano, investor at Eight Roads
AWorld
Founded: 2019
Sector: Sustainability tracking
Number of employees: 42
Funding to date: $749k (Seed stage)
What it does: AWorld is a "social-gamified" app that helps consumers and businesses track their impact. Users can log and track their everyday habits on the app, which then produces impact metrics on how much CO2, water and electricity they have saved each week. AWorld uses multiple sources of data to come up with these metrics — from bike sharing to bank transactions. So far, its large corporate clients included Enel, Roche, Tim and Capgemini. 
Wallife
Founded: 2020
Sector: Insurtech
Number of employees: 27
Funding to date: $18m (Series A stage)
What it does: Wallife is an insurtech designed to protect consumers from the risks to our increasingly digital lives that have thus far been left out of legacy policies — like biohacking and digital identity theft. Their newest policy protects people's sensitive information by safeguarding biometric data that's accessed through smartphones. 
Teta
Founded: 2021
Sector: SaaS
Number of employees: 18
Funding to date: $165k (Seed stage)
What it does: Teta is still at its very early stages: it was founded in September last year and raised its seed round from Exor Seeds in March this year. Based out of Rome, Teta is a low-code app builder that's designed to make it faster and easier for developers to build apps from scratch by automating some tasks. In fact, it claims it can help you build an app "in a weekend."
Diyala D'Aveni, head of investments & venture building at Vento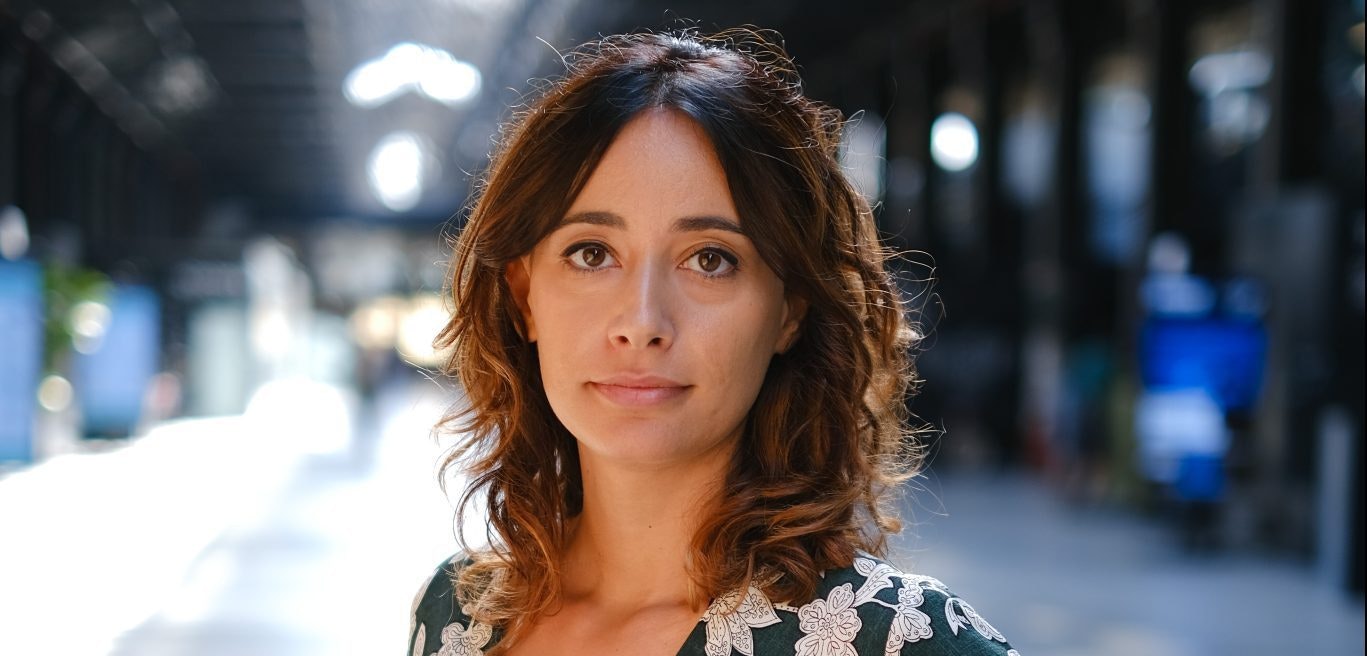 Commerce Layer
Founded: 2017
Sector: SaaS
Number of employees: 33
Funding to date: $20.9m (Series B stage)
What it does: Commerce Layer falls into the rather amusingly named sector of "headless" commerce. Businesses can use its set of APIs to easily build and customise their own ecommerce apps — from mobile apps to point-of-sale solutions, subscription pages and shopping carts. It raised a $16m Series B last June, led by US VC giant Coatue.
Superlayer
Founded: 2021
Sector: SaaS
Number of employees: 6
Funding to date: £224,000 (Pre-seed stage)
What it does: Superlayer is still super early stage — but it fits under the hot 2022 sector of CFO tools. Its revenue analytics tracking software is designed for sales teams to keep track of their their sales stack — including their CRM, product analytics and sales engagements. It provides them with dashboards and charts with insights into their sales revenues.
Tommaso Maschera, senior ventures associate, and Matteo Moscarelli, early stage investor, at Plug and Play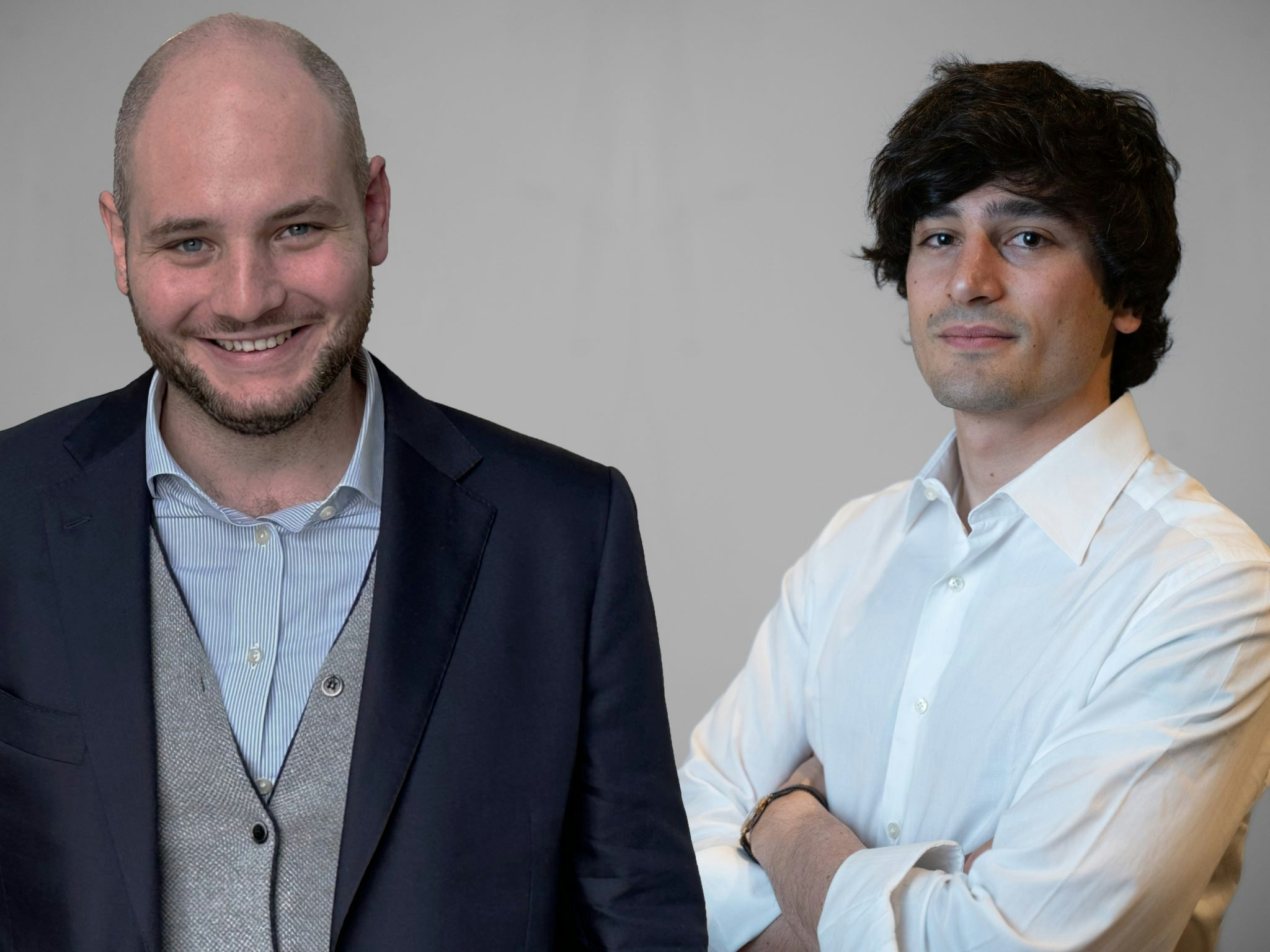 Energy Dome
Founded: 2019
Sector: Climate tech
Number of employees: 24
Funding to date: $22m (Series A stage)
What it does: Energy Dome has built its own long-duration energy storage technology, based on thermodynamic processes that use CO. It recently launched a multi-megawatt "CO2 Battery" project in Sardinia, and is gaining notable corporate customers — including Italian utilities giant A2A.
xFarm Technologies
Founded: 2017
Sector: Agritech
Number of employees: 79
Funding to date: $22m (Series B stage)
What it does: xFarm merged with Farm Technologies in August to create xFarm Technologies — and raised a €17m Series B for the new entity at the same time. Its app and desktop software helps farmers track agricultural data, monitor their supply chain and manage multiple farms at the same time. So far it's accumulated 80k customers from different agricultural sectors and is active in more than 100 countries.
Credimi
Founded: 2015
Sector: Fintech
Number of employees: 98
Funding to date: $19.8m (Much of this is debt for lending)
What it does: Credimi is a regulated B2B lender for European SMEs — and the Plug and Play team reckon it's "the best Italian fintech after Scalapay and Satispay." It's raised much less than them to date – but this is predominantly because most of its funding has been debt for lending. So far it's received more than 100k applications for funding and lended more than $2bn to European SMEs. Credimi was also ranked 31st in the FT 1000 2022 — an annual list of the Europe's 1000 fastest-growing companies published by the Financial Times.
Niccolò Sanarico, general partner at Primo Digital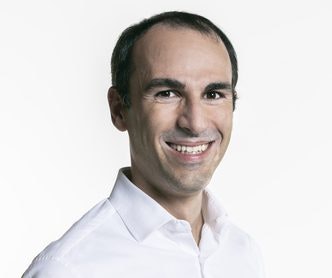 Sibill

Founded: 2021
Sector: SaaS
Number of employees: 13
Funding to date: $550k (Seed stage)
What it does: Like Superlayer, Sibill falls into the super hot category of CFO tools — it helps SMEs aggregate and track cash flow data on its software. It's a competitive space, but the Italian SME market is huge, so a good starting point from its HQ in Milan.
Massimiliano Magrini, managing partner at United Ventures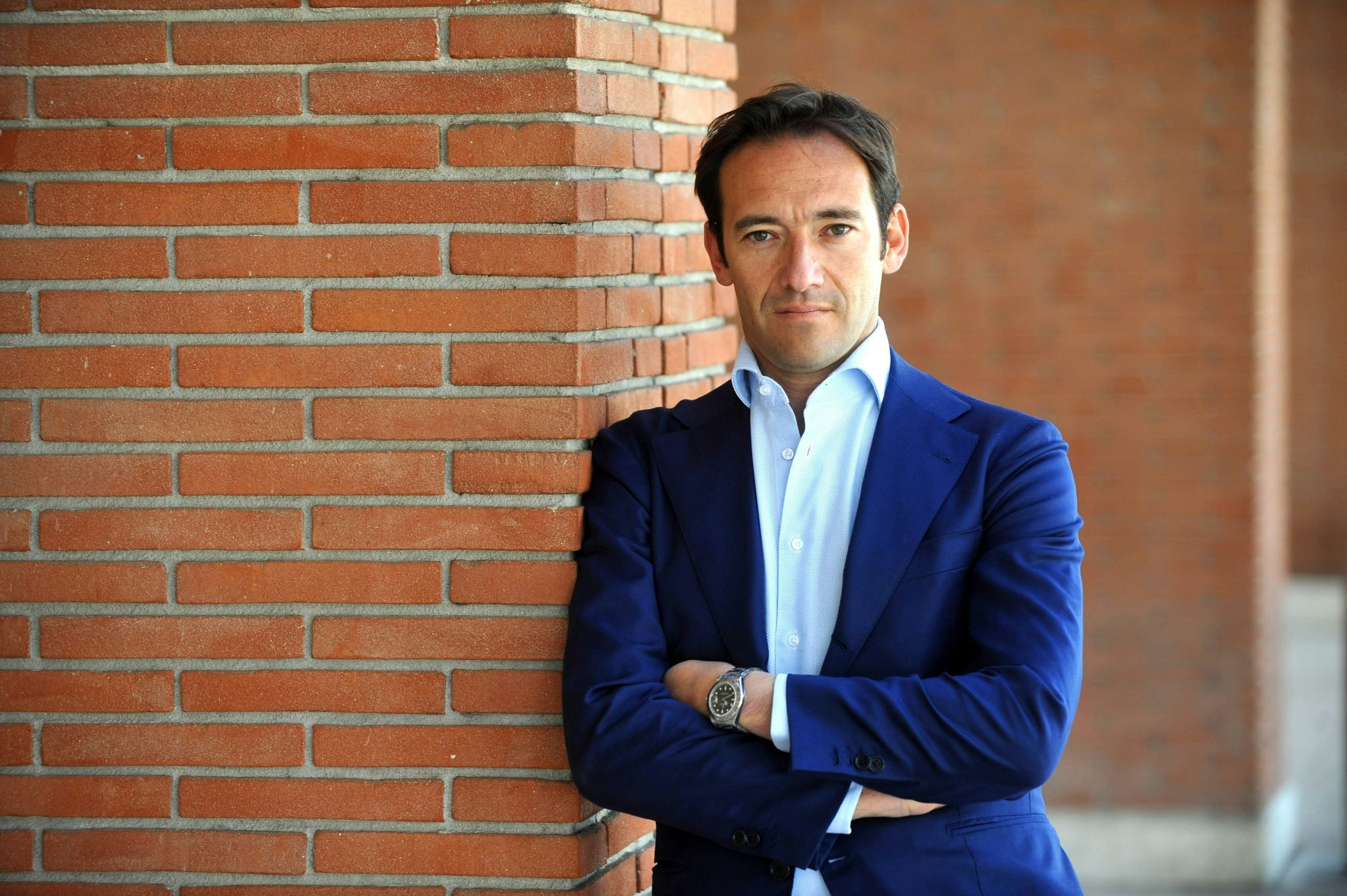 Aindo 

Founded: 2018
Sector: SaaS
Number of employees: 16
Funding to date: $3.2m (Seed stage)
What it does: Aindo uses machine learning to create "synthetic" databases so that businesses can transform their raw data into something they can use. Founded by a small group of researchers in Trieste, it's aiming to remove the usual obstacles to using AI efficiently — like data privacy and long data lead-times.  
Nebuly
Founded: 2021
Sector: SaaS
Number of employees: 10
Funding to date: $165k (Seed stage)
What it does: Another machine learning company building things for company tech stacks, Nebuly uses open-source software to create AI models for developers. Nebuly couples the AI model a company uses with the right hardware — which reduces the "training time" for AI models. Their aim is to become the reference point for the developer community for building AI models.  
Amy O'Brien is Sifted's fintech reporter. She tweets from @Amy_EOBrien and writes our fintech newsletter — you can sign up here.