In Europe only the UK, Germany and France have snapped up more VC cash than Israel this year. 
Investors have written cheques to the tune of €7bn in 2021 for Israeli startups — a record figure, topping last year's total by almost €3bn. The country has also minted nine unicorns this year already, seven of them SaaS companies.
But with more hefty fundraising rounds propelling Israel's startups into the big time than ever before, which up-and-comers are worth keeping an eye on?
To find out, Sifted spoke to four of the nation's top VCs. The only rule — the startups they nominate couldn't be part of their portfolios.
Yaniv Golan, general partner at Lool 
Lool is an early-stage VC firm based in Tel Aviv. Golan's portfolio includes beekeeping startup Beewise and no-code SaaS Lightico.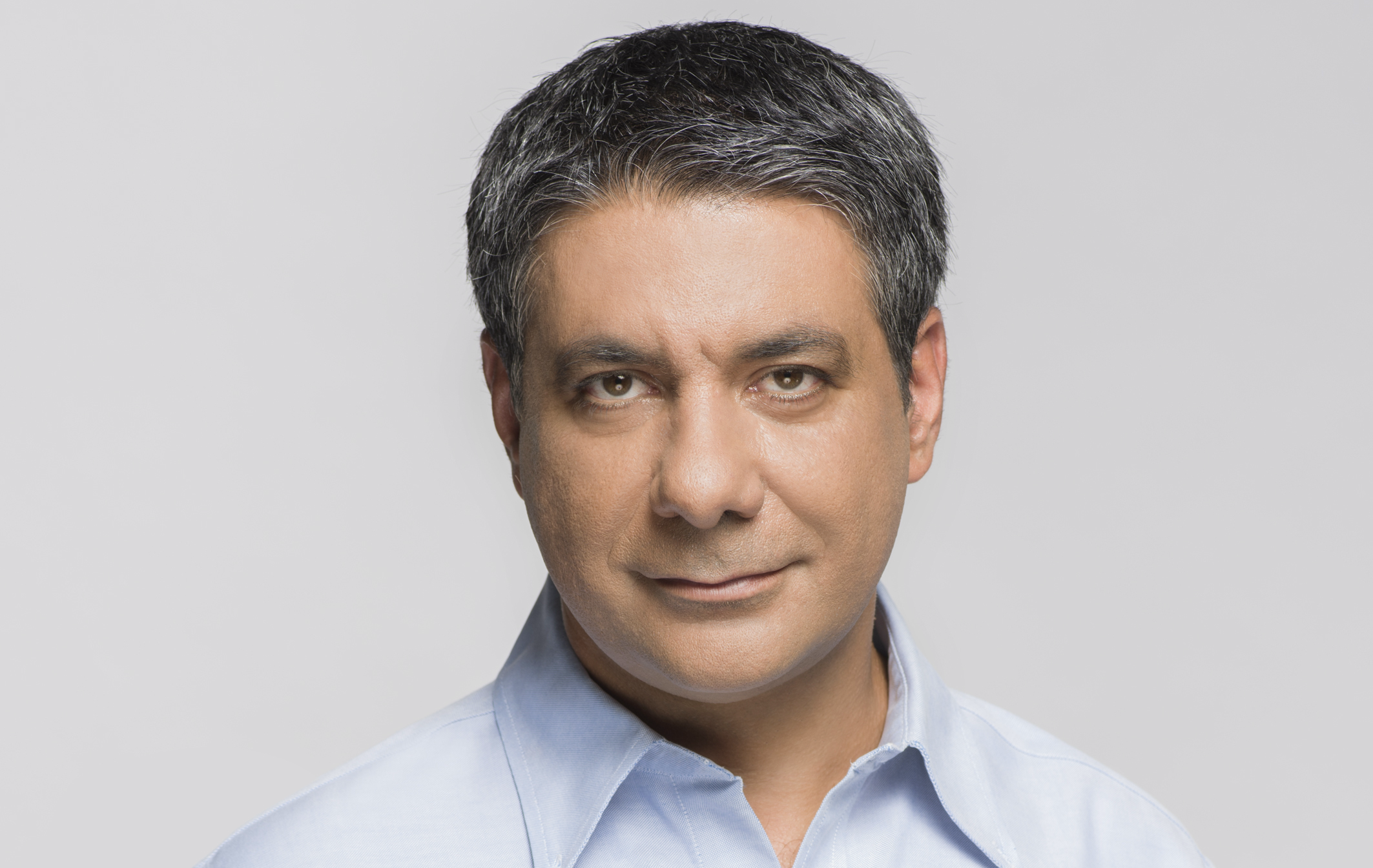 The startup applies the most advanced technologies in the field of artificial intelligence to make healthcare better, cheaper and more widely available. The last 18 months saw accelerated digital transformation across the healthcare industry catalysed by Covid-19 and we expect that in the coming months we'll learn more about how this impressive team has played a key role in that.
Raised: €23.5m
Founded: 2017
Last Round: Early VC
Empathy is a digital companion to help families organise affairs after a death. The company was founded by serial entrepreneurs Ron Gura and Yonaton Bergman — both of who have scaleup experience, having spent time in senior exec roles at WeWork, eBay and PayPal. 
Raised: €39.1m
Founded: 2020
Last Round: Series A
Sorbet helps companies deal with the significant financial risk of employees' accrued paid time off — around $224bn a year in unused holiday days. We love Sorbet's consumer-centric approach and brand coupled with an innovative fintech solution to help CFOs sleep better at night. 
Raised: €19.1m
Founded: 2019
Last Round: Seed
Fabric (formerly CommonSense Robotics) 
Fabric's mission is to help all retailers offer on-demand ecommerce profitably, so customers can get two-hour delivery from any retailer. Behind this is a complex hardware, robotics, software and real estate-powered business model with an enterprise sales cycle. A dangerous cocktail that most founders wouldn't touch. We love Fabric because it typifies the ambition level we see in a new breed of mission-driven Israeli founder. With major retailer partnerships in place (including Walmart) and an expanding number of its own micro-fulfilment centres in the US, we think Fabric is well poised for hyper growth and mega funding rounds to fuel it.
Sifted Newsletters
Up Round
Every Friday
Dive into VC and meet the people holding the purse strings.
Raised: €124m
Founded: 2015
Last Round: Series B
Organisations are generating huge amounts of data, which they regularly need to analyse and act on in near real time. Varada enables large and complex datasets to optimally serve analytic users and apps by automatically making them extremely fast and instantly operational. This team's unique approach of sitting inside the organisation's data lake puts Varada at a huge advantage and I expect we'll all learn more about the velocity of this business in the coming months.
Raised: €20m
Founded: 2015
Round: Series A
Talia Rafaeli, partner at Kompas
Kompas is an early-stage VC headquartered in Copenhagen. Rafaeli is based in Israel and has just launched Kompas's first fund. It's made one investment so far, in US-based smart window startup Tynt.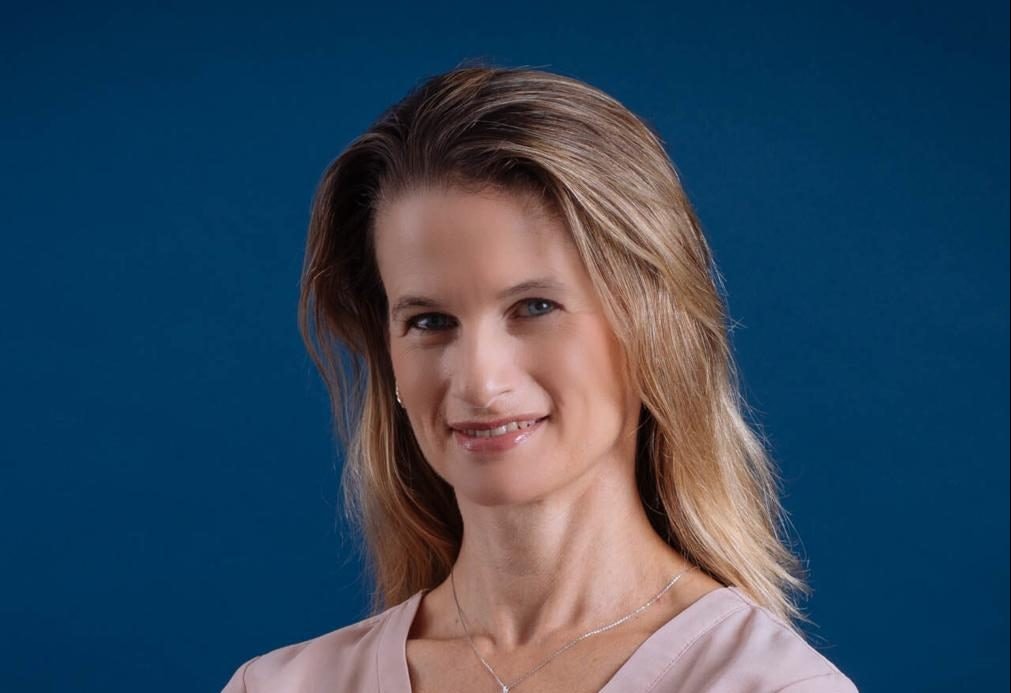 This cybersecurity company introduces an innovative approach for organisations to perform their risk management at the level of all their enterprise applications. Their unique solution brings a new level of application activity analysis, far more accurate and comprehensive. The need to learn the application's business logic and write specific application rules is made defunct, while exposure and damage to internal and external fraud activities is minimised, thus helping organisations reduce risk.
Wint delivers water intelligence solutions with the aim of allowing enterprises to manage their water effectively so they can reduce consumption, eliminate waste, prevent water leak damage and reduce their environmental footprint. In an era where enterprises are gradually seeking efficiency and carbon neutrality, a solution which advances conservation is increasingly interesting.
Founded: 2011
Fixefy aims to solve the growing complexities of logistics at scale by creating a unified source of data for supply chain invoicing. Fixefy combines machine learning with hard-earned industry experience to safeguard the integrity of transparent supply chain relationships. The company aims to become the go-to platform for logistics-narrative integrity, supply chain optimisation and buyer-seller collaboration.
Founded: 2018
QDM has developed a new generation of commercial superconductors that are capable of 10x current transmission and 100x storage capacity. This technology translates into billions of dollars in savings and lower green gas emissions, as less extra capacity will be required to cover the transmission losses. QDM's cost-effective superconducting wires will also enable renewable energy solutions such as fusion reactors, solar fields and windmill farms.
Aaron Rosenson, equal partner at Aleph
Aleph is an early-stage VC fund based in Tel Aviv. Rosenson's portfolio includes delivery logistics platform Bringg, data SaaS startup Coralogix, analytics company Placer and workforce software platform Centrical.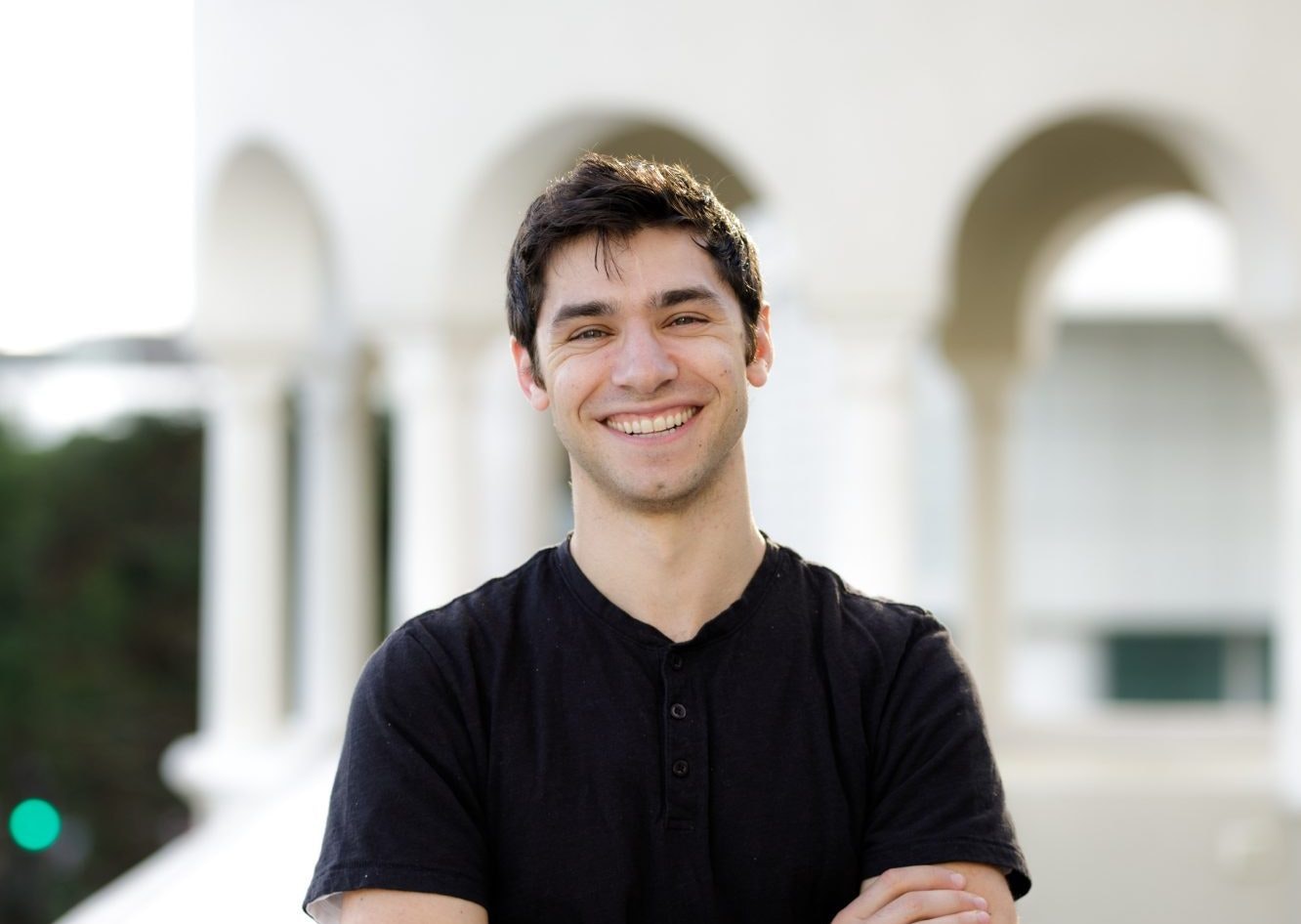 Pecan's AI-powered predictive analytics platform is putting machine learning into the hands of everyday, non-technical users like analysts and business stakeholders to provide meaningful insights that solve their hardest and most important problems, without the need for coding or data prep.
Raised: €41.8m
Founded: 2016
Last Round: Series B
Connecteam provides key building blocks for software solutions that most businesses around the world need to manage their workforce efficiently from one place. From small businesses to large enterprises and corporations, there is a huge global market for simple, mobile-first software to manage operations and communications with deskless employees.
Raised: €33.6m
Founded: 2013
Round: Series B
Explorium is a data science platform to quickly access, find and understand impactful data, and extract and aggregate relevant information to create predictive models. Explorium enables confident decision-making.
Raised: €128m
Founded: 2017
Round: Series C
Nate Jaret, principal at Maniv Mobility
Maniv Mobility is a VC firm with a focus on transport technology. Jaret's portfolio includes B2B SaaS 2trde, mobility startup Fenix and online grocery fulfilment company Spider.ai.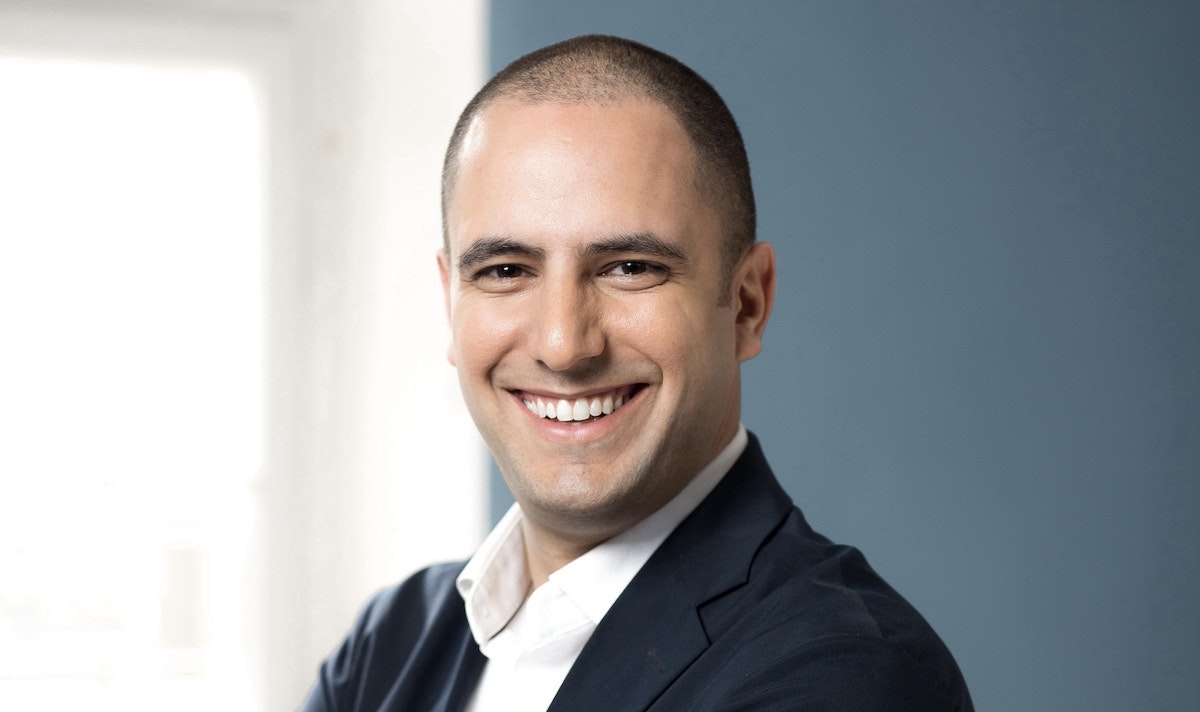 Municipal data is sparse, inherently messy and rarely used. Several startups are trying to help municipalities make sense of it, but Urbanico's creative business model helps break through the urban data problem, bridging the gap between private and public sector urban data requirements.
Founded: 2019
Last Round: Seed
Pretty Damn Quick (PDQ) is the result of a founder solving the challenges he faced as a small business owner brewing and selling craft beer. Many small businesses today are struggling to get into the ecommerce game because of the difficulties in managing shipping and logistics flows. PDQ has created a platform that offers flexible and powerful ecommerce logistics capabilities despite being entirely self-service. PDQ will help more and more small businesses, the backbone of our economies, compete more vigorously with the rhinos.