IQM, the Finnish quantum computing hardware maker, has pulled in another €39m for its ongoing Series A funding round led by MIG Fonds, the German VC fund. Tencent has also come in as a new investor in his round.
The company, which is planning to start delivering the first quantum computers to customers next year, is one of the few European startups focused on quantum computer hardware — a field where it is up against big US companies like IBM, and Google.
"Every successful company has once looked small against established players. I am glad that we are already being mentioned along with IBM or Google," Jan Goetz, IQM's chief executive, told Sifted.
The Finnish team have managed to make a number of breakthroughs in the field, working in collaboration with Finland's Aalto University, including an announcement last month of a new method of reading qubits — the essential building block of quantum computers — faster and more accurately. The development paves the way for scaling up quantum computers to a size where they will be commercially useful.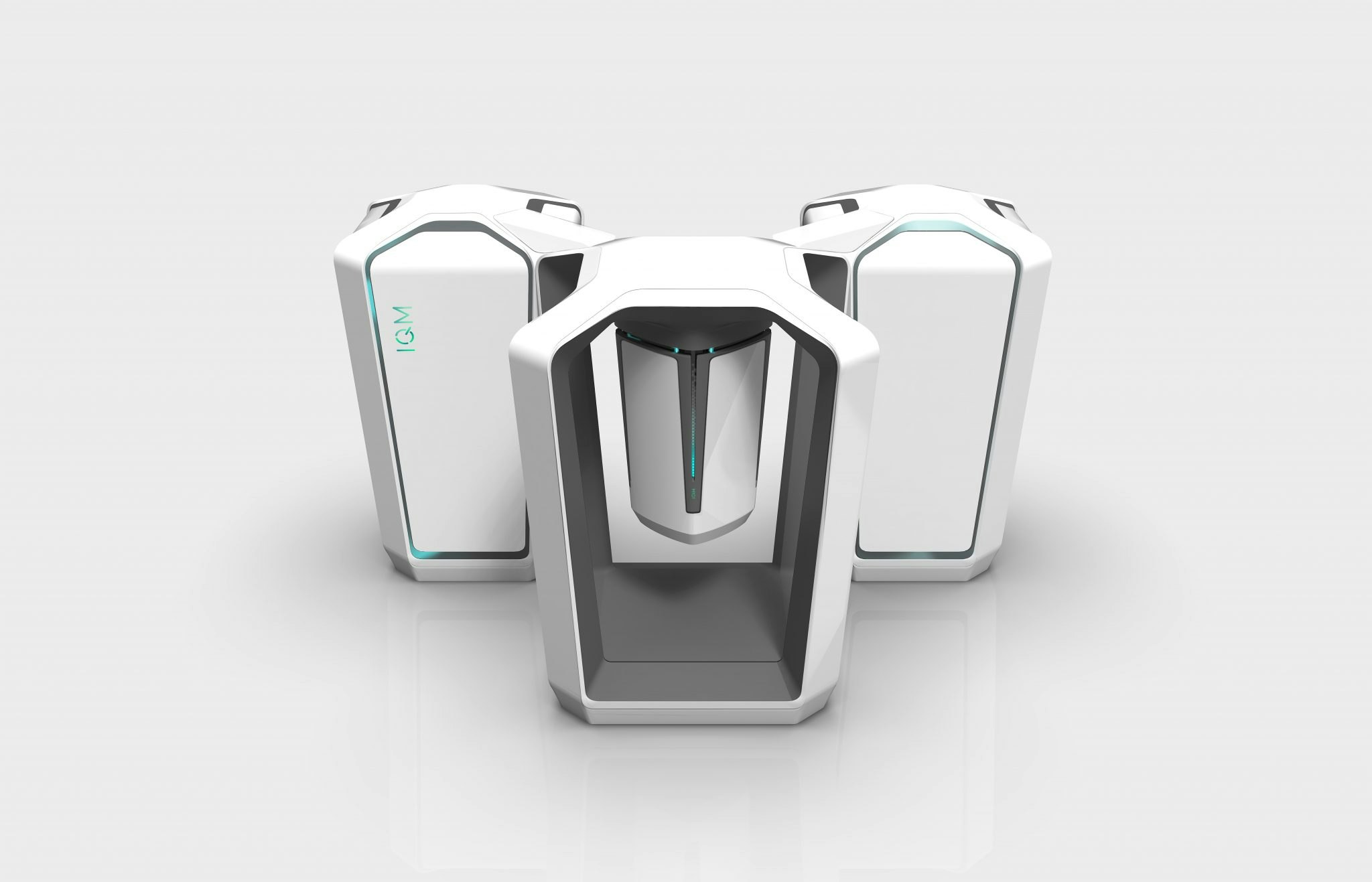 IQM's first quantum computers will have just 5 qubits, compared with 65 for IBM's machines, but all quantum computing companies have aspirations for machines of 1000 qubits upwards.
The latest funding round takes IQM's total funding to €71m. A large part of that will be used to build up the team further. IQM already has one of the biggest quantum computing hardware teams in Europe, with some 50 people in Finland and 20 in Germany. But like many quantum companies, it is in a race to secure the maximum number of PhDs for its team.
"Attracting the best people, executing our strategy and focusing on our core business helps us to compete with established players who have multiple priorities to balance," said Goetz.
Europe is emerging as a leader in many aspects of quantum computing development. Last year, for example, there were more quantum deals in the region than in the rest of the world combined, according to Atomico's State of European Tech analysis.
Sifted Newsletters
Sifted Newsletter
3x a week
We tell you what's happening across startup Europe — and why it matters.