Publicly listed tech stocks haven't had a great time since tech's apex in 2021 — when a number of European companies took the chance to cash out and list. After the downturn and the ensuing poor economic environment, at least five European tech companies are now worth less than the money they raised from VCs before they listed, according to Sifted analysis. 
But though the idea of floating is far from attractive right now, at some point the door to going public will swing open again. When that time comes, founders thinking of an initial public offering (IPO) need to be prepared. 
Going public requires months of preparation, from bringing in the right financial nous and getting your house in order to nailing the investor roadshow. Here's how to know you're ready, and what the IPO process involves.
What is an IPO?
An IPO is when a private company becomes publicly traded on a stock exchange. A company offers its shares to the public for the first time, which gives it a new way to access capital as it enters a new growth phase.
"This influx of funds can be used to finance business expansion, invest in research and development, pay off debt or make acquisitions," Paul Munn, managing partner at venture capital firm Par Equity, tells Sifted.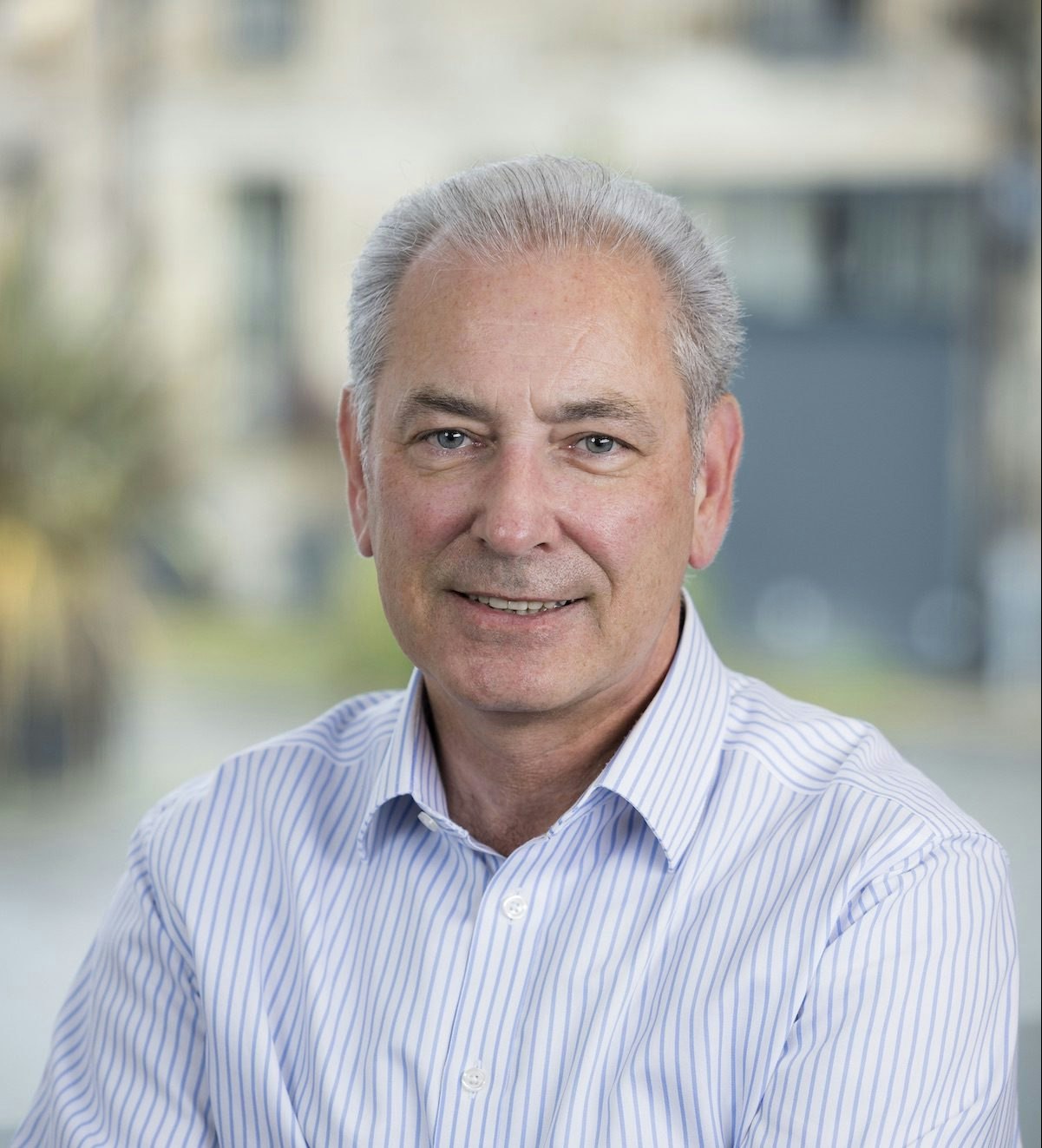 "It can also provide liquidity for existing shareholders. Going public provides an opportunity for existing shareholders, such as founders, employees and early investors, to sell their shares and convert their ownership stakes into cash."
Other reasons companies choose to go public are:
To reduce the cost of capital through securing access to the public markets. Cost of capital is when a company calculates the minimum return needed to justify a new capital budgeting project — these are usually major investments, such as building a new factory.
To use the money from selling shares as acquisition currency for M&A.
To incentivise and retain key staff by giving them shares.
The prestige and increased levels of public awareness you get from going public.
When should you go public?
Typically, companies will consider going public when they are a mature, de-risked and a well-governed business — all important factors that make them an attractive investment.
"A successful IPO requires a compelling investment case and the ability to satisfy regulatory conditions," says James Inness, London capital markets partner at Latham & Watkins. "Certain stock exchanges may require the company to satisfy financial criteria or a minimum market capitalisation threshold.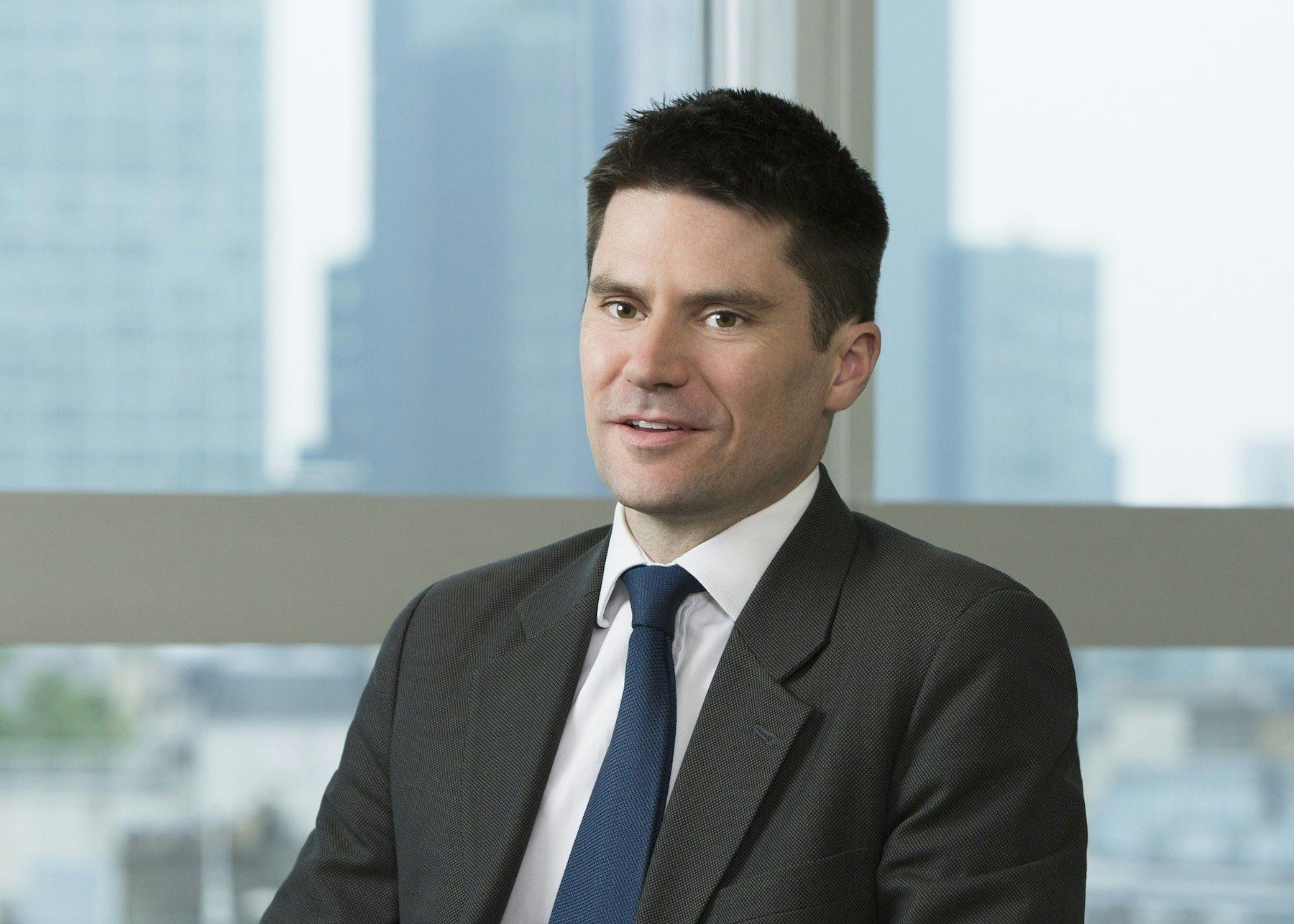 "Publicly listed companies are also generally more heavily regulated than those operating privately, so companies need to consider ahead of the IPO their compliance and control functions."
DNA sequencing company Oxford Nanopore floated on the London Stock Exchange in September 2021, the eighth-biggest listing in London that year.
"Readiness to go public is different for every company and depends on a company's growth trajectory, product, service and investor base," says Tim Cowper, CFO at Oxford Nanopore. The business waited 16 years for its IPO, which allowed the company to reach the right level of maturity, Cowper says. Though "not everyone needs to wait so long".
"Readiness is deliberate and requires a level of maturity within the company's product, operations and strategy teams to sustain growth and success post-IPO and continue to deliver shareholder value," he says.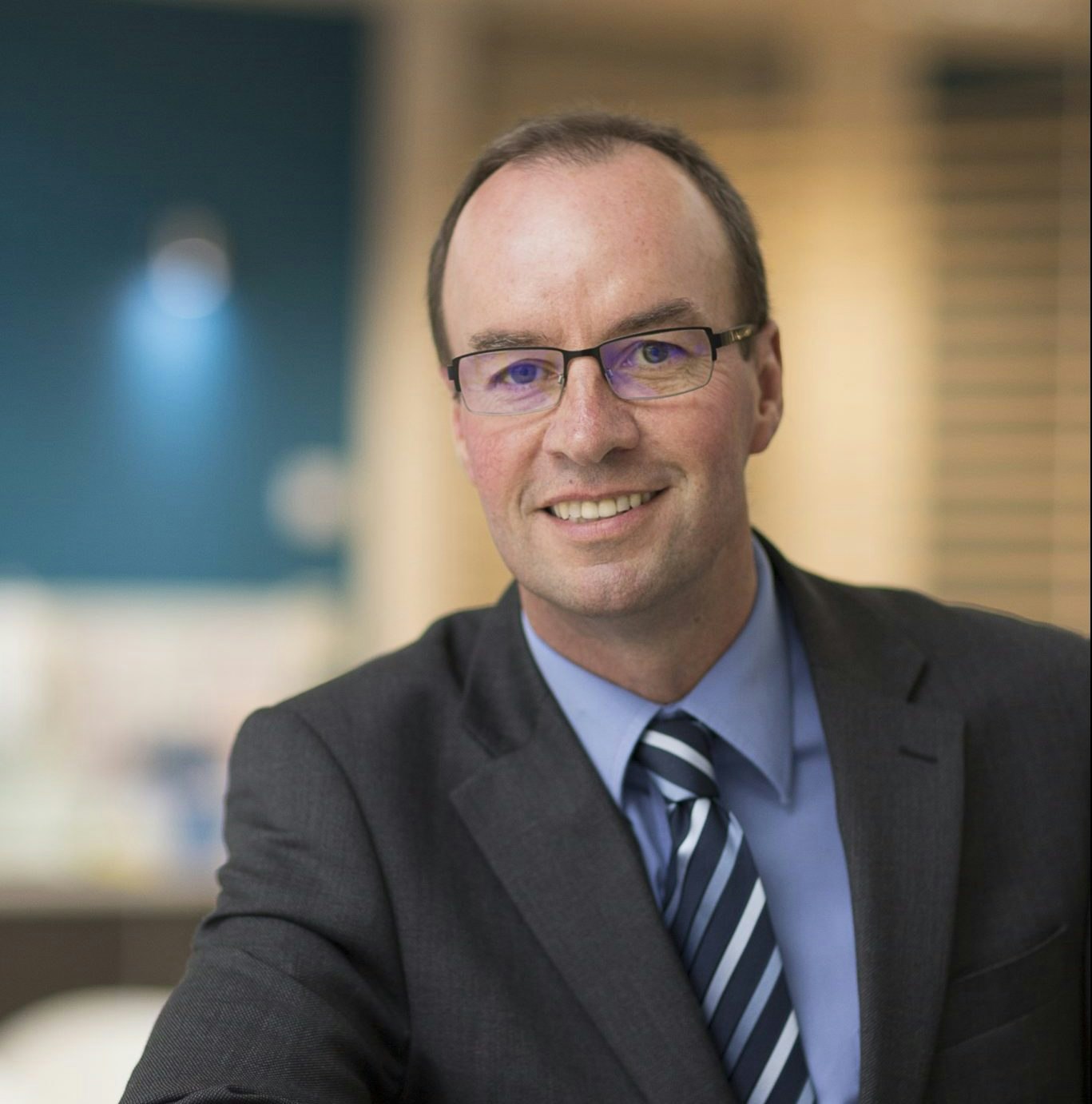 The key attributes of companies that are ready to go public include:
A strong market position with a compelling equity story. Securing the backing of investors is key to the success of an IPO — this will require a proven business and financial track record. Growth-focused businesses should demonstrate they have a robust business model and a route to profitability.
A strong management team, as investors will focus on the composition, skills and experience of this group.
Financials in a ready state — a company needs to disclose audited financial statements as part of an IPO. The preparation of the financial disclosures and associated due diligence is an extensive process.
Being ready to operate as a public company. A company needs robust internal systems and controls to ensure it is able to satisfy its financial reporting and general compliance obligations post-IPO.
What is the IPO process? 
The overall IPO process typically lasts four to six months, but can span up to a year or longer. The timeline depends on factors such as the complexity of the business, regulatory requirements, market conditions and how prepared the company is.
"A huge amount of paperwork goes into an IPO, starting with the financial statements and disclosures," says Munn.
"These statements need to comply with the relevant listing authority requirements — in the UK, this is the London Stock Exchange. A lot of focus will be on the preparation of the prospectus that sets out the reasons for the listing and strategy of the company."
 According to Latham & Watkins, a typical IPO process comprises of four key stages:
At the outset, the company will need to appoint its advisors. This includes the underwriters (banks), auditors, lawyers and any other third-party experts or industry consultants required. Once the team is formed, the IPO process would officially commence at a kick-off meeting.Key initial workstreams include looking at prices paid for similar companies as an indicator of your company's value, preparing a rough outline of the share offering document, and navigating any tricky listing eligibility conditions. The advisors will engage in a thorough due diligence exercise and may conduct site visits.

The next few months would be spent working on the disclosures in the offering document, conducting due diligence and settling transaction documents. Key transaction documents include the underwriting agreement — where the banks agree to help execute the transaction and the company agrees to pay the commission/fees and provide certain customary comfort — as well as incentive plans, corporate governance documentation, comfort letters and legal opinions. The advisors will also liaise with the relevant country regulator on the offering document and eligibility submissions.

In the weeks before the launch of the IPO, the banks help the company arrange a series of meetings with research analysts and institutional investors. The CEO and CFO of the company will typically be heavily involved. During what's called the "roadshow", the management team and underwriters would build up an order book of indications of interest to gauge the demand for the company's shares and develop a price recommendation.

The final offering document is approved by the regulator and published. The company's shares are admitted to trading on the stock exchange, which is often celebrated at a bell-ringing ceremony. The company receives the IPO proceeds following settlement and closing.
What are the pros and cons?
There are many positives to going public with your company. Raising funds is the obvious perk, and pre-IPO shareholders of the company may also raise funds through selling shares in accordance with the IPO. Other benefits include:
  Securing prestige and increased levels of public awareness;
  Attracting different types of investors;
  Better governance;
  Employee retention;
  Access long-term and more permanent capital as you enter a new growth phase.
The cons are predominantly the overhead in the day-to-day administration of a public

company
"It brings increased visibility, along with the credibility that comes with the advocacy of shareholders who are instrumental in supporting a company's continued evolution," adds Cowper. "The increased investment in a company's profile, regulatory and compliance functions may also be of benefit to commercial activities."
There are risks though. In 2021, Deliveroo went public and lost more than a quarter of its value on its first day of trading, wiping almost £2bn from its opening £7.6bn market cap. According to the Financial Times, potential reasons for the disappointing IPO included questions around the company's roadshow and some buyers being wary of Deliveroo's refusal to identify the three "anchor investors" it said were supporting the IPO. Companies that are considering listing should carefully consider whether going public is right for them and to prepare accordingly.
"The cons are predominantly the overhead in the day-to-day administration of a public company," says Sanjot Malhi, partner at Northzone. "This includes significantly more legal and accounting costs, meaningful amounts of management time and resources spent in public reporting and public disclosure of sensitive internal data, among others."
"The key drawback often cited in IPOs is the cost of achieving and then maintaining a listing," adds Munn. "As well as the regulatory fees, there are higher levels of diligence and reporting that impact audit fees. 
"Public companies are subject to stricter regulatory requirements and are required to disclose financial information and other operational details. This increased transparency can improve corporate governance practices and provide reassurance to investors, but does come with a cost."
What makes a 'good' IPO? 
Malhi says that from a company's point of view, the key to a good IPO is a smart pricing strategy that strives to raise money at the cheapest available cost. 
"Markets have come to associate a successful IPO with the proverbial day 1 'pop' in share prices, which seems to suggest demand outstripping supply and therefore creating an illusion of a quality business," adds Malhi.
"In reality, this is just a mispriced IPO. This is also the reason why direct listings have become more popular in recent years as a route to IPO, as it allows for better price discovery and is much lower cost. Large companies like Spotify and Slack have taken this route."
Software development platform GitLab went public in October 2021 and raised close to $650m, according to Dealroom. Its CEO, Sid Sijbrandij, says a good IPO shouldn't disrupt a company's operation.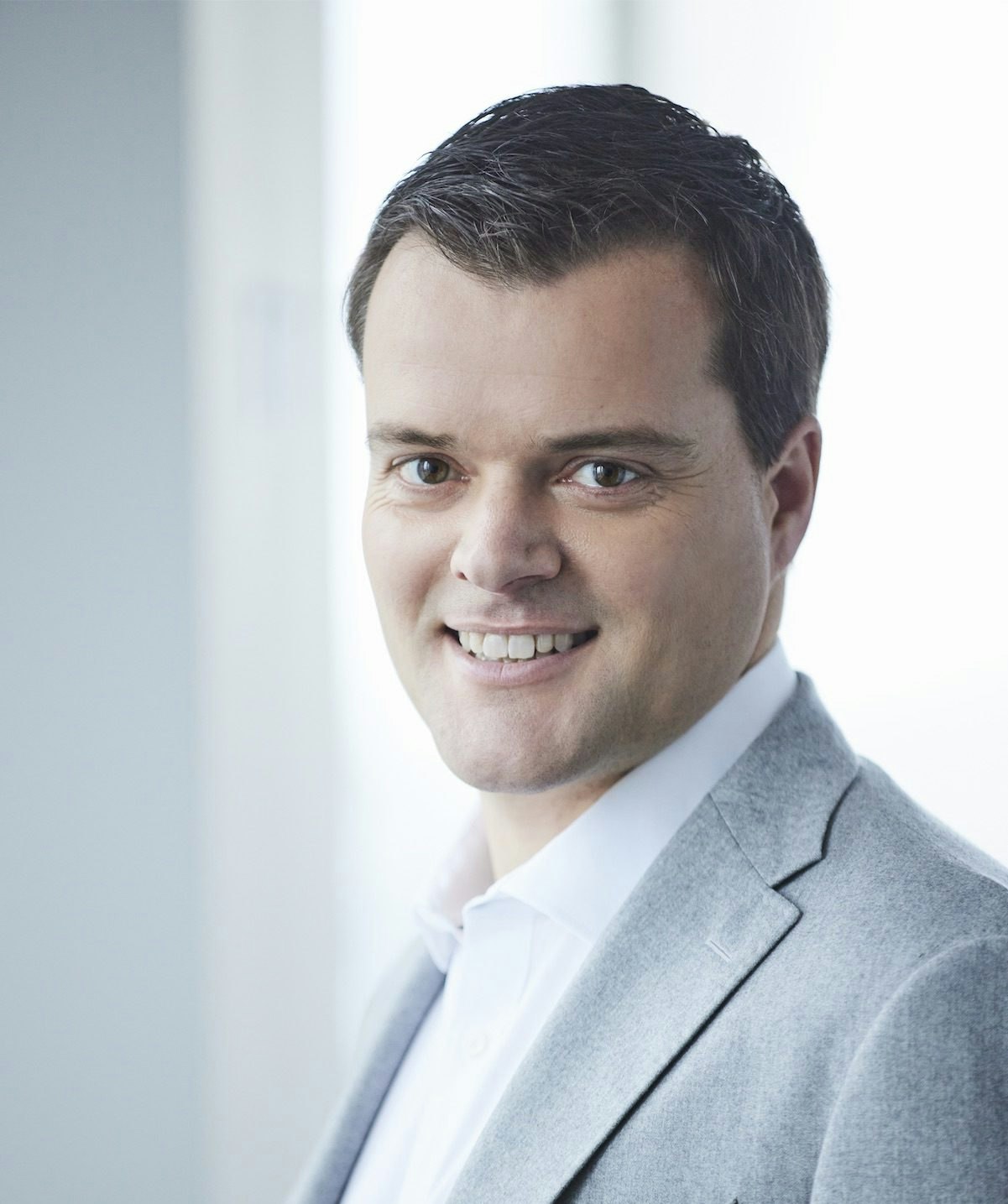 "We invested significant time educating team members that while an IPO is an exciting milestone, it's not the end of the journey," Sijbrandij tells Sifted. "Successful companies continue to grow revenue and effectively manage their cash in their years beyond their IPO.
"IPOs get a lot of attention, but they are not the endpoint for a successful company. Even before you start the IPO process, you should set your sights beyond it. Educate team members on what you plan to achieve in the coming years. Continued success after an IPO is the true barometer for assessing a great company."
Oxford Nanopore's Cowper says an IPO is just a point on the journey for a long-term company, and businesses should focus on an IPO as the beginning — not the middle and certainly not the end. 
"Although a good IPO delivers a diverse and committed shareholder base that fits the company's equity story and stage of development, everything starts again from zero the day you IPO," he says. "Where and how the company grows post-IPO is the real question to ask."