Entrepreneurs beware: you'll have to work extra hard and take extra painful decisions for your startup to survive the coronavirus crisis.
The warning comes from Elaia, a venture capital firm based in Paris, who like several European investors isn't sugar-coating its message to entrepreneurs on the kinds of challenges the coronavirus pandemic poses for startups.
"Unless you are a biotech company working on a vaccine, your business will suffer. If you are operating in hotels, restaurants and catering, your business will suffer like hell," Elaia told the companies in its portfolio, after the French were forced into confinement. "In any case, you'll be affected by overwhelming market uncertainty."
Investors are expecting their own day-to-day activities will be disturbed for over two months, a poll by fundraising advisory company Chausson Finance showed, based on answers from about 70 VCs. And "cash is king" is coming out on top from the advice they're giving founders, poll results showed.
What other advice are investors giving? Here are seven pieces of wisdom for founders from seven different investors.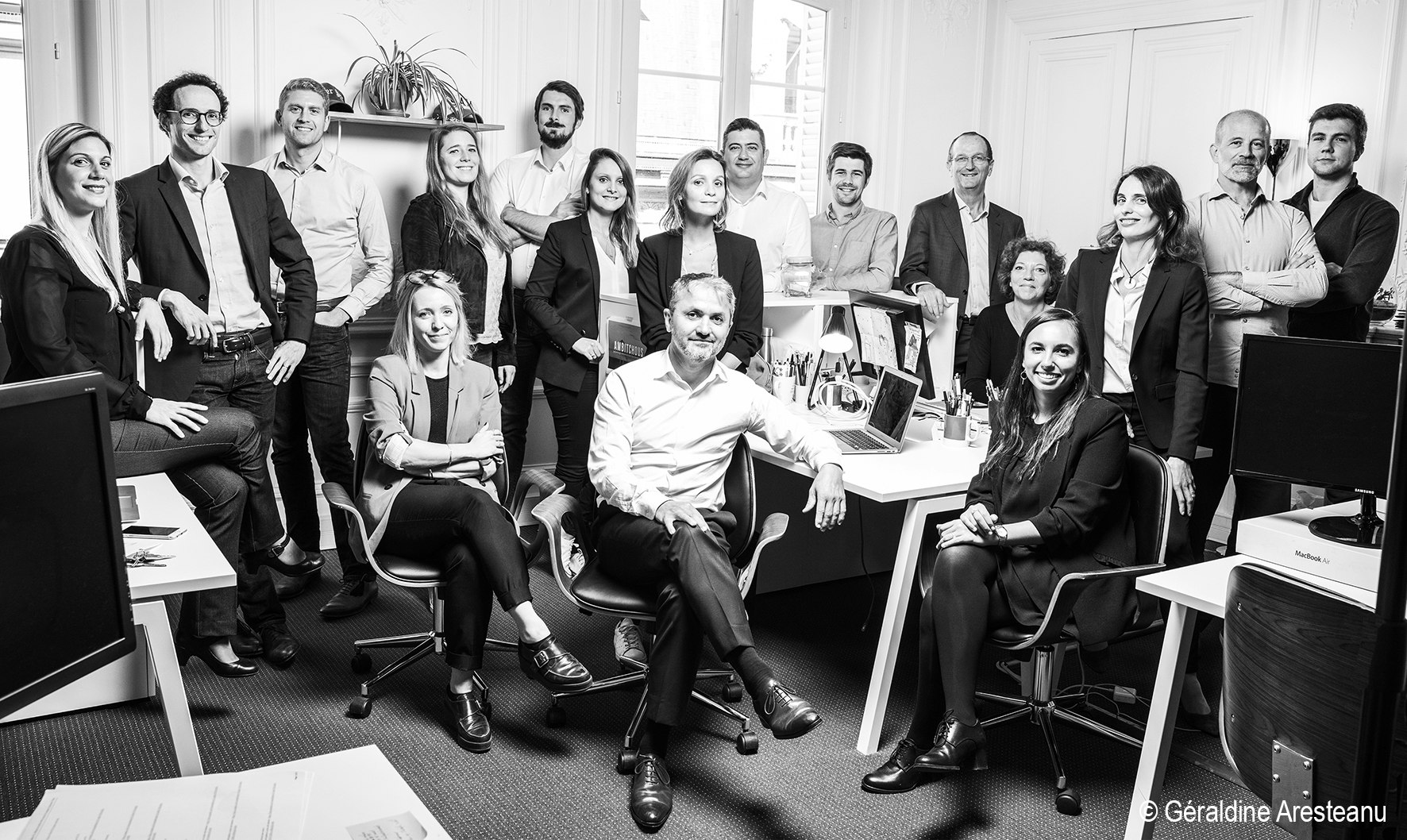 Tip number 1: Don't just adjust, start over
You can't just tweak your 2020 business and expenses forecasts. Given how deep the crisis is, you need to rethink them completely, says venture capital firm Elaia.
The French investor, which focuses on deeptech and digital startups across Europe, is advising founders to base their new sales estimates on the most pessimistic scenario imaginable, to avoid having to revise it down again in a couple of weeks. 
Companies should stick to very cautious sales estimates until at least after the summer, when general economic activity might resume. Second-quarter sales should realistically be set to zero.
More from Elaia:
Tip number 2: Plan your next round
Obviously fundraising isn't going to get any easier as stock markets tank and investors may shy away from deals. 
Still, though it may seem counterintuitive, the current situation actually means you should start planning your next round early, because it's probably going to take longer to close, says Angular Ventures.
Start getting to know the right investors early and anticipate your next fundraising six to eight months ahead of time, instead of the usual four to six months before, the investor has been telling founders.
More from Angular Ventures:
Tip number 3: Rule of three
Axa Venture Partners is advising founders to think of coronavirus as a three-part crisis: first, confinement; second, when people are allowed to leave their homes again; and third, the mid to long run.
The investment fund, which is financed by insurer Axa and has backed 40 companies in sectors from cybersecurity to fintech, has started thematic Slack channels for its founders to exchange best practices. Their questions show entrepreneurs are mostly focused on the next 30 days of business, says Sébastien Loubry, a partner at Axa Venture Partners.
The impact of confinement measures should be treated separately and before everything else, with decisions on rent payments, temporary unemployment and pushing back hiring. But entrepreneurs should already have the second and third phases in mind as well; that includes questions about macroeconomic trends and changes in consumer habits, as well as the need for a deeper pivot in startups' business models.
More from Axa Venture Partners:
Tip number 4: Keep churn to zero
Try and keep communication routes open with your customers throughout the crisis — it's a critical part of keeping their trust and confidence, venture capital firm Serena Capital is telling founders.
Churn is going to be a huge challenge, especially for software as a service startups, as corporate customers weigh cost cuts and decide which suppliers to keep and which to scrap in the coming weeks.
That means this isn't the time to cut back on your staff that handles customer relations, says Serena operating partner Amélie Faure. If you're going to be customer-centric, it's now or never, she says.
Be open to adapting contracts temporarily to your customer's needs, or switching over to coronavirus-specific offers for the coming weeks. But don't just renegotiate everything for free, Faure says — get something in return that doesn't cost your customer anything, like a testimonial about your service for instance.
More from Serena Capital:
Tip number 5: Spread your cash to last you 18 months
French investor Kima Ventures polled its in-portfolio companies and found out they've got cash in the bank to last them about 12 months on average. Jean de La Rochebrochard, who runs Kima, says that's a bit short.
"Try and spread that so it lasts you 18 months," says Rochebrochard in a podcast for entrepreneurs he started last week. "You may have the best talent in the world, but the market always trumps that. Focus on cash for now."
Rochebrochard predicts an improvement in economic conditions is unlikely before 18 months, and raising money is going to be tough until fall 2021. Founders should freeze expenses, call their bank and see what government support they can get, he says.
More from Rochebrochard and Kima:
Tip number 6: Spot downturn opportunities
Sure we're headed for a downturn, but "it won't last forever though — it'll be maybe a six to nine month thing," says Tony Fadell, the iPod inventor and Nest Labs founder turned investor at Future Shape. Founders' mindsets need to also reflect what will come beyond the turmoil to spot opportunities, he says.
"The best time to invest is in a downturn," Fadell says. Startups that are usually battling for rare talent may find it's the best time to lure golden profiles to them.
More broadly, technology that's been there for a while and hasn't been massively adopted may finally get a chance in this period. Things like teleconferencing and remote teaching. 
"There's always a silver lining. It's an opportunity for startups, including for new projects to be created around what is happening right now."
More from Fadell: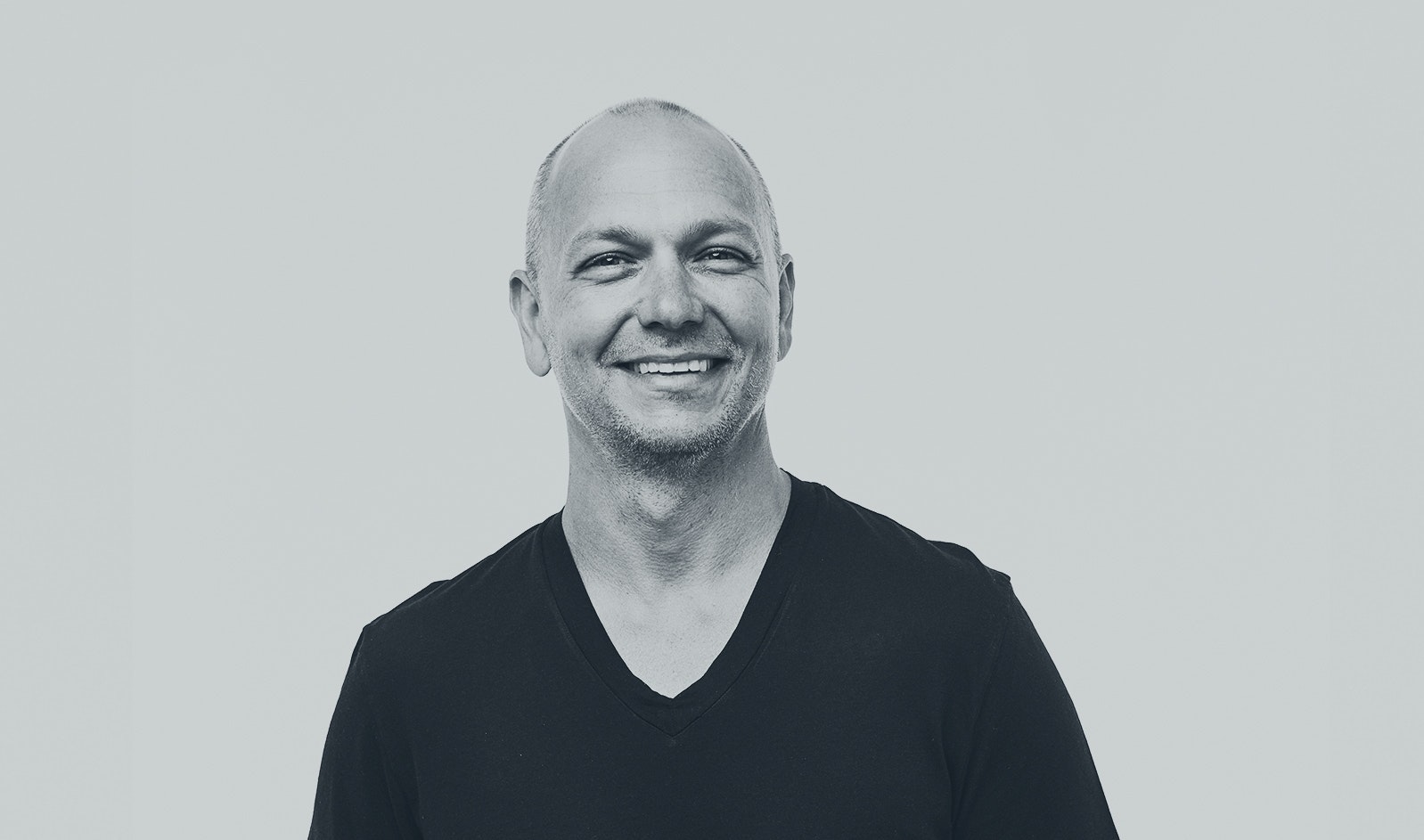 Tip number 7: Set rules for remote working
A policy setting the tone for how remote working will work at your company is a key part of any business continuity plan, LocalGlobe says.
The VC has compiled a list of best practices. Some of it echoes the kind of advice Sifted readers have contributed to our guide.
In both cases, psychological well-being is coming out as the driving force for how to set up remote-working rules and habits.
More from LocalGlobe:
Other coronavirus resources from Sifted: