Intrapreneurship has been one of the top most desirable skills that employers are looking for in 2020 (it is in the latest
top skills report
) and even in a more difficult hiring market, it is likely to be something employers look for. Yet few candidates — even if they have this experience — remember to put it on their CV.
"Intrapreneurship is not determined through

seniority."
Companies will be looking for people who can keep pace with change. They want individuals who recognise opportunities to go beyond their brief and do not shy away from voicing their ideas to improve a business's operations. Crucially, unlike many other attributes on a CV, it is not determined or taught through seniority, which is one of the reasons why it is sought out by so many leading employers.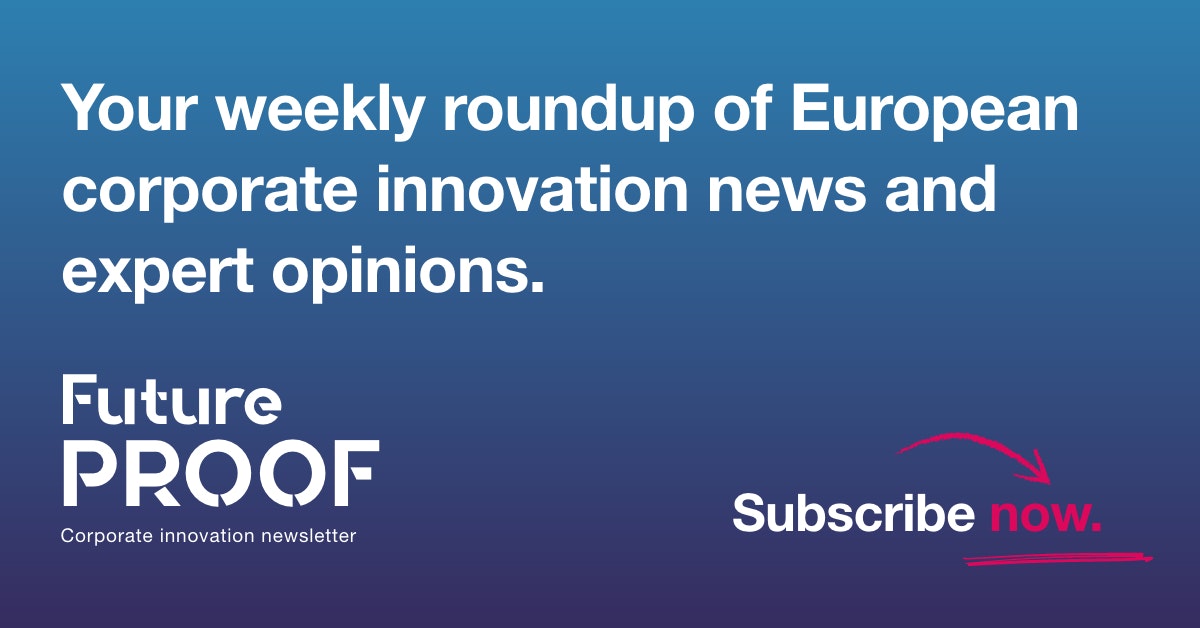 Senior management teams I've spoken to are often incredibly impressed by junior employees who are consciously thinking of ways to drive the business as a whole forward. This kind of thinking often places an employee in a good position for upcoming performance reviews — and should put them in a strong position for finding a new job.
Only 12% of people list intrapreneurship on their

CV.
But if you have listed intrapreneurship on your CV, you are in the minority. Only 12% of people have it on their resume. In fact, few job seekers even understand the concept. Our recent poll of job seekers found that only 15% understood the concept of intrapreneurship — and when pressed for a definition this number dropped significantly.
Interestingly, however, once we provided people with a definition, around two-thirds of workers recognised themselves as intrapreneurial.
These are some of the things companies look for to spot if someone has the right mindset:
Networking — a key component of intrapreneurship is identifying new opportunities and seeing how these can help the company to thrive. Companies assess whether staff, or new potential employees, regularly network, and gauge whether they use this information to the wider benefit of the company. For example, have they set up meetings following networking, or sent informative notes around the company following an event they have been to?
Self-motivated and opportunity-driven — employees who are goal-orientated can be motivated by factors which aren't materialistic and often make great intrapreneurs. Companies will look at whether a colleague or potential future employee is buying into the wider vision and ethos of the company, as they are then likely to go above and beyond to help enhance it.
Innovative thinking — Hiring managers look for situations where an employee has suggested an idea to change or improve the way a company has been doing something? Moreover, has the individual been confident enough to raise the point and follow through with their convictions to enact their idea for the benefit of the company? An idea can be as simple as suggesting an improved way of filing documents or perhaps rewriting the rulebook that guides a company's strategic approach.
Knowledge thirsty — Companies look for employees who are enthusiastic and consistently searching for knowledge about the company. Those willing to understand the mechanics of the business, as well as learn how their role contributes towards the wider goals for the business, are important characters to build a company around. Smart hiring managers keep their eye out for those who are seeking to learn and invest their most valuable resource — time — in enhancing their understanding of the business, which will help them to thrive.
Nick Kirk is UK managing director at Michael Page, the global recruitment company