Tzahi Weisfeld, general manager of Intel Ignite, Intel's startup mentorship programme, has had the unenviable task of trying to make two of Silicon Valley's venerable tech companies — Microsoft and Intel — cool again.
Keen not to be left behind in tech developments, both companies looked for ways to work with startups, but have often been regarded with suspicion. Weisfeld, who ran Microsoft for Startups for more than eight years, says Microsoft stopped being invited to demo days as startups worried about the company simply stealing their ideas.
No one wants to go into an accelerator right now. Accelerators are a horrible business

model.
At Intel, he says, chief executive Bob Swan asked him to run the startup programme in part to change the way the company is perceived.
"A lot of startups would look at Intel and think it wasn't relevant for them, it was just a sticker on a CPU. But Intel has made a number of acquisitions such as Mobileye and Habana Labs that mean it is more of an AI and data company, not just a processor company," says Weisfeld. "We had to change the way the ecosystem looked at us and find new ways of working with disruptors."
An accelerator programme might not be the obvious answer. Accelerators are starting to feel like a tired model and have had a poor reputation for helping startups — especially corporate accelerators, which appear to have even lower success rates than most.
"No one wants to go into an accelerator right now. Accelerators are a horrible business model," admits Weisfeld. "Aside from the best-known ones, like Y Combinator and Techstars, it is super hard for the companies that go through accelerators to succeed."
When you get that call from a founder in the night to help them with a term sheet or something else, you know you have become truly useful to

them.
Weisfeld is trying, therefore, to revamp how corporate accelerators work.
"People shouldn't write off the model completely, but it is clear that we need to clean up shop," he says. Intel Ignite still offers a 12-week programme for seed and Series A stage startups, but Weisfeld has shaken up the model.
Here are his new rules: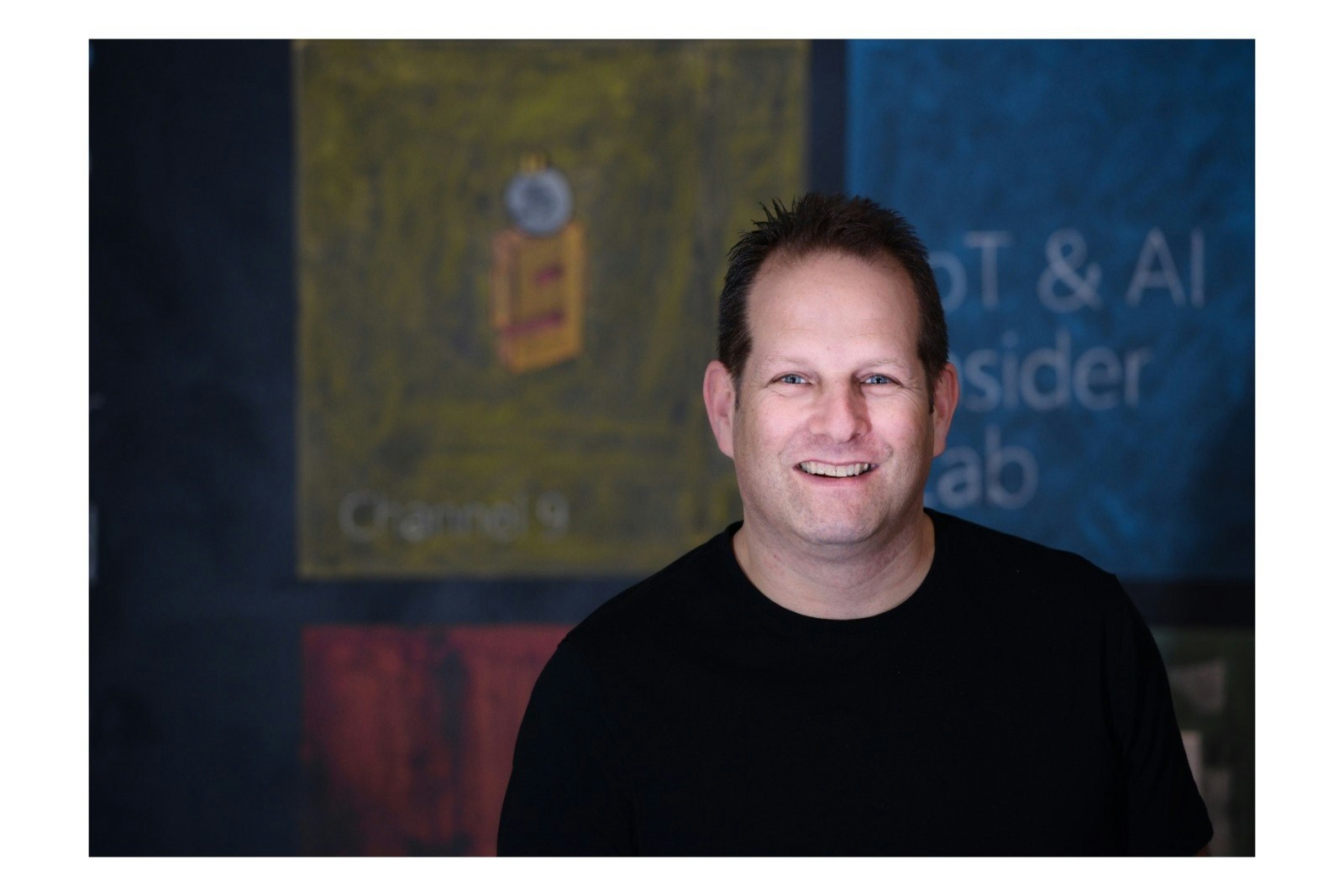 1) Don't call it an accelerator
It's a 'startup growth programme'. Just changing the name is not in itself enough, of course. But it helps with repositioning and changing the mentality of how things are run.
2) Don't take equity in the startups joining the programme
Y Combinator has this financial model, but for corporate-run programmes, it is not a good idea. You are already struggling to attract the best companies and negotiating how much equity founders should give up just becomes another barrier.
3) Fund it properly
A good programme is expensive to run because you have to staff it with real, serial entrepreneurs rather than just project managers with little experience.
4) CEO backing
The programme has to be sponsored by someone senior, preferably the CEO. The reason for this is that the benefit to the company will be difficult to measure. There are unlikely to be clear revenue increases or savings that can be attributed to the startup programme — it will be more about culture and reputation. You need to be able to invoke a big name like Satya Nadella at Microsoft or Bob Swan at Intel to make sure it can survive an over-enthusiastic mid-management budget cut.
5) Don't make it too corporate
Tempting though it is to pursue just the strategic goals of the corporation, this will make the programme too restrictive for startup founders, who are reluctant to join an accelerator in the first place (see point 2).
6) Serial entrepreneurs
Think about attracting serial entrepreneurs as well as first-time founders. First-time founders need help with everything, but often accelerators can be more useful for those who are having a second or third go, because they already know what they are good at and what they need help with. They may get more out of the mentoring and workshops.
7) Have a full programme
"Too many accelerators are just a WeWork space with a few lectures," says Weisfeld. Intel's programme takes up about two and a half days of the startup teams' time a week, including mentoring, workshops and 90-minute "founders' circle" sessions where the cohort's entrepreneurs meet for mutual support and advice.
8) Ditch the demo day.
Like the accelerator programme, the format is dated and doesn't tend to produce real business opportunities for anyone. Weisfeld is not yet ready to reveal the new format that he has in mind, but it will involve making more meaningful introductions and connections between startups and potential partners. Watch this space.
9) Track the right success metrics
Two key signs of success to track are: the startups' successes a year after graduating from the programme — how much money have they raised, how much business have they won? And also, whether it has changed the culture at the parent corporation. Weisfeld admits this is difficult to measure, but you can start with some internal roundtables and build some qualitative feedback mechanisms.
How will you know it's working?
Whether these plans will really help Intel be 'down with the kids' remains to be seen. The Intel programme is only in its second year so it's hard to point to big success stories yet.
When that founder is filthy rich and being interviewed for the cover story of a business magazine, I want to see a thank you to Intel for being an early

supporter.
But these are some of the success indicators Weisfeld is looking for: 2am phone calls from founders ("when you get that call from a founder in the night to help them with a term sheet or something else, you know you have become truly useful to them"); flowers (AppsFlyer, which came out of the Microsoft accelerator, sent Weisfeld a bouquet after its $210m raise, showing that the team valued his early support); and a mention in interviews.
"When that founder is filthy rich and being interviewed for the cover story of a business magazine, I want to see a thank you to Intel for being an early supporter," he says. "Then I will know we've done our job right."