With an ever-expanding stable of unicorns and funding at an all-time high, insurtech is one of the hottest areas of fintech. In 2021, VCs have funded European insurtech startups to the tune of €2.7bn, minting six unicorns in the process. 
In September, Marshmallow became just the second Black-founded unicorn in the UK and AI insurance startup Tractable also hit unicorn status in June.
Sifted asked some of Europe's top investors which non-portfolio European startups are set to shape the period of innovation that the insurance sector is experiencing. 
These are the startups they chose:
Tara Reeves — managing director at Eurazeo Ventures
Eurazeo Ventures is a private equity firm based in Paris that invests in healthcare, tech and financial services.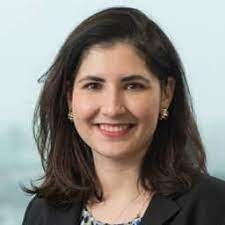 The Scandi boffins at SafetyWing provide health insurance for digital nomads. Traditional travel insurance policies frequently have 30 to 45 day limits before you have to go back to your country of residency. SafetyWing has made it possible for people to stay – and work – longer all over the world without worrying about access to healthcare in unfamiliar geographies. They're a picks-and-shovels business powering the remote work trend and have first-mover advantage in an area with meaningful tailwinds.
Cuvva, based in the UK, provides usage-based car insurance. Customers are charged based on how long and how well they drive. Customers who drove less during the pandemic were much better off than ones stuck paying their normal monthly premiums from the traditional carriers. With mobile-first claims reporting and handling and a slick mobile app, this company places customer experience and UX at the heart of everything it does.
FloodFlash is parametric flood insurance. If a sensor is triggered by rising water, your claim is paid immediately — no reporting a claim, assessing damage and loss adjusting and importantly, no waiting. In a year where record floods hit across the UK, FloodFlash was able to get businesses up and running again with an immediate cash infusion, while the sensor dramatically reduced its own costs of claims handling. We know from experience that if a business is interrupted by flooding and doesn't reopen within 2 weeks, it's almost certainly not going to reopen at all, which is why FloodFlash's speed in paying claims is so crucial.
Qover is an embedded insurance play out of Belgium. It allows ecommerce sites to add insurance into their checkouts with a single line of code. By removing all the hassle for its business partners, and seamlessly reaching its customers via their sites, Qover is building a big book of business without paying the kinds of CPAs most direct players are having to pay to comparison sites and Google. It's a virtuous cycle that allows them to offer cheaper coverage and win more customers.
Sifted Newsletters
Fintech
Every Tuesday
From banks to bitcoin, get all the gossip and analysis in your inbox.
Koala is an insurance broker that compensates its clients for travel disruptions like delayed flights. A cumbersome claims process that can take up to months is replaced with a fully and almost instantaneous digitised experience. Koala operates a B2B2C model where its product is embedded in its travel partners' ecosystems and its risk is underwritten by a number of renowned insurers and reinsurers, including French startup Seyna. 
Camilla Dolan — founding partner at Eka Ventures
Eka Ventures is a London-based VC firm that invests in sustainable consumer technology.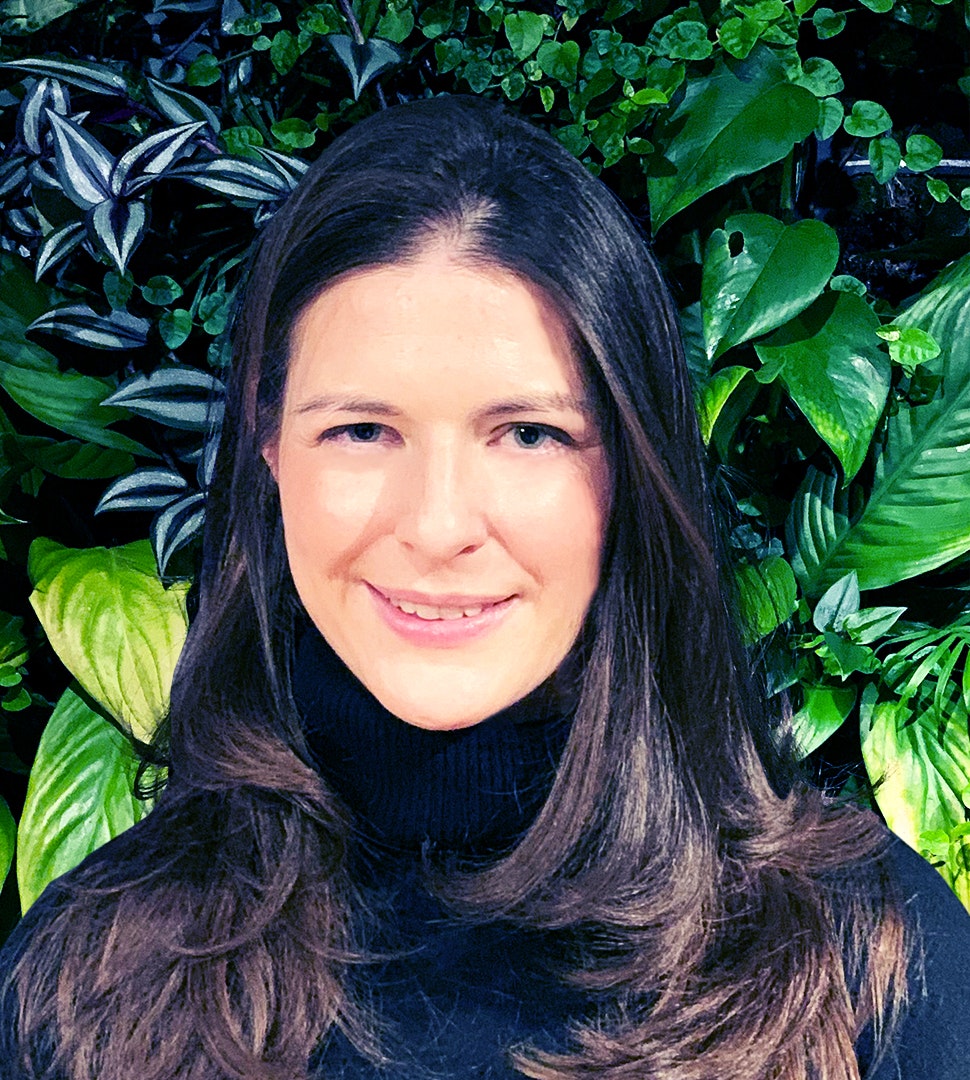 Omocom is focused on providing insurance for the sharing economy. The sharing economy is a critical aspect of a circular economy, which is needed to help facilitate a shift to a net-zero environment. Trust is one of the key barriers to the sharing economy accelerating given the potential cost of damage or replacement. Founder Ola Lowden realised the need for an insurance product focused on the sharing economy while he was part of a Swedish taskforce looking at how to accelerate this market in Sweden. Omocom has gone on to design insurance products specifically focused on this market and is having success across multiple sharing economy verticals as well as partnering with some of Europe's leading sharing economy platforms.
Laka is community-based insurance that is focused on bicycle insurance. Micro-mobility including bicycles is a burgeoning mode of transport both for commuting and e-commerce deliveries. Bicycles have a different insurance dynamic to motor vehicles, providing an opportunity for a specialist insurer. Laka was built organically with a strong community of cycling enthusiasts.
In a traditional model, an insurer collects money based on what they believe the claims will be and their target margin. If the claims are lower than forecast then their margin is higher, incentivising them to pay out fewer claims and incentivising individuals to claim more as it doesn't impact their premium.
In Laka's model, claims are received and then once Laka knows what claims are in any given month they charge customers the sum of those claims plus a pre-defined margin. This means that they are not incentivised to pay out less and individuals know that if they claim this leads to everybody paying more in a month. The hypothesis is that this community-led model results in less fraud because it highlights the collective nature of insurance.
Lassie is focused on providing pet insurance combined with preventive pet healthcare. 88m households in Europe (nearly 40%) own a pet and with the increasing humanisation of pets, this is leading to significant growth in spending on pet wellness. Pets, like humans, suffer from many ailments that could be prevented through measures such as increased exercise and reduced calorie intake. Lassie is looking to help pet owners make healthy choices for their pets and so reduce the costs associated with pet healthcare. The Lassie team is a super-smart and high energy team that is passionate about improving the lives of pets and helping their owners feel secure in the knowledge that if their pet does get ill they will be well looked after and covered.
Lucile Cornet — partner at Eight Roads
Eight Roads is a VC firm with offices in China, India, Japan and the UK. Most recently, it launched a $450m fund for European scaleups.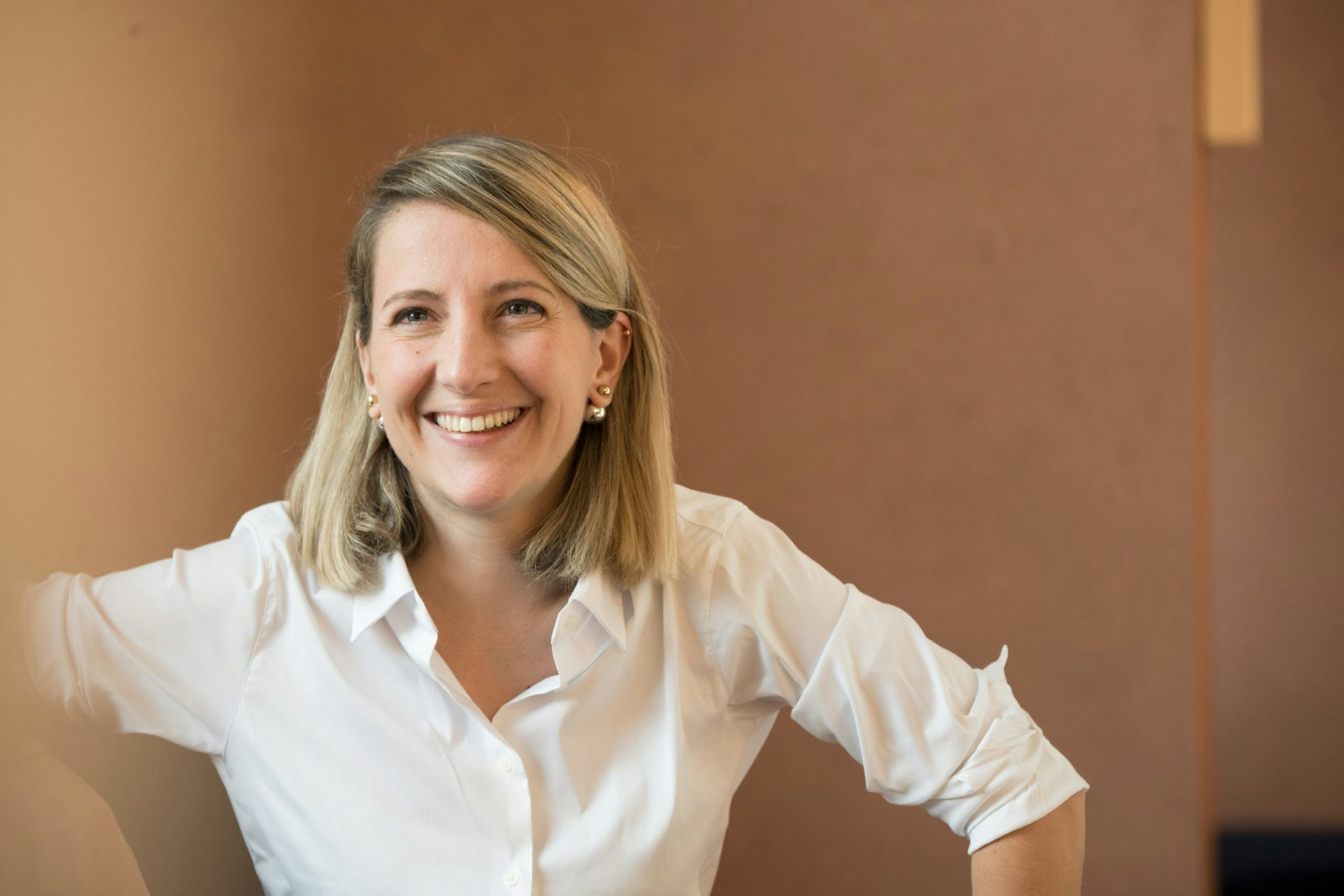 Sprout uses cognitive optical character recognition (OCR) and intelligent document processing technologies to improve claims and fraud management in the insurance sector. Traditionally, OCR data extraction tools rely on rules and templates to cover every type of document they may come across. The training process can be slow and time-consuming, given that a company may need to create hundreds of new templates and rule sets. In contrast, Sprout says its technology is easy to implement and will improve the speed, efficiency and fraud detection rates within claims processes, leading to increased customer satisfaction and reduced operating costs. They already work with Tier 1 insurers such as Zurich Insurance.
Leocare has ambitions to reshape the D2C [direct to consumer] insurance industry in France, with a truly innovative and differentiated approach. It will do this by combining a mobile-first strategy, a multi-line offering (home, motor and smartphone in a single app) and flexible insurance products (customers can easily modify/cancel their insurance policies at the click of a button). The customer experience — from the quotation to the onboarding, the customer service and the refund of claims — is delightful. It all happens on a user-friendly, engaging mobile application. With that approach, Leocare has 2.5 monthly interactions with its customers while traditional insurers tend to interact only once every five years (when there is a claim!).
Founded by a team of repeat entrepreneurs in Barcelona, Elma wants to build better and more affordable health insurance in Spain. They are the only insurance provider providing the care within its app, making the patient journey simpler, more unified and much more targeted than in the traditional private health insurance system. They want to walk in the footsteps of Oscar in the US or Alan in France.
Guillem Sagué — partner at Nauta Capital
Operating from London, Barcelona and Berlin, Nauta Capital is a VC focused on B2B software typically at Series A.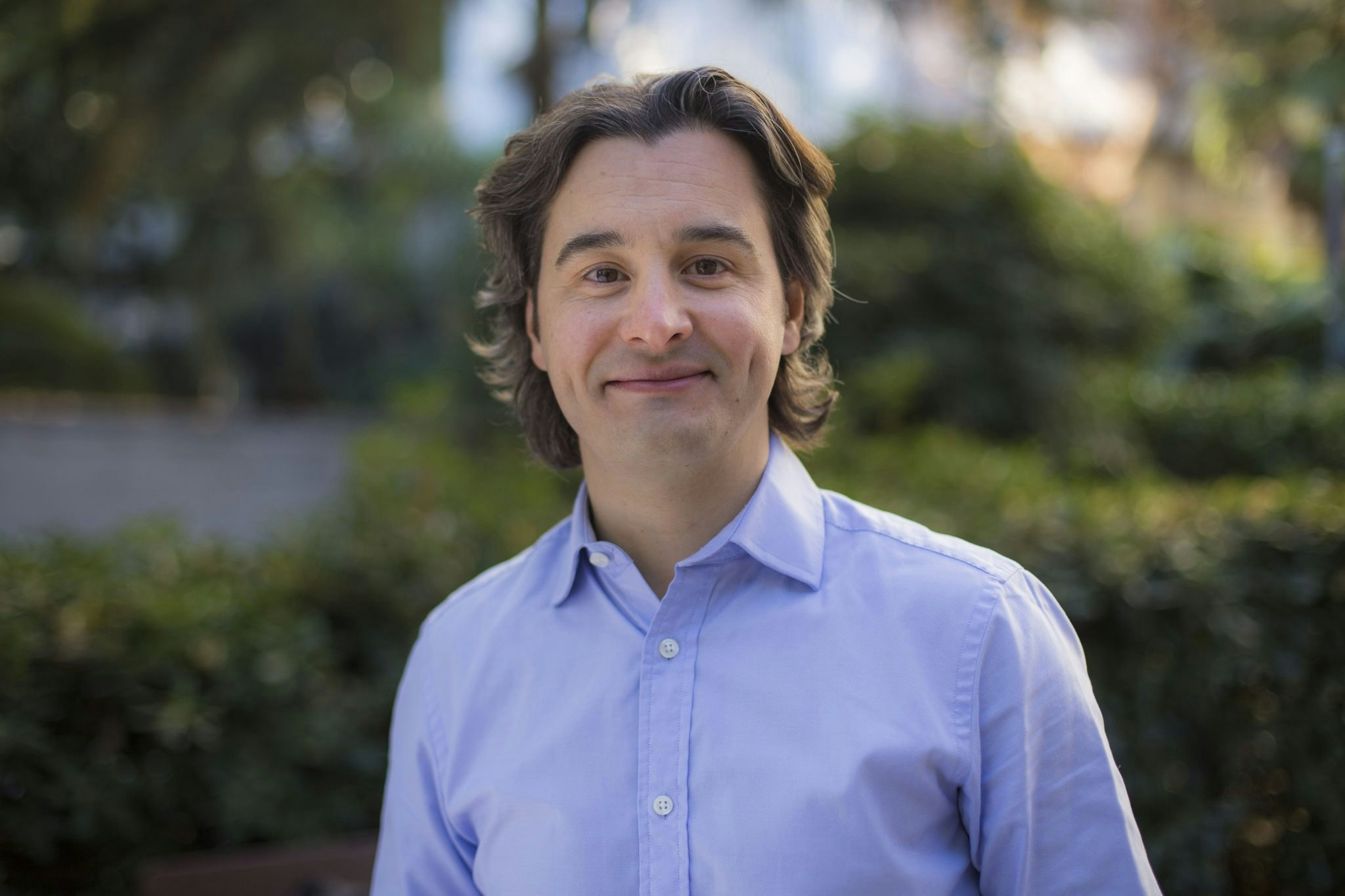 Tech11 is a digital property and casualty (P&C) core insurance platform. The low-code/no-code platform enables insurers and managing general agents (MGAs) to modernise existing core legacy backends, configure new customer-specific processes, onboard distribution channels and develop new products. We expect core platforms for insurers to follow a similar pattern as core banking platforms such as Mambu, with a slow start until the inflection point happens and then rapid growth thereafter. 
It's at a later stage now but FintechOS have built a lot of the backend stack for insurance companies (as well as other fintech categories too) at a time when it's desperately needed. The well-known consumer-facing fintechs from the mid-2010s have created disruptive products and in response, consumer expectations have risen dramatically but the technology to deliver insurance products and modern customer experiences at scale is missing. FintechOS is helping the entire ecosystem to build the backend it needs.
Tuio is still at the seed stage but with a great team, they are building a fully digital product with the ability to give "quotes in 60 seconds" and a great user experience for home insurance.
Paul Morgenthaler — partner at CommerzVentures
CommerzVetnures is the venture capital fund of Germany's Commerzbank. It's based in Frankfurt and primarily invests in fintech, insurtech and climate-fintech startups at Series A.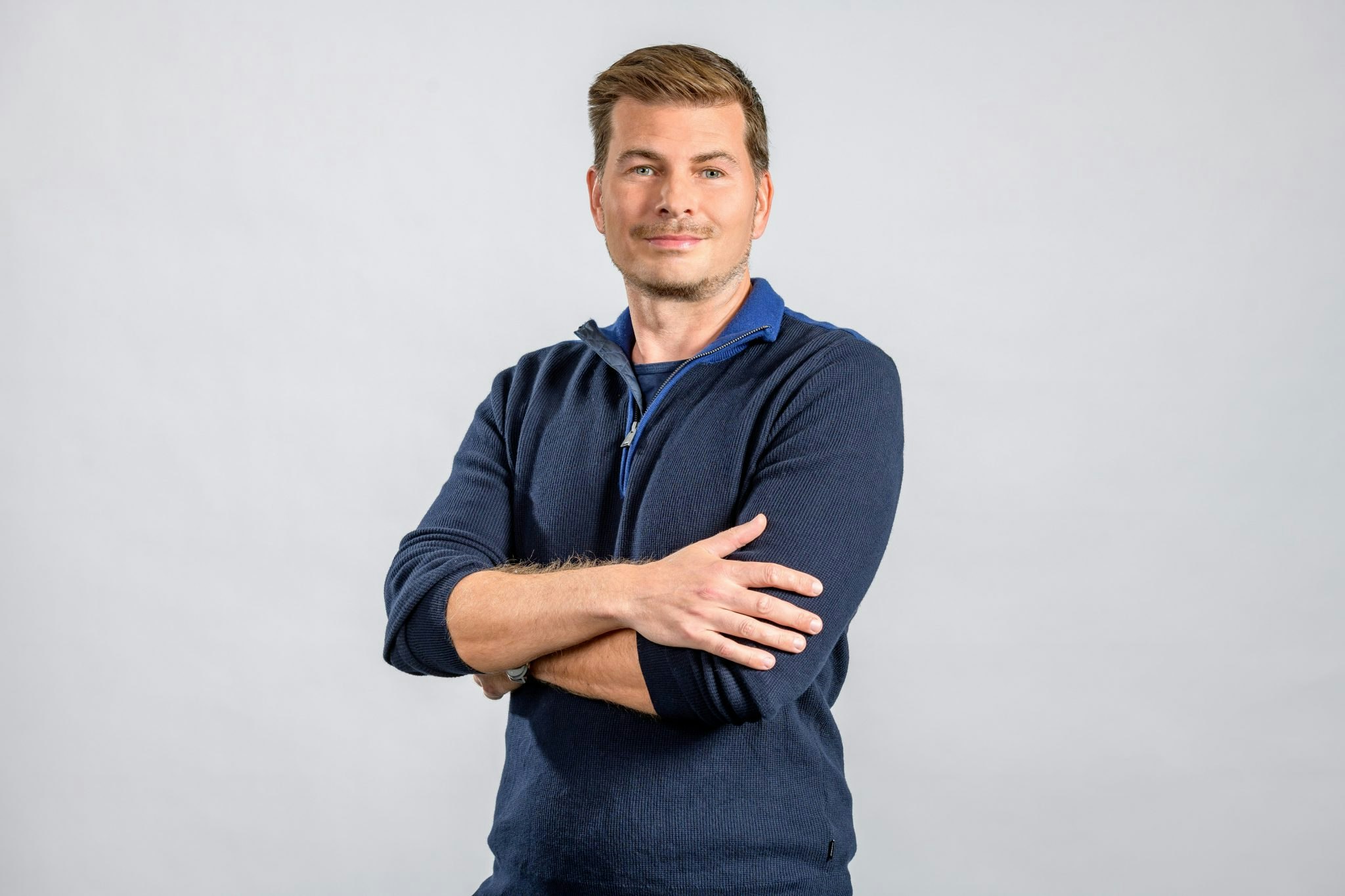 Descartes develops insurance products that protect businesses and governments against the financial impacts of the climate crisis, such as floods, droughts, heatwaves, cyclones and wildfires. All products are parametric and pay out a predefined amount once certain parameters are met, e.g. a certain volume of rainfall during a defined period. Descartes uses machine-learning algorithms for its underwriting and data sources include geospatial imaging, Internet of Things, sensors and sonar data. As climate risks are escalating, businesses and governments around the world are investing in resilience, and parametric insurance plays an increasingly important role.
Finlex provides a digital platform for brokers and insurers serving business clients in financial lines, including directors and officers (D&O), legal, cybersecurity and financial loss liability. Given the high complexity of financial lines, brokers require tools to match the specific demands of their clients with products offered by insurers. Finlex gives brokers a competitive edge by enabling them to advise their clients in this dynamic market faster, more precisely and in a more transparent manner.
Barbod Namini — partner at HV Capital
Founded in 2000, HV Capital is a German VC based in Munich. Its notable investments include Zalando, DeliveryHero, Depop and HelloFresh.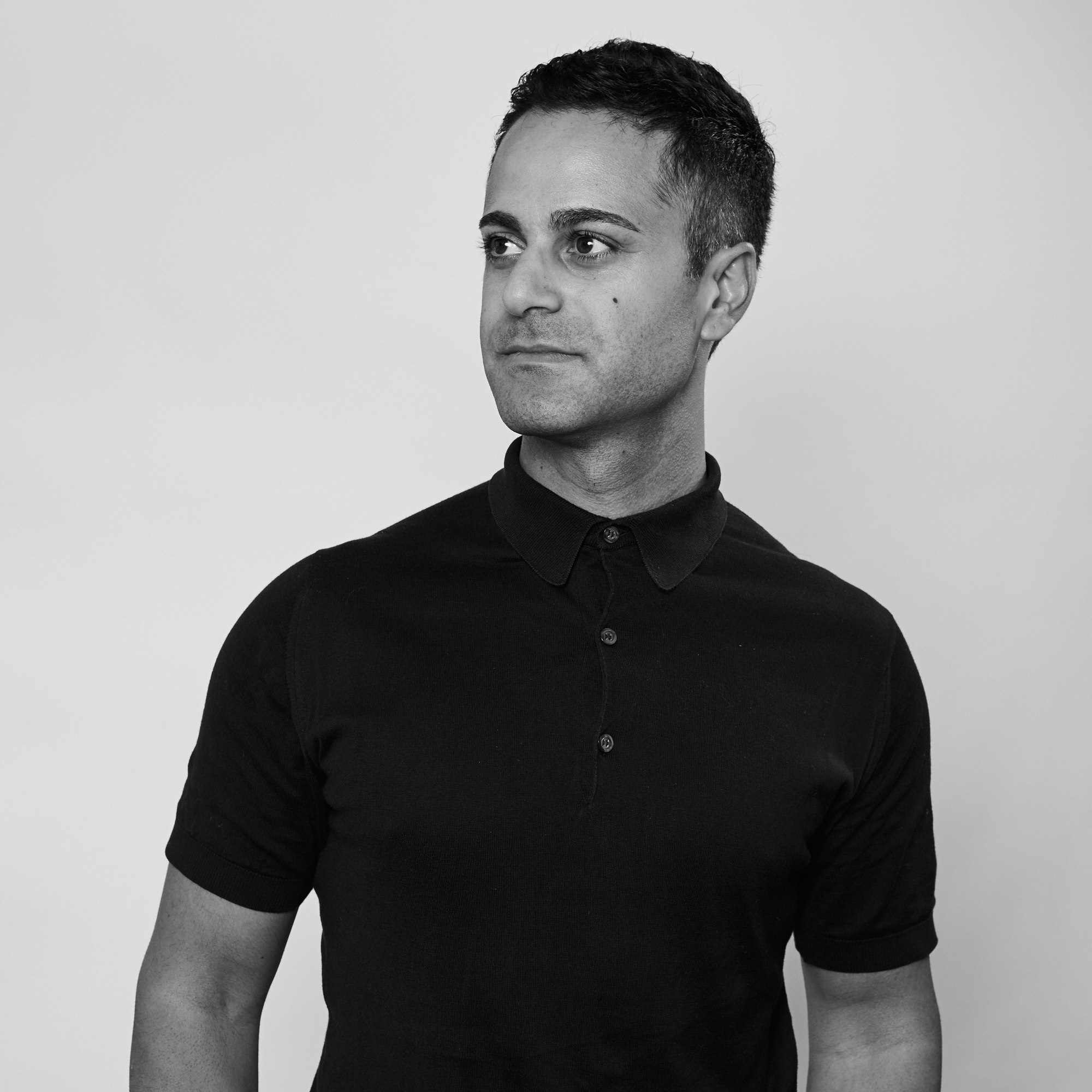 Asistensi allows migrants to buy medical coverage for relatives back home. The coverage can be bought online and significantly cuts off complexities of money remittance, dealing with local partners etc. A large part of money sent by migrants to their loved ones in their country of origin gets spent on basics such as food and healthcare. High remittance fees and complexities associated with acquiring health coverage means that often the money sent back doesn't help the recipients as much as it could. By simplifying the process and allowing the sender of the money to perform the transaction Asistensi has the potential to substantially improve access to healthcare.
Insurello helps consumers get fair compensation for personal injuries. Personal injuries can be hard to claim or be covered by insurances that people don't know they have, resulting in hundreds of thousands of people not receiving fair compensation in a period of potential need. By delivering an easy to navigate solution to consumers Insurello has the potential to become a household brand in this specific vertical.