London-based digital consultancy Bow & Arrow has become the sixth innovation agency to be bought by Accenture in the last year. The acquisition, for an undisclosed sum, is part of a flurry of deals by big consultancies to buy small innovation-based advisory business.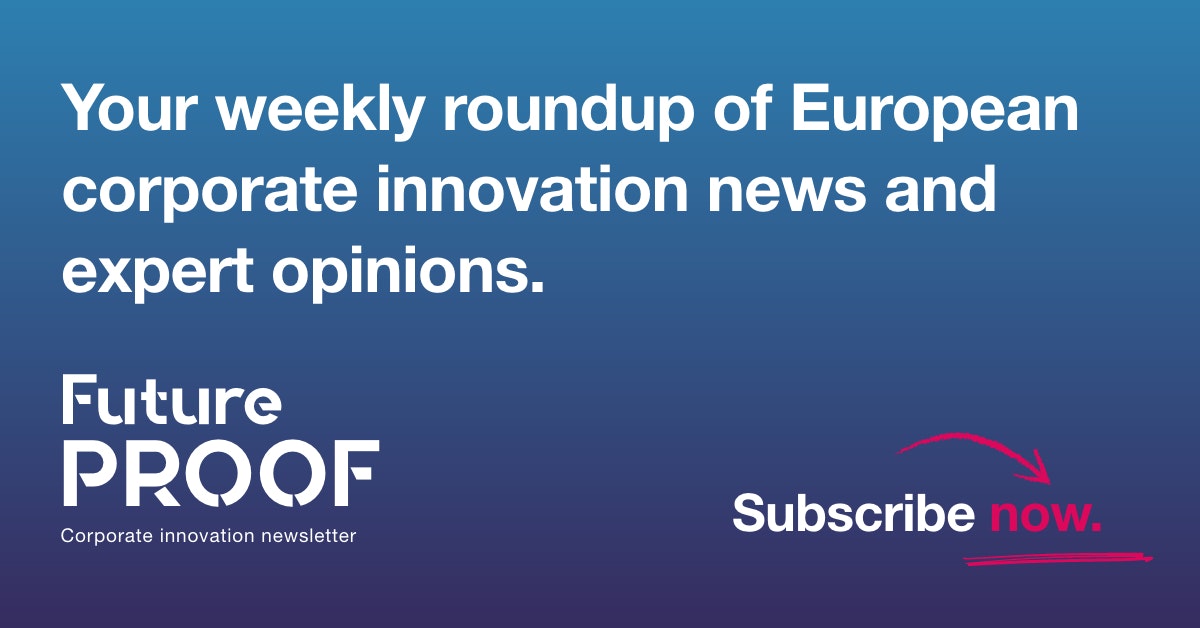 Big consultancies like Accenture, McKinsey, Deloitte, Boston Consulting Group and Capgemini are coming under increasing pressure to show their large corporate clients that they can stay relevant.
Twenty years ago when a big corporation wanted to shake up its business they would get a big strategy consultancy like McKinsey or Accenture alongside a cohort of MBA graduates to come up with new ideas.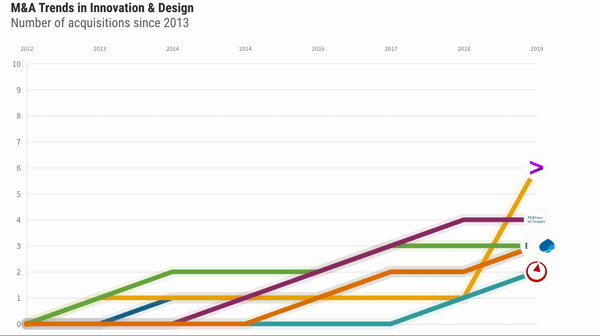 But as the threat to incumbents comes increasingly from young, hipster-run startups, corporations are looking to smaller, "cooler" innovation agencies to keep them in the know. If you really want to do something disruptive there is a feeling that you "can't just call in McKinsey".
Except that the McKinseys and Accentures of the world know this, of course. They employ a lot of MBA graduates after all.
So, following the business school 101 playbook, they have been buying up all their small "cool" competitors over the past five years.
Whether this will make McKinsey and Accenture themselves "cool" remains to be seen. A lot will depend on whether they manage to hold onto enough key staff at their new acquisitions.
But it does mean they are turning into the only player in town again when it comes to innovation.
Dig deeper into this trend with the three charts below:
1) Acquisitions of innovation and design consultancies since 2013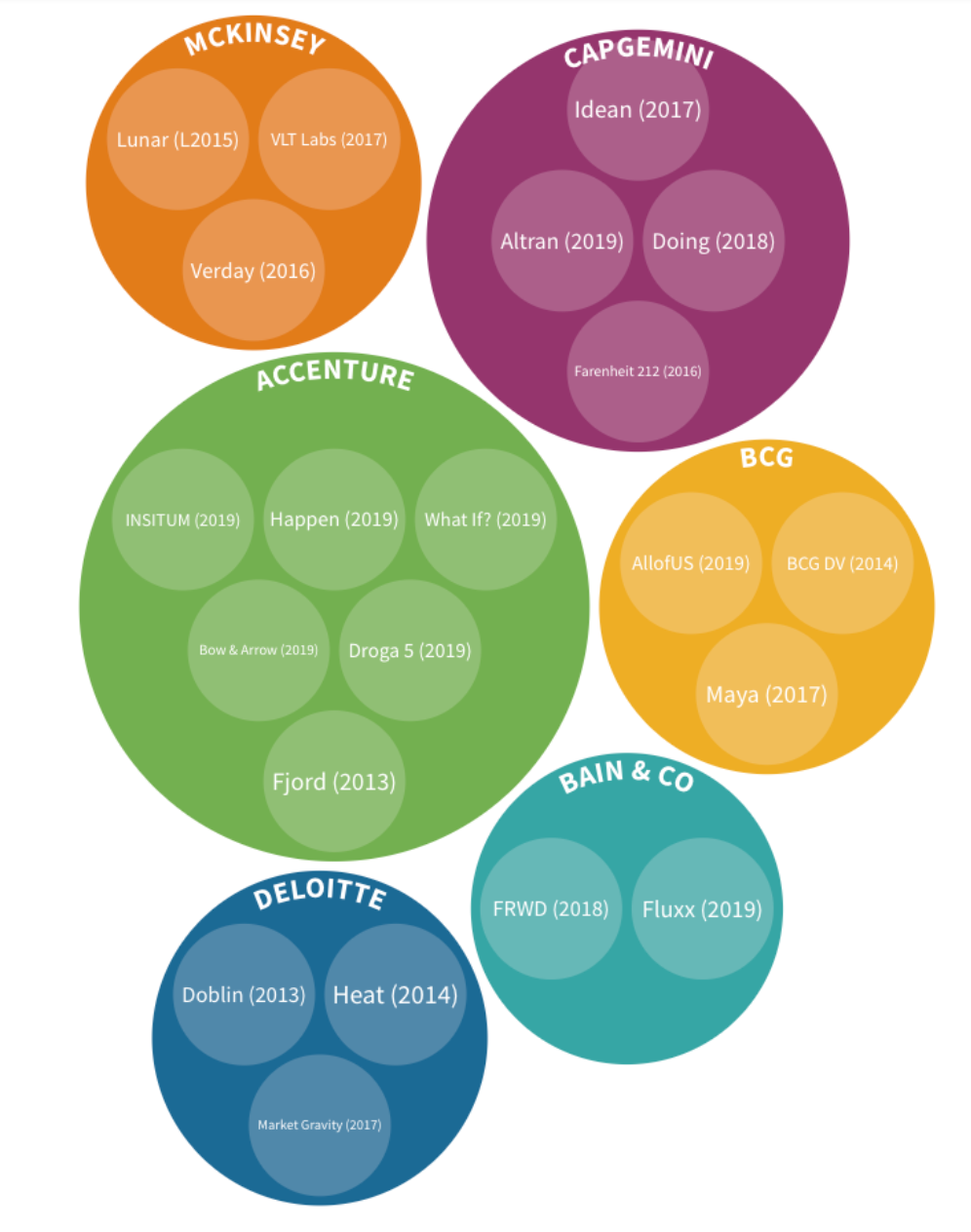 2) Strength in terms of human capital.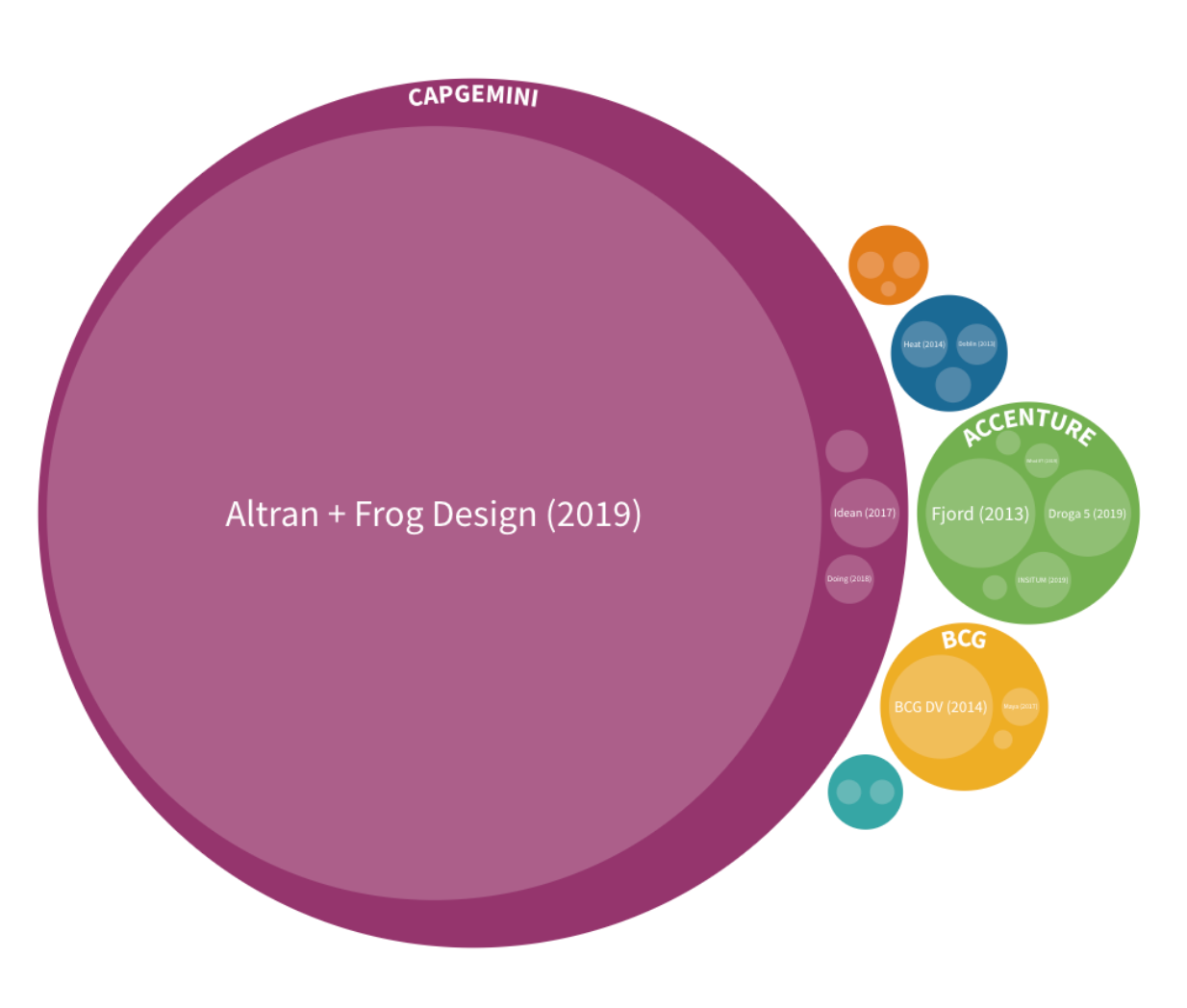 3) Acquisitions by Bain, McKinsey, BCG, Capgemini and Accenture